When you are ordering catering food for a small group of up to 15 pax or less, the additional charges would make it rather expensive, compared to ordering in bulk for a larger group.
You don't want to order pizzas or fast food as they are too boring. What do you do then?
Consider getting the Mini Buffet (minimum order for 15 pax) option from On & On Diners, a home-grown, halal-certified Singapore catering company with a 10 years service track record.
The full menu options for their Mini Buffet is available on their official website, with prices starting from just S$12.90 per pax for their Dim Sum Mini Buffet, going up to S$19.90 per pax for more premium selections.
For one of our office team bonding lunches, we tried their National Day Mini Buffet (S$16.90 per pax) which featured local favourites like Homemade Rojak, Hainanese Chicken and even Mala Xiang Guo!
These were the items we sampled: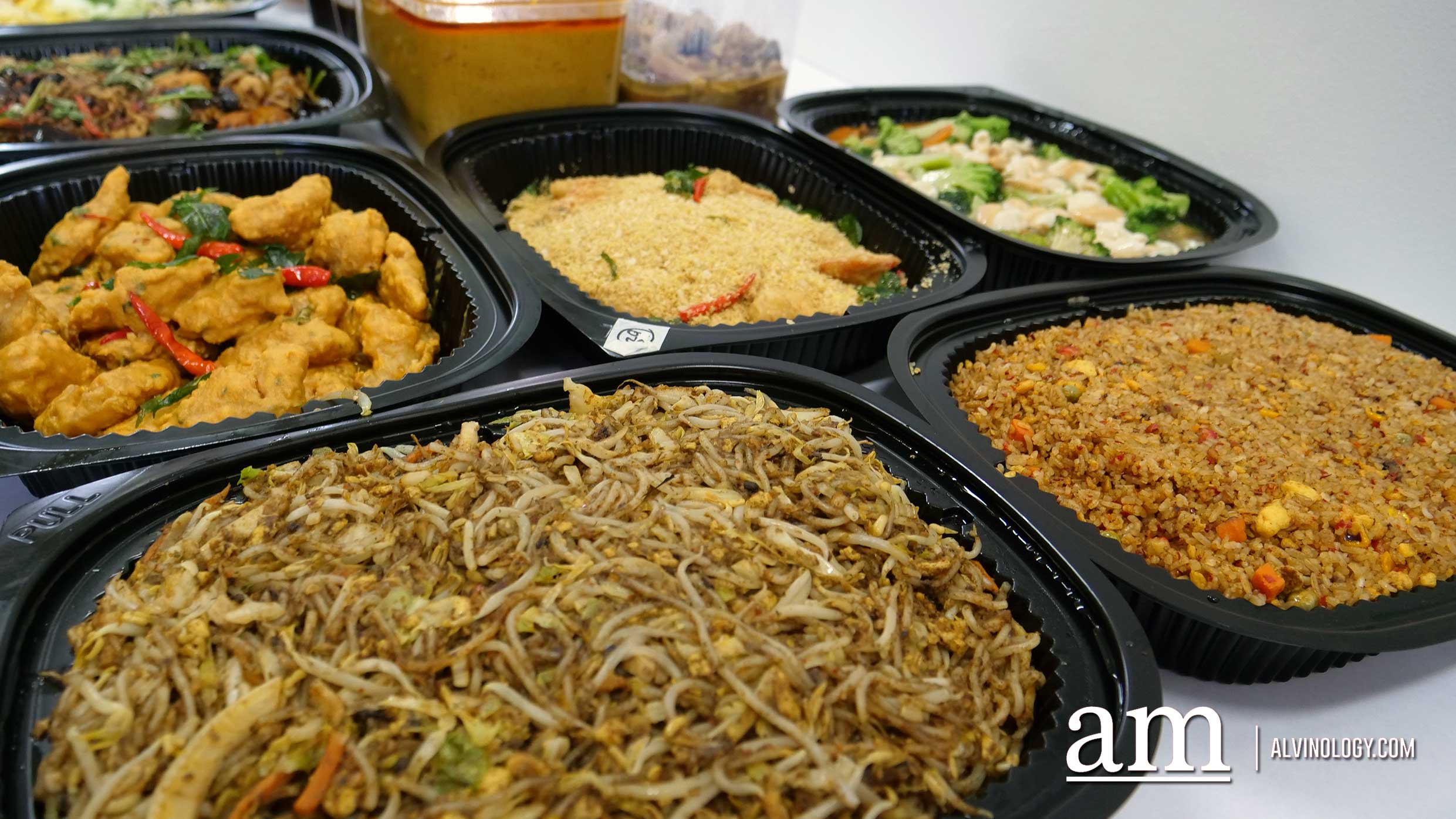 – Sambal Belachan Fried Rice
– Signature Seafood Laksa Lemak Goreng
– Nanyang Style Curry Chicken Wings with Baby Potatoes
– Australian Broccoli w Pacific Claims in Abalone Sauce
– Ma La Xiang Guo
– Steamed Herbal Chicken with Red Dates & Black Fungus
– Buttery Salted Egg Yolk Fish
– Golden Buttery Cereal Prawn
– Homemade Rojak
– Chilled Cheng Teng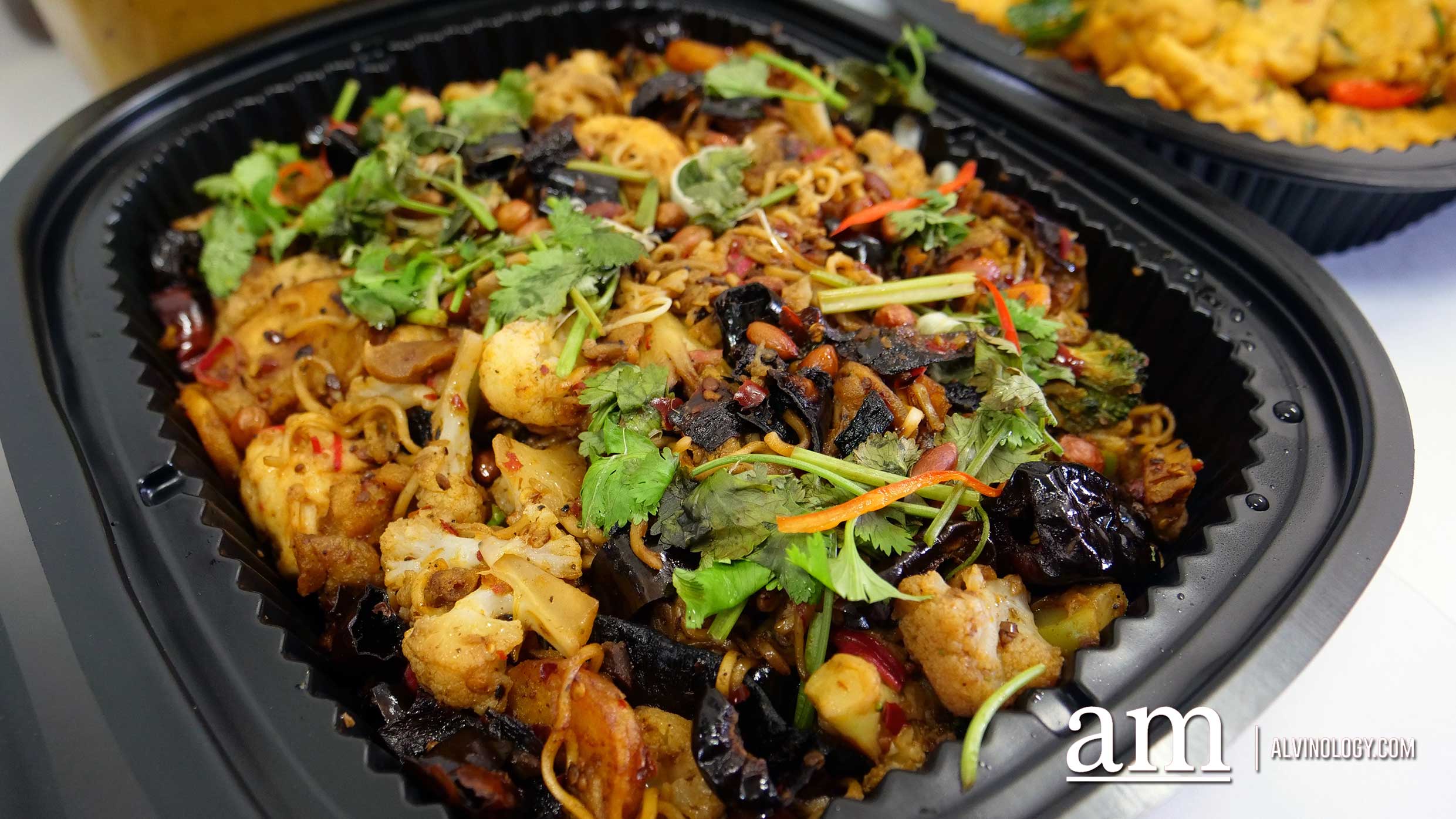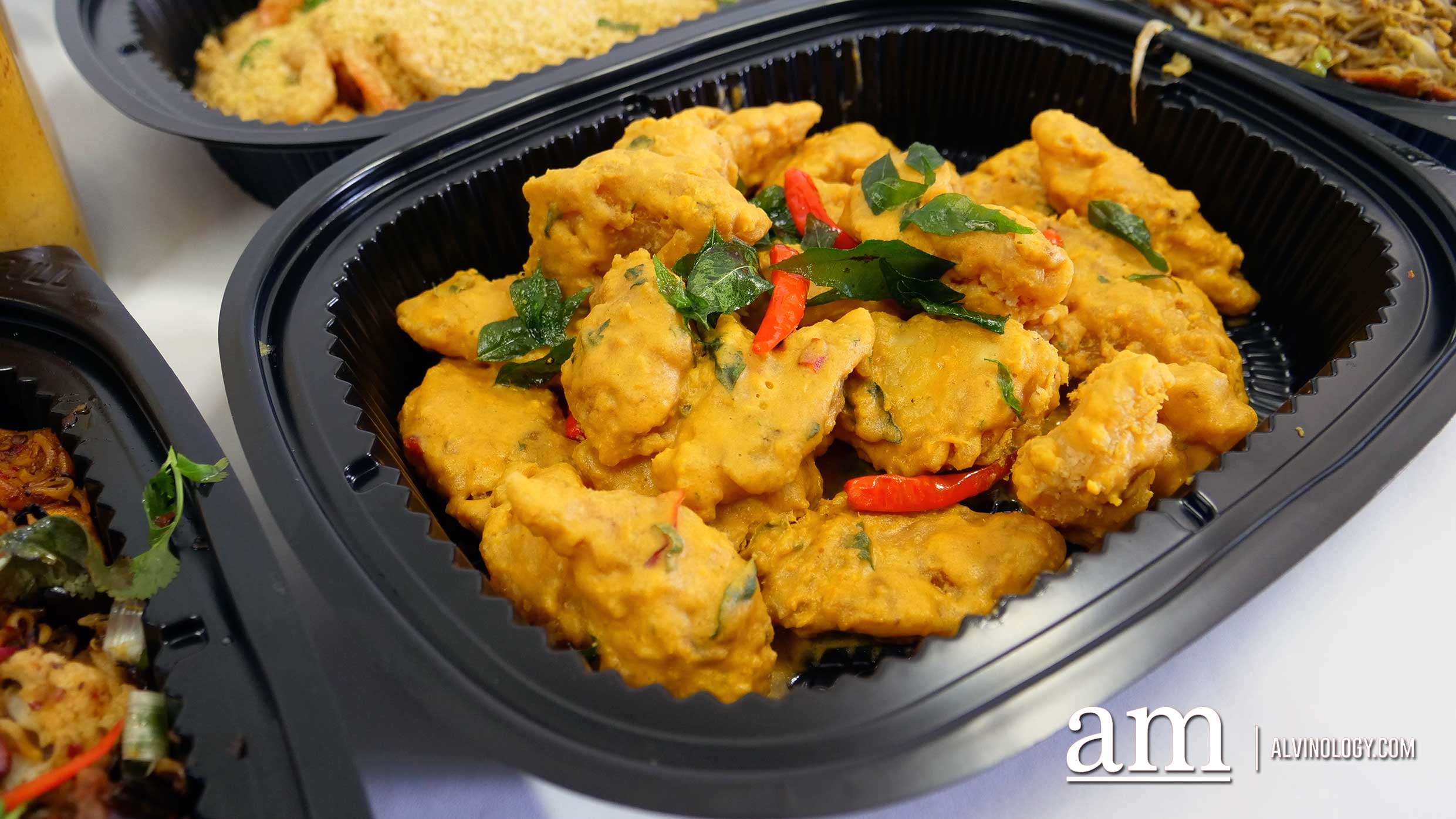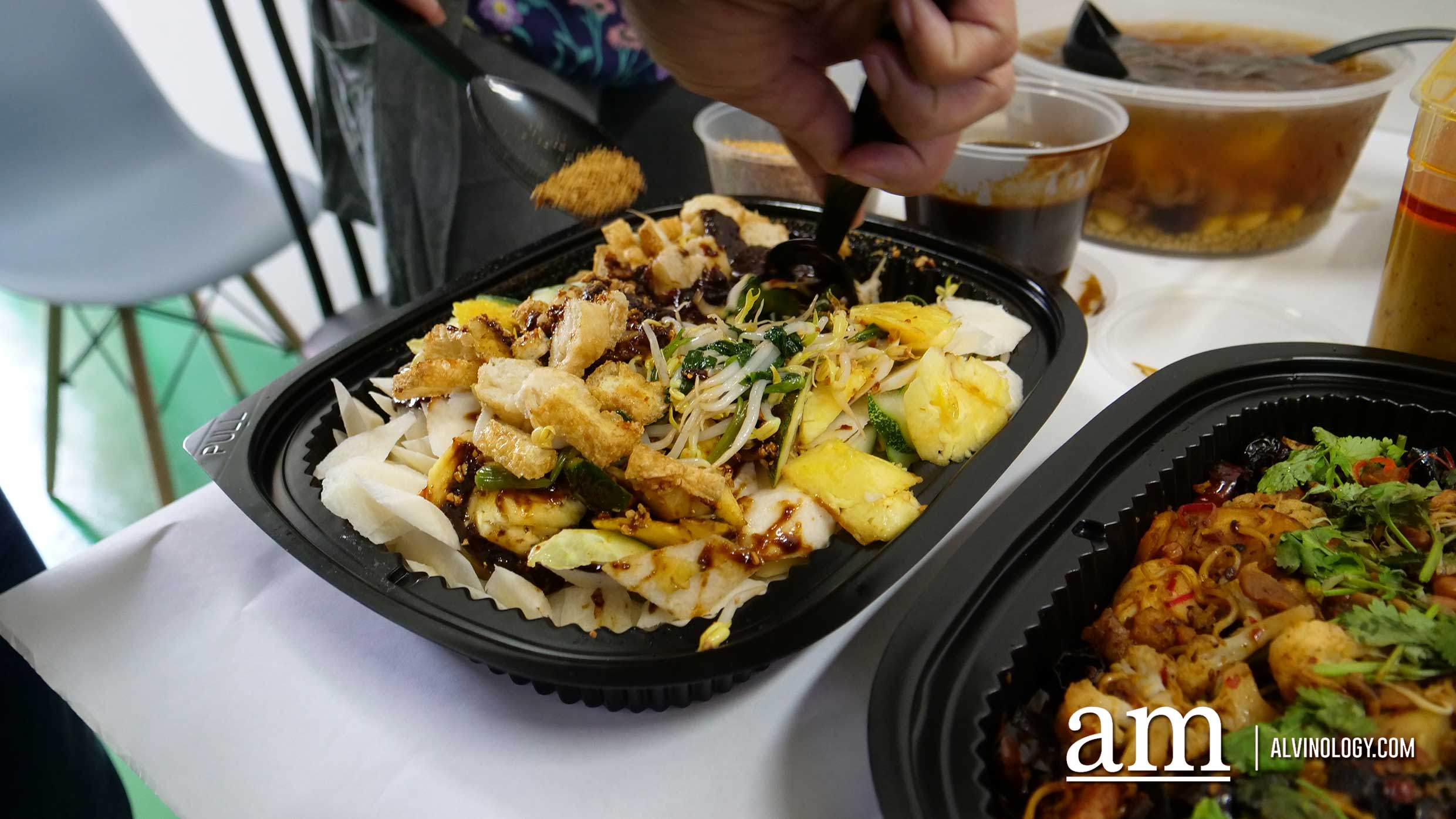 We particularly like their homemade rojak and salted egg yolk fish dishes and would recommend these two dishes if you are going to order from them.
Next time you are looking for a food caterer for a small group gathering for 15 pax or more, consider On & On Diners Mini Buffet.