Swedish-design audio brand, Sudio, recently launched their new true wireless earphones, Tolv. Smaller in size and more powerful than it's predecessor, the sudio Nivå, it is available in black, white, pastel blue, green and pink and retails at S$189 with free shipping and a one-year warranty. For just S$20 more than the Niva, Tolv packs twice the battery life in a sleeker design.
The Tolv comes with a battery life of 7 hours (twice that of Niva) and is packed in a sleek and portable charging/storage case which provides 4 extra charges for the earbuds, simply by placing the earbuds back into the case. This gives the Tolv up to 35 hours of battery life on the go, double that of Niva.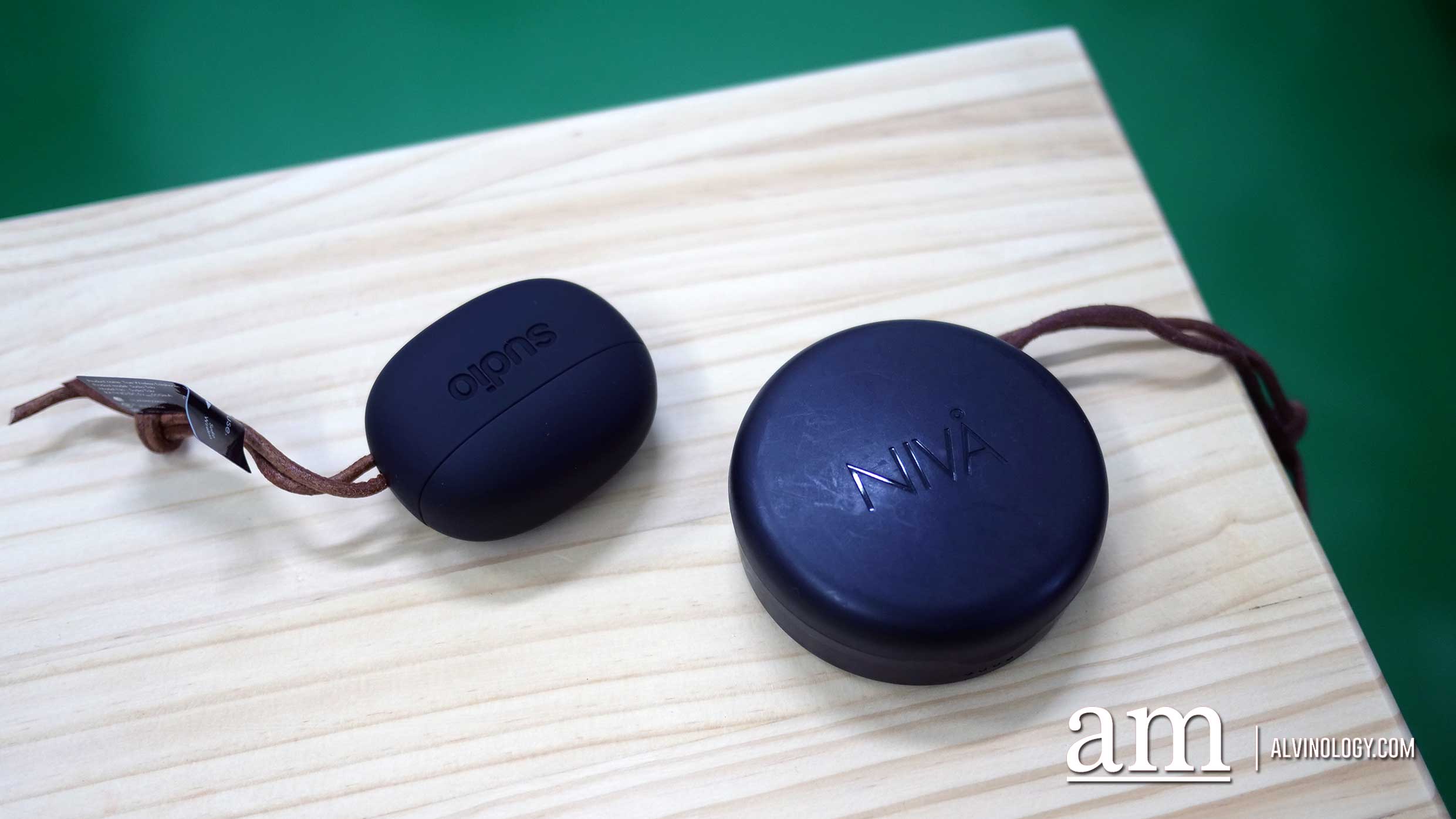 Tolv also features a new graphene driver for top-notch sound quality and automatically pairs with your phone. It is compatible with all iPhones and Android devices.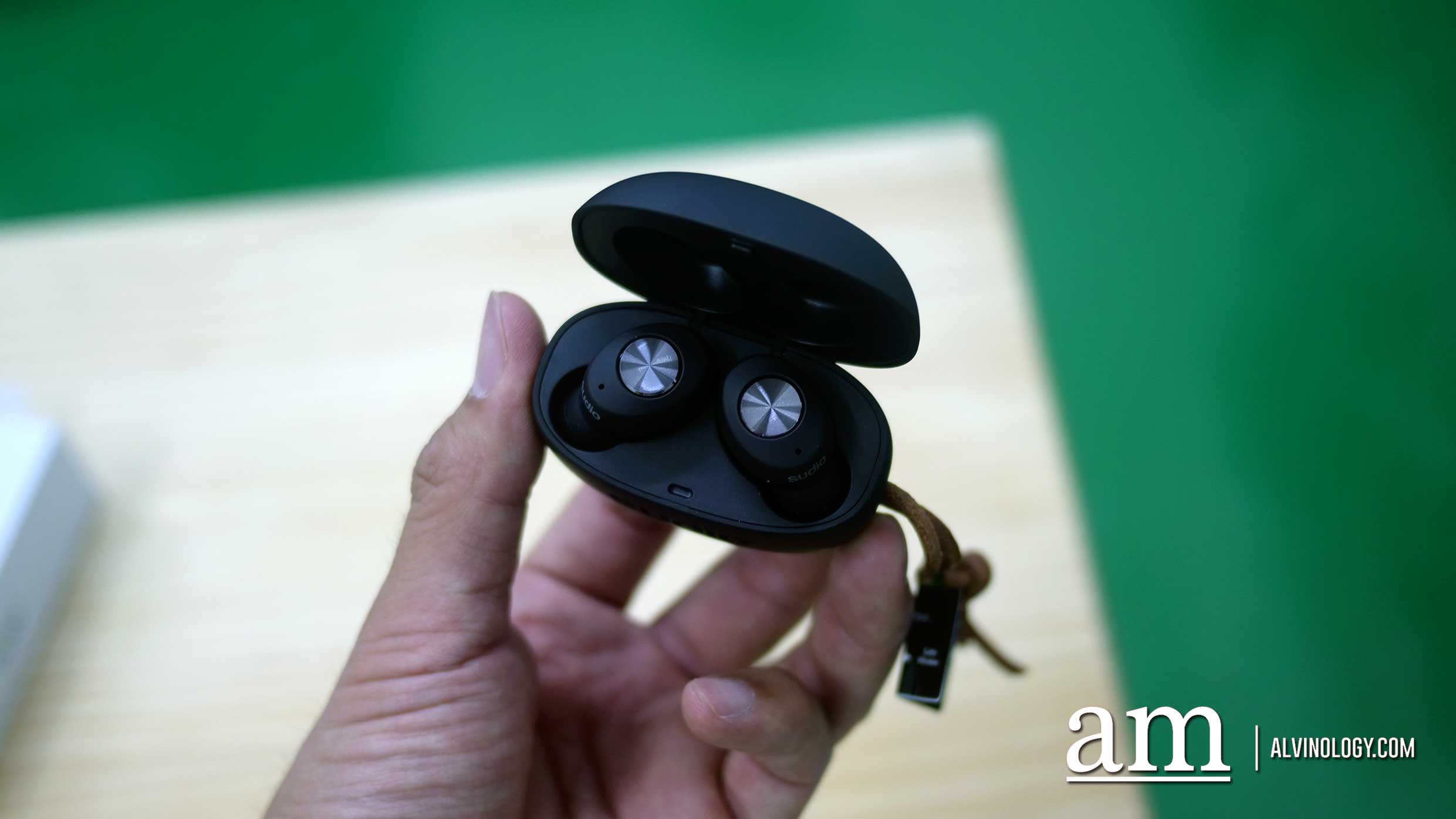 We brought it along for our recent travels and love its small size which allows it to be slipped easily into pockets to carry around. The sound quality is great and the minimalist design is aesthetically pleasing. We are a fan now. 🙂 
This slideshow requires JavaScript.
15% DISCOUNT PROMO CODE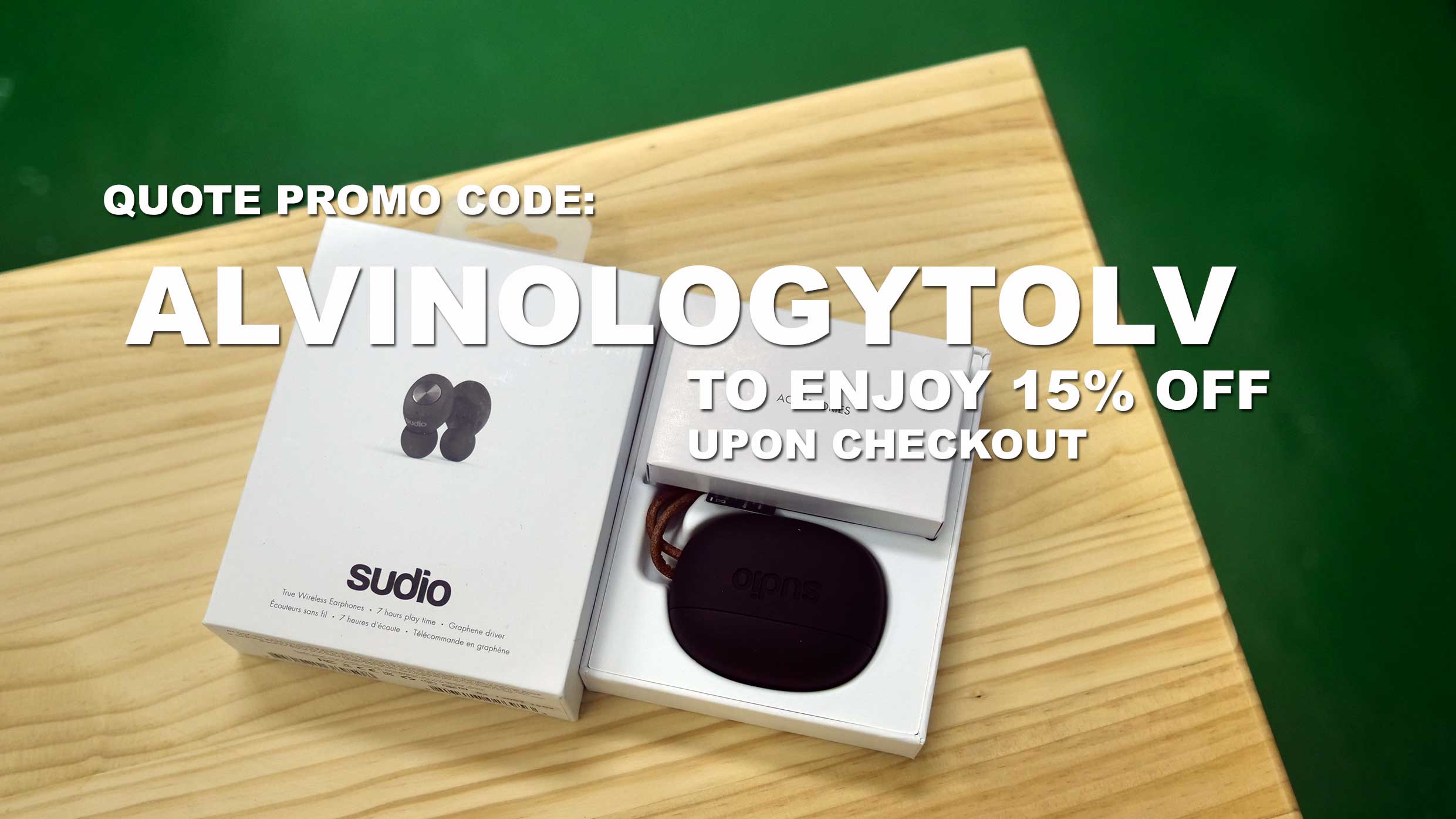 Looking to buy the new Sudio Tolv wireless earphones? In a special partnership with Sudio, we will be offering a 15% discount code to our readers when you quote the promo code, "alvinologyTolv" upon check-out.
This promo code is valid from now till 31 December 2019.
SUDIO TOLV GIVEAWAY
We are also giving away one pair of Sudio Tolv wireless earphones. To win them be sure to follow us on our Facebook page and Instagram account for details.