Launching a new blog can prove to be a headache especially if this is unchartered waters for you. Some of us have thought that merely writing content will build a strong blog. This is a wrong line of thought. You have to invest time, some money and employ some actions in order to run a successful blog.
The actions you need to employ are variables you can use for your blog to gain search engine dominance. A successful blog can be noted by the high level of response, shares and visits.
Here are some tips you can use when launching a new blog for it to climb the ranks quickly:
1. Select and focus on a theme for your blog
At this point, your blog has a name. you have the freedom of being diverse in your blog's topics and themes. Your blog's google rank will be better if you focus on a single theme. A theme for your blog will establish and define a specific target audience. It gets concentrated traffic from everyone researching on that particular topic.
If your interests are diverse, you should consider establishing separate blogs. However, you should be diverse if you are sure that your blog will generate sufficient traffic.
2. SEO optimization
The keywords in your content are very crucial. Here is where Search Engine Optimization (SEO) comes in. SEO involves use of keywords, building links among others. Search engines such as Google rank every content per keywords, back links, internal links and more. You need to optimize your content so that it may rank in the first pages of the popular search engines. That way, it will get more visits.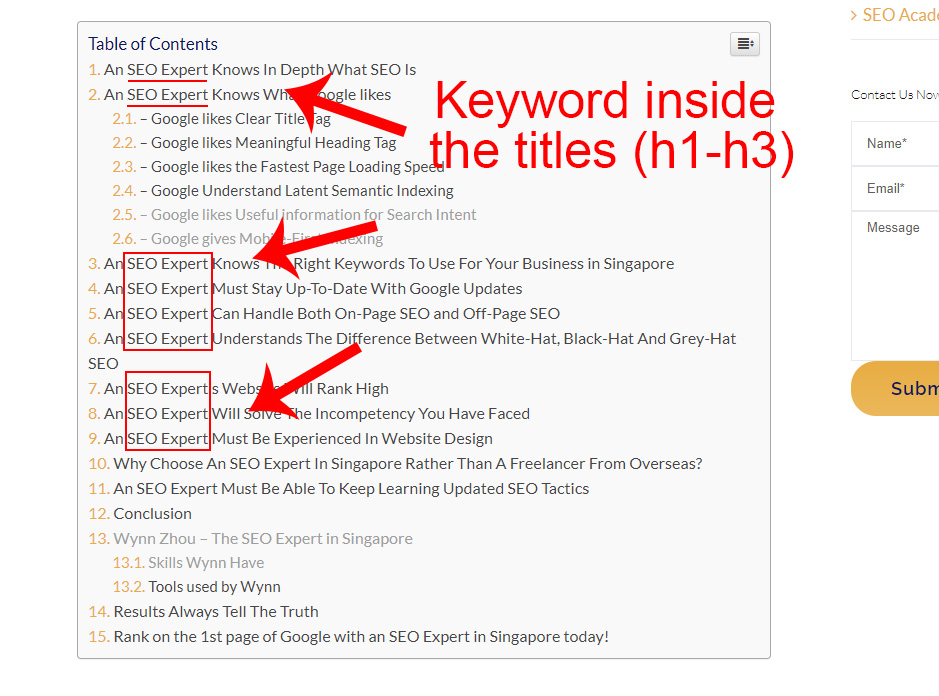 You may wonder how to select keywords. It is not a difficult thing provided you use the following criteria:
Make sure the keywords you use are easy and common. Software tools such as Moz, SEMrush, Ahrefs and more help you determine your keyword's difficulty and volume.
Your keywords should target the audience.
Once you have the keywords, you need to create the content around them. To enhance your content's rank, ensure you promote it.
3. Use and build back links and internal links
Backlinks
Google put much consideration in a blog's backlinks when ranking it. When building backlinks, you will need to network with people who have these links. When creating your content, orient it to target these people.
The people with these backlinks are convinced using quality content. Apart from using networking to build back links, you can also use techniques such as building broken links, resource page link building among others.
Internal links

Internal links are links to pages on a particular website that helps you navigate its various pages. On top of increasing your SEO ranks, internal links are useful for your blog's readers. They are able to use the internal links as navigation ports within your website. Moreover, as a new reader, I am able to access older content on your website.
4. Quality over quantity
This is one of my major rules as a blogger. You may find a blogger with an underperforming website and yet they post blogs weekly or daily. Furthermore, you may come across a high performing blog post that only does monthly posts. Which of the two parties would you rather be? Would you refer a friend to read a mediocre article?
5. Use Social media to generate traffic
Blogging and social media go hand in hand. The success of each depends on the other. You should promote your blog posts on your social media accounts. Moreover, you can start separate social media accounts for your blogs. When you link the two, your blog increases the probability of gaining more traffic. Your blog also increases its SEO ranks from getting likes, comments and shares.
6. Call to actions
Most of the call to actions in your blog posts should be either positive or diplomatic.  A call to action (CTA) is a statement that urges your readers to take action concerning a particular subject. An example of a CTA is asking your readers to subscribe to a certain channel or magazine for more information.  You may also ask your readers to share the post with their friends and family.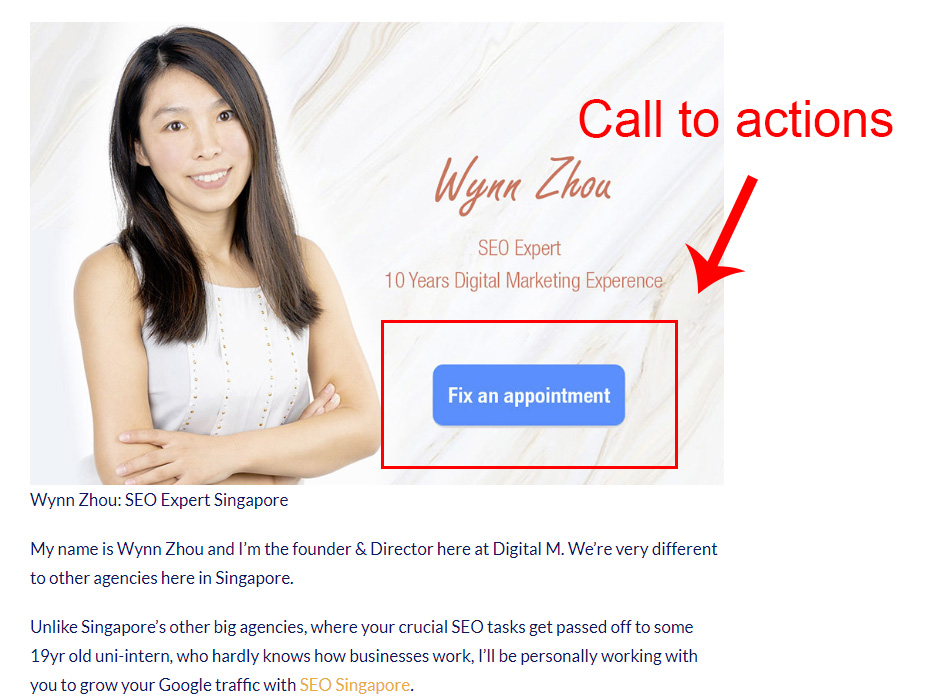 A CTA opens up your blog to potential leads, traffic and eventually sales.
7. Let your audience influence your topics
No one has the ability to predict what the audience will want to read. You might as well be playing for the jackpot. However, this is a challenge with a solution. Your audience can tell you what they want to know. How is this possible?
They can let you know via social media or emails. However, you need to ask them.
You can conduct surveys on your emails or use tools such as Qualaroo.
Read the comments to learn your reader's feedback and what they want. You can identify trending topics from the comments section.
You can use a tool that helps you identify common questions related to your topic. One such tool is Buzzsumo.
Engage local influencers to promote your blog
8. Use images and videos
Studies have shown that if you use images in your blogs, the views on your website stand a chance of increasing by 94%. Moreover, when you decide to share your content on social media, images, captions and videos get the most views. You may use photo resources such as Unsplash to get photos for your blog.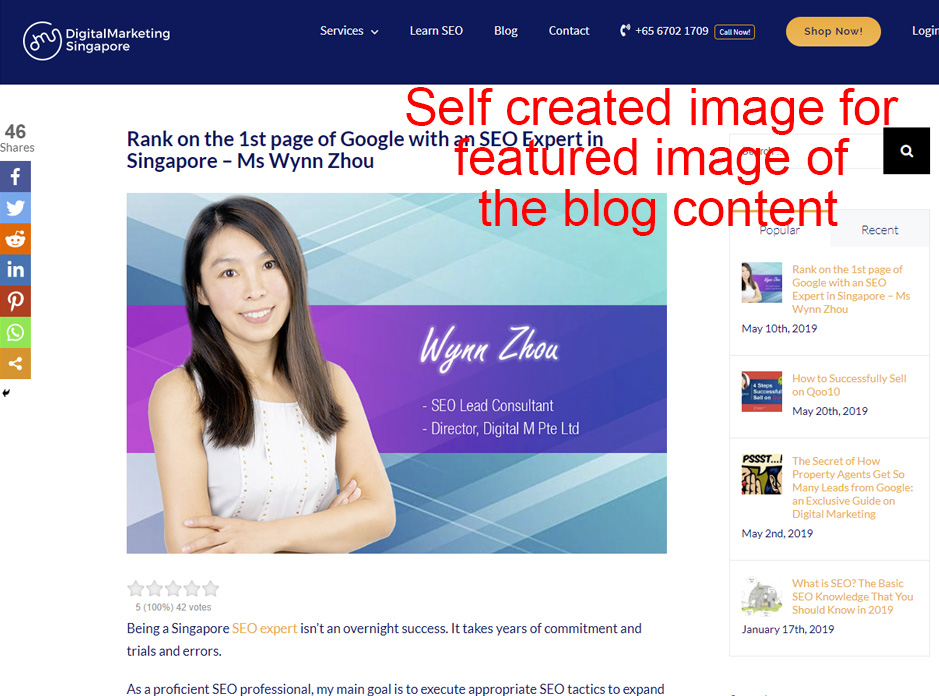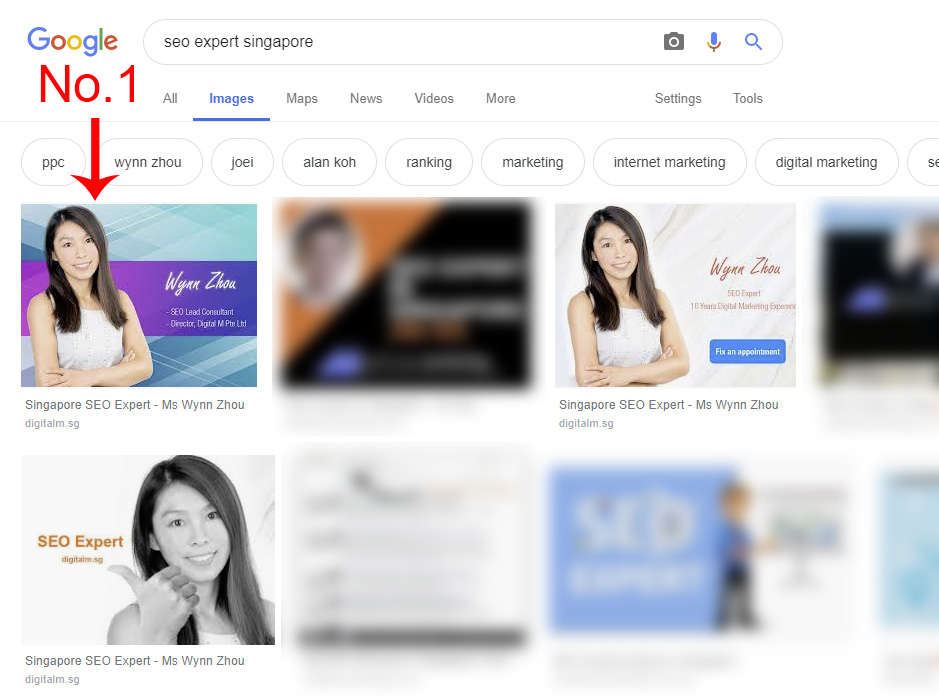 Videos will increase crowd engagement on your blog site. You can use your phone rather than investing a lot of money in a new and expensive camera.
 9. Present well formatted work
Ensure your blog post has well formatted work. How can you format your content effectively?
Use headers and sub-headers to divide content.
Use numbers and bullets to list key information.
Use bold and Italics to give your work variation and to highlight. Try not to use them all at once on the same section.
Use short paragraphs to split your content. Ensure they have between 3-5 lines.
Use images between the content.
10. Load time
Blog readers put a lot of consideration on the load time of your site. You can respond to slow loading time by using the following methods:
Optimize the images on your site. Use tools such as Optimole, to compress your images and maintain their quality.
Get a caching plugin to increase the load time. It uses static HTML to achieve speed.
Opt for a faster web host. A slow host results in a slow blog. However, WordPress well managed hosts you can take a look at.
Conclusion
Once you dedicate time to following the ten tips above, running your blog post should be easier. You can refer my SEO expert page from here which I have screenshot above. You will see how do I created my blog as a guide for you to start your own successful blog right away.
You should also generally ensure that your blog has quality in every aspect. Remember to use the various tools that help you blog efficiently.