Next level fashion made out of Ikea's Frakta carrier bag and even Frakta Fitness workout
Ikea's 90 Singapore cents carrier bag became the latest fashion craze when high fashion brand Balenciaga a tote that looks uncannily like the Swedish furniture giant's iconic, extra large reusable bag.
The Balenciaga's version – called Arena extra-large shopper tote bag – is made of "blue wrinkled, glazed leather" with a "gold-stamped logo at topline", as featured on Barney's website.
It's "lined with black fabric", has a "zip pocket and key-ring lanyard" inside. Comes with "flat leather handles and flat leather straps".
Made in Italy, it sells for US$2,145 (!) on Barney's website. There is a black version that costs US$1,765 (!).
The Ikea's version is known as FRAKTA bag – neon blue, wrinkly and foldable shopping bag – is most commonly used to hold every day essentials and available at check-out counters at its stores worldwide.
Originally designed by a pair of siblings  Marianne and Knut Hagberg, the Ikea large tote is made from synthetic material polypropylene.
And, Ikea had the mother of all comebacks for Balenciaga with a post on its retail sites around the world and on its social media channels.
Via its agency, ACNE, the ad informed customers on how to distinguish an original Frakta from a fake.
It said:
SHAKE IT. If it rustles, it's the real deal.
MULTIFUNCTIONAL. It can carry hockey gear, bricks and even water.
THROW IT IN THE DIRT. A true Frakta is simply rinsed off with a garden hose when dirty.
PRICE TAG. Only $0.99 (USD)
On the flattery, a spokesperson for IKEA told US media Today: " We are deeply flattered that the Balenciaga tote bag resembles the Ikea iconic sustainable blue bag for 99 cents. Nothing beats the versatility of a great big blue bag."
The world laughed and people on social media took fashion to the next level – making a variety of everyday fashion out of the iconic bag. Cap and a sexy thong, anyone?
Here are some upcycled affordable and fashionable items made out Ikea's FRAKTA bag. You can find more by exploring the #Ikeabag hashtag on Instagram.
The frenzy didn't end there. Sports brand Reebok designed a workout routine repurposing IKEA Frakta bags as weights, sand bags and a custom designed weight vest, as reported in USA TODAY.
Deadlift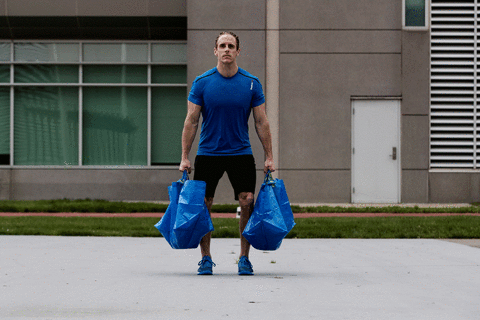 Ladder hopscotch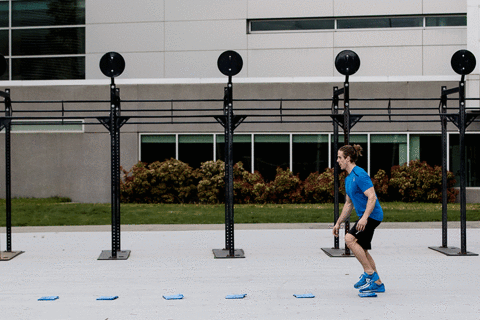 Plastic bag twists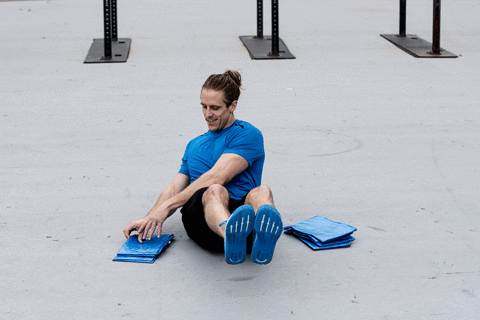 Plastic bag push press