Your parents aren't worrying unduly when they cautioned you against meeting strangers from online.
As recent news shed more light on the unsettling case of Josh Robinson, we learned that he actually met his victims through dating sites. Do the names of the sites – Okcupid and MeetMe – sound familiar to you?
Chances are you may have come across these sites, but you didn't pay much attention to it as everyone else is getting on dating sites (or apps) these days. While we may let our guard down as dating sites proliferate, can we really afford to do that for underage kids?
Before you draw a conclusion to that question, here are some rules of thumb everyone – parents and teenagers alike – should know:
The minimum age on MeetMe is not even 18 – it's 13
Initially, we thought this dating site has a minimum age requirement of 18. Well, we thought wrong because guess what? You only need to be 13 to be on this site.There's also the possibility of children younger than 12 pretending to older in an attempt to be on the platform, as if 13 isn't already young enough.
You can even specifically search for individuals between the ages of 14 and 18. This opens up a gateway for creeps and pedophiles to make their move on minors. There's also the location feature, which makes it easier for predators to strike in a proximate vicinity.
While MeetMe may position itself as more of a social discovery than a dating site, there's no denying the possibility of one looking for dates – or even to commit sexual offences at MeetMe.
That was exactly what happened with the MMA instructor, Josh Robinson who sexually assaulted two minors – having met one of them on MeetMe. After exchanging phone numbers with the girl, he pressurised her into meeting up. The pedophilic perpetrator also told the 15-year-old he had gotten to know on the site, about his fetish for girls in school uniform.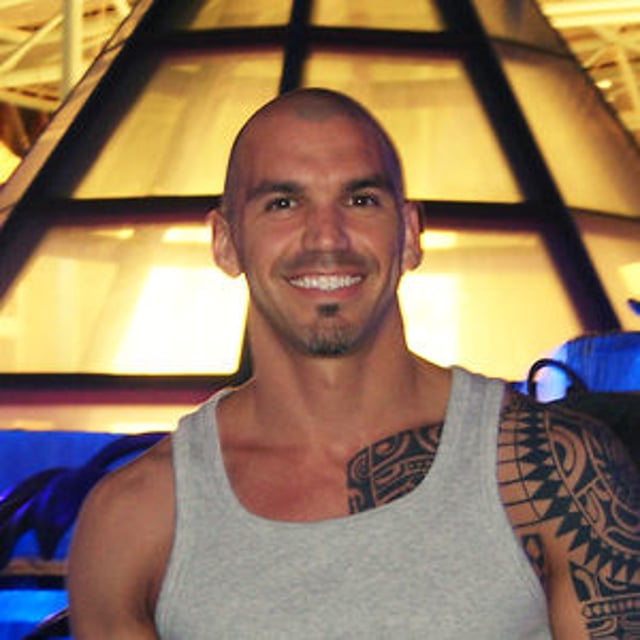 Needless to say, Robinson requested for her to come in her uniform with no panties. He even filmed down the sexual assault on camera without her knowing; and at that point, the victim thought he was multitasking.
Even though it's strictly 18 on OkCupid but is it really?
As much as we hate to admit it, some of us may have created an account on OkCupid even before we were legal – because it's so easy to do so. There's no age verification so we won't be surprised to find matches looking younger than they claim to be.
As compared to MeetMe, OkCupid works more like a dating site as it is mandatory to answer fifteen questions about your preferences before you proceed to browse other users' profiles. Based on the fifteen answers you provide, the site gives you matches based on how compatible others are with you.
While users may be at least 18, you won't know for sure until you've met the person in real life. To our horror, Robinson met another 15-year-old girl onOkCupid in 2013. When the police raided his apartment, they made a horrific discovery. Amongst thousands of obscene films found, a folder labelled "Fifteen" – containing twelve films of him engaging in sex with the minor – was uncovered.
Similarly, he filmed the sexual assaults without her permission. Although she asked him to delete the videos, he refused, saying that it was for his "viewing pleasure".
Dating sites are a double-edged sword

Given the lack of age verification on dating sites, it has cast much doubt on the reliability and safety of  these sites. While dating sites (and apps) can be a great way to expand your social circle, it's more advisable for underage teenagers to lay off them until they're older. After all, there's a reason why certain age limits are being imposed – many creeps tend to prey on minors.
As a whole, it's imperative to exercise caution with dangers lurking everywhere, not just on these dating sites but the Internet.
How to protect children or underage teenagers from harm

In all, open communication is key.
It's paramount to help kids understand the importance of online safety so that they would exercise more caution online. Although parents can't always be around their kids to monitor their phone usage, having their kids know that they can talk to them about anything will make them more willing to open up.
Sometimes, all a predator needs is an underage teenager who's seeking validation and attention from an outsider. It's better to nip the problem in the bud.