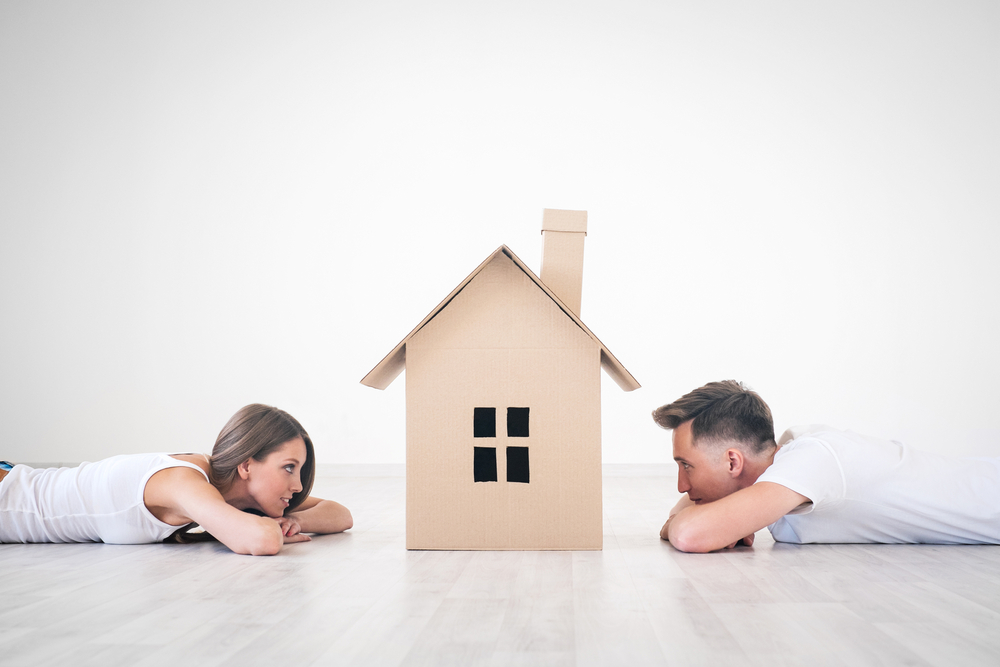 If you're just starting on your search for a new home, then you're already ahead of the game by doing as much prep work as possible. Thinking ahead will not only save you time and stress, but also money. Sifting through real estate options can be exhausting if you don't know what you're looking for. There are a lot of properties on the market these days, in a lot of different locations, and you need to know both what you need and want. There's a distinct difference, and although preferences definitely help shape how your search goes, there are certain essentials that shouldn't be missed.
Amenities To Expect in Today's Market
In today's Malaysian real estate market, premier properties are packed to the brim with amenities, and these should be at the top of your list. There's no reason to settle for anything less than the best, since many perks of residential community living are standard fare. For example, Property Guru has details about OUG Parklane, a residential project that offers exclusive perks such as a landscaped garden, pay areas for children, round the clock security, and a swimming pool. This is the type of community you should be looking for, since not only are there usually homes for both rent and sale, but they're also the topmost in quality.
Location, Location, Location
One of the best parts of living in a gated community is that you get all the perks of suburban living, but that doesn't mean that you want to forego access to culture and the big city. Properties within driving distance from Kuala Lumpur are the perfect point of access if you enjoy the urban scene, but you dont't necessarily want to live in the center of it.
Lonely Planet reports that KL is a bastion of culture, boasting some of the most vibrant religious architecture in Malaysia due to the rich mix of Malay, Chinese and Indian cultures. This international city is also host to a wide array of trendy night spots and world-class shopping centers. Being the most populous city in Malaysia, it's an ideal metropolitan center to be nearby. This is one of the essential points you should consider when you're looking for a home, because you don't want to feel too isolated if you like to get out and take advantage of these offerings.
Rent or Buy?
Figuring out whether you want to rent or buy a home is one of the most important decisions you'll need to make as you search for the perfect property that suits your needs. When you get into the nitty-gritty details, some of the most important things to consider are whether you can afford a down-payment, the commitment of maintenance expenses, and the inherent permanency of homeownership itself. You should also consider your reasons for moving in the first place, and make sure that you're not simply replicating your old living situation if you don't want to. You might be totally satisfied with your old home, but had to move house for business. Sticking with a tried and true model of living can be beneficial. On the other hand, if you decided to embark on a search for a new home because your old one was lacking necessities, make sure you know what you're getting into if you're buying. Some home seekers will even rent an apartment in a community before buying to see how they like living there. Many Malaysian properties have options for both renting as well as sale, so make sure you consider your needs first. Purchasing real estate is also a much bigger, long-term financial commitment, and requires more money than just the purchase price. This is important to keep in mind. If you're living paycheck to paycheck, or there's a strong possibility that your financial situation will become unstable, then renting is a better option to start with.
Square Footage
It might seem obvious, but many people searching for a new home are charmed by a property, and then forget to take into account how much space they actually need. If you have a family, for example, you'll need to not only consider how many bedrooms you want, but also playtime and study areas, kitchen size for mealtimes and preparation, and other types of everyday needs. Establishing a minimum square footage before you start going to view properties in person can cut back on wasted time and disappointment. Another thing to consider is layout. Don't forget that, even though a floor plan may boast a large square footage for a decent price, it won't make up for a poor layout.
The most important thing to remember while embarking on your new home search is not to feel overwhelmed and remain calm. It can definitely be intimidating to try and make your way through the endless property listings and broker negotiations, but as long as you go into the process prepared and knowing what you want, then you'll be able to find the perfect new home.