Thanks to the good folks from Viacom and 20th Century Fox, I brought my parents, my wife and my son to catch the gala premiere for Alvin and the Chipmunks: The Road Chip together.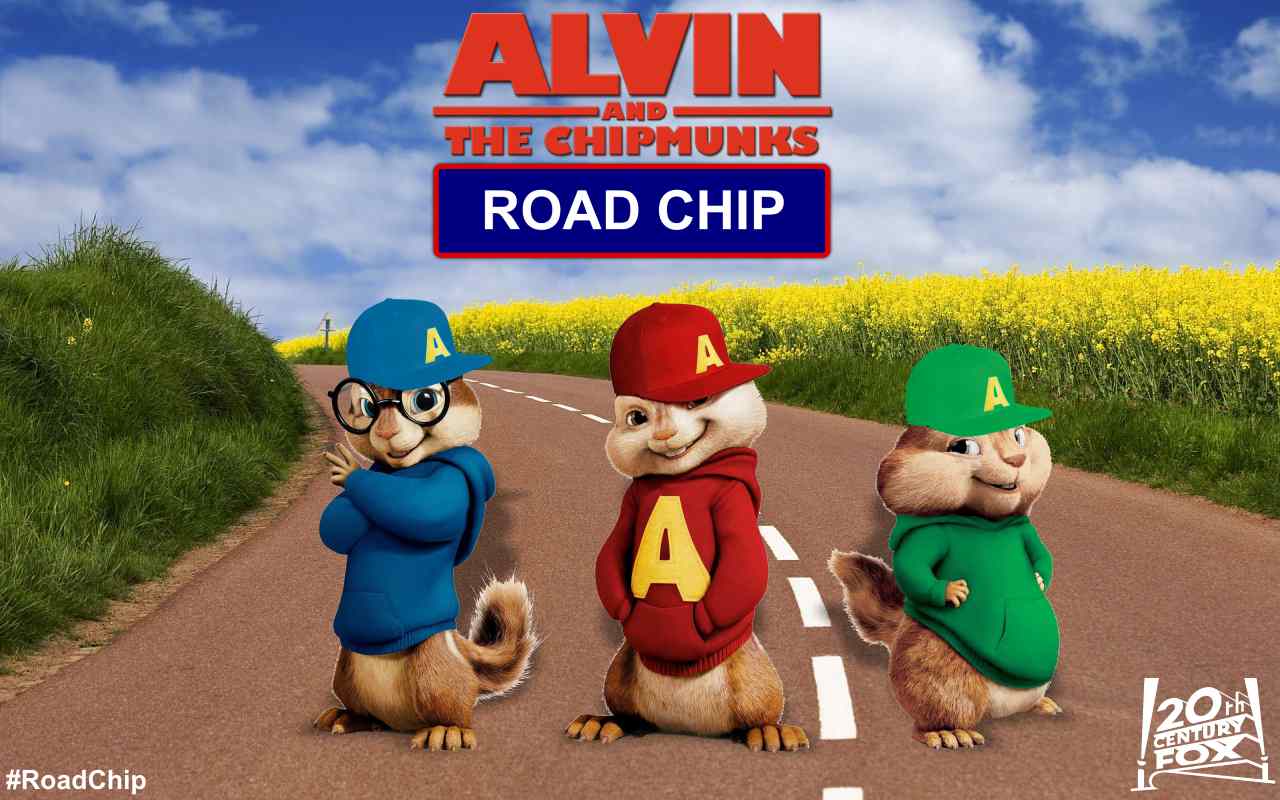 This is the fourth live-action Chipmunks movie in the series since the first one in 2007. Growing up, I was a big fan of the Chipmunks cartoon on television and as such, was really excited when I learned of the release of the first movie. I watched the first movie with Rachel and we quite enjoyed it. However, the novelty lost itself quickly and I did not catch the second and third movies.
This fourth movie experience is special because it is the first Chipmunks movie for Asher. He clearly enjoyed the movie very much. In fact, he told us he wanted to see it a second time right after the movie ended. I caught him laughing loudly through many of the slapstick scenes and grooving to the beat whenever the Chipmunks sung.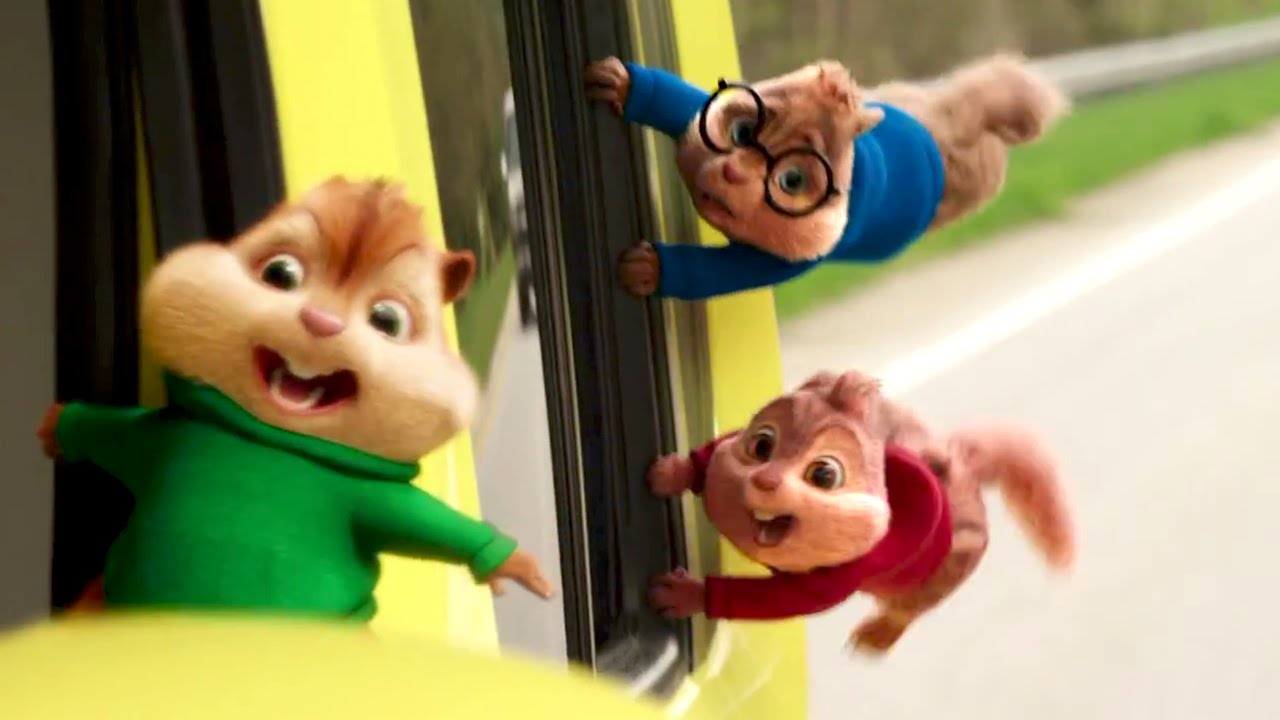 This Chipmunks movie is a whole lot of fun for kids! There is slapstick action scenes, cute Chipmunks songs, what is there not to love? Best of all, it is kept kids-friendly for the whole family to enjoy together during the festive season.
No surprise that the movie is holding up despite going against the latest Star Wars movie which is the talk of the town all over the world. The Chipmunks will survive and do well because it is targeted at a family audience looking for something to enjoy together during the year-end festive period.
Trailer:
Synopsis:
Through a series of misunderstandings, Alvin, Simon and Theodore come to believe that Dave is going to propose to his new girlfriend in Miami…and dump them. They have three days to get to him and stop the proposal, saving themselves not only from losing Dave but possibly from gaining a terrible stepbrother.
As you can see, the storyline is really simple and you kind of know what to expect from just reading the synopsis. Nonetheless, I think the predictability also make it enjoyable as a no-brainer, fun movie to just laugh and forget.
It works fine for my family and we had a good time. 🙂
Something noteworthy in this Chipmunks movie is that they were seen crossing through various states in America and singing songs of different genre from dance to funk to country.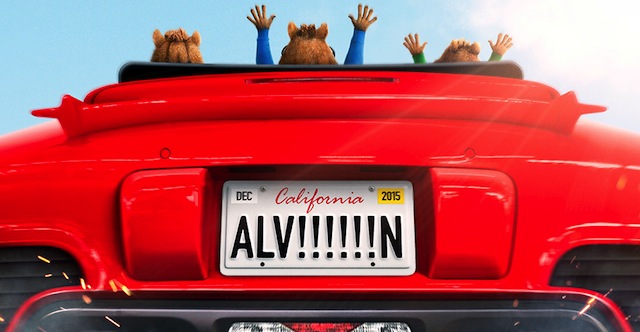 Alvin and the Chipmunks: The Road Chip (2015) is now showing in Singapore cinemas. Go catch it with your whole family if you are looking for something else to watch other than Star Wars!