"I always wanted to dive into a giant ball pit," shared my friend, Jeremy Goh, 35. He never got the opportunity to do so when he was a kid because his parents thought it was unsafe. Now, he finally gets to check it off his bucket list as an adult.
How did he do it without getting judged?
This Christmas, 313@Somerset would like us to kick back our shoes and jump into a white sea of over 20,0000 balls. From now till 27 December, they set up a giant ball pit exclusively for adults to play in. Yes, you read that correctly – a ball pit for adults only!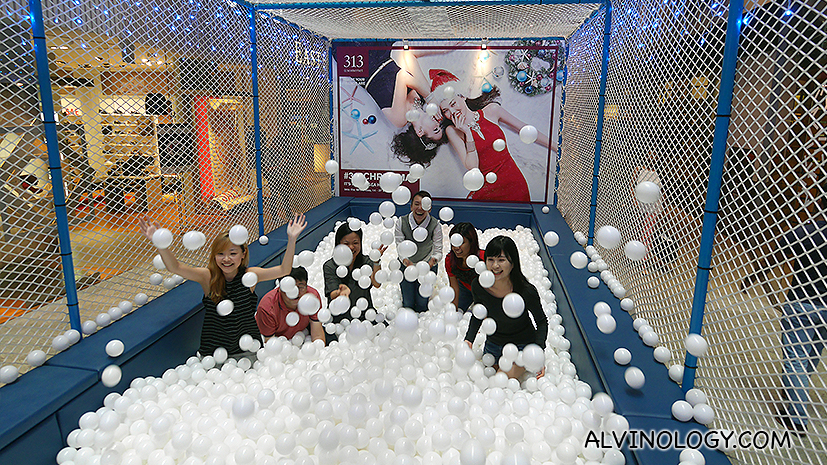 Yesterday, 313@Somerset even got local television actor, Desmond Tan to be in the ball pit whereby 30 lucky fans and shoppers get to hug and snap a photo with him in the pit.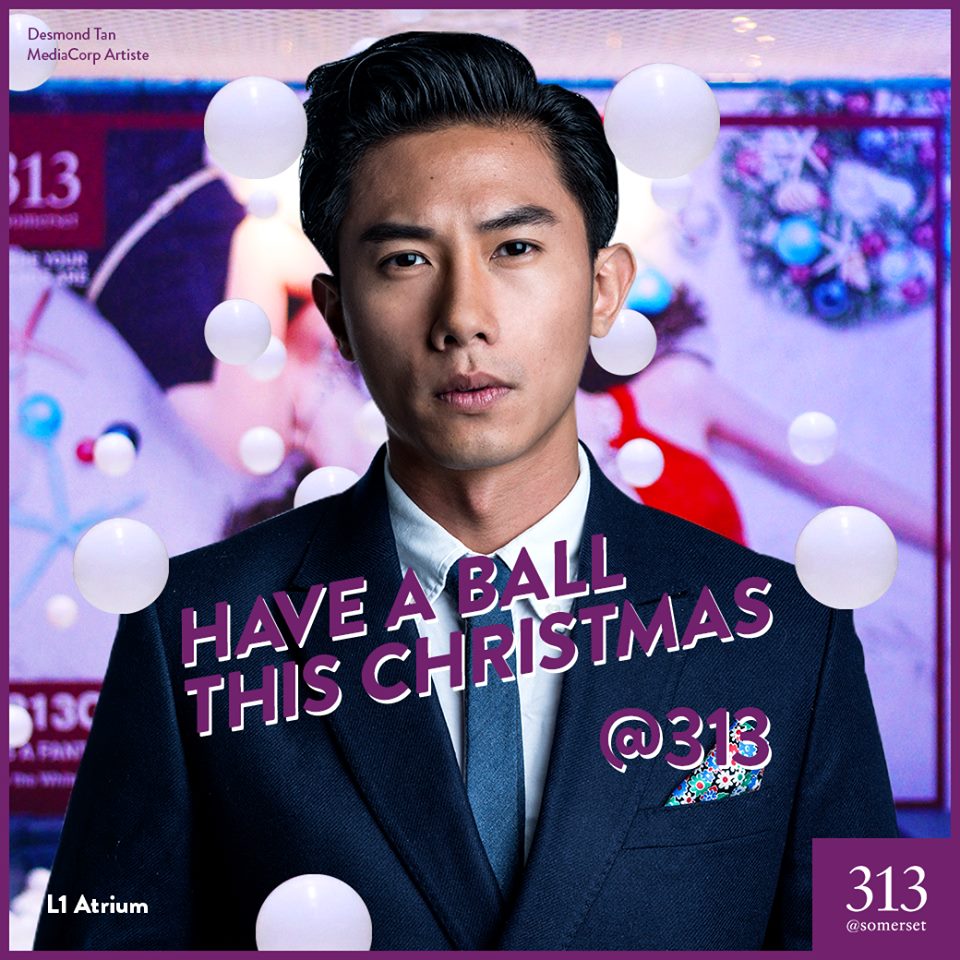 If you are interested to dive into a ball pit and get it checked off your bucket list too, it is available at 313@Somerset from 14 to 27 December at the level 1 Atrium.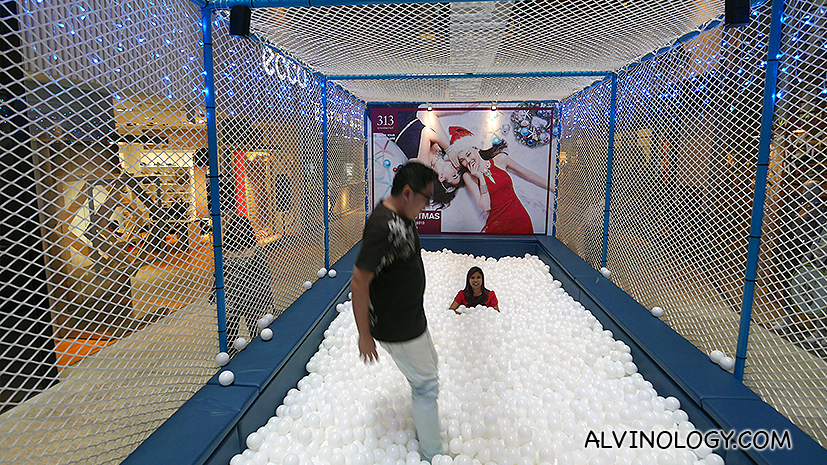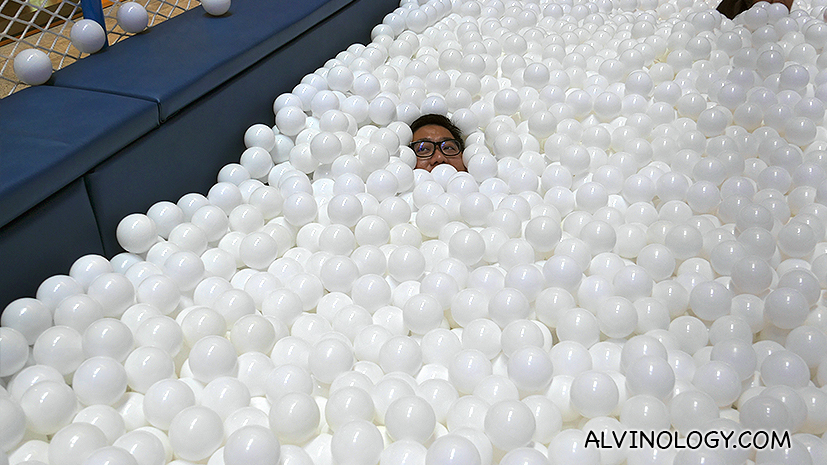 How to get access to the ball pit:
Spend $20 (in a single receipt) in any shop at 313@Somerset and present the receipt at pit.
For safety, older kids can have fun too in the pit but they have to be at least 1.5m because the Giant Pit Ball is strictly for shoppers with a minimum height of 1.5m.
For hygiene, note that you have to be wearing socks or have a pair to have fun in the pit.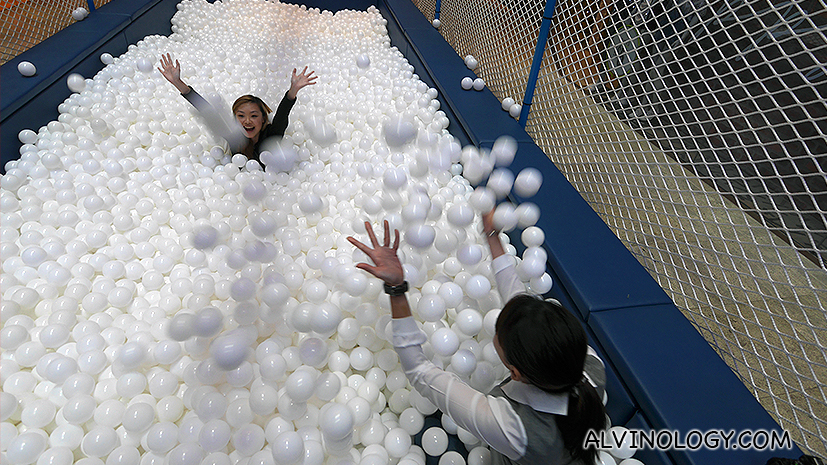 Go unleash the big kid in you! 🙂