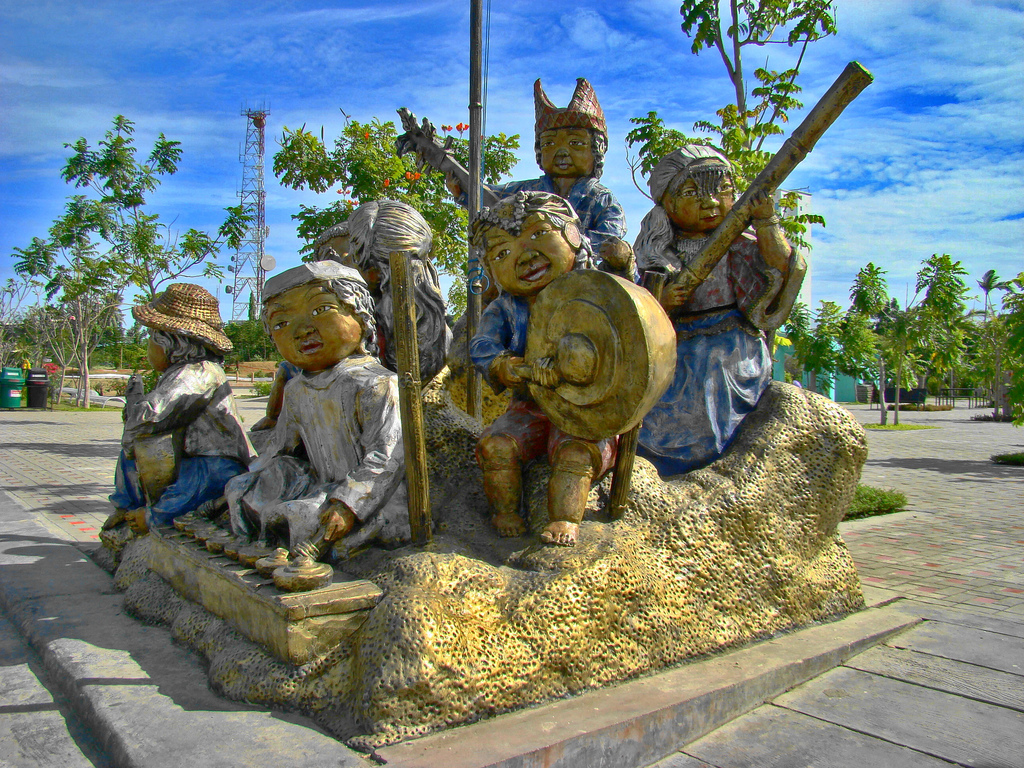 Cebu Pacific Air (CEB), the Philippines' largest airline, marked the start of twice weekly non-stop flights between Davao and Singapore on 17 December 2015.
Davao is a city on Mindanao, Philippines. As of the 2010 census, it had a population of 1,449,296 people, making it the fourth-most-populous city in the Philippines and the most populous in Mindanao. It is often described as one of the safest cities in the Philippines for both residents and tourists.
I have heard a lot about Davao City from my Filipino friends, but have not visited the city myself yet. Many have commented it is very similar to Singapore in terms of its streets safety and low crime rate. Others like to poke fun at it for being a nanny state like Singapore where all the residents are constantly being policed into obedience.
Interesting isn't it? Now, Singaporeans can fly direct to Davao via CEB to find out for ourselves if the rumours are true on the similarities!
The inaugural CEB flight between Singapore and Davao was sent off by the Philippine Department of Tourism Assistant Secretary Art Boncato and CEB Vice President for Marketing and Distribution Candice Iyog.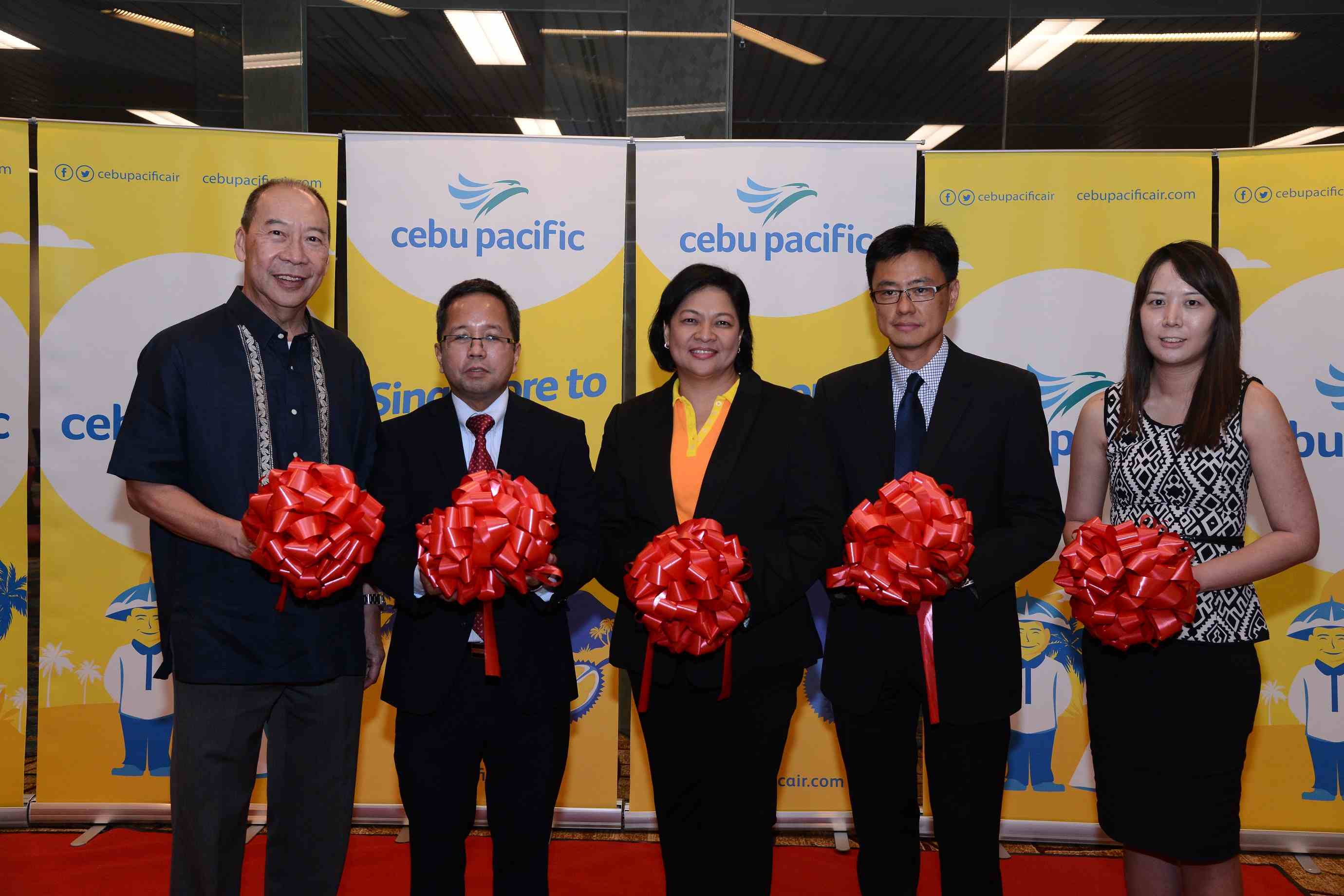 The new service departs Singapore every Thursday and Sunday at 9:55pm, arriving in Davao at1:40am the next day. The return flight departs Davao every Thursday and Sunday at 5:35pm and arrives in Singapore at 9:10pm. This new route will utilize CEB's young fleet of Airbus A320 aircraft. Besides Davao, CEB offers direct flights from Singapore to Manila, Cebu, Clark and Iloilo.
"This launch marks our fifth direct route from Singapore to the Philippines. Our trademark low fares mean that business and leisure travellers alike can now enjoy easy access to Southern Philippines, and explore all the wonders that Davao has to offer" said Iyog.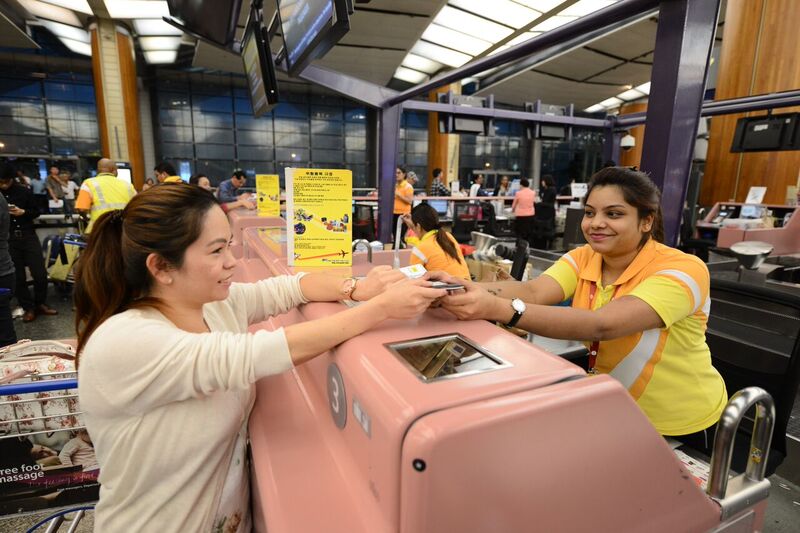 Widely regarded as the capital of Southern Philippines, Davao is a growing business hub and a leading outdoor adventure destination. Its clean streets, modern infrastructure, and eco-adventure offerings make it an ideal place to visit for adventure seekers and nature lovers.
For bookings and inquiries, visit www.cebupacificair.com or call +65-3158-0808.