Travel site TripAdvisor, today announced the winners of its Travellers' Choice awards for Destinations on the Rise.
Two of India's cities – New Delhi and Bengaluru – topped the Asian ranking as the top destinations on the rise, with New Delhi being the only Asian city that earned a spot in the top ten global list. In addition to Asia and world, Travellers' Choice Destinations on the Rise lists were also revealed for Europe, South America and the South Pacific, with beach resort town of Tulum, Mexico crowned as the number one in the world.
The awards highlight 52 destinations around the world selected by using an algorithm that primarily measured the year-over-year increase in positive TripAdvisor traveller feedback and interest in accommodations, restaurants and attractions, across destinations worldwide.
"Our well-travelled community has helped us identify the destinations around the world that are gaining in interest and popularity," said Barbara Messing, chief marketing officer for TripAdvisor. "We hope these destinations inspire those planning their travel for 2016 to book trips to these locales that feature excellent hotels, restaurants and attractions, and also provide a great vacation value."
Travellers' Choice Destinations on the Rise – Asia:
1. New Delhi, India (+28% booking interest YoY)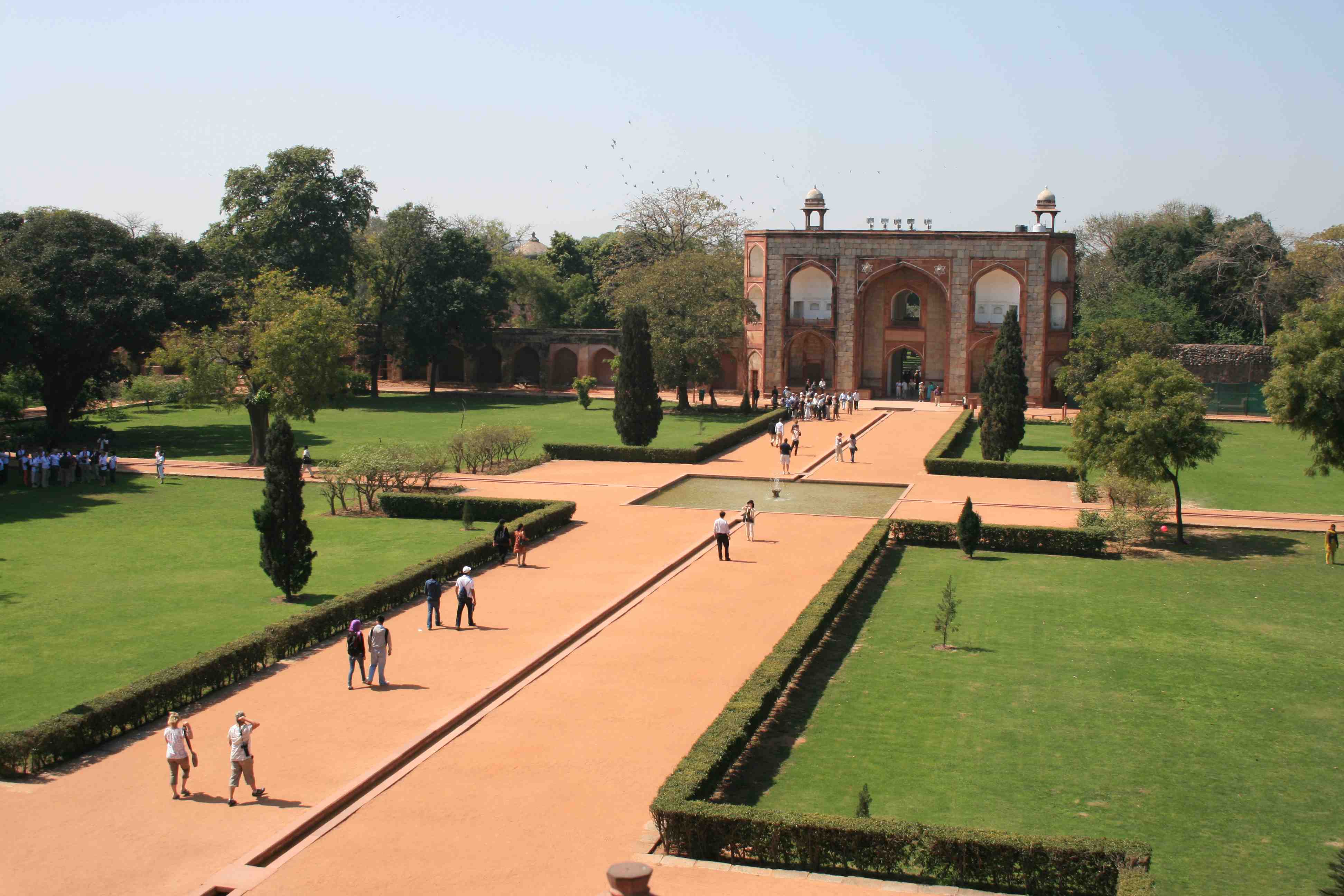 India's capital is a vibrant tapestry of historical relics, cultural display, satellite neighbourhoods and mega malls. The majestic Swaminarayan Akshardham offers a charming glimpse into the city's ancient past, while scenic marketplaces provide an authentic feel of the busy metropolis.
2. Bengaluru, India (+46% booking interest YoY)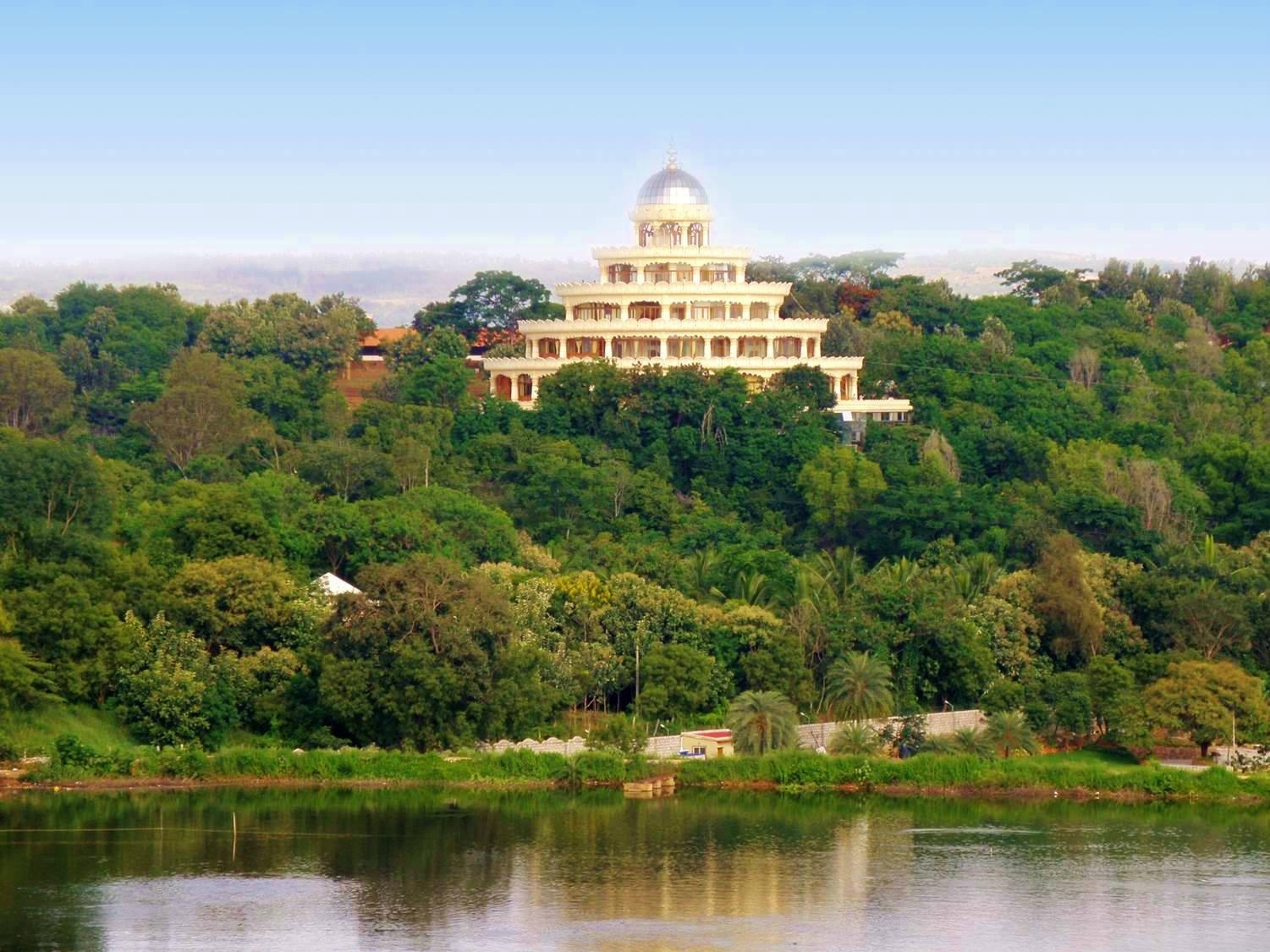 Known as "The Sillicon Valley of India", Bengaluru is rising up the ranks in popularity as not only a techie's paradise, but a "Garden City" with its breathtaking locales that provide a relaxing respite from the bustling city centre. TripAdvisor reviewers recommend taking a walk through the beautiful and serene Lalbagh Botanical Garden deemed as "a paradise hidden in the midst of concrete jungle".
3. Khao Lak, Thailand (+27% booking interest YoY)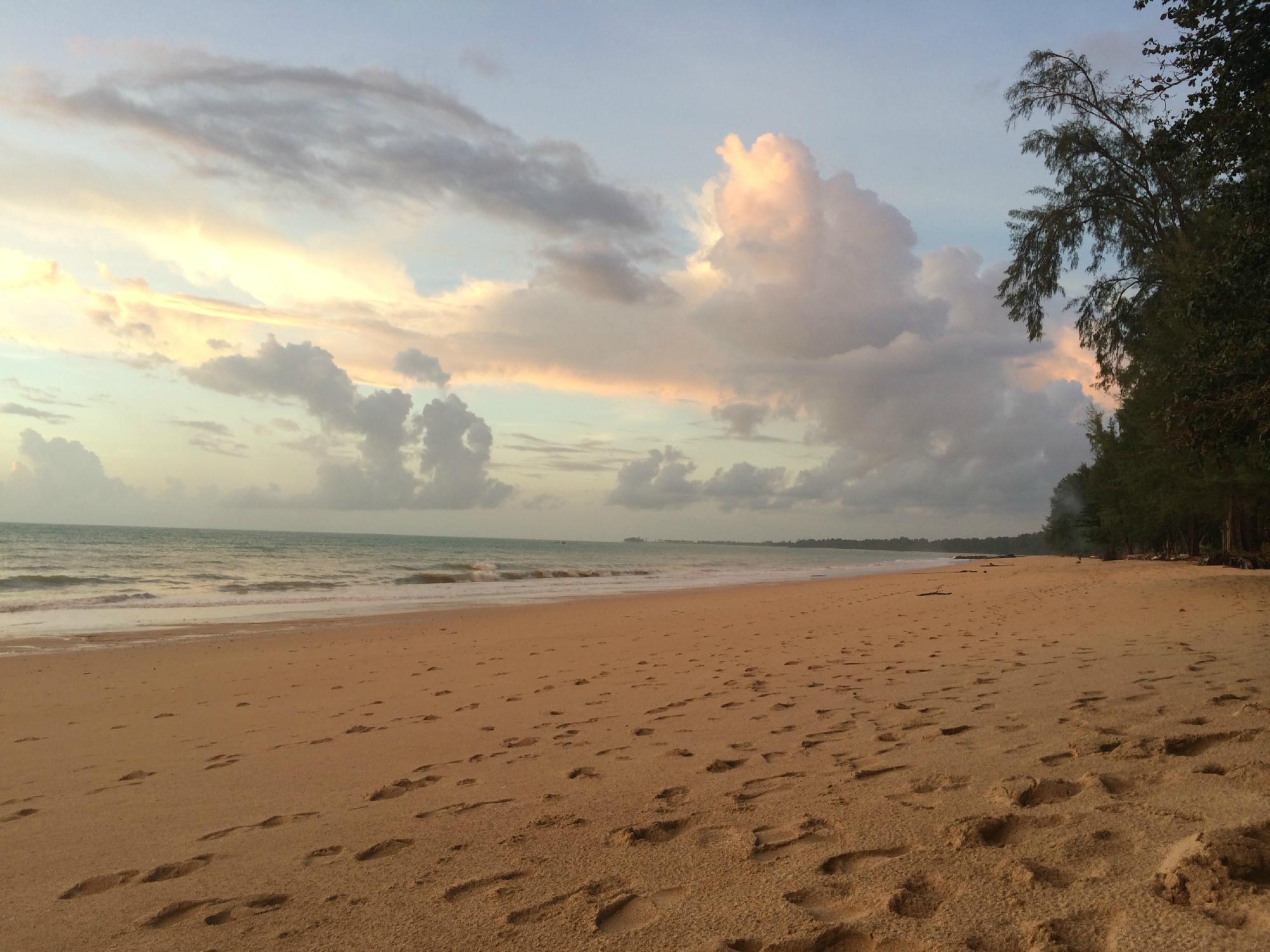 A tranquil hideaway, Khao Lak is situated just 80 km north of Phuket and is dotted with scenic beaches and unparalleled spots for water activities. Soak up the sun and enjoy the warmth of the glistening sand before diving in the crystal clear water along the famous White Sand Beach.
4. Colombo, Sri Lanka (+52% booking interest YoY)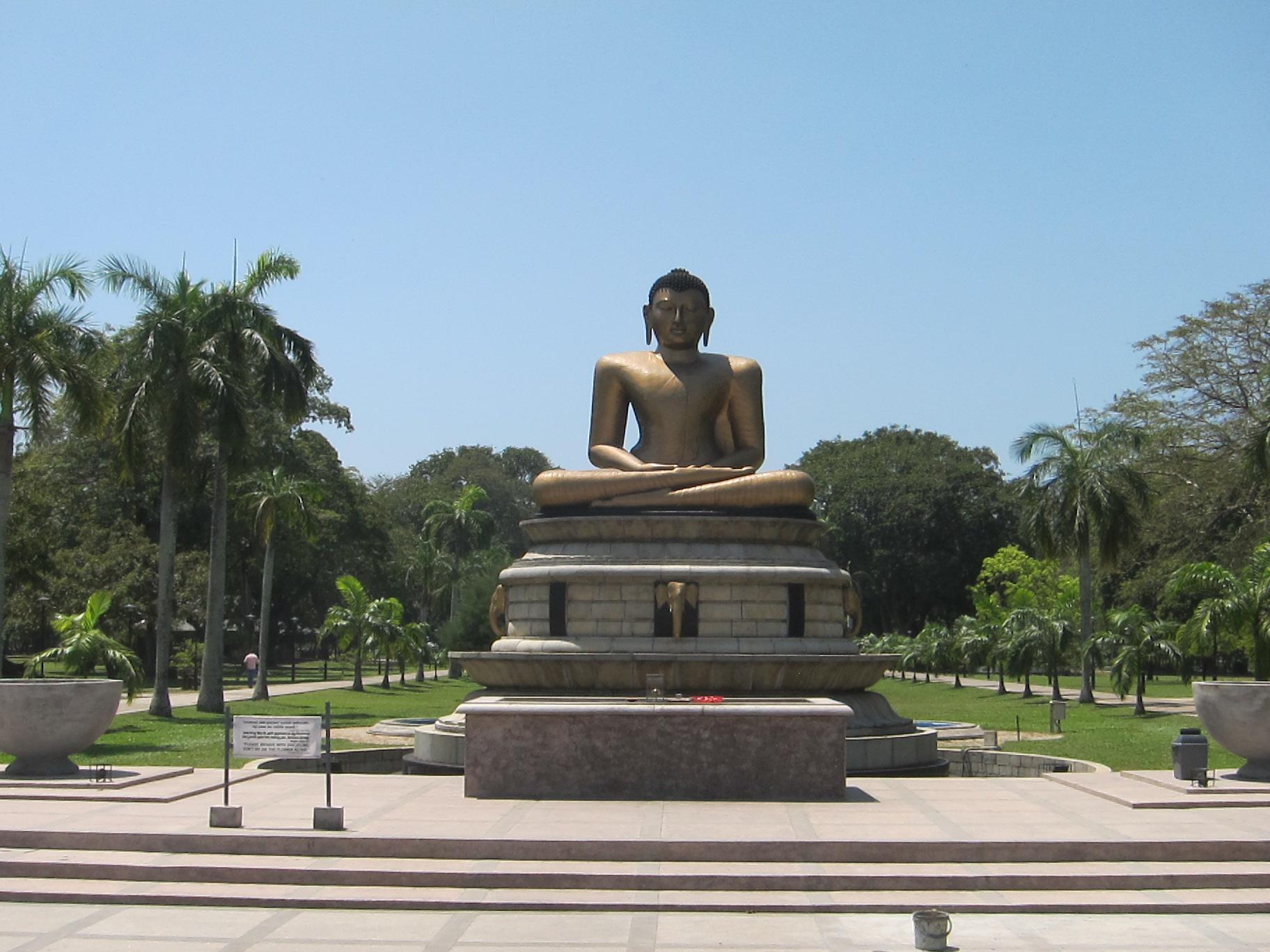 Rapidly emerging as a must visit spot in Asia, Colombo is home to picturesque boulevards and colonial architecture. Travellers are encouraged to experience the city's religious and cultural offerings in the imperial Kelaniya Raja Maha Vihara, a site of worship for locals.
5. Karon, Thailand (+11% booking interest YoY)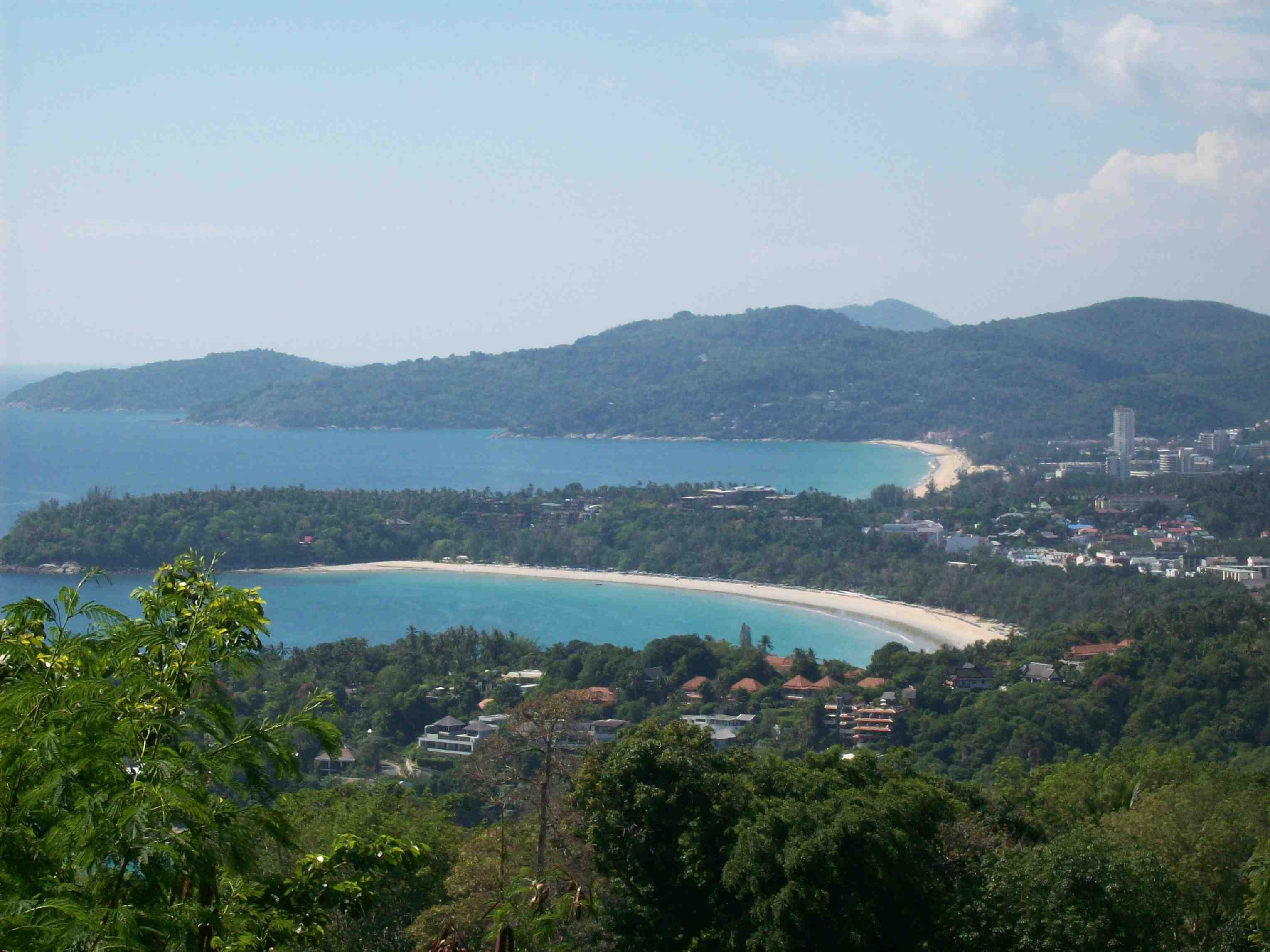 Nestled in the west coast of Phuket Island, Karon serves as an ideal playground for diving enthusiasts or families with children. Take a visit to Kata Noi Beach and enjoy a vast variety of water activities before rewinding for a cultural experience at Phuket Big Buddha that offers a spectacular view of the city.
6. Sanur, Indonesia (+18% booking interest YoY)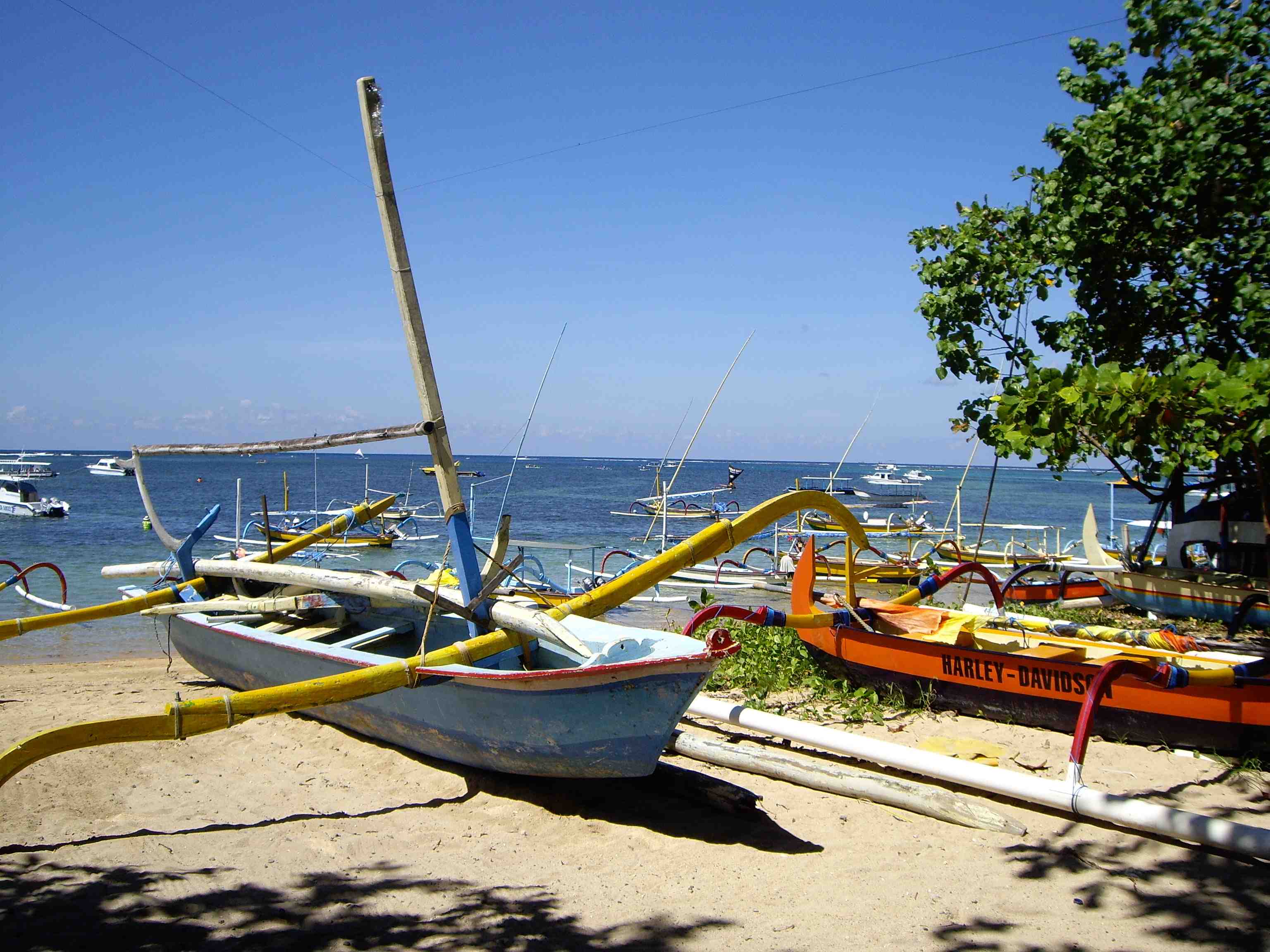 An idyllic retreat in beautiful Bali, Sanur goes beyond picture-perfect sandy beaches with its unparalleled hospitality and endless lanes of bazaars, resorts, bars and restaurants. Take a trip down Pasar Sindhu to indulge in scrumptious local delights.
7. Yerevan, Armenia (+51% booking interest YoY)
From traces of the city's ancient past to stylish architectures with modern lines, this unique city has it all. TripAdvisor reviewers recommend sauntering through the Republic Square, a vibrant locale lined with Armenian architecture, stylish dining options and night concerts.
8. Nha Trang, Vietnam (+14% booking interest YoY)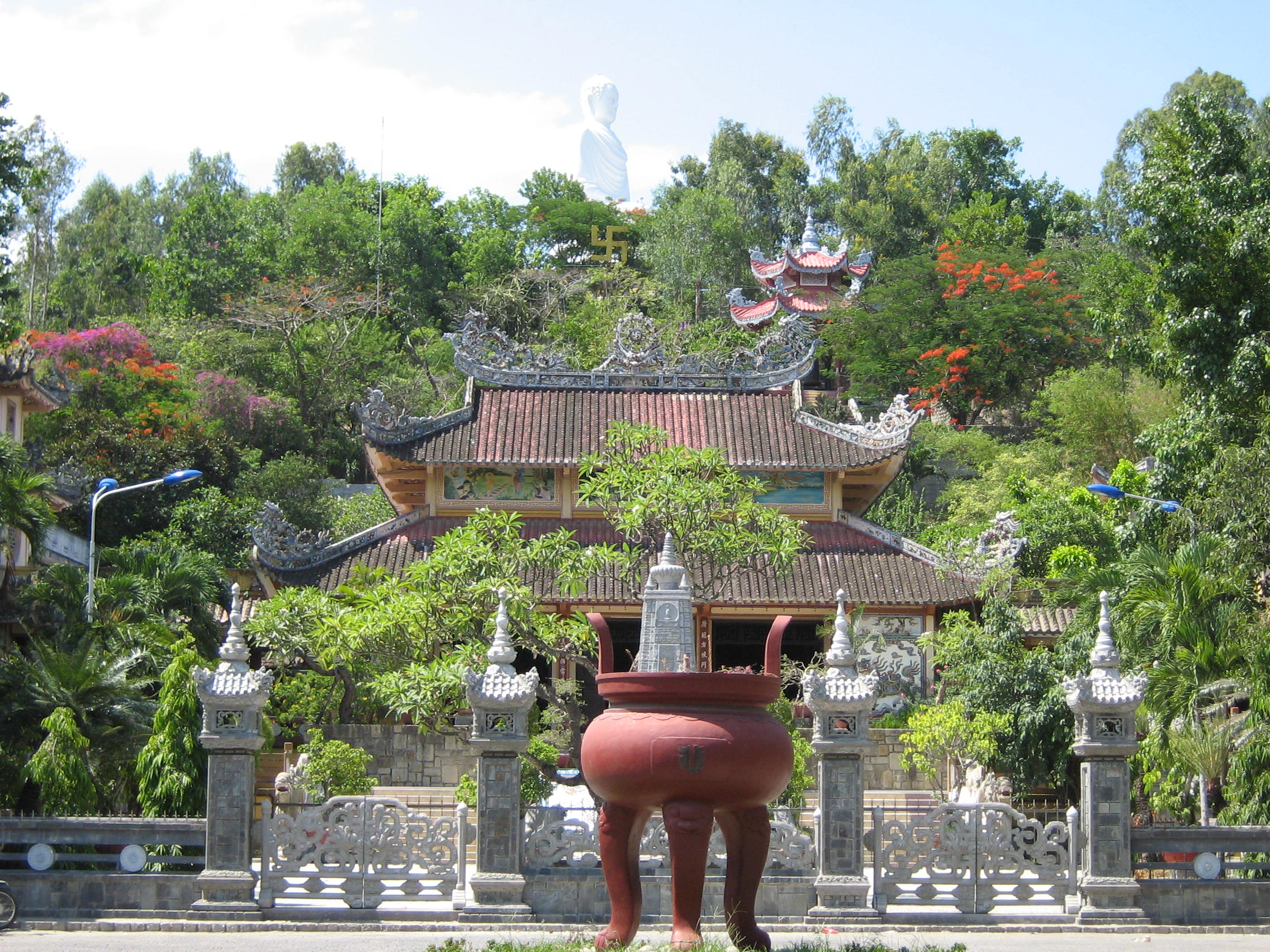 With a recent makeover, Nha Trang is growing in popularity amongst travellers with its centuries-old history and vibrant nightlife. Dedicated to Yan Po Nagar, the goddess of the country, Po Nagar Cham Towers is a must-visit with its ancient architecture and unbeatable view from the top.
9. Phnom Penh, Cambodia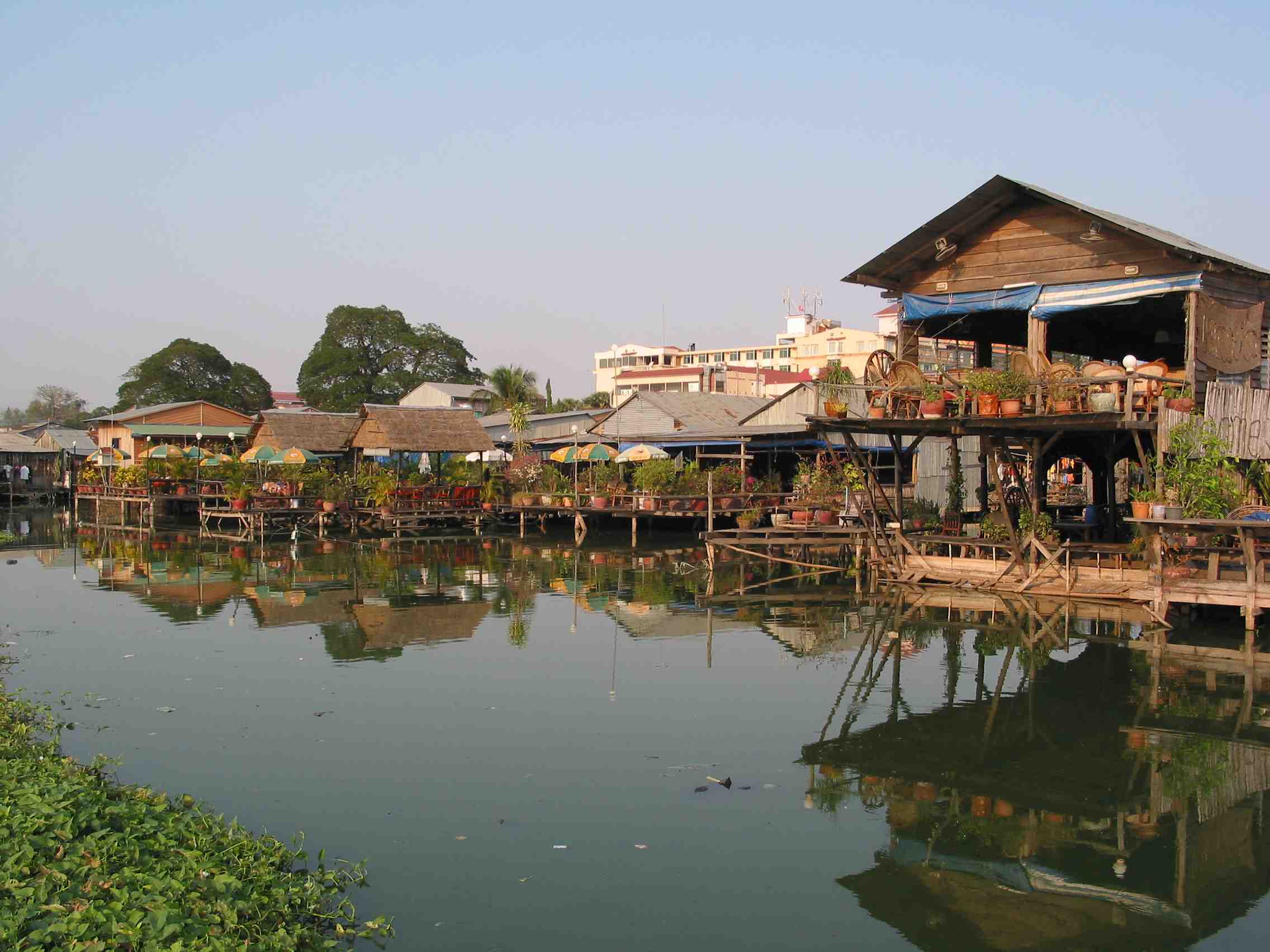 History buffs will appreciate Phnom Penh's unique architectural lines – the city's past comes alive through its well-preserved temples, palaces and ancient relics of yesterday. Choeung Ek Genocidal Center is a deeply evocative reminder of the city's tragic past.
10. Hue, Vietnam (+3% booking interest YoY)
Clustered around the charming Perfume River, Hue owes its rising popularity through its blend of new and old as must-see historic sites set the backdrop for modern hotels, restaurants and bars. Explore the Hue Imperial City, a grand citadel that houses the emperor's residence, temples and palaces.
Travellers' Choice Destinations on the Rise – World:
Tulum, Mexico (+74% booking interest YoY)
Cartagena, Colombia (+49% booking interest YoY)
Porto, Portugal (+39% booking interest YoY)
Gatlinburg, Tennessee (+67% booking interest YoY)
Moscow, Russia (+27% booking interest YoY)
Brighton, United Kingdom (+60% booking interest YoY)
New Delhi, India (+28% booking interest YoY)
Banff, Canada (+43% booking interest YoY)
Lima, Peru (+33% booking interest YoY)
Foz do Iguacu, Brazil (+34% booking interest YoY)
For the complete list of Travelers' Choice Destinations on the Rise award-winners for 2016, as well as reviews and candid traveller photos, visit the official website.