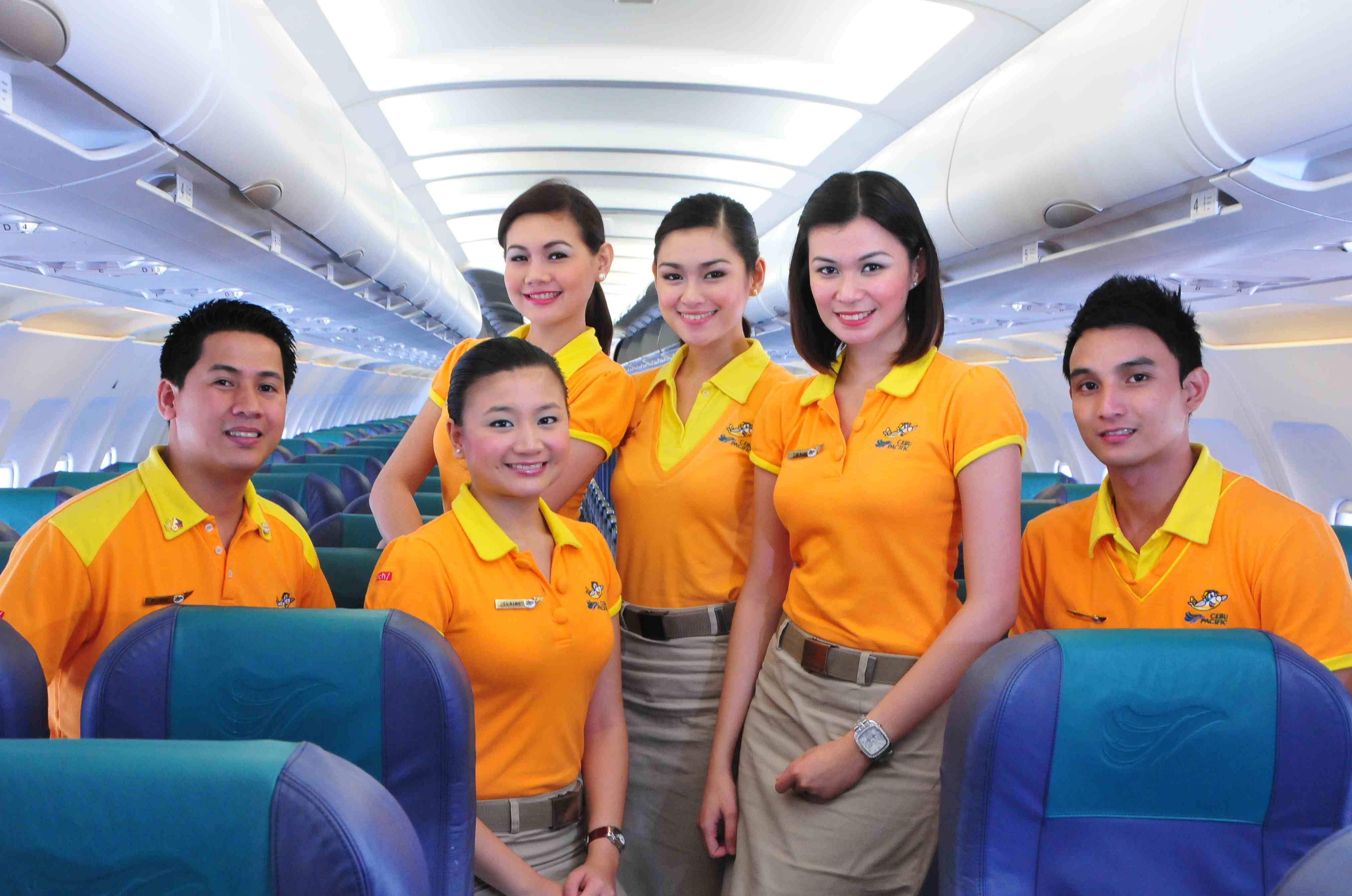 For Singapore residents, now we can consider traveling to Guam in the United States from Singapore at a low cost in 2016, en route from Manila in the Philippines.
The Philippines' leading carrier, Cebu Pacific Air (CEB), is slated to launch a four times weekly service between Manila and Guam on March 15, 2016. Guam is the airline's first US destination.
CEB will be the only low-cost carrier flying direct between the Philippines and Guam. This expansion will see the airline offering its trademark low fares to the sizeable Filipino community in Guam, which currently comprises about26% of the island's population.
"Having Guam in our network sets us off on another expansion path across the Pacific. With the launch of Guam, we offer fares that are up to 83% lower than other airlines. Fares this low can only mean more tourists to both countries, more Filipinos visiting home, and more opportunities for everyone," said CEB President and CEO Lance Gokongwei.
Recent data show that the Manila – Guam route is relatively underserved, compared to other destinations with smaller Filipino populations. There are approximately 5,900 weekly seats currently available between Manila and Guam. CEB's entry into the market adds 1,440 weekly seats to this pool, boosting air traffic between the two countries further.
CEB kicked off the Guam route announcement with USD40 one-way seats, available until November 29, 2015 or until seats last. These are for travel from March 15 to November 30, 2016. Quoted fares are inclusive of country taxes and fees, but are exclusive of travel products such as meals or baggage allowance.
After the seat sale, CEB fares from Manila to Guam start from USD156, which is still up to 38% lower compared to other airlines.
CEB's Guam route will operate every Tuesday, Thursday, Saturday and Sunday, and will utilize the airline's brand-new Airbus A320 fleet.
The Manila-Guam service will depart at 3:45am and arrive in Guam at 10:15am. The Guam-Manila flight will depart Guam at 12:30pm and arrive in Manila at 2:55pm. CEB's network now spans 64 destinations on 98 routes, including flights to Sydney, Doha, Beijing, Tokyo, Bali and Dubai.
For bookings and inquiries, visit the official website – www.cebupacificair.com. The latest seat sales can also be found on CEB's official Twitter (@cebupacificair) and Facebook page.