If you are a Star Wars fan, you've probably heard of the R2-D2 ANA jet. Now, you don't have to fly all the way to Japan to see this iconic jet. On 12 November 2015, the R2-D2 jet will be making a special stop at Singapore's Changi Airport, which is the first Asian airport outside of Japan to welcome the Star Wars-themed jet.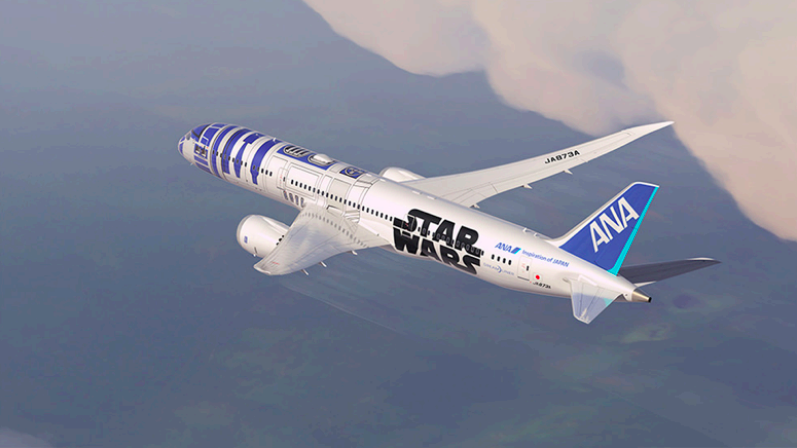 The jet will make a short two-night stop at Changi Airport, where an event will be held for fans on 14 November 2015.
In celebration of the arrival of R2-D2™ ANA JET in Singapore, the airline is holding a contest in which 15 participants will stand a chance to win a pair of invites each to the exclusive STAR WARS experience on board the R2-D2™ ANA JET on 14 November.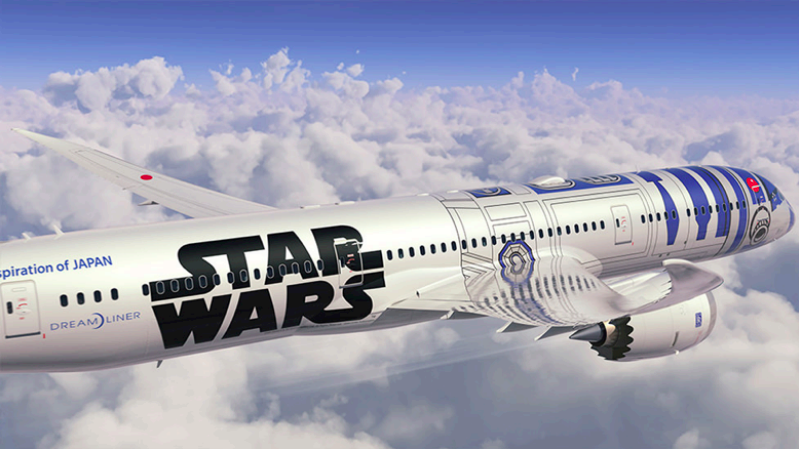 During the three-hour experience on ground, winners will enjoy watching one of the currently released STAR WARS movies with an in-flight business class meal on the full flat business class seat, while immersing themselves in the STAR WARS interior such as STAR WARS themed headrests and dining ware. There will also be limited-edition commemorative merchandises such as an R2-D2™ ANA JET Model Plane and a STAR WARS plush toy.
For a chance to win, all you have to do is to fill up the application form found on the ANA website.
May the Force be with you.