To celebrate Children's Day, homegrown seafood restaurant chain, Fish & Co, is offering a free kid's set meal for a kid with every paying adult. Good deal isn't it?
Here's the exact details for the promotion:
What's on the kids' menu: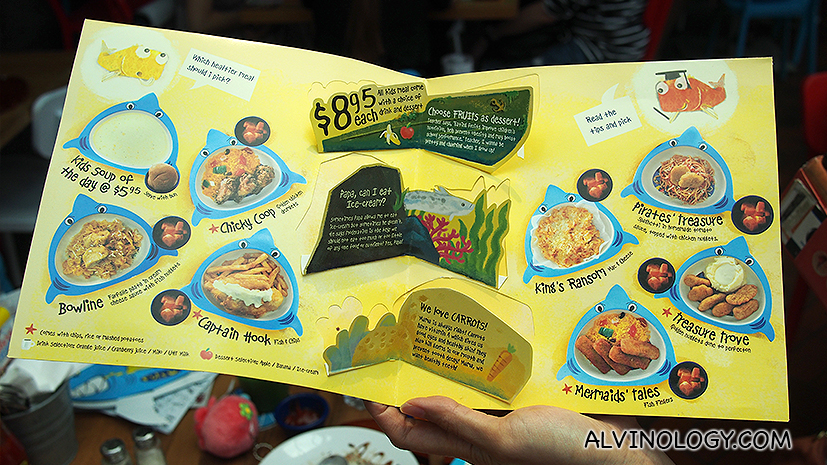 The parents (Rachel and I) ate these: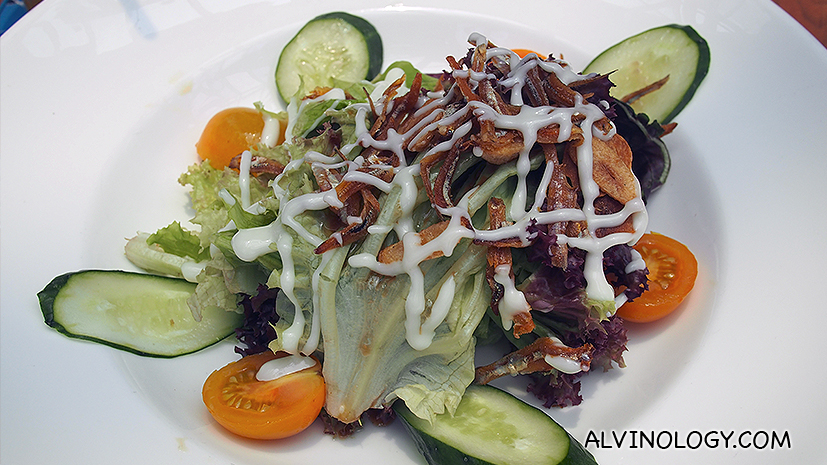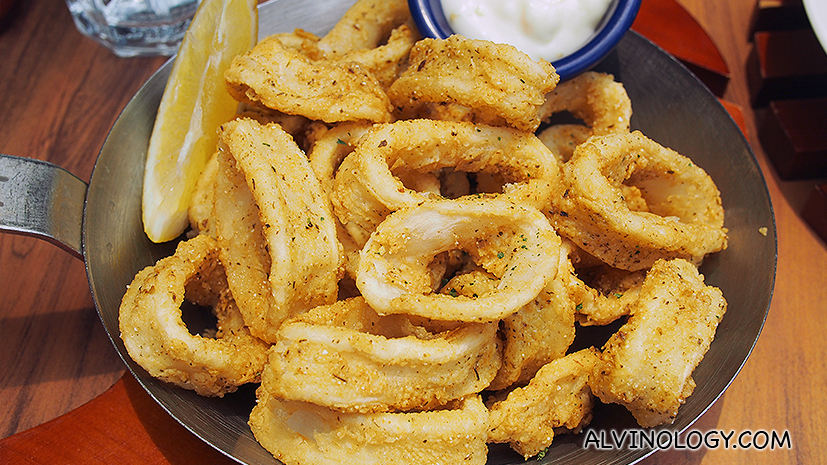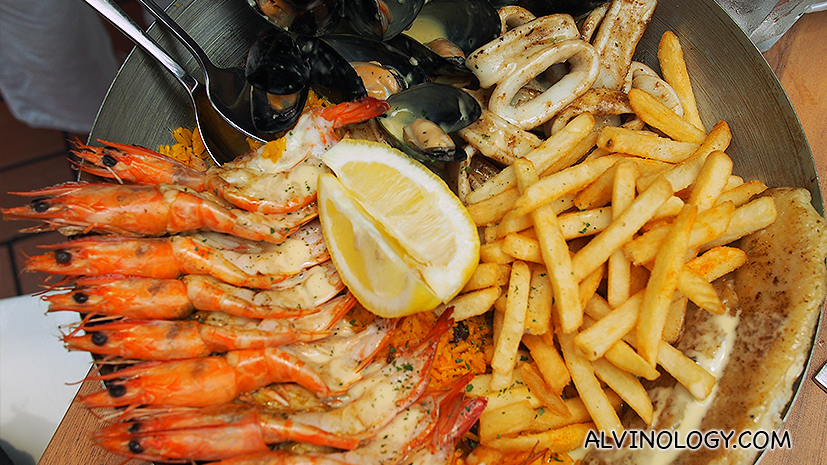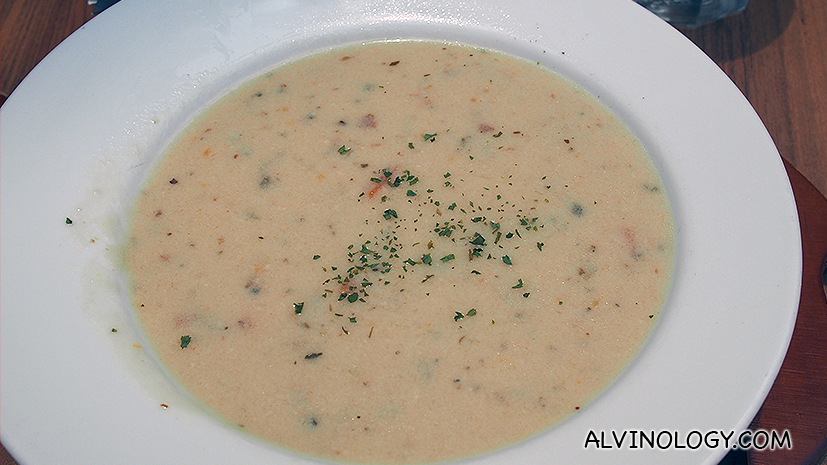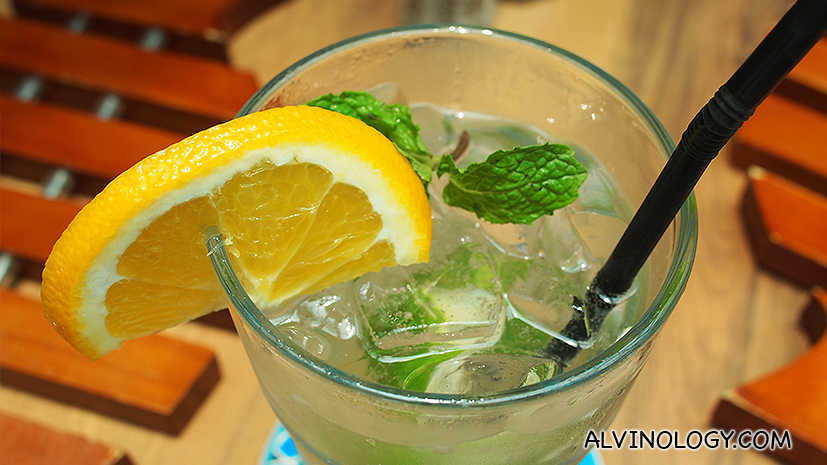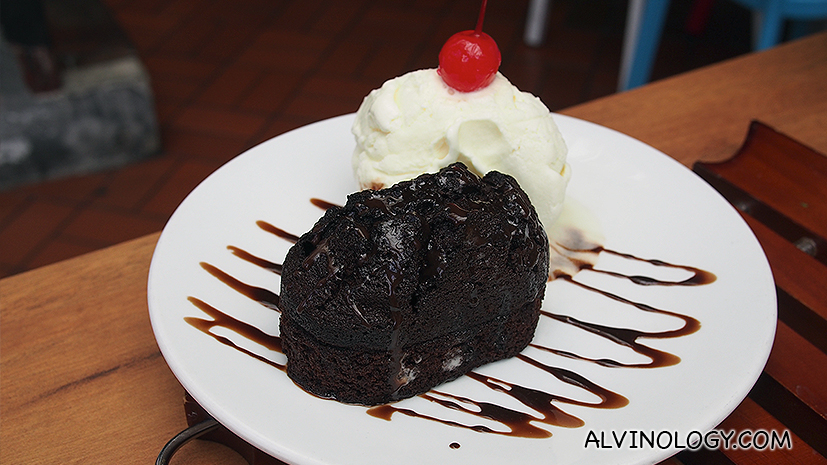 While our son, Asher, enjoyed his chicken nuggets set meal which came with a choice of juice, mash potatoes and steamed carrots.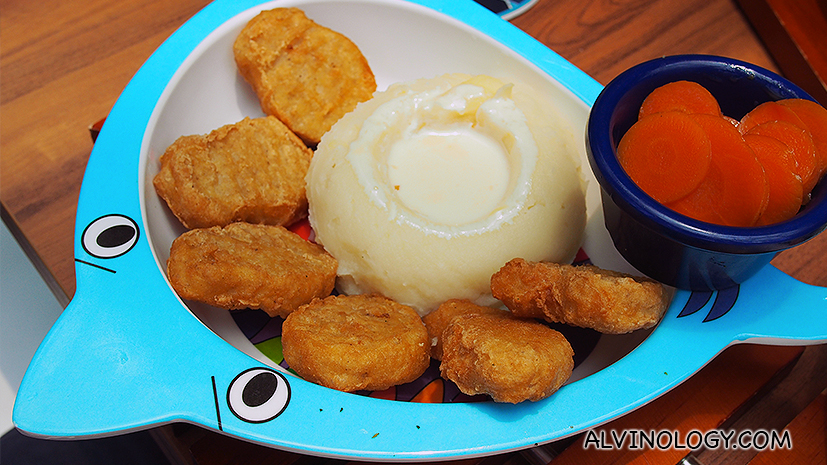 If you are looking for somewhere to bring your kids for the upcoming Children's Day on 9 October, look no further than Fish & Co! 🙂