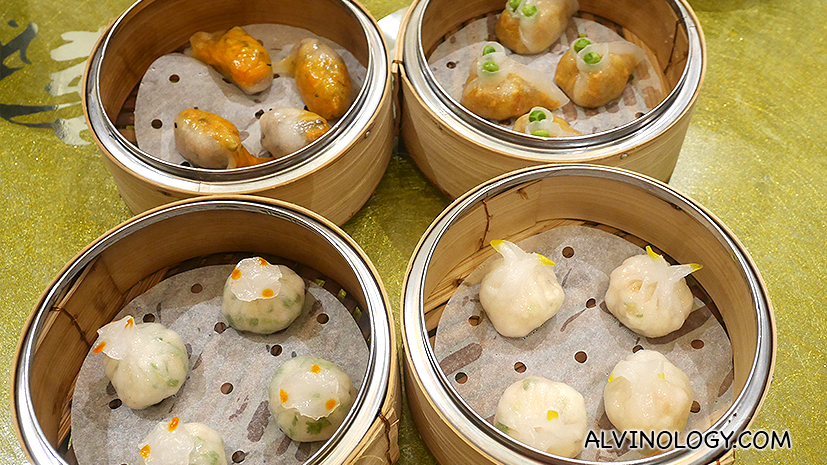 If you are a fan of dim sum and other Cantonese delights, Royal Pavilion at Park Regis Singapore is worth a visit. The dim sum creations are crafted by dim sum chef, Chen Man Wing while the tradition Cantonese menu is curated by executive chef, Kee Siau Chuang.
Formerly from The Four Seasons' Jiang Nan Chun and just back from his Seoul assignment with another international hotel brand, Chef Chan brought with him a wealth of knowledge and culinary experiences that span three decades.
I tried these dim sum items at the Royal Pavilion: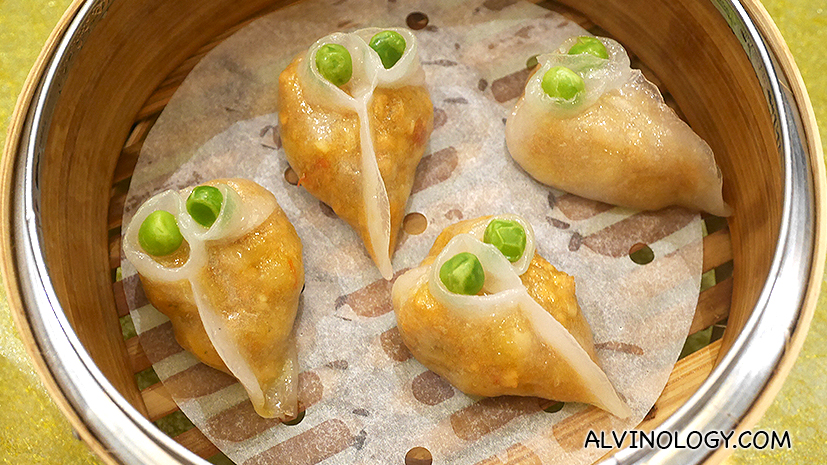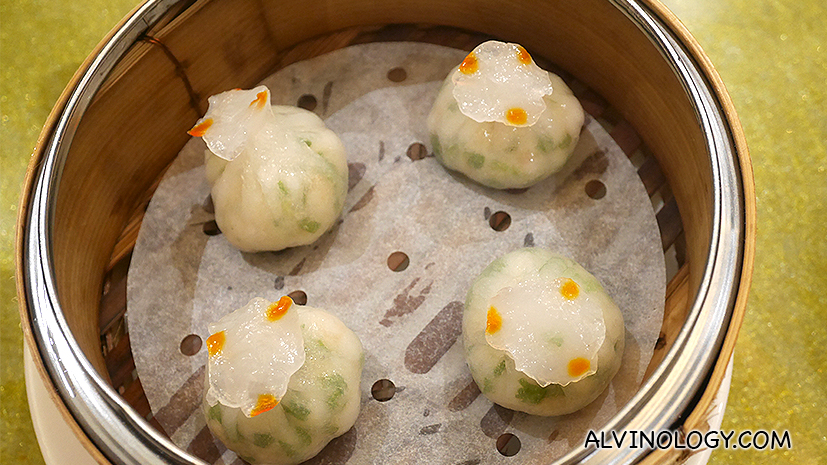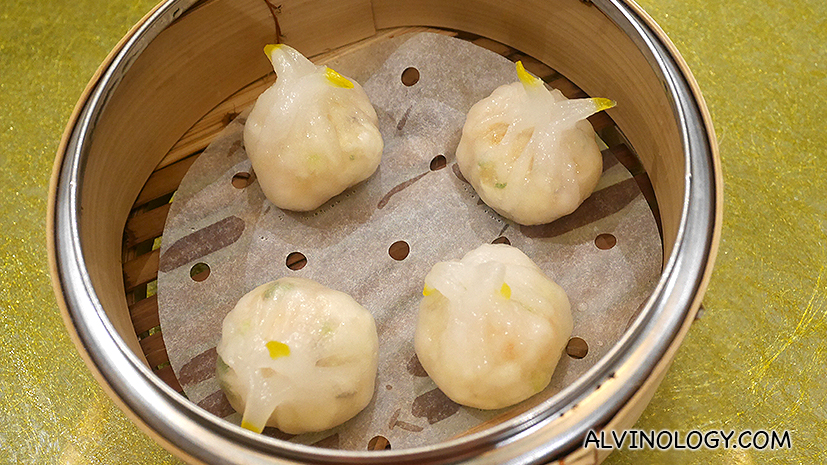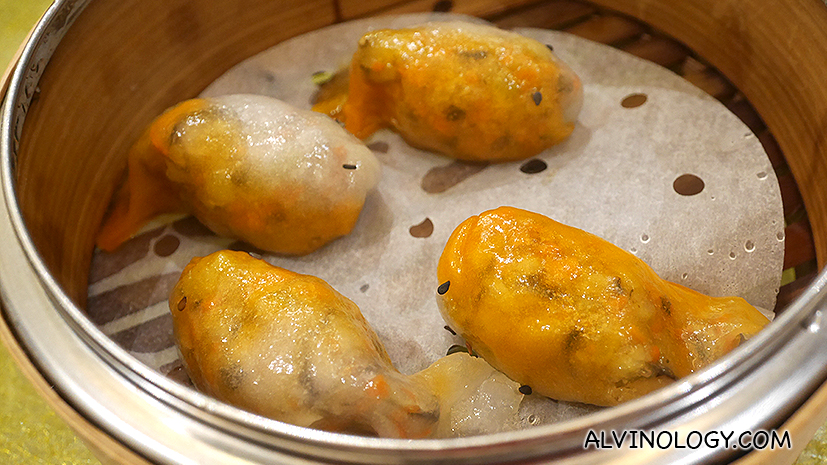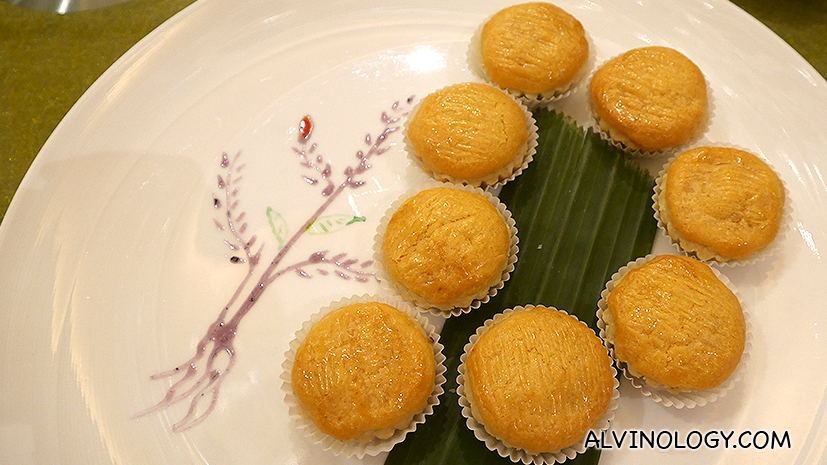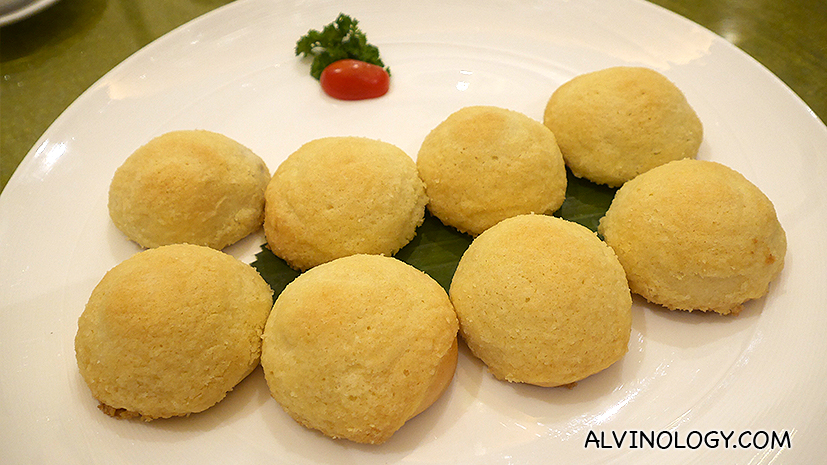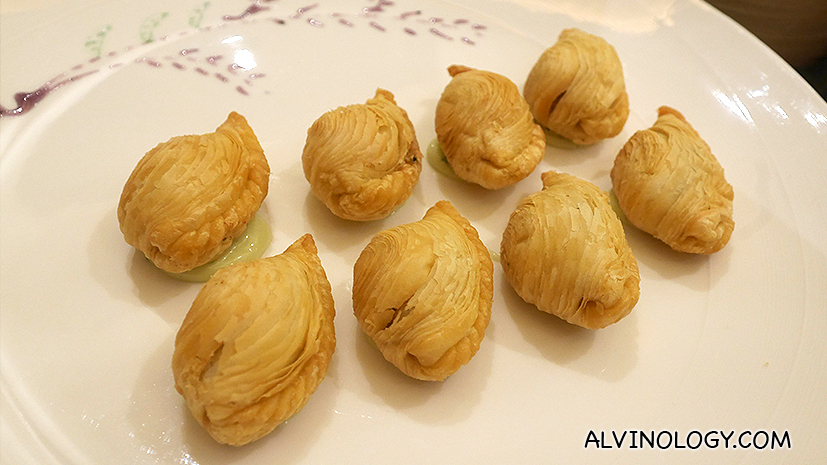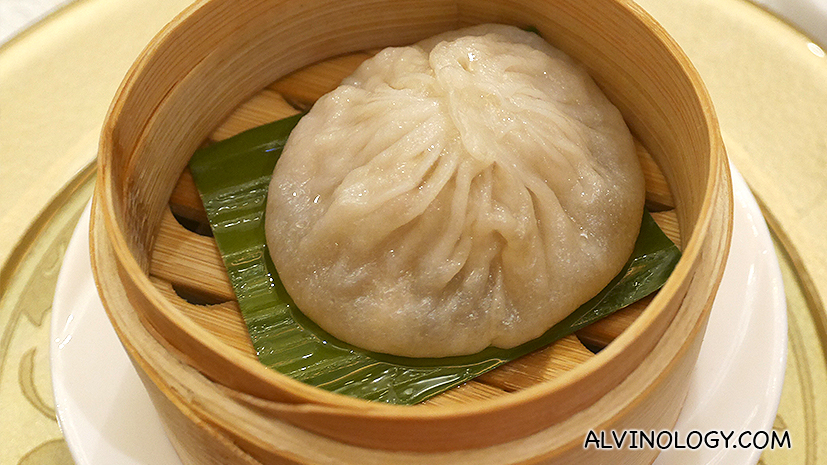 Beautiful aren't they?
They taste just as good. The snow buns are comparable to the ones at Tim Ho Wan which people are willing to queue long hours for. Equally noteworthy are the dainty little steamed items.
Each item are handcrafted with artisanal flair and prepared with the freshest ingredient. The fillings are pretty usual, ranging from baked cod with black pepper, spicy dried shrimps with minced pork and eggplant, to fresh scallops, asparagus paired with egg white.
For the Cantonese menu, these are the items I tried: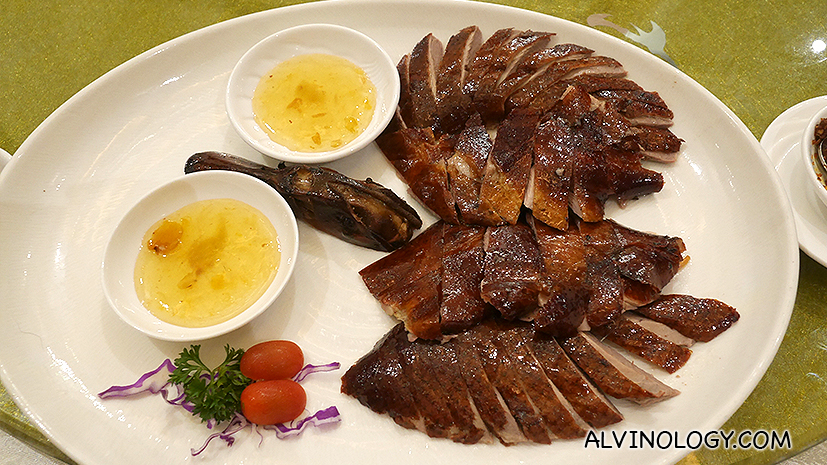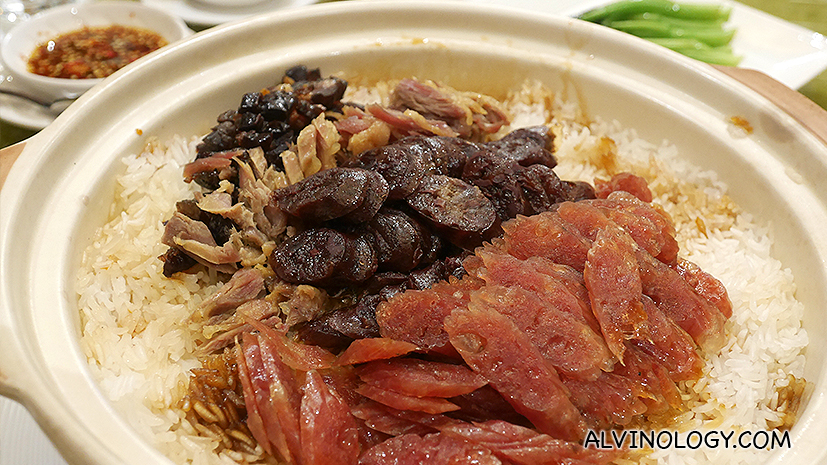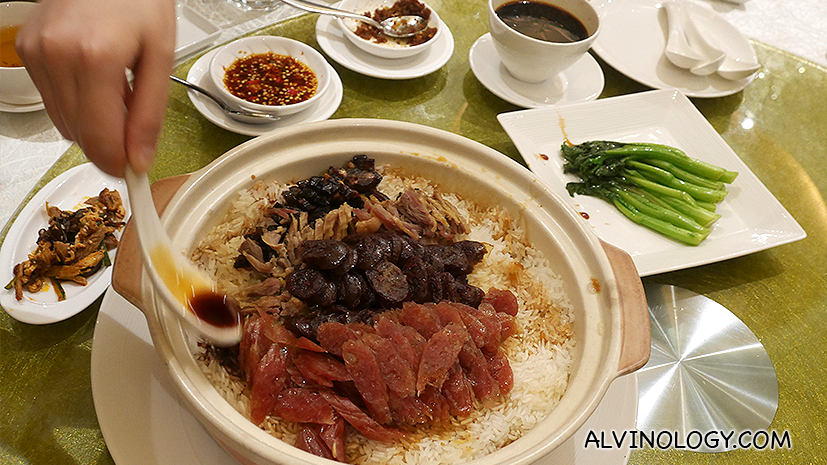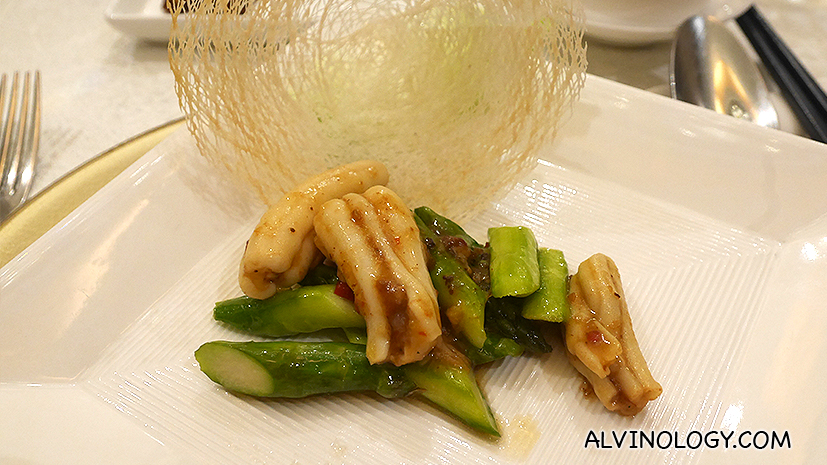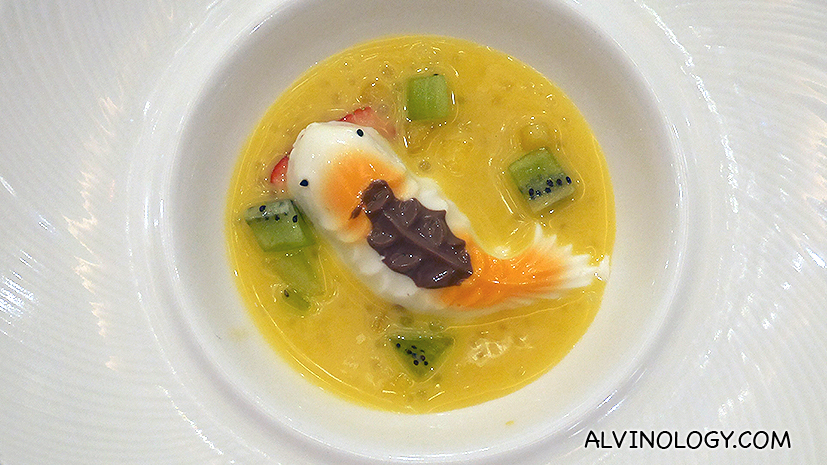 What won me over here are the classic dishes – the smoked duck and the claypot rice. The latter is the best I have had in recent years, with all the right ingredients in.
Good stuff! 🙂
Level 1, Park Regis Singapore
23 Merchant Road
Singapore 058268
Tel: +65 6818 8851
Email: [email protected]
Opening hours:
Mondays to Sundays – 11:30am to 2:30pm, and 6:30pm to 10:30pm