Come haze or shine, nothing stopped approximately 20,000 fans to congregate at the recently concluded MTV World Stage Malaysia 2015, considered to be one of the largest Southeast Asian music festival for this year.
A star-studded line-up of international musical geniuses performed on September 12, 2015 at the Surf Beach, Sunway Lagoon. Carly Rae Jepsen, Jason Derulo, Apink and Sekai No Owari delivered mind-blowing live performances that made their fans and attendees go screaming and begging for more.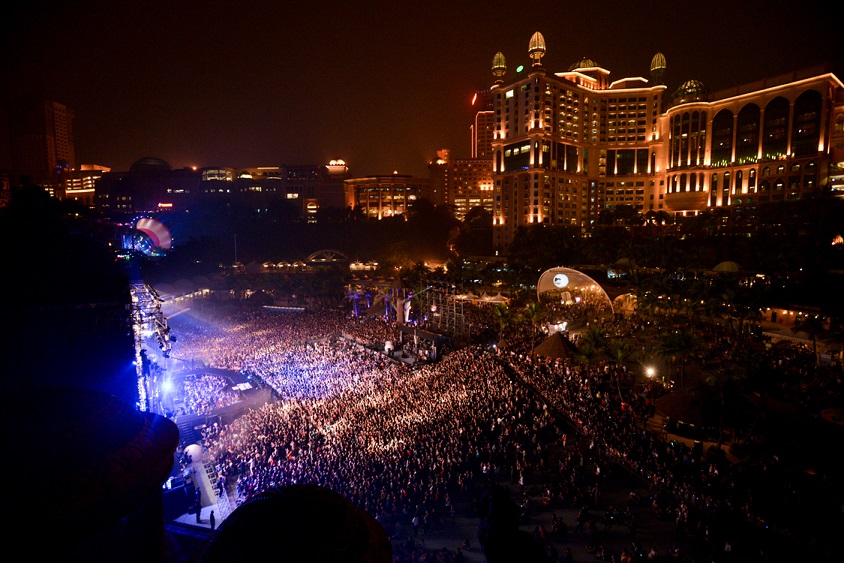 MTV Worldstage Malaysia kick-started with a special number by Malaysia's #MostWanted local singer, Stacy, with her upbeat single, "Not For Sale". Also performing with her is Malaysian rapper Altimet.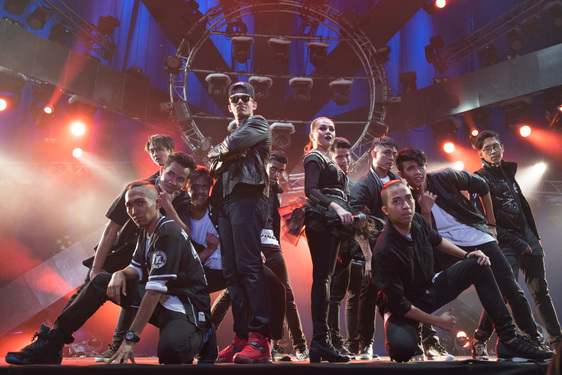 Japanese band, Sekai No Owari then followed up with an overwhelming five-track set, performing their dancey beats for the first time ever in Southeast Asia. They started with "Anti-Hero" and ended with their song "Dragon Night".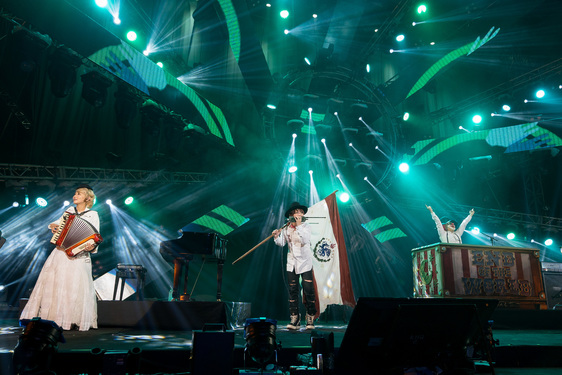 K-Pop superstars, Apink entered the stage with a bang as they were elevated onto the stage and started performing their hit song "NoNoNo". The K-Pop beauties made the crowd go wild when they performed their fan favourite song, "Mr.Chu" and capped off their set with "Remember" as a shower of confetti were released into the air.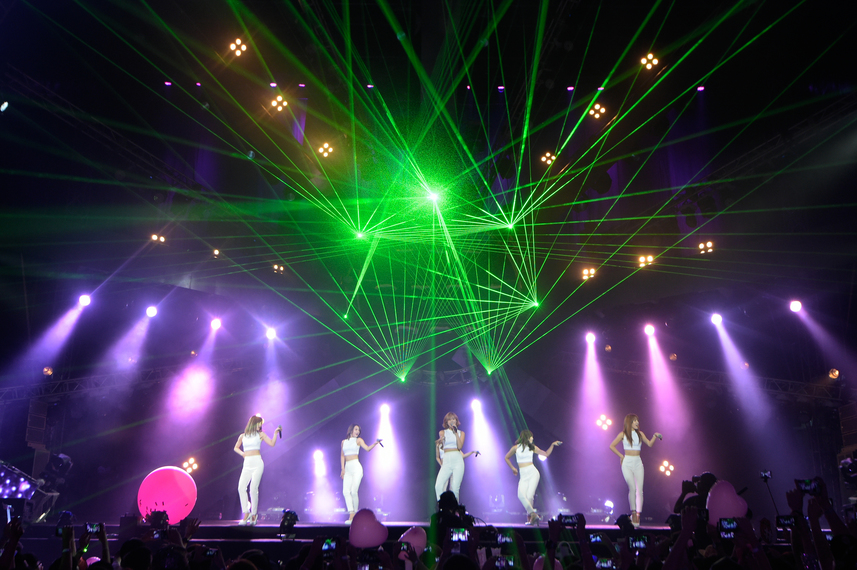 The crowd cheered as Carly Rae Jepsen opened her act with "Run Away With Me", her latest single from her new album, E·MO·TION. A wave of excitement billowed from the audience when she sang "Call Me Maybe" as fans sang along with her. She wrapped up her nine-track set with "I Really Like You".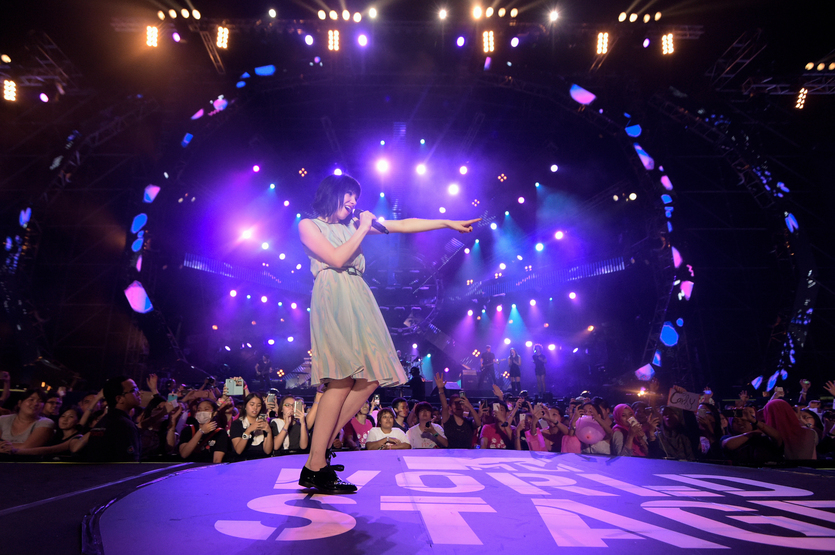 MTV Worldstage Malaysia ended with Jason Derulo's massive performances making the event a one big party. He kick started with a 14-song medley and continued his set with striking dance routines, bringing the crowd to a frenzy. He then serenaded the crowd with his popular song "Marry Me". Derulo concluded his act with his song "Pull Up".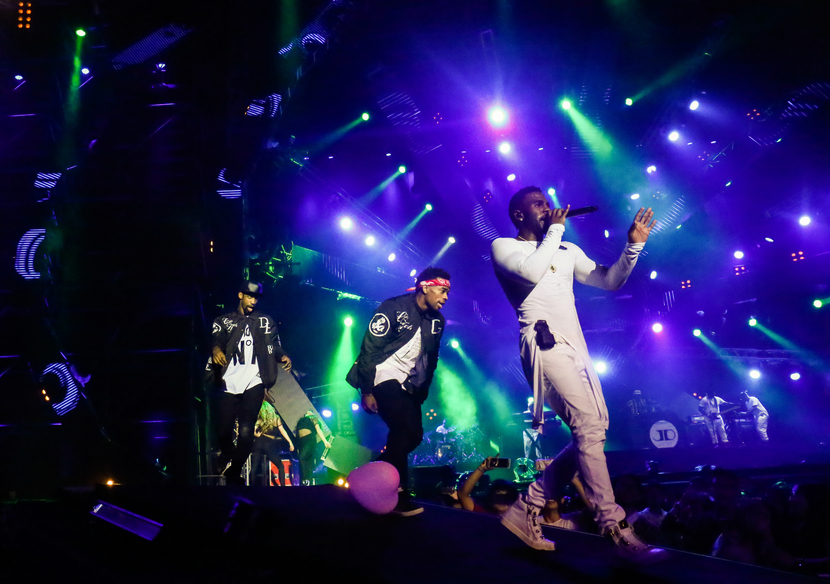 People screamed as a grand finale of superb fireworks and fabulous display of lights completed the night.
The event was recorded live for global telecast and will premiere on MTV in Asia on Saturday, 26 September at 1.30pm (TH/WIB), 2.30pm (PH/SG) and 3.30pm (MY), Saturday, 10 October at 9pm (JP) and Sunday, 11 October at 12am (KR).
This post is written by Reia Ayunan from our sister site, Asia361.com.