This article first appeared on ASIA 361.
Are you one of those who wish you could have manual control of the camera in your phone? Well, you might have found your answer in the newly launched Lenovo VIBE Shot.
The Lenovo VIBE Shot is a hybrid smartphone ideal for budding shutterbugs. Sporting a sleek design, this premium smartphone boasts a good 16MP main camera and 5.0" Full HD screen – evidently tailored for the shutterbugs in mind. It has a dedicated shutter button for instant activation of the camera function.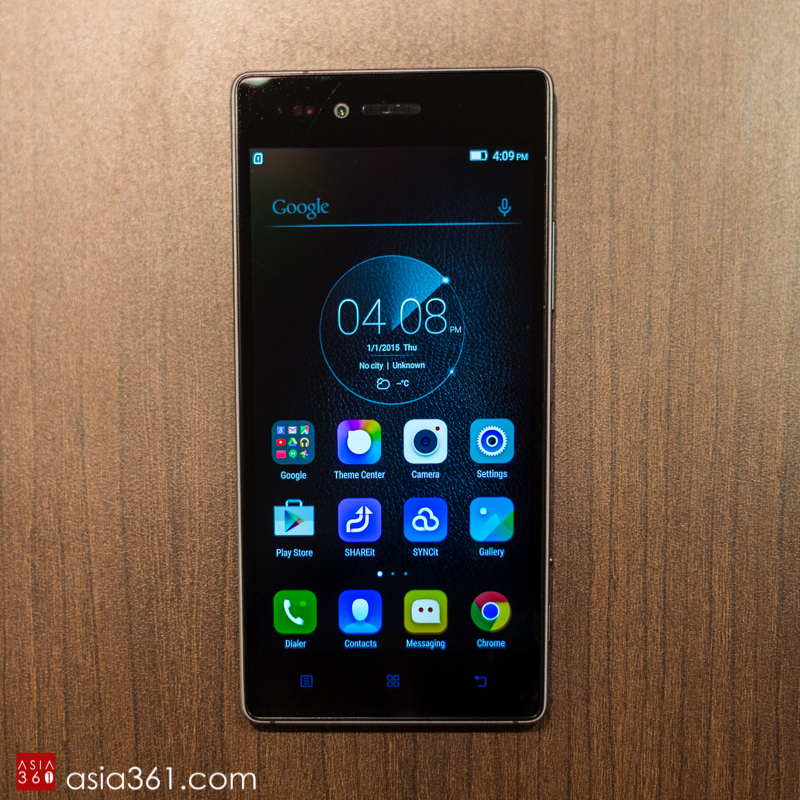 If you like to shoot under low-light conditions, the VIBE Shot's camera is supported by a 16:9 BSI sensor, and optical image stabilization (OIS) techology allows for reduced blurring in the event the camera accidentally moves or shakes.
An easy flick of a switch allows you to toggle between the camera's Auto and Pro modes. The Auto Mode is suited for the typical regular user, but Lenovo has added a Smart Composition function, incorporating automatic scene detection and an onscreen "point and shoot" guidance.
The Pro mode would be a delight to the more technical-savvy. It gives you manual controls like aperture, shutter speed and ISO settings, giving you infinite possibilities to create your desired shot.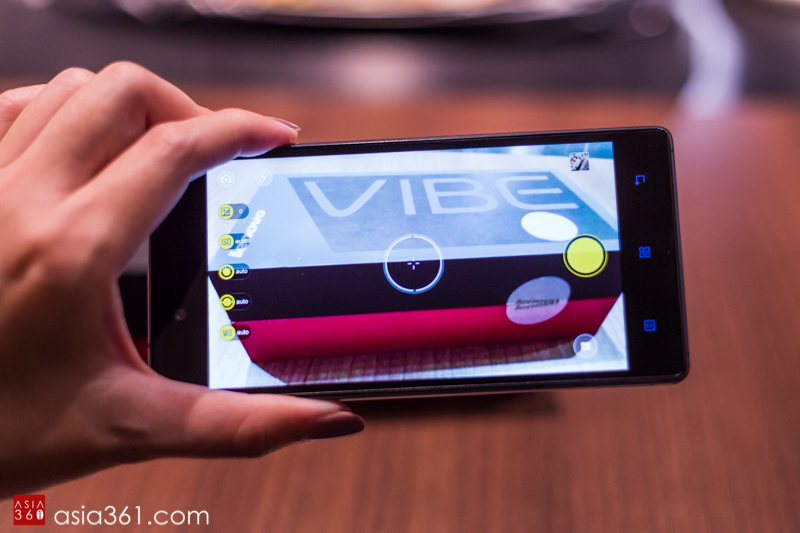 Another world's first is the panoramic selfie feature that lets you take three selfies and turn them into one that includes more people.
The VIBE Shot features a Qualcomm Snapdragon 615 processor on top of an octa-core chip, made for multitasking while remaining extremely power efficient at the same time. It has 3GB of RAM, and a 32GB of built-in storage, expandable up to 128GB through a microSD card support. With 4G / LTE support, users can expect the smoothest Web browsing and online gaming experiences as well.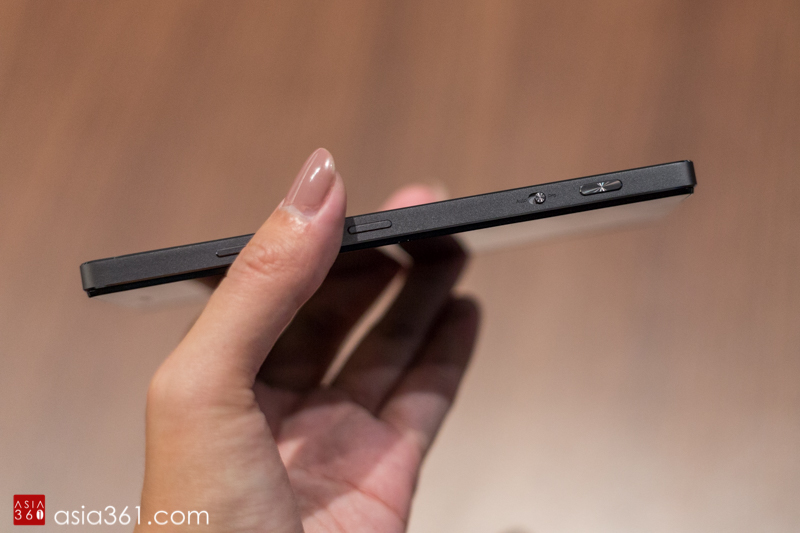 In terms of aesthetics, the 7.6mm-thick VIBE Shot boasts a full aluminum outer frame, plus front and back Corning Gorilla glass. While the VIBE Shot comes in three colours, only the Carmine Red will be available in Singapore.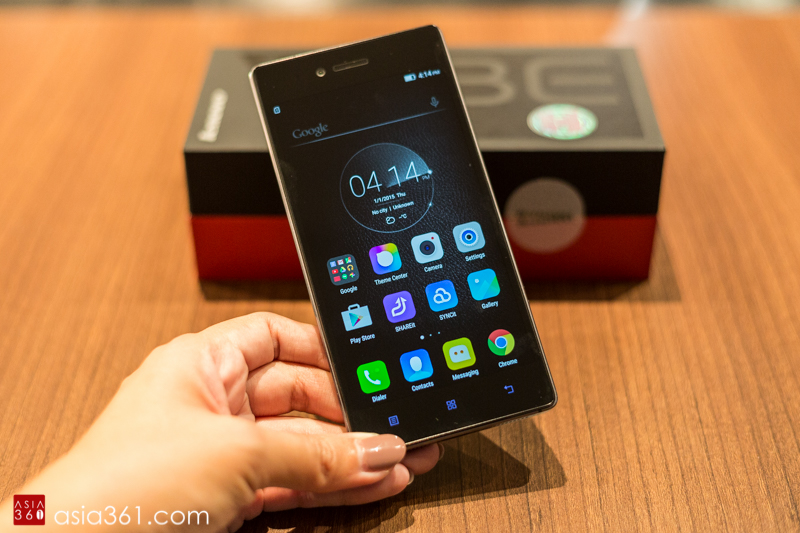 The Lenovo VIBE Shot is currently available on Lazada at S$479 in Carmine Red.