This post first appeared on ASIA 361 and was written by Goh Guo-Hua.
When the F1 engines stop growling and wind down at the end of the race days at the 8th Singapore Grand Prix, The Podium Lounge 2015 starts revving up to keep the pace of the day's excitement at high-octane levels. The premier Singapore Grand Prix after party is set to dazzle all in attendance with A-list stars from the global racing community at Grand Ballroom of The Ritz-Carlton, Millenia Singapore. A red carpet event of Hollywood stature, the event will see F1 drivers, teams, members of royalty, celebrities, ambassadors, supermodels and glamorous personalities of Asia's jet-set and their attendant paparazzi. (Tip: wait at VIP Gate 8 before the party begins each night.)
Spread over 3 nights, The Podium Lounge 2015 has ramped up capacity for a record 8,000 guests who are expected to converge at this climatic extravaganza of each exciting race night. Here is an inside look at how this party is going to go down.
18 September 2015, Friday (Practice)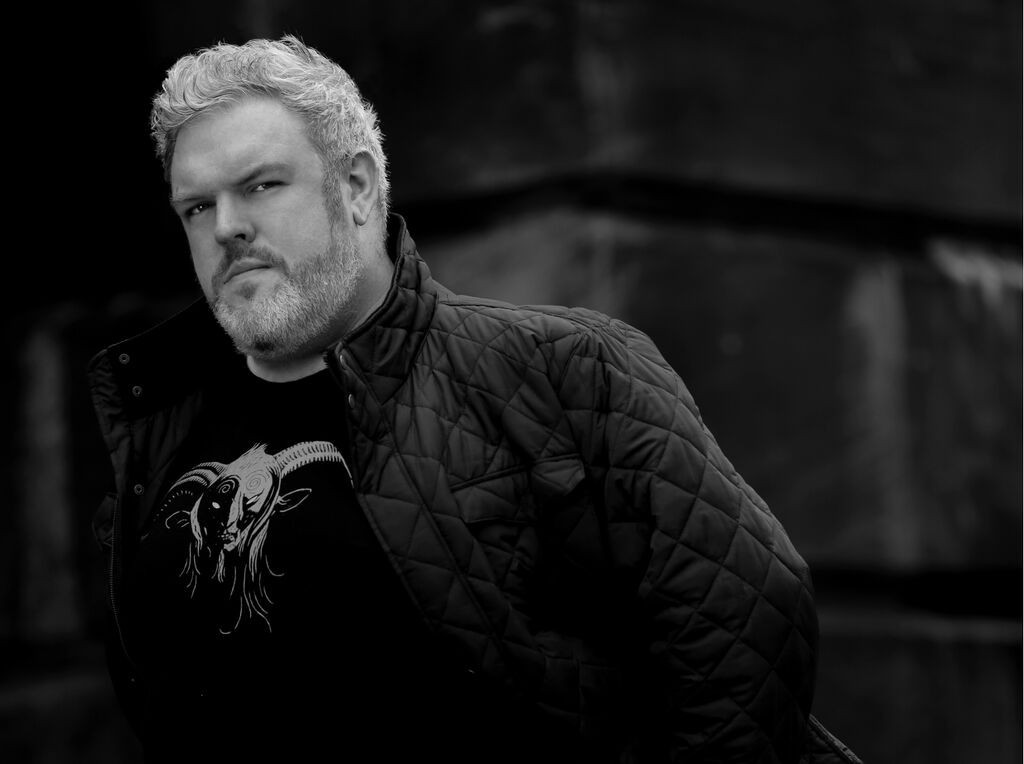 DJ Hodor sets the House (of Stark) on fire, as he gets his game (of thrones) on and turns this house into a rave of thrones. If you haven't already guessed, Irishman Kristian Nairn who plays Hodor, the gigantic character who carries the disabled Bran Stark on his back in TV series Game of Thrones, headlines the kickoff to the first night's grand fete. Having been a celebrated DJ for the last 20 years, many can attest to his ability to hold up a kick ass party upon his shoulders.
19th September Saturday (Qualifiers)
Mark Doyle (The Creator of HED KANDI & Fierce Angel) keeps the house in order with his heady house beats accompanied by the Fierce Diva herself, Soraya Vivian. Spin master Mark Doyle and his Fierce Angel label currently stage events in over 20 clubs in the UK and 10 more in major areas like the United States, Amsterdam, Portugal, Colombia, Norway, Barcelona, Manila and Ibiza, amongst others.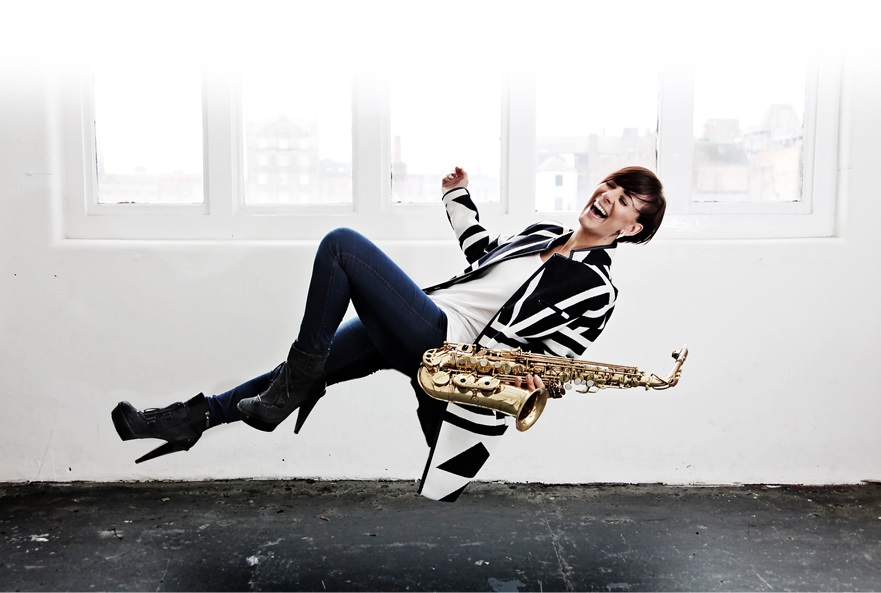 Another Fierce Angel, Lady V will descend upon us with her infectious sax tracks. Her smooth tunes have taken centrestage at many of events at the slickest locations such as Cavalli Club Dubai, El Divino Ibiza and the Bug Jam Dance Arena.
20th September Sunday (Race Day)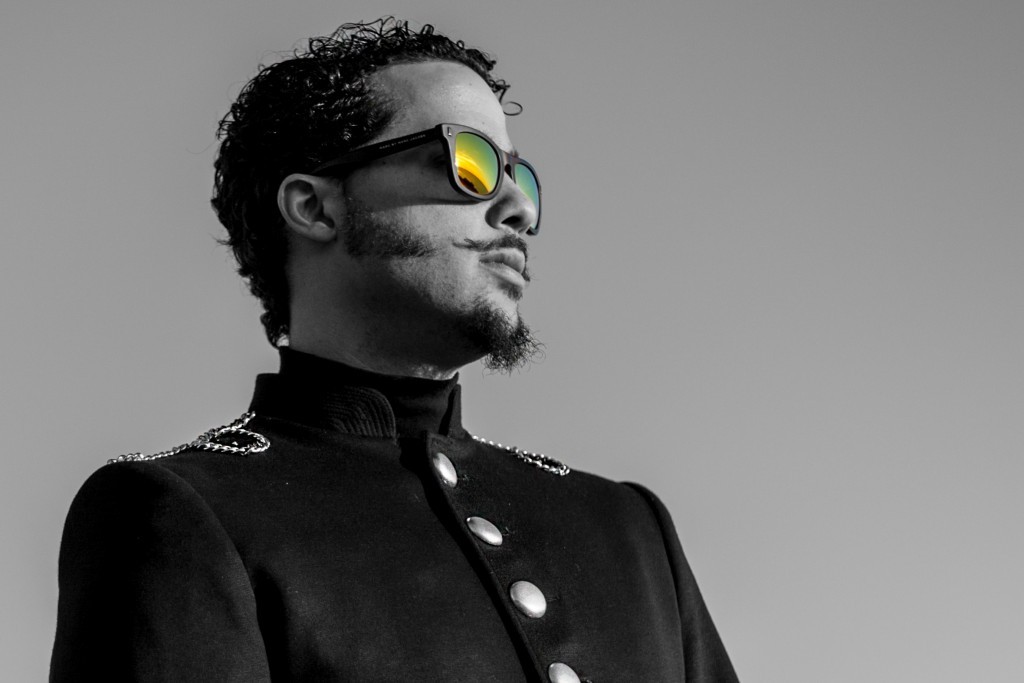 On race day, 8KY 6LU of the duo LMFAO, grandson of Motown founder Berry Gordy, enters the ring to bust out some heavy hitting rhymes. If you need a party rock anthem to get things moving, 8KY 6LU is the man to give it to you. As old as the Singapore Grand Prix, LMFAO has, in that time been nominated for a Grammy and collaborated with other esteemed artists such as The Black Eyed Peas, David Guetta, Pitbull, Katy Perry and Lil Jon.
To round off this stellar cast, Resident Podium Lounge DJs Miles Slater (Club Boujis) and Patrick Oliver (Pangaea, Marina Bay Sands) will also be shuffling the decks all weekend alongside world famous Cuban percussionist Pablo Calzado, and live vocal performers.
Covetella, the latest retailer of designer special occasion wear, will be staging a special presentation of haute couture. Taken literally, a suspended overhead catwalk specially constructed within the ballroom will delight you with an aerial fashion display on all 3 nights.
If you are still hungry for more grease and speed after the races, get your dominant auction-paddle-raising hand in shape now, because one-of-a-kind F1 racing memorabilia will go under the hammer. Try on Michael Schumacher hand-signed Ferrari Race Suit on for size, tuck your fingers into World Champion Sebastian Vettel's autographed race glove, or even just gaze at a shiny F1 helmet signed by all of the drivers of the 2014 season. Find out what it is like to be in Fernando Alonso's shoes by taking them home and try them out on your drive home and see if the shoes fit.
Also on site to tickle your fancy is a noteworthy exhibition that showcases works by the late Godfather of pop-art, Andy Warhol, brought to you by the purveyors of fine art, Galeries Bartoux.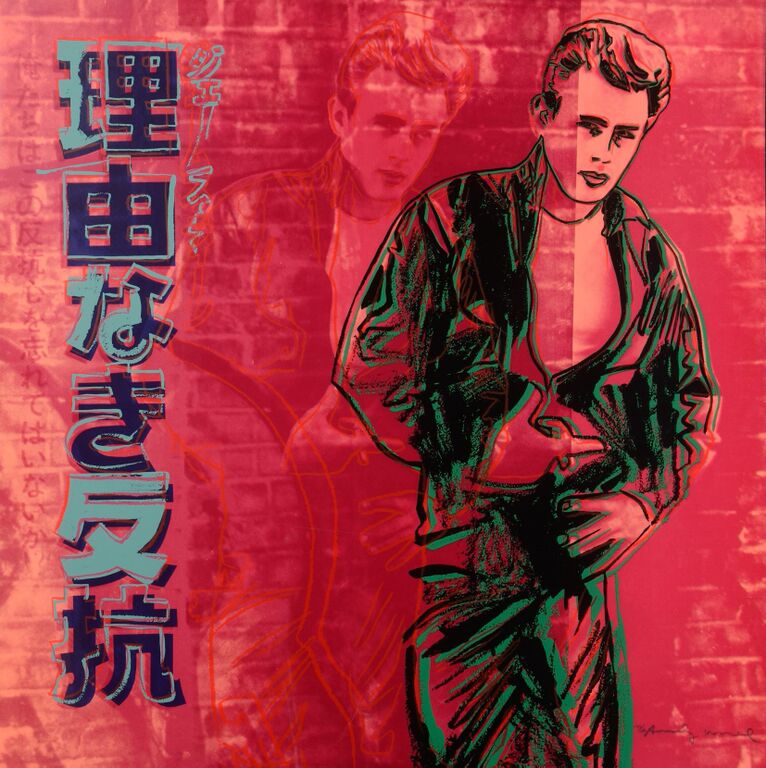 What: Singapore Grand Prix After Party: The Podium Lounge 2015
Where: Grand Ballroom, The Ritz-Carlton Millenia Singapore
When: 18, 19 and 20 September 2015
Website: http://www.podiumlounge.com/sg/
Tickets:
Price (nett per person, per night):
Early Bird/At The Door
• S$188 / $218 General Admission
• S$360 / $390 General Admission + a bottle of Bollinger
VIP Tables (nett per table, per night)
• S$1,588 for 4 + 1 magnum (1.5L) of Bollinger and a bottle of Grey Goose
• S$3,288 for 8 + 2 magnums (1.5L) of Bollinger and 2 bottles of Grey Goose
• S$5,488 for 12 + 4 magnums (1.5L) of Bollinger and 3 bottles of Grey Goose
• S$28,888 for 25 + 4 jeroboams (3L) of Bollinger