Stellar @ 1-Altitude has always been raising the bars for their patrons with more gastronomic innovation of servings. What's new none other than the unique new Constellations menu that elevates the dining experience to another level this quarter in August 2015.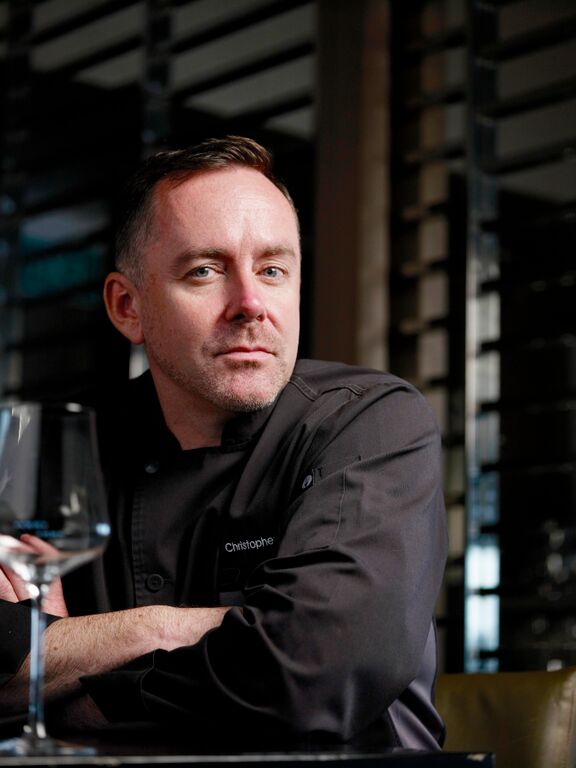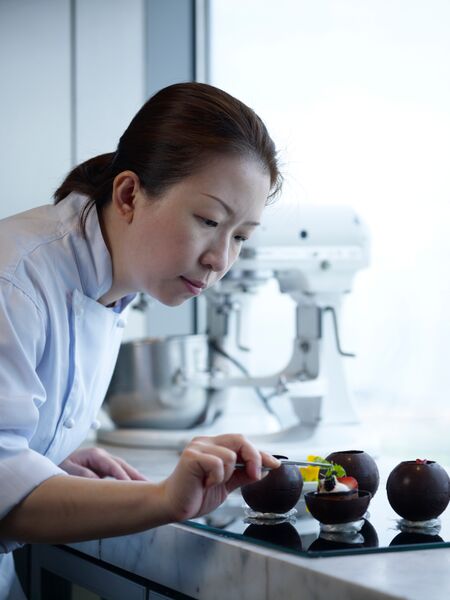 I was served with a 8-course delectable highlight comprising Diver Caught Scallop Carbonara / Parmesan, King Prawn / Tarama Clouds / Wild Asparagus, Wood Fired Cauliflower / Tahini / Mint, "A Fine Swine" Suckling Pig / Iberico Pluma / Kurobuta Pork Belly, solely created by Executive Chef and Krug Ambassade Christopher Millar. Every portion curated different affair and the experience of being plated up with top-notch hospitality gave me a huge indelible food escapade.
Of course, there's always room for desserts to wrap up the long night of customized distinctive portions. Bringing you Stellar Dessert Art, one of the core highlights of the creations by talented rising star, Pastry Chef Jasmin Chew. Such a great pleasure to be able to witness her interactive presentation of constructing a sweet masterpiece directly at the table, a visually stunning, sensory experience.
Grateful for savouring luxurious indulgences such as the Frozen Strawberry Parfait, Vanilla Blancmange, Vahlrona Macae Chocolate Ganache | Orange Rum Baba and Vahlrona Chocolate Praline Fire Ball. Chocolate Praline was to die for the moment a big batch of this thick chocolate syrup oozed out of the fire ball, it is unbeatable.
"The Constellations Gastronomic is an exciting new platform for our culinary development team to take their creativity to new levels. We are not so concerned with traditional restaurant thinking, signature dishes and the like. Each dish must excite and provoke an emotional reaction which ultimately forms a one of a kind experience and thus and a great memory," explained Chef Christopher.
If you are on the look-out to dine in style of gastronomy haven, do check out Stellar's Constellations Gastronomic new menu at $120++ (6 courses), $140++ (7 courses) and $160++ (8 courses). Pricing for window seating on 9 August will be at $150++.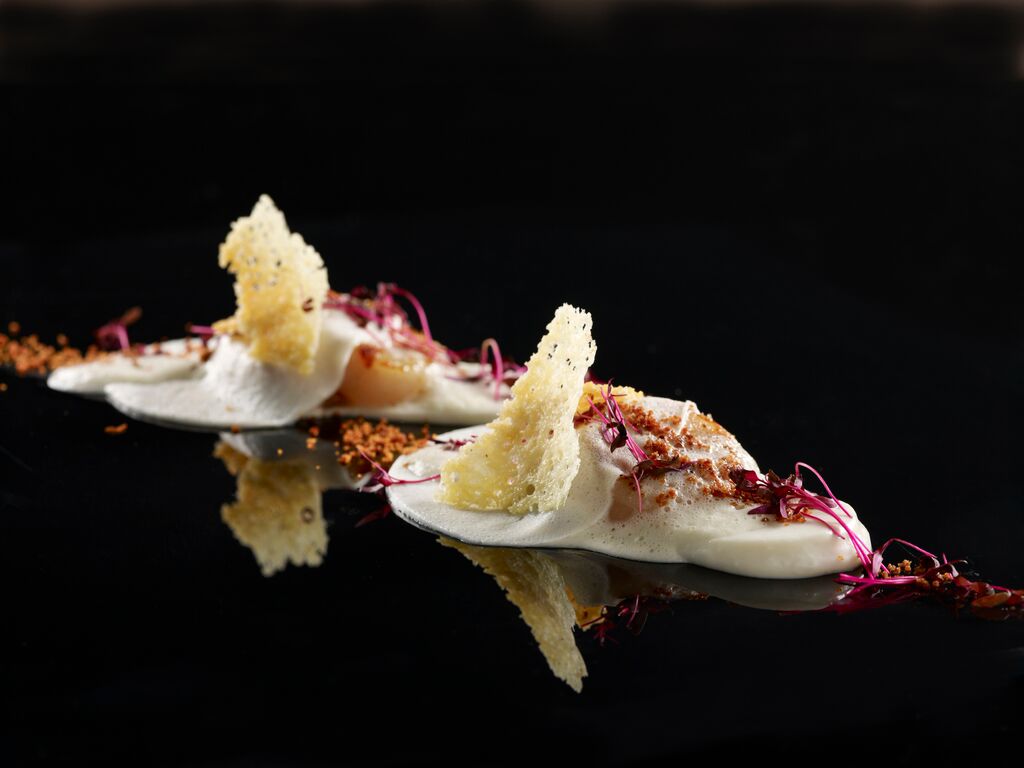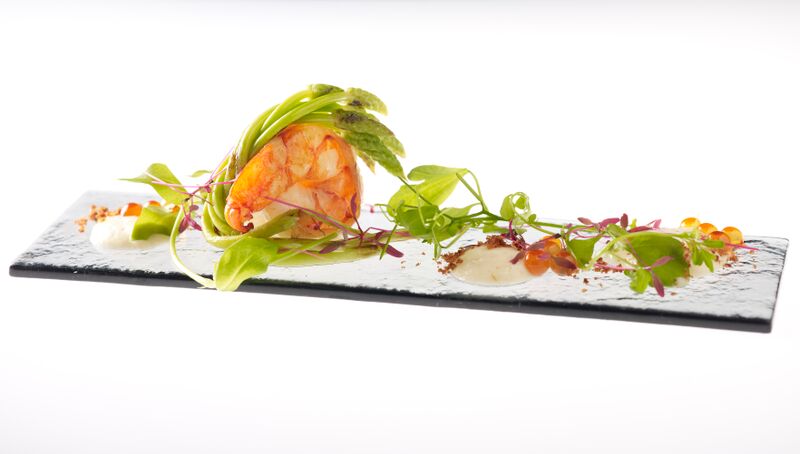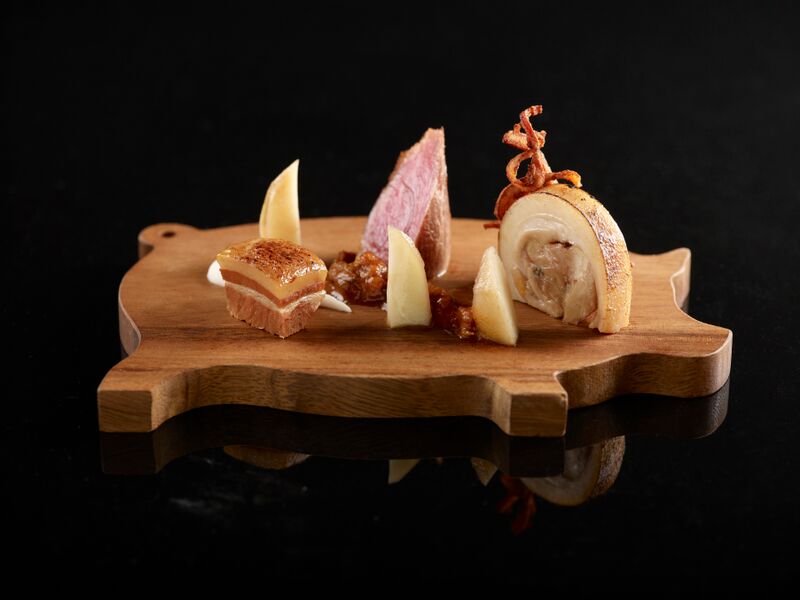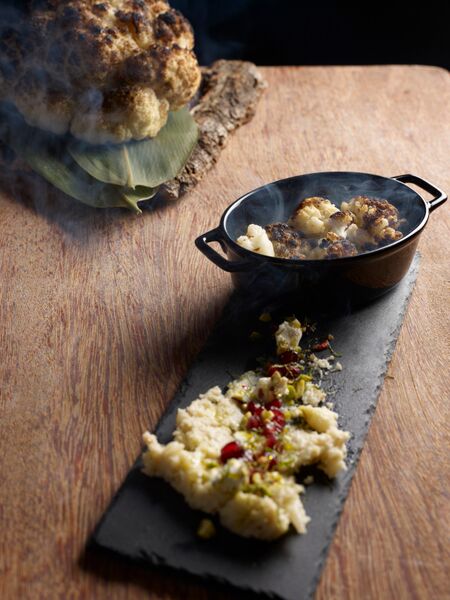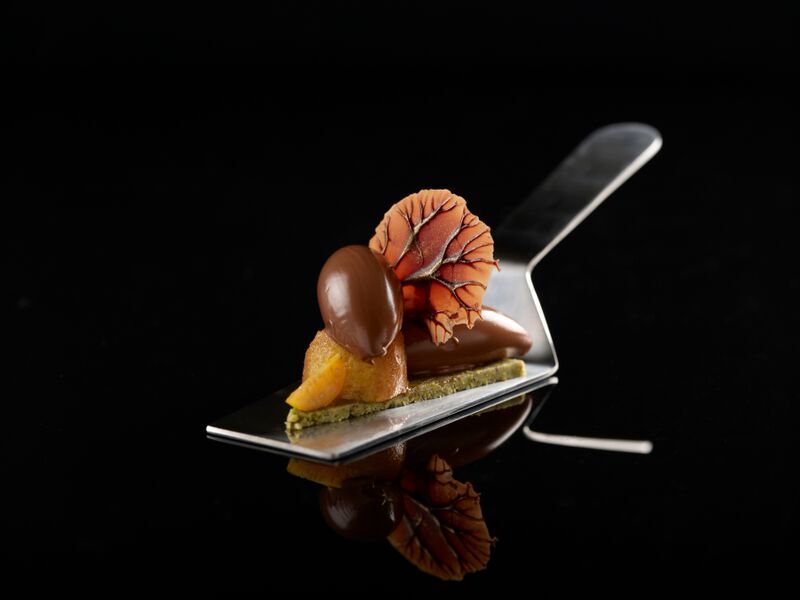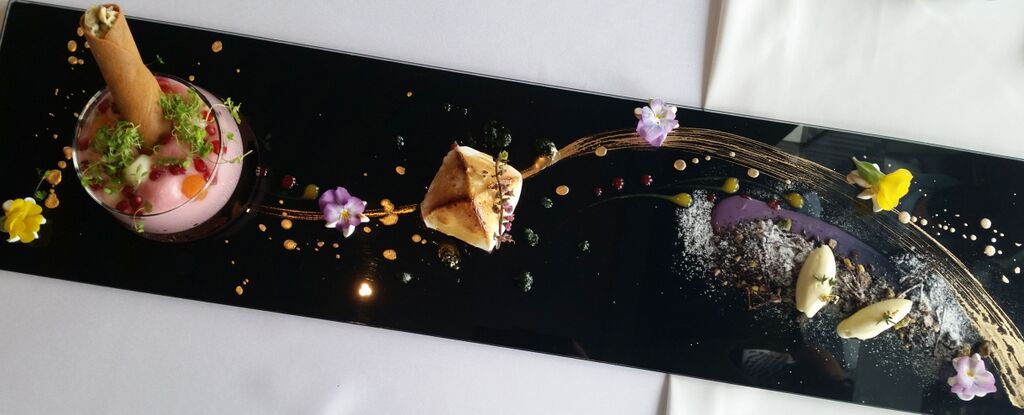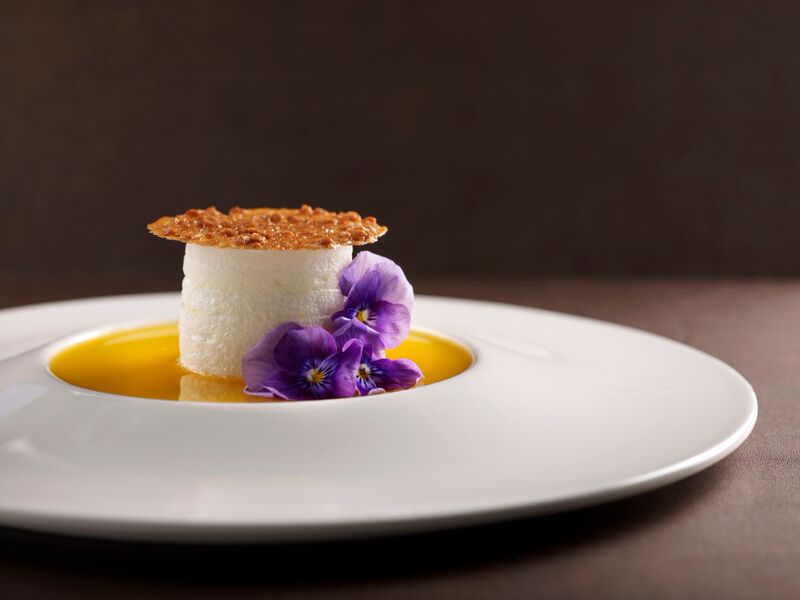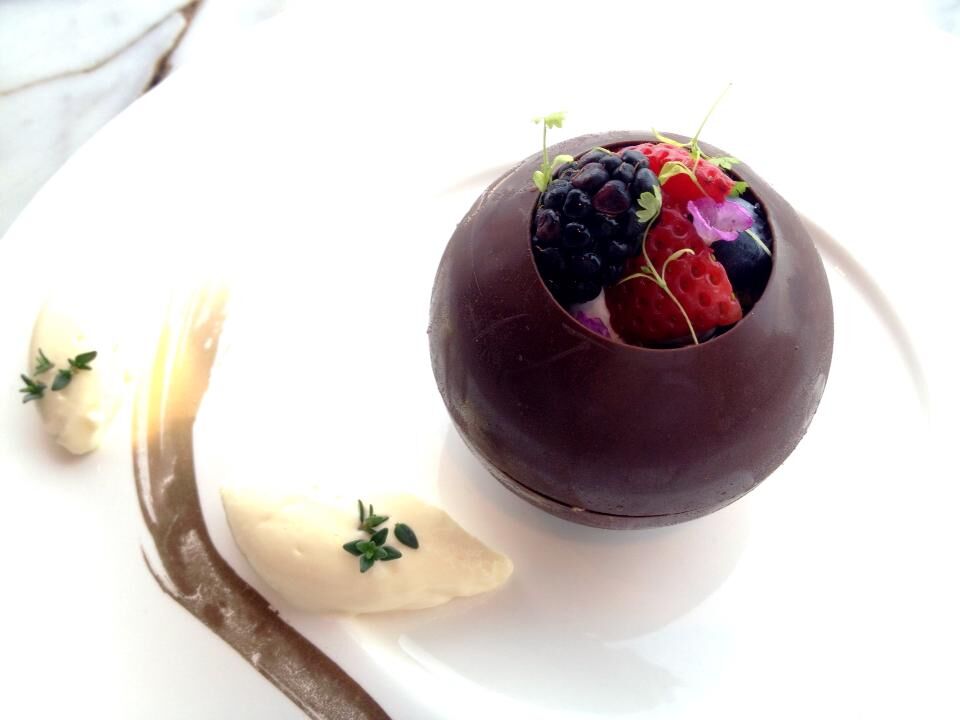 Now, it's time to explore!
| Location: One Raffles Place, 62nd Floor, S048616
Reservation: [email protected] or call 6438 0410 |
####