It's a diamond, and yet not quite a diamond. No, it's not cubic zirconia if that's what you are thinking.
Singapore-based IIa Technologies has developed a revolutionary method to grow colourless and high-quality Type IIa diamonds. Yes, you've heard that right – diamonds can be grown. And, in IIa Technologies' case, the diamonds are grown in a 200,000 square foot, state of the art facility which is also the largest diamond greenhouse in the world.
"IIa Technologies is the only diamond greenhouse in the world that can grow high quality Type IIa diamonds, which are considered the purest and rarest types of diamonds," said Vishal Mehta, Chief Executive Officer, IIa Technologies. "IIa-grown diamonds are the first ever- sustainable, conflict-free, origin-guaranteed, high-quality diamonds that were conceptualised and cultured in Singapore."
We got invited to an exclusive visit to the otherwise security-tight (we were not even allowed to take our mobile phones along) diamond greenhouse located in Jurong, and taken through the process of diamond growing.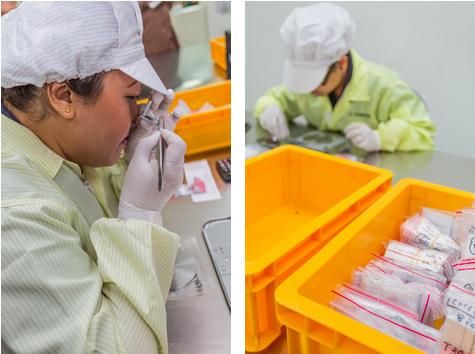 At the very beginning is a painstaking process of selecting a seed for the diamond. The process is done manually by trained IIa staff who look out for imperfections in the seeds. The seeds are in fact diamonds – a man-made diamond can only grow on another diamond.
The seeds are then placed in a chamber where they will take 10 to 18 weeks to grow under pressure and a temperature of between 950°C and 1,000°C. During the growing process, carbon molecules will "rain down" on the seed and eventually, a diamond is born. There are more than 200 chambers running for 24 hours a day in the facility. The diamonds then go through the usual cutting process.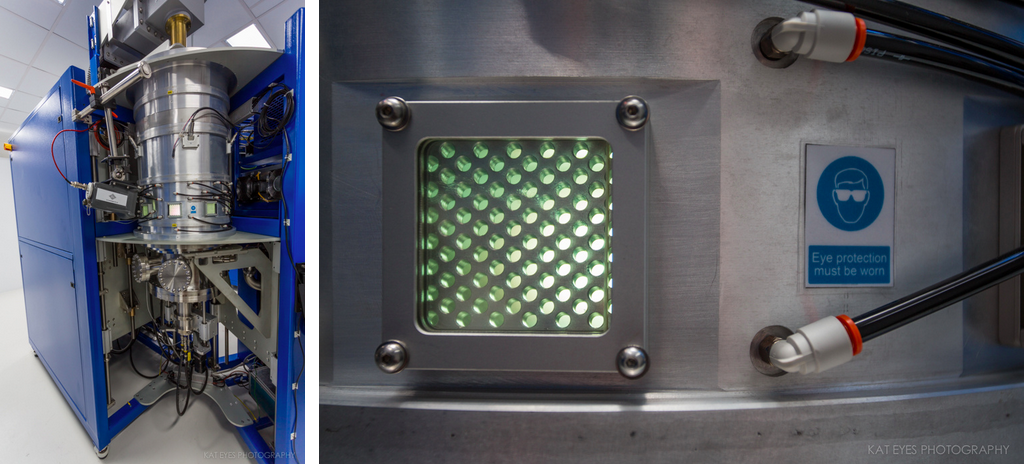 In case you are thinking a man-made diamond will be cheap, it is not though. While it is definitely cheaper than a real diamond made by Mother Nature, a man-made diamond can still set you back by a couple of thousands, depending on the size. The price for a man-made diamond is about 30 to 40% less than that of a natural diamond.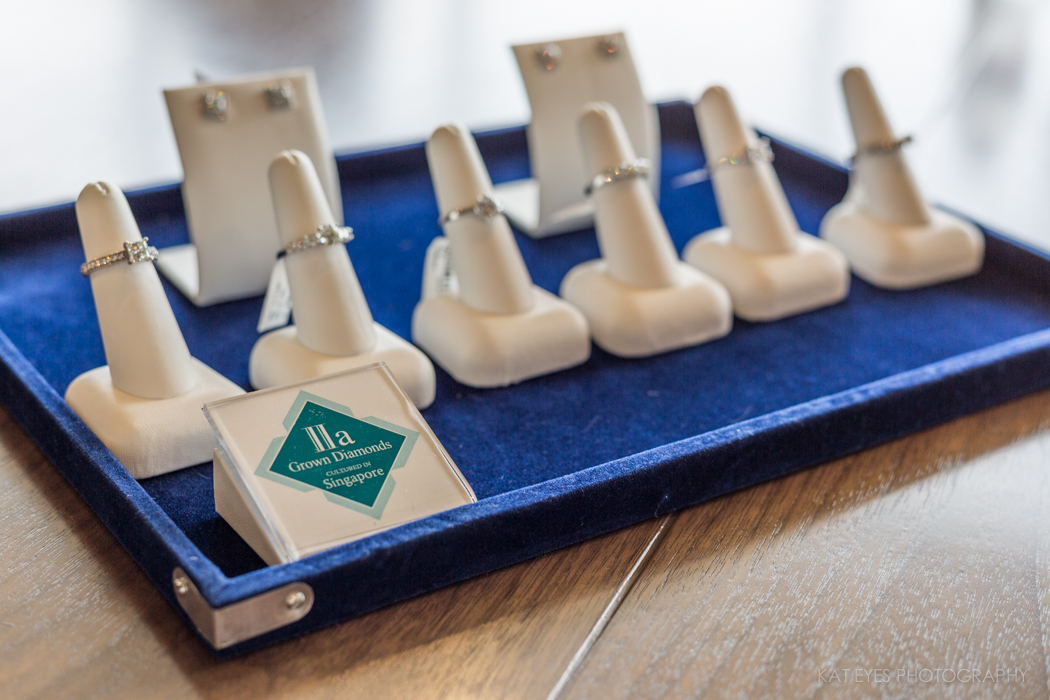 So far, the biggest ever diamond grown by IIa Technologies is a 3.08-carat SI1-grade I-colour diamond, which costs a cool S$33,400. To compare, I did a quick check on Blue Nile, an online natural diamond retailer, and found a 3.06-carat SI1-grade I-colour diamond for S$35,074. Unfortunately, I didn't know what the cut is for the IIa diamond nor find a similar sized diamond on Blue Nile to make a true comparison.
So, given the only difference being the point of origin, would you opt for a natural diamond or a slightly cheaper man-made diamond?