Love is in the air in the month of February. And photographers, that love is extended to you too.
For one day only, Adobe evangelists Russell Brown and Julieanne Kost will be in Singapore to share their expertise on how to elevate your photography to new heights. The duo, dubbed 'Romeo and Juliet' by the humorous folks at Adobe, will make their appearance at a special Shakespeare-inspired workshop on 12 February 2015. Russell will speak on the new age of mobile applications and how it has inspired him, while Julieanne will touch on Adobe's desktop apps.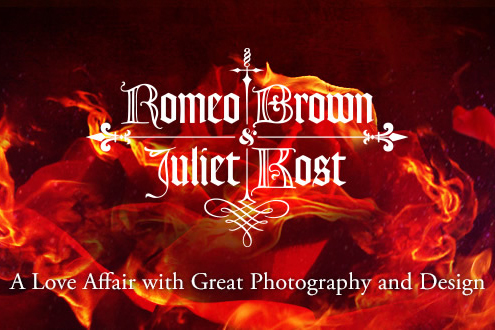 The session of Russell Brown, aka Romeo, will include topics on:
– Capturing creative imagery: iPhone, GoPro, DJI copters, and Adobe Shapes
– Setting up mobile collections in Lightroom Mobile on iPad and Android devices
– Correcting images and applying presets in Lightroom Mobile
– Blending and compositing images easily in Adobe Mix
– Cloud image editing: Content-Aware Fill and Upright in Adobe Mix
– File transfer and sharing in Creative Cloud, Adobe Behance, Facebook and Instagram
– How to get hundreds of LIKES without having to sit down at a desktop computer
In her sessions, Julieanne Kost, otherwise known as Juliet, will expand on the following:
– How to enhance, refine and apply creative effects to add personal style to photographs
– Creating presets to bulk-edit images, and preparing images for final delivery
– How to create the highest quality image possible in Lightroom
– Increasing productivity: Streamlining your Lightroom workflow, plus Smart Guides, New Guide layouts, and Layer Comp improvements in Photoshop
– New Photoshop layer and masking techniques: Focus Mask, Layer Search and Colour Range
– Using Blur gallery filters in Adobe Photoshop
– Rendering flames, trees, patterns and picture frames
– Typekit, instant font preview, font search and type styles
– Harnessing the power of linked and embedded Smart Objects
– Seamless sharing with Sync settings and Libraries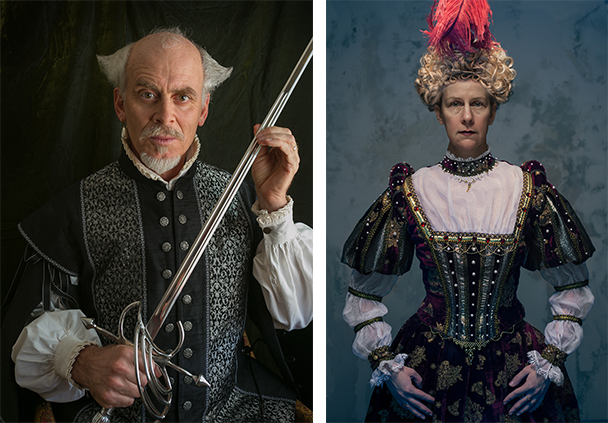 I have already marked this event on my calendar. I don't think I'll find my own Romeo at the workshop but hey, this Juliet is gonna make herself happy spending time with her love – love for photography, that is.
Visit the Adobe website for registration details.
Romeo & Juliet: A Love Affair with Great Photography and Design
12 February 2015, Thursday, 9am to 5pm
1 Marina Boulevard
NTUC Auditorium, Level 7
Singapore
Registration Fees:
Early Bird Rate by 31 January 2015 – S$66*
Normal Rate from 1 February 2015 onwards – S$88*
* inclusive of 7% GST.
*****
ABOUT THE WRITER

A wordsmith by trade and photographer at heart, Kat leaves her footprints around the world and tell stories as seen through her eyes, heart and soul.  Follow her travel and culinary journeys on her blog and Instagram. She can be reached at [email protected].
PHOTOS: ALL RIGHTS RESERVED © KAT GOH