The Asia's biggest design reality TV Show by Imagine Group returns on StarWorld in its most magnificent season against the award-winning luxury villas in Phuket! The Apartment launched its first celebrity edition at the Grand Park Hotel, Singapore on 22 January 2015 catching the faces of Philippines' beloved TV personality and celebrity chef, Chef Lau; returning judge Andrea Savage and American host, actor & model Justin Bratton during the exclusive media screening.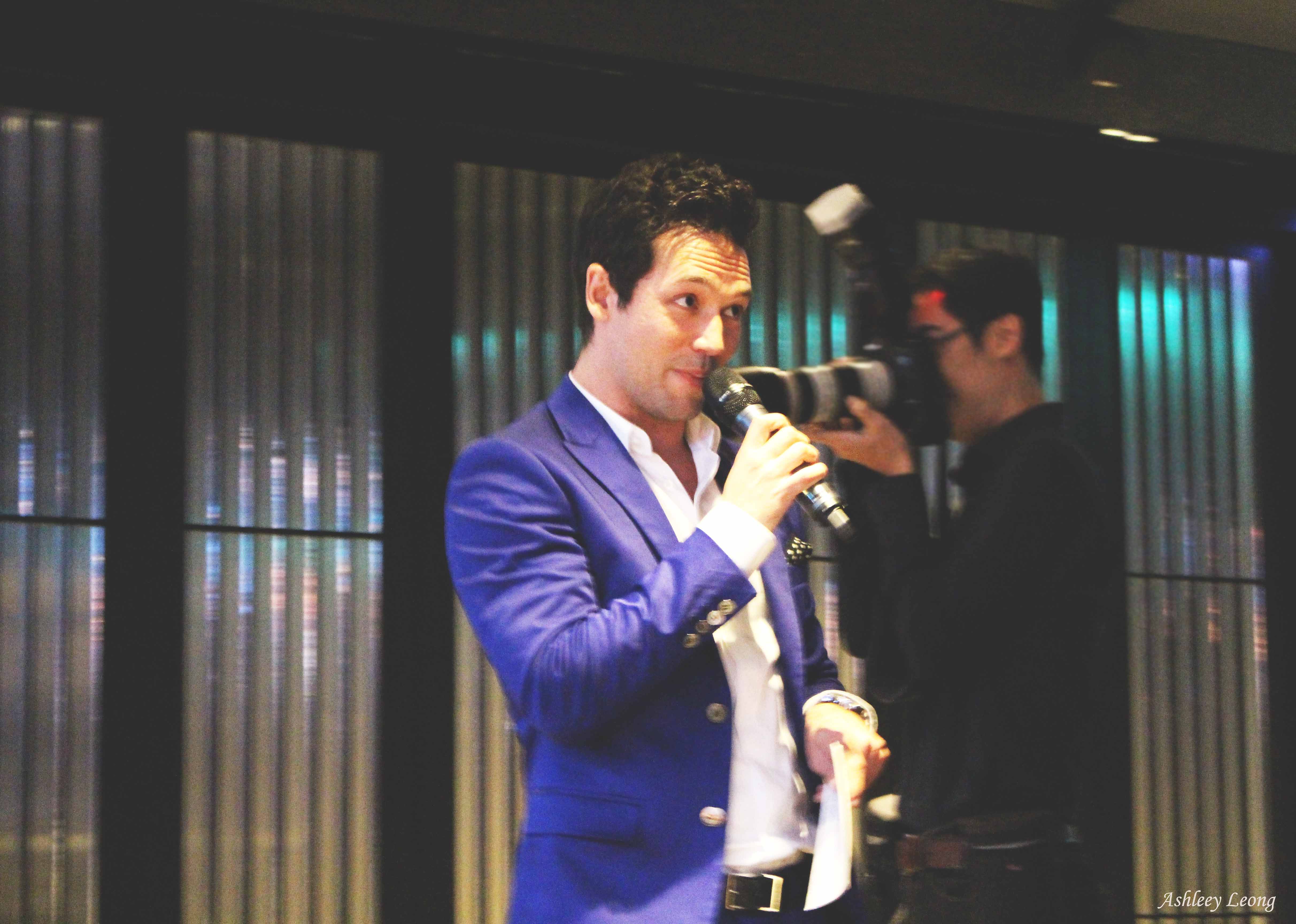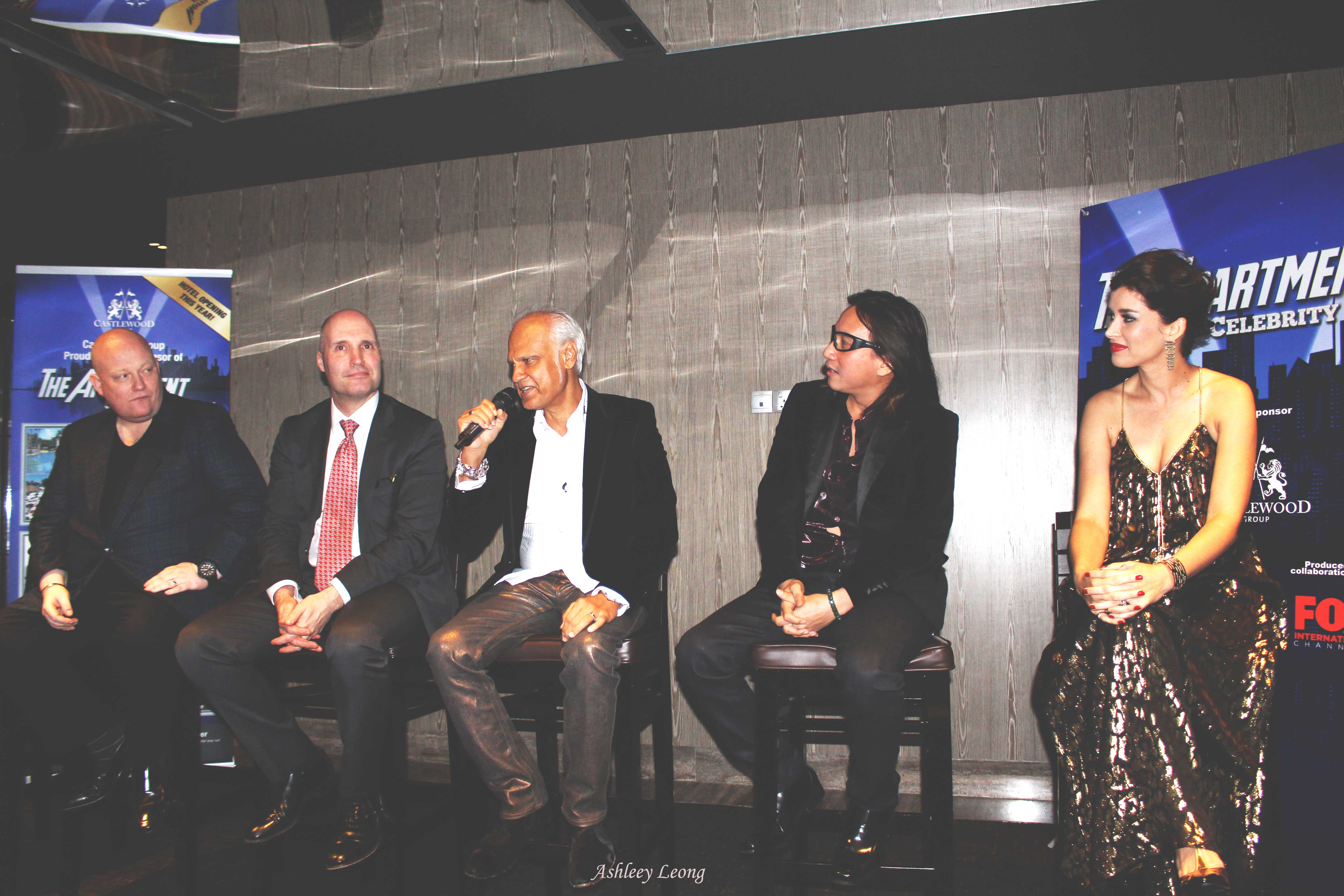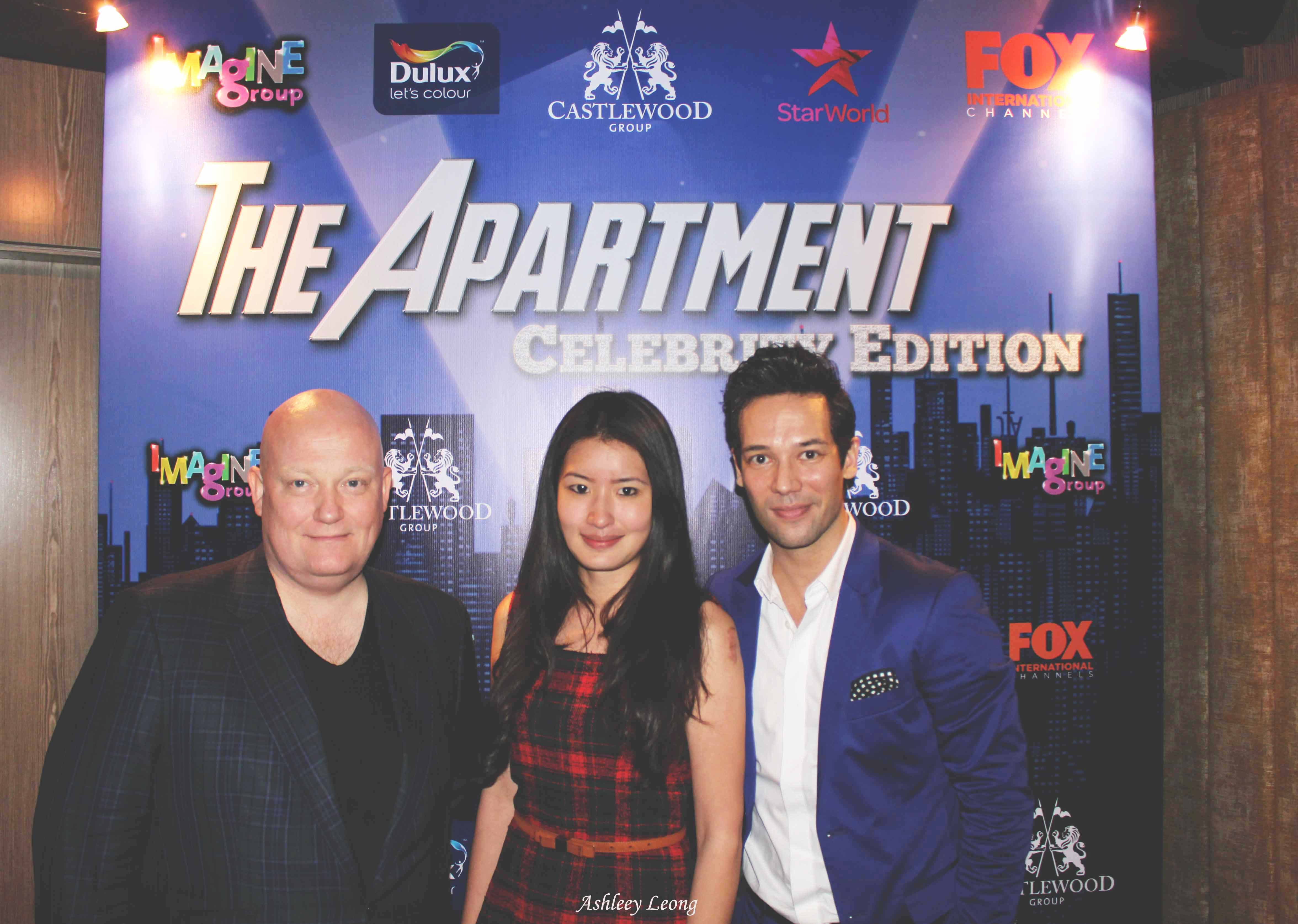 The fourth season features 12 celebrity contestants as they take on each challenge of paintbrush and palette throwing their way with some soaring to greater heights and some, just falling flat to win US$100,000 for a charity of their choice.
It's amazing to witness these international celebrities from different backgrounds with adventitious personalities foregather and have a mad scramble to re-design luxurious villas provided by Castlewood Group, with a look-over by the design professionals encompassing international award-winning designer Jamie Durie, interior design's very own Simon Cowell – sharp-tongued and world renowned interior designer Laurence Llewelyn-Bowen, former model and acclaimed interior designer, Andrea Savage.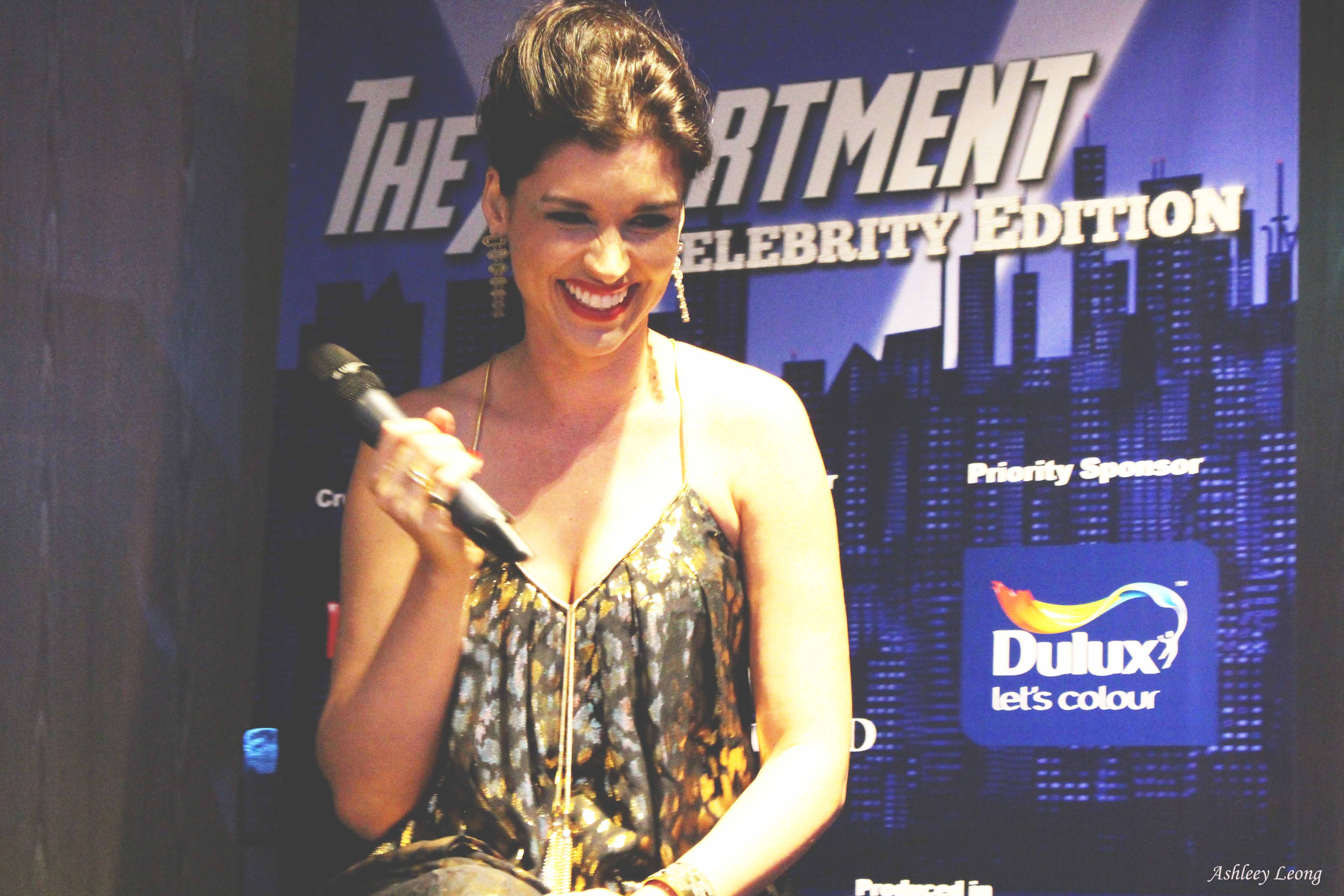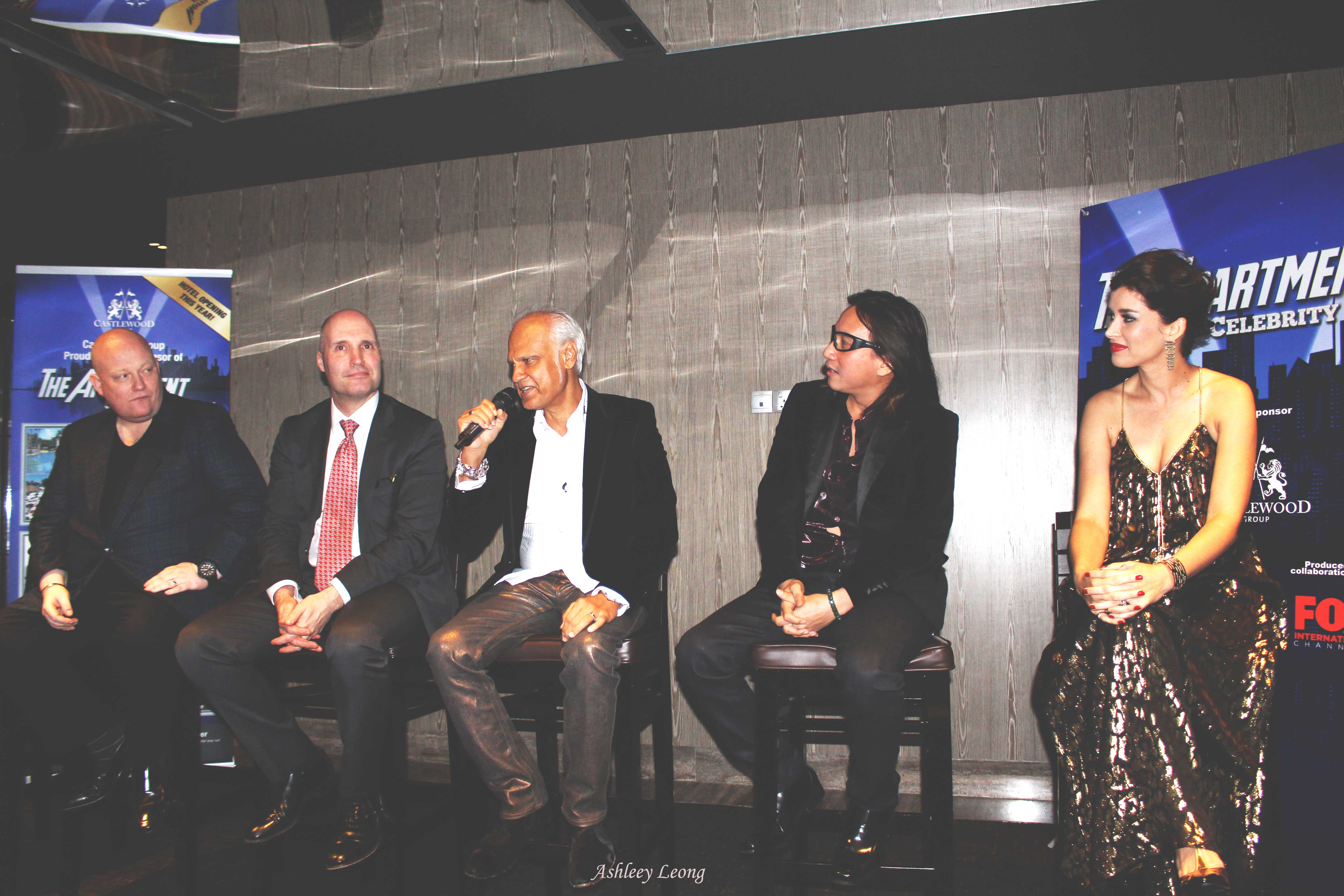 Riaz Mehta, President & Founder of Imagine Group said, "As one of our longest running reality TV shows, the new celebrity format promises to the best season yet. We are excited for our viewers from all over the world to join in the conversation."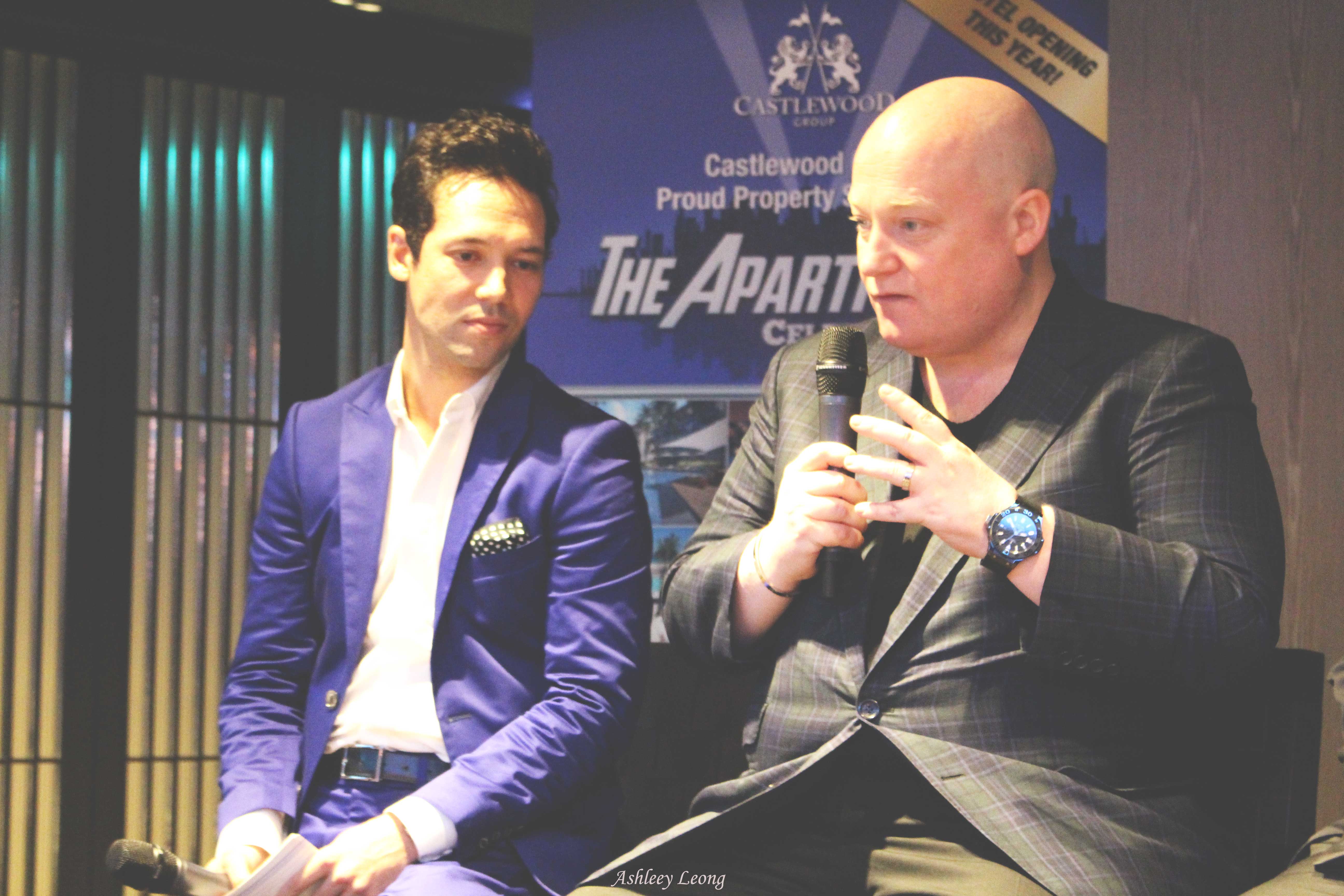 "We are happy to be property sponsor of this new edition through providing our award-winning five-star villas in Bang Tao, Phuket for the filming. The new season raised the bar for reality TV with a star-studded international cast fighting to win $100,000 for charity, which supports our belief in giving back to local communities, something very close to my heart", claimed Chris Comer, CEO of Castlewood Group. Chris also mentioned that this new collaboration was to aim at very niche target groups and help to expand TV market.
I was extremely impressed by how co-sponsored Dulux and its Dulux Visualiser App helps many young married couples aka new homeowners match ultimate colour picking before they could make any decisions designing their new homes.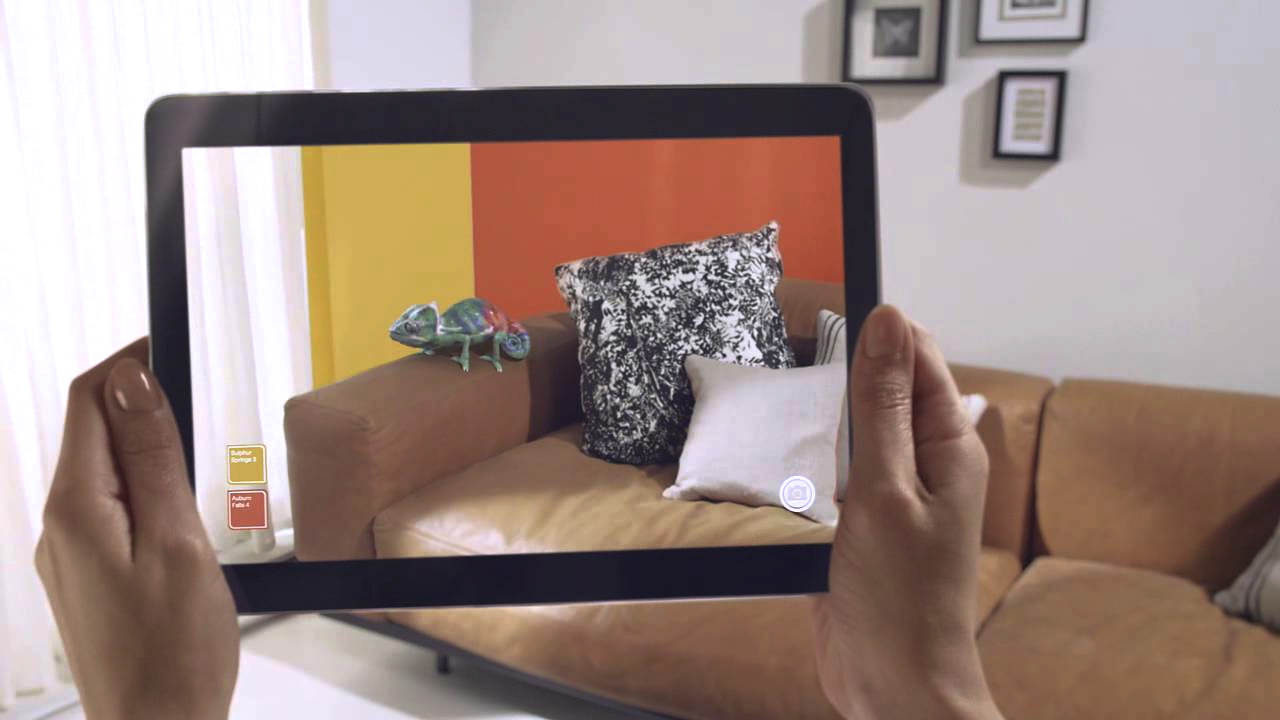 Jeremy Rowe, Managing Director of Decorative Paints, South East & South Asia, Middle East at AkzoNobel, the manufacturer of Dulux believed as the world's leading colour authority, everyone should experience the transformative power of colour.
Dulux has been providing the contestants of Asia's Number 1 reality design show with access to the latest interior design tools and resources since the first season. They have confidence in colour as it is instrumental in inspiring emotions in living spaces, giving people a sense of place and identity.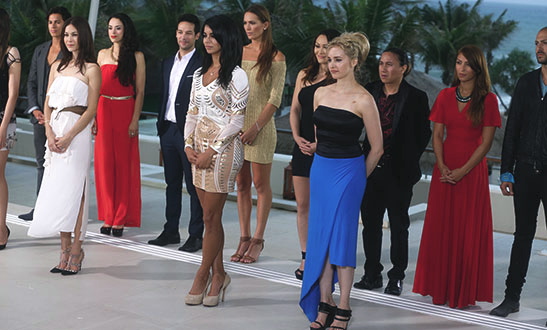 Let us all hear a little more from one of the celebrity contestants, Justin Bratton and CEO of Castlewood Group, Chris Comer!
Q: Q: Hey Chris! Tell us how this partnership came about.
The objectives for this partnership were to optimise our marketing promotions and reach out to more so the presence of this five-star villas in Bang Tao, Phuket by Castlewood Group is certain in the market. This was our first show that affiliated to a charity program and aimed to drive into a very niche market, the asian-based TV audiences. However by all means, I was amazed by this charity element that managed to help the children who are afflicted.
Q: Justin, with potential contestants from different backgrounds, could you share some of your tricks in winning the show?
My intention was to walk away with the prize of US$100,000 for a charity of my choice. I definitely enjoyed good times in my debut TV show as a contestant. Work distribution wise, all 3 of us started with manual labour to verify our expertise. Paula, my leader in the show revealed her flawless in picking the colours and designing. Because the team owns every small share in different little parts to utilise each's ability, hence, when things go well, we go full force. 
Q: What do you think of this show, Justin?

This is an international TV show with talents line-up to brag about each and everyone's ability or expertise. Diverse backgrounds and personalities can strengthen groups and have a number of benefits, including enhances creativity, problem-solving ability in teams and better use of talents.
Wondering:
How a group of 3 distribute the labor during the competitor?
Whether the groups can compromise each other's trait?
And most importantly, who will be on top and walk away with the title 'Design Superstar?
We have got it covered:
|| Watch the upcoming episode on 1st February 2015, Sunday on StarWorld Asia featuring 10 one -hour episodes.
The Apartment – Celebrity Edition Show Times:
9.40PM SG/HK
8.40PM JKT/BKK ||
####