From traditional crafts to modern technology, the Japanese have always been known for pursuing perfection and producing products of the highest quality. They have a spirit quite unlike any other – one can sense the immense pride of the Japanese in their craftsmanship, regardless of what they are making.
This very same dedication to superior craftsmanship is extended to something as simple as a mobile phone accessory.
GRAMAS, a luxury brand from Japan, produces an exquisite range of accessories for the iPhone. Each product under its premium range is painstakingly made through the expertise of a 'Takumi' – the Japanese word for 'artisan' – using only the most premium untreated leather from the finest tanneries in Japan.
Previously only available in Japan, the brand has reached the shores of Singapore – the first country outside of Japan where GRAMAS is sold.  The emphasis on quality is evident in every possible aspect, even down to the name GRAMAS, which stands for 'Genuine Raw Materials Stuff'.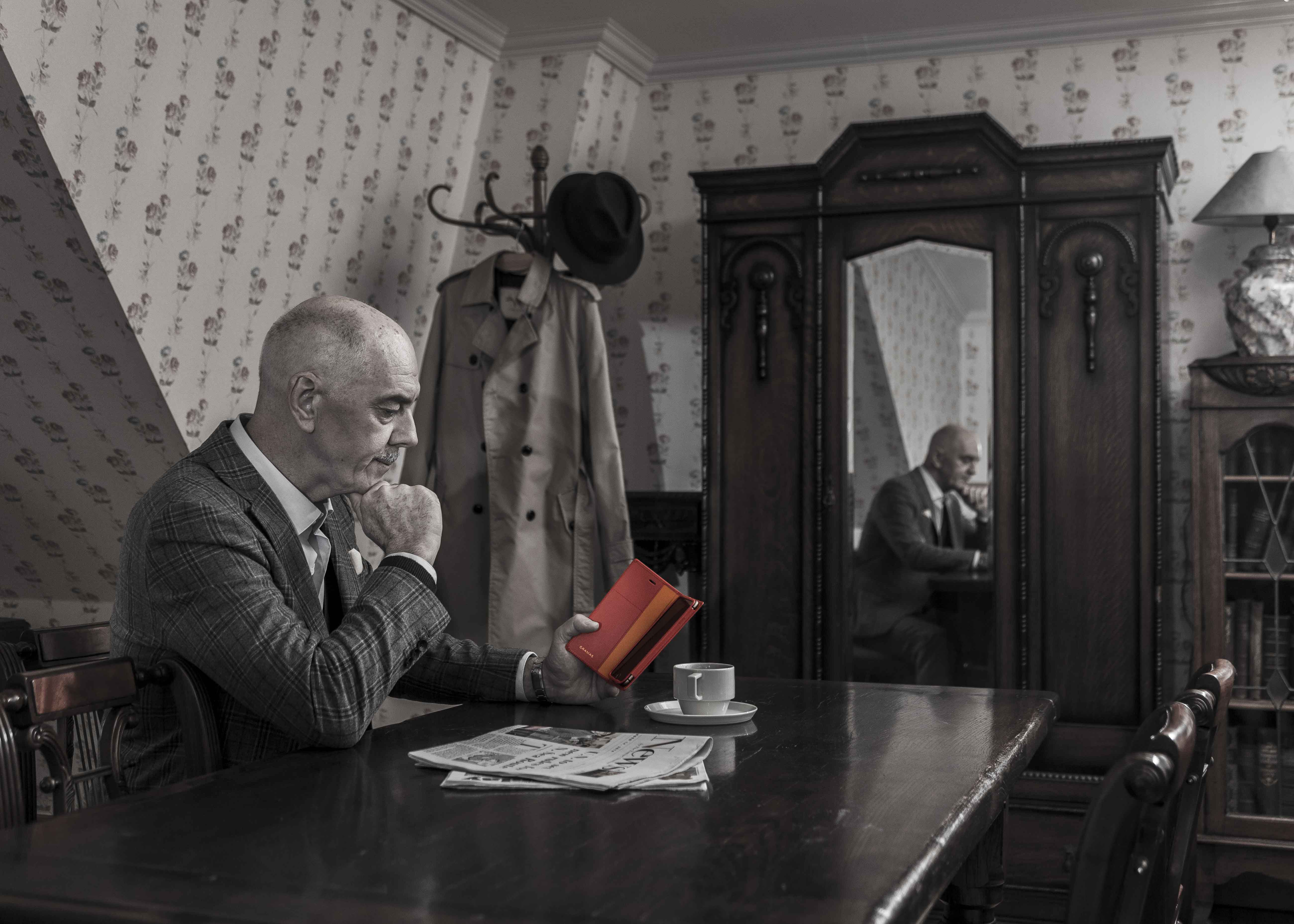 Speaking at a press launch, Mr Sakamoto, Founder and CEO of Sakamoto Radio Company (which owns the GRAMAS brand), said, "We promise to always provide products with genuine, refined mastery to consumers, giving them a sense of pride in ownership."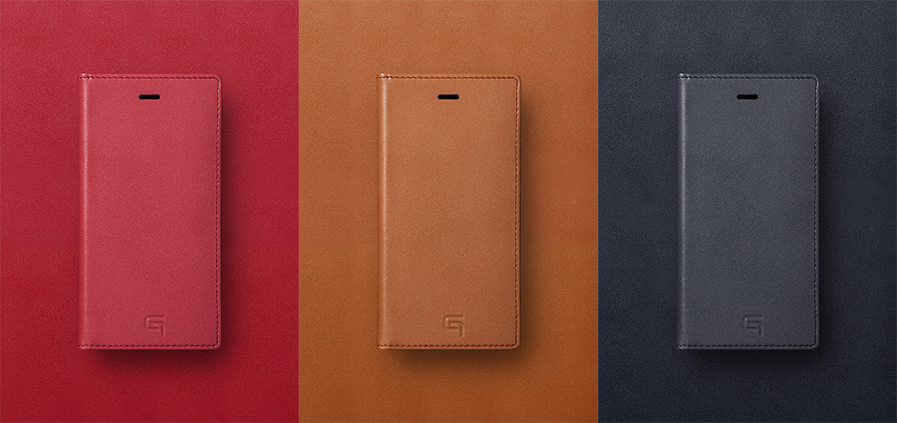 Distributed by Ingram Micro Asia, GRAMAS products are now available in Singapore at all official SingTel retail shops. Prices range from S$20 for a polycarbonate iPhone case to S$270 for a full calf leather iPad Air case.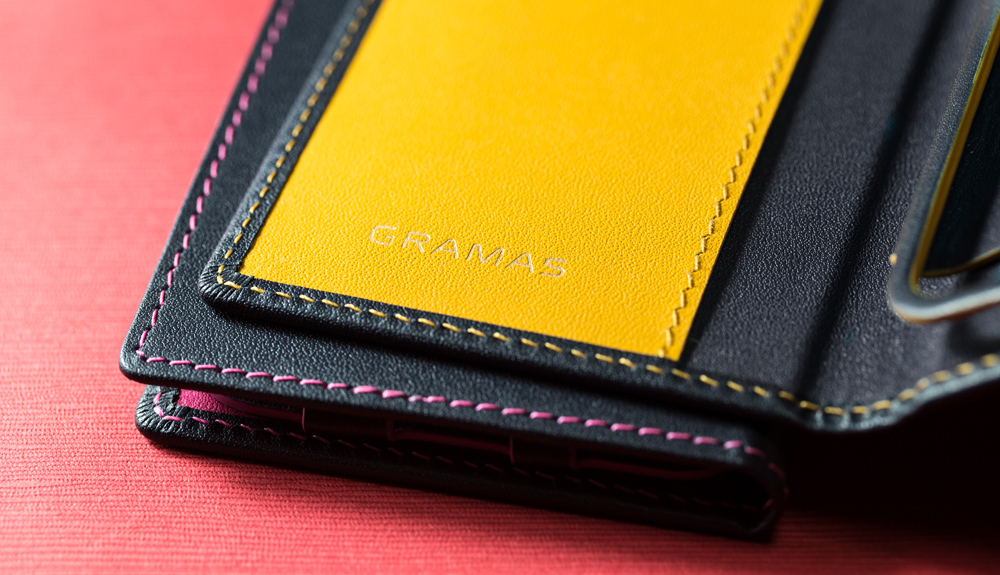 GRAMAS also offers a high-end range under its GRAMAS Meister brand, which showcases products made of exotic stingray and crocodile leather. This limited-edition range is currently only available in Japan.