I would hardly call a lunch a retreat on most normal days, for a lunch is a meal to me. However, when lunch is served at fine dining Italian restaurant Buona Terra, it sure felt like a retreat.
Buona Terra is tucked away in the quiet enclave of colonial houses along Scotts Road, just minutes away from the bustling Orchard Road. Each time I visit one of the colonial houses, I feel like I have found a hidden gem even if it may not be my first visit. The same goes for Buona Terra, though the restaurant has opened its doors since December 2012. The moment I turned my car onto its idyllic premises, the tall balmy trees surrounding the black and white building instantly cut the hubbub of the outside world away.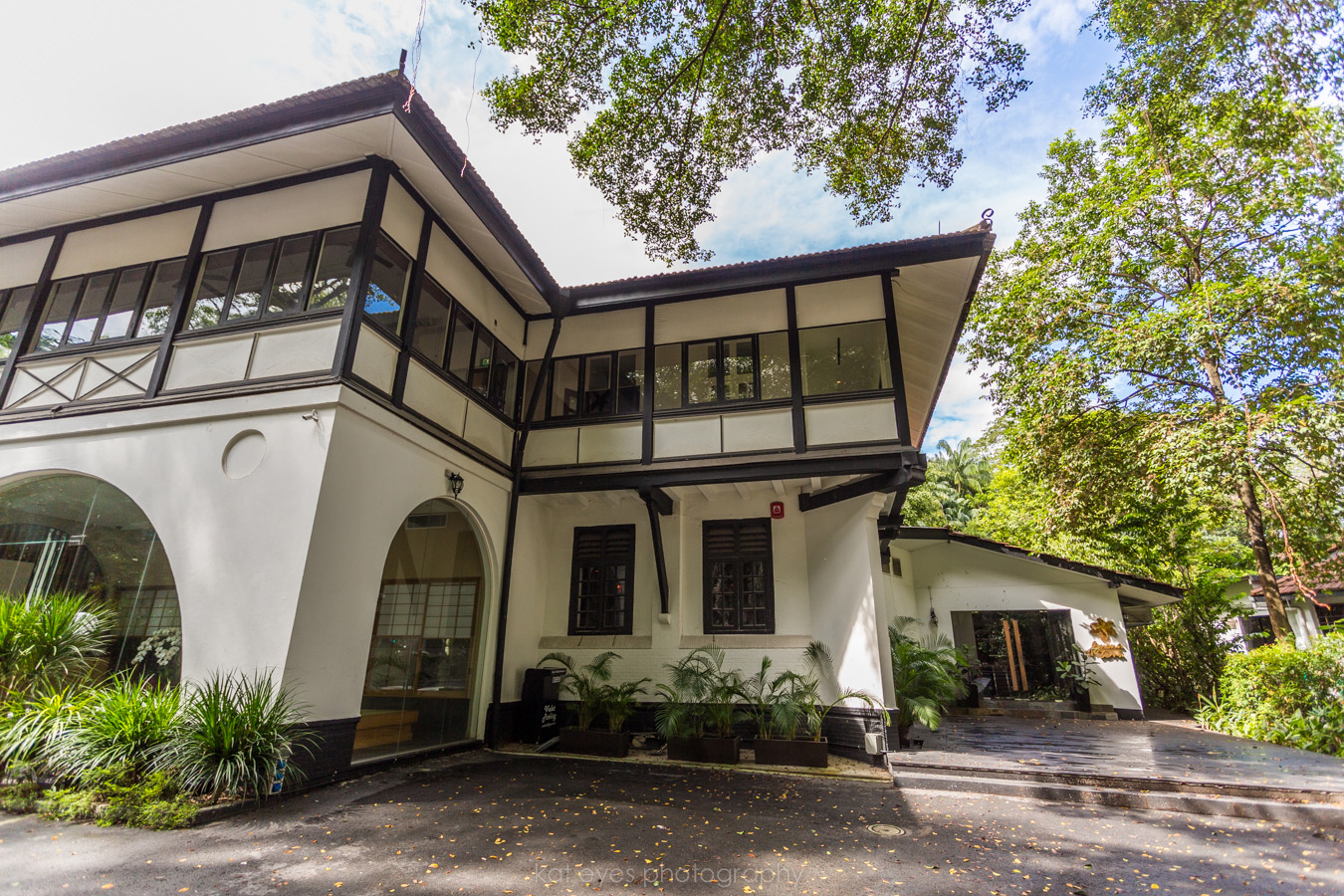 Housed at the side of Chateau TCC, the contemporary restaurant has been featuring luscious Italian cuisine exclusively for dinner since it opened its doors in December 2012. Till now, that is.
Diners will now get to enjoy a taste of Northern Italy with the newly launched 3-Course Lunch Menu ($38++ per person).
Italians are known for their passion in cooking and needless to say, Lombardy-born Chef Denis Lucchi brings the same heartfelt authentic Italian cooking to his lunch creations. Inspired by a collection of family recipes handed down through generations, Chef Denis comes up with new interpretations of classic dishes whilst staying true to the traditional flavours of Italy he grew up with.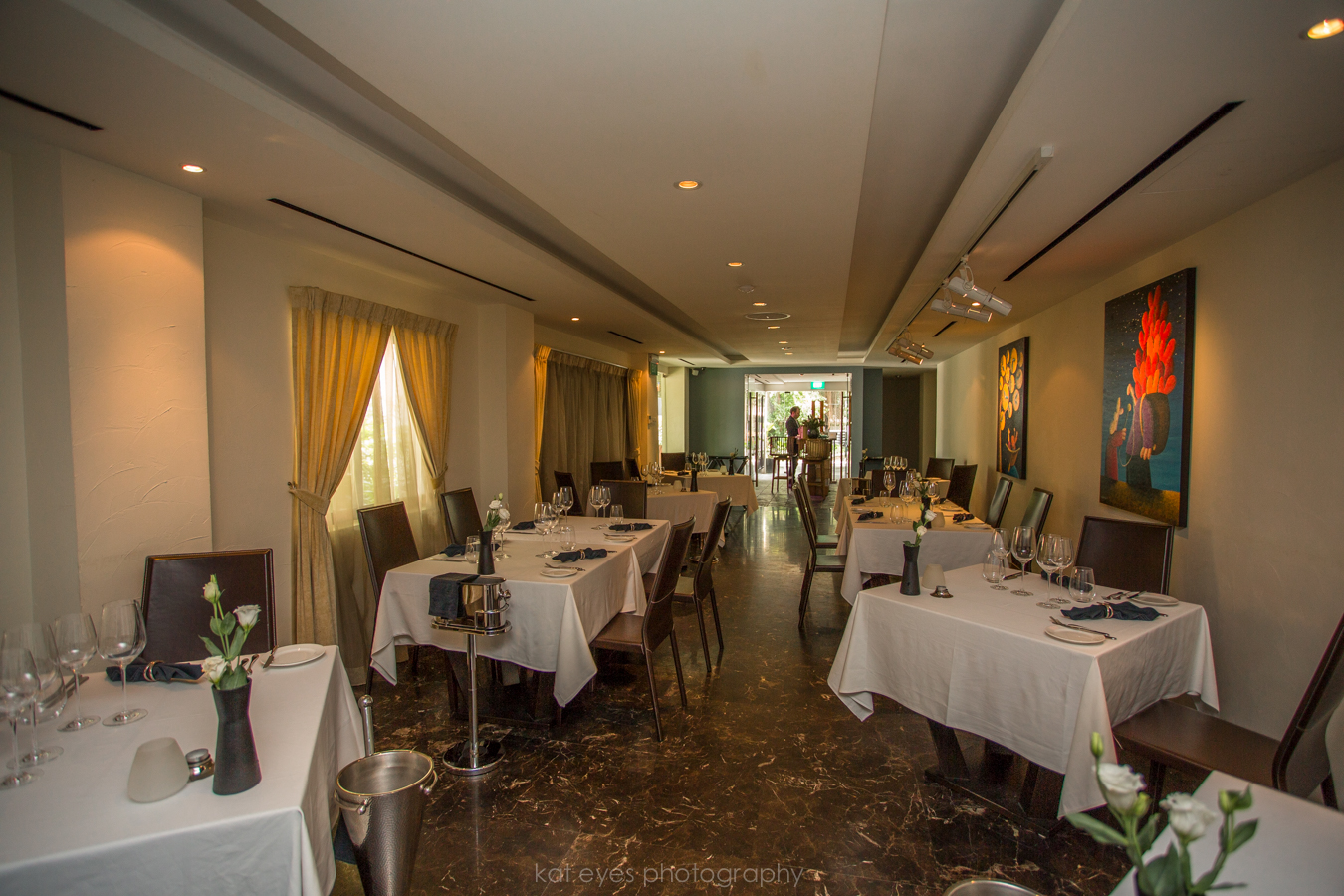 Given his love for experimenting with various ingredients, Chef Denis will showcase a new lunch menu every week. I had the privilege of tasting the first set of lunch creations by the affable Chef Denis.
For starters, he prepared Carpaccio di Salmone Marinato, cured salmon carpaccio with salmon roe, orange and capers. The refreshing appetiser was so beautifully plated with the ethereal-looking borage flowers that one would forget to say "Buon Appetito" before eating.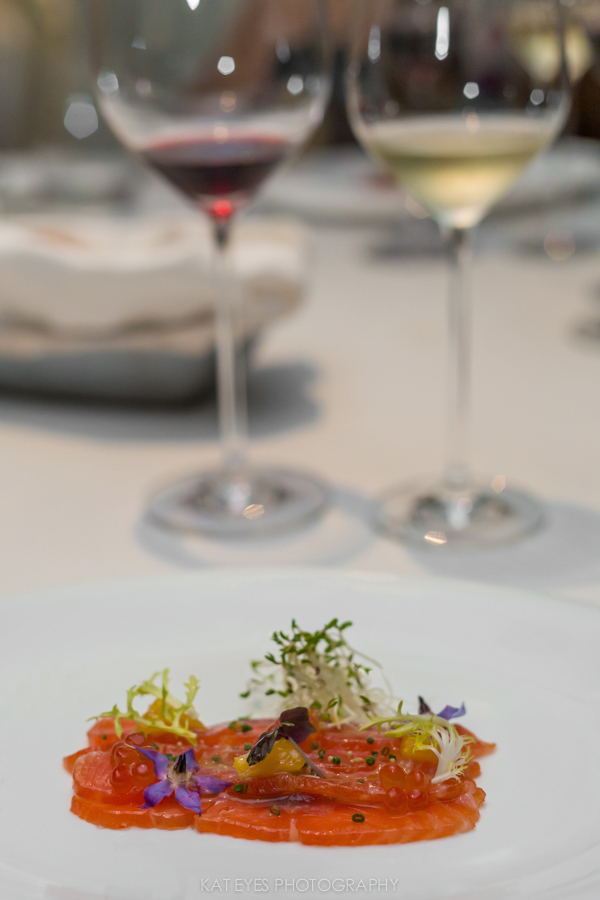 As a pasta lover, I was happy to learn that the Italian staple features prominently on the lunch menu. My first entrée was the Oxtail Tortelli "Plin" Stile with Veal Jus. I may not be Italian, but this dish felt like comfort food to me. Maybe it was because it was a rainy afternoon when I was savouring this dish; each mouthful of the small pasta parcels of oxtail filled me with warmth. The pasta was thin. The oxtail was meltingly tender. The sauce was rich. There wasn't anything I did not love about this dish.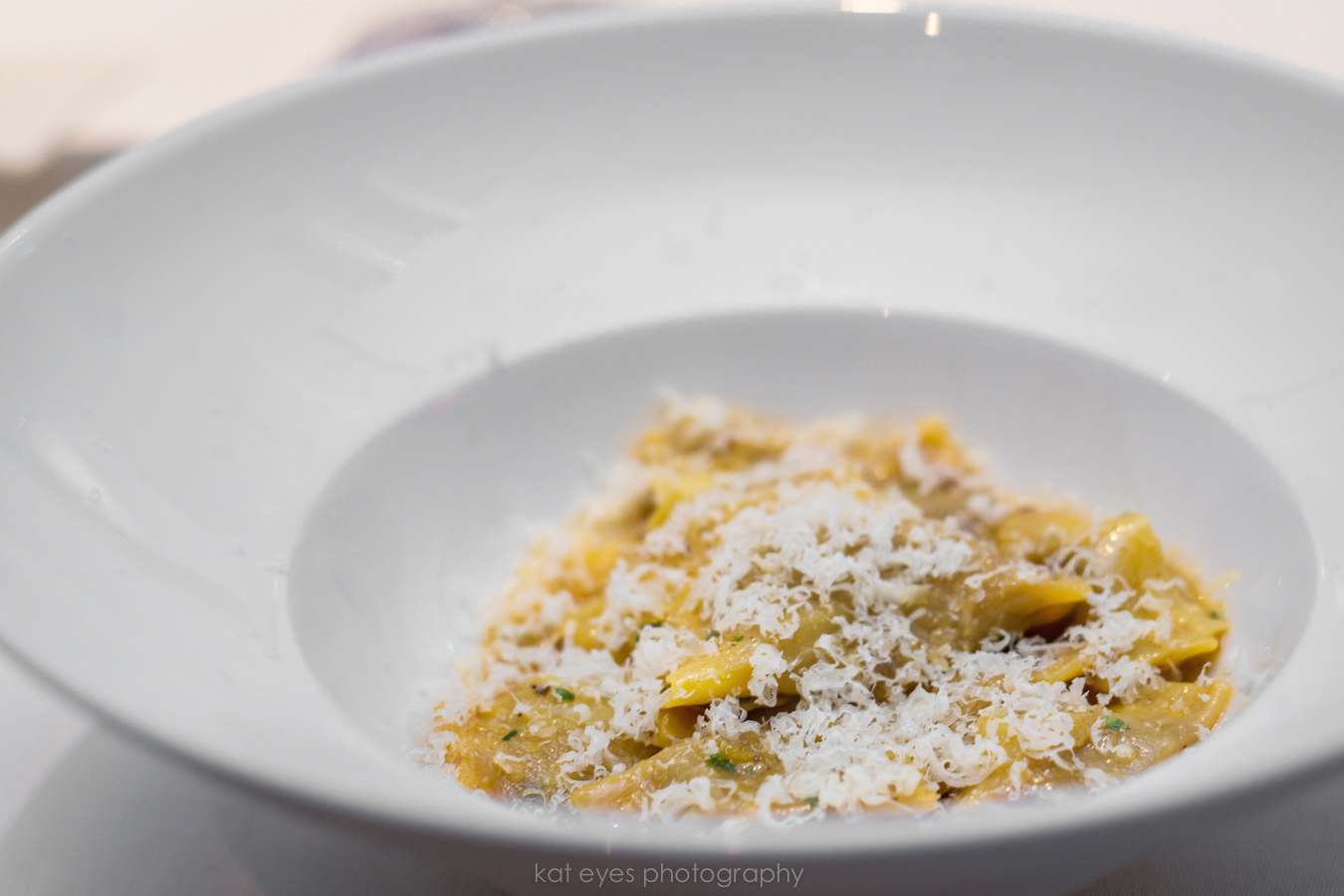 There was to be only one entrée, but Chef Denis was kind enough to offer a second – Sous Vide Lamb Loin with Caponata, a vegetable salad of eggplant, capers and celery in a sweet and sour sauce. Cooked sous vide style, the lamb retained its moisture and flavour. The result was incredibly succulent, seasoned beautifully and done to a perfect level of tenderness. The lamb worked in harmony with the Caponata, of which the flavour helped to balance the dish.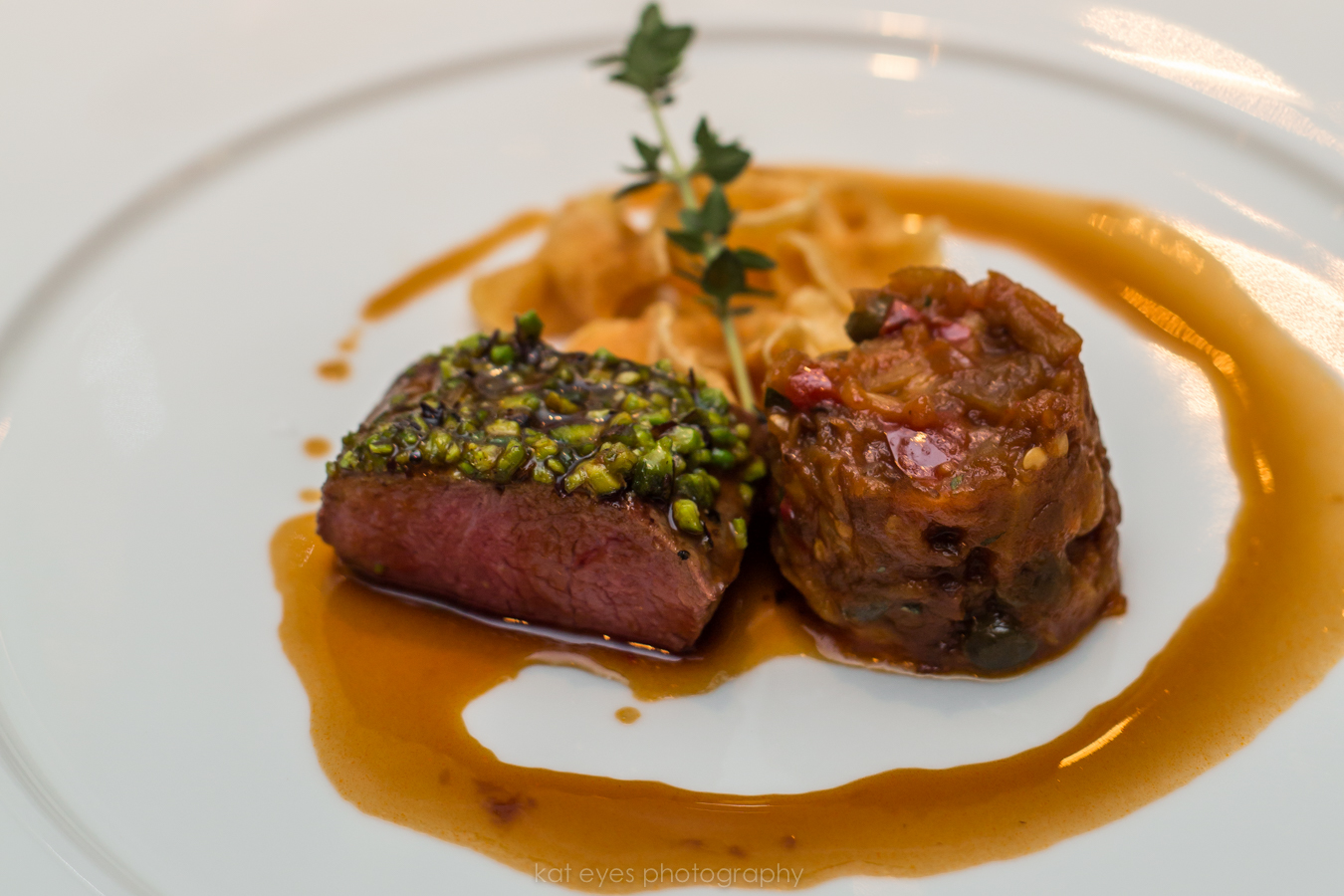 Dessert was Chocolate Brownie with vanilla ice cream. To be honest, I was hoping for a classic Italian dessert, but that's just my personal preference. Nevertheless, the chocolate brownie was still a sweet note to cap off the delightful afternoon with.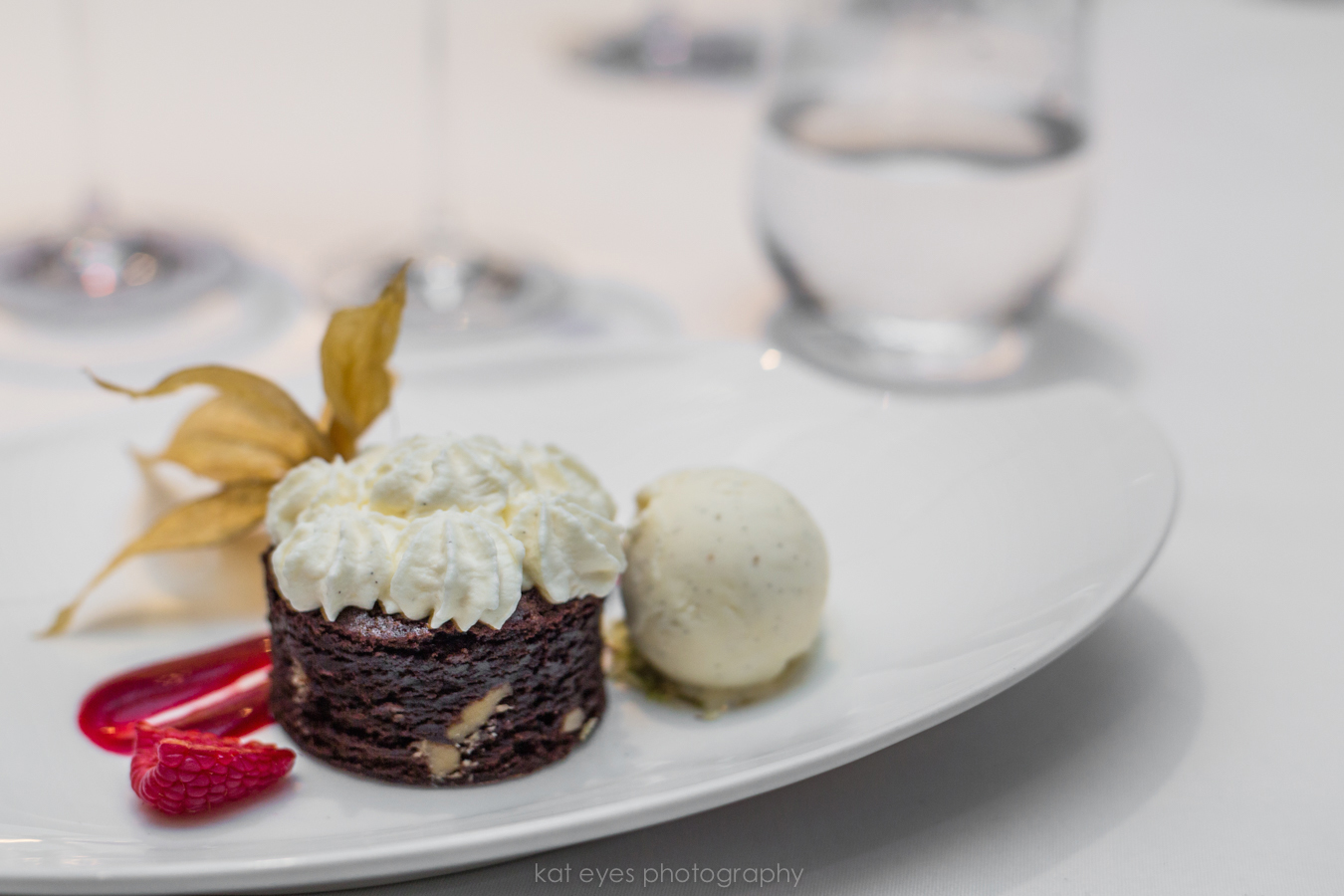 Buona Terra 
29 Scotts Road
Singapore 228224
Tel: +65 6733 0209
Email: [email protected]
Opening hours:
Lunch: 12 pm to 2.30 pm (Mon-Fri, excluding public holidays)
Dinner: 6.30 pm to 11 pm (Mon-Sat, and public holidays)
Closed on Sun