International tennis sensation, Maria Sharapova may be a tough combatant but she also made time from her hectic social calendar for something personal; the candy lover uncloaked her fashionable and sweet side at her leisure started in 2012.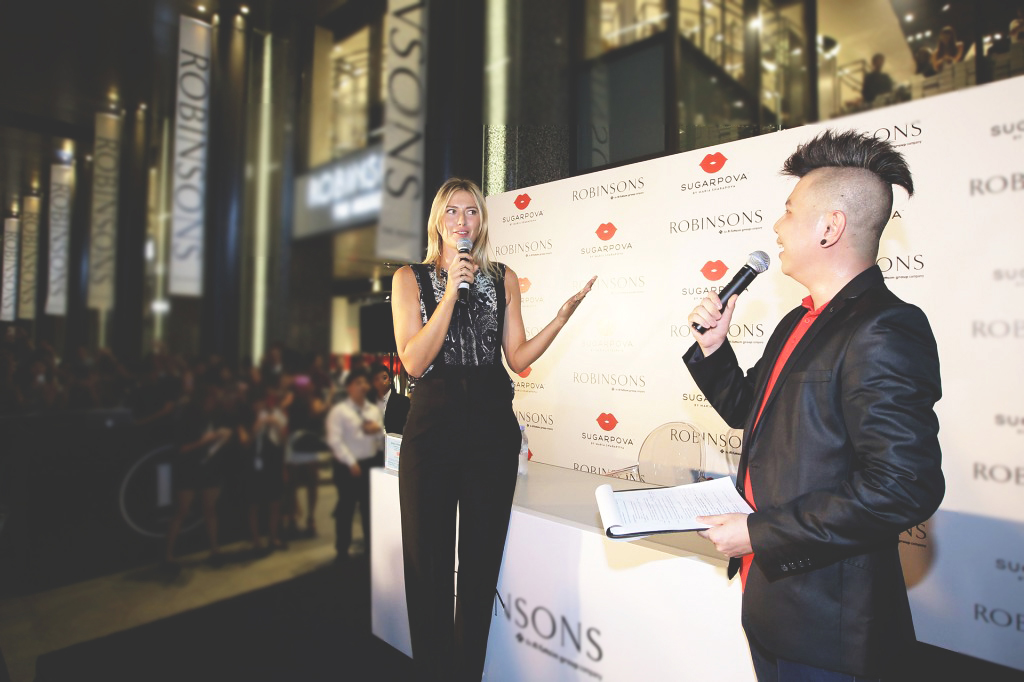 The 27-year-old Russian Champion launched her premium thrill-packed eponymous candy series range from fruit-flavoured to rainbow-coloured chewy vanilla on 15 Oct at Robinsons The Heeren, Singapore, just days before she's set to play at WTA Finals. 10 collections of trendy and gummy Sugarpova candies are now available at S$7.50 for a 142g packet.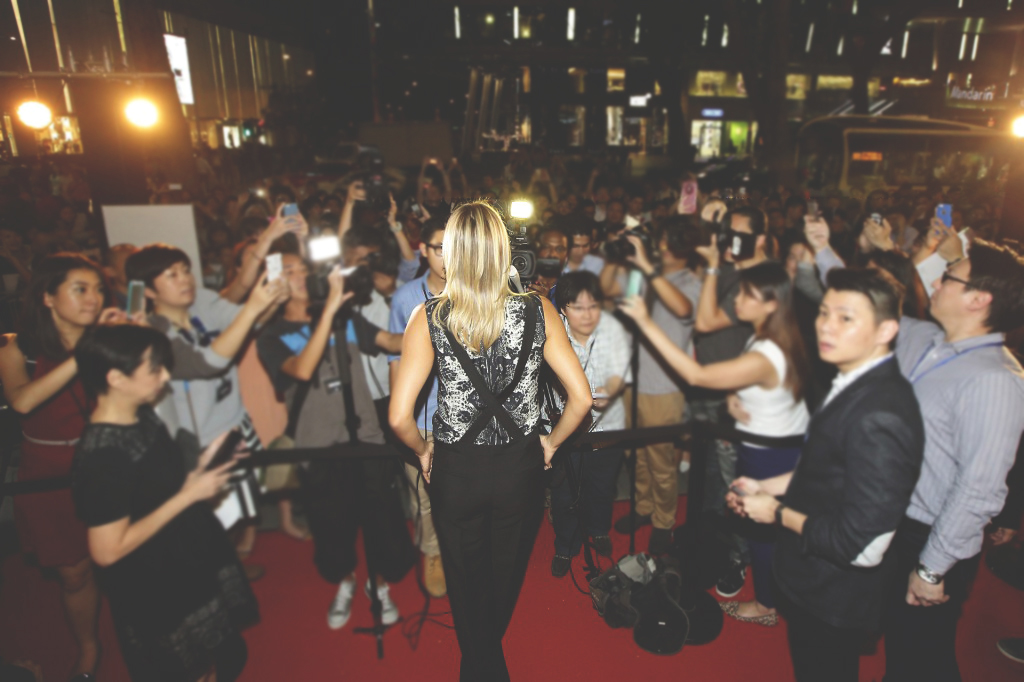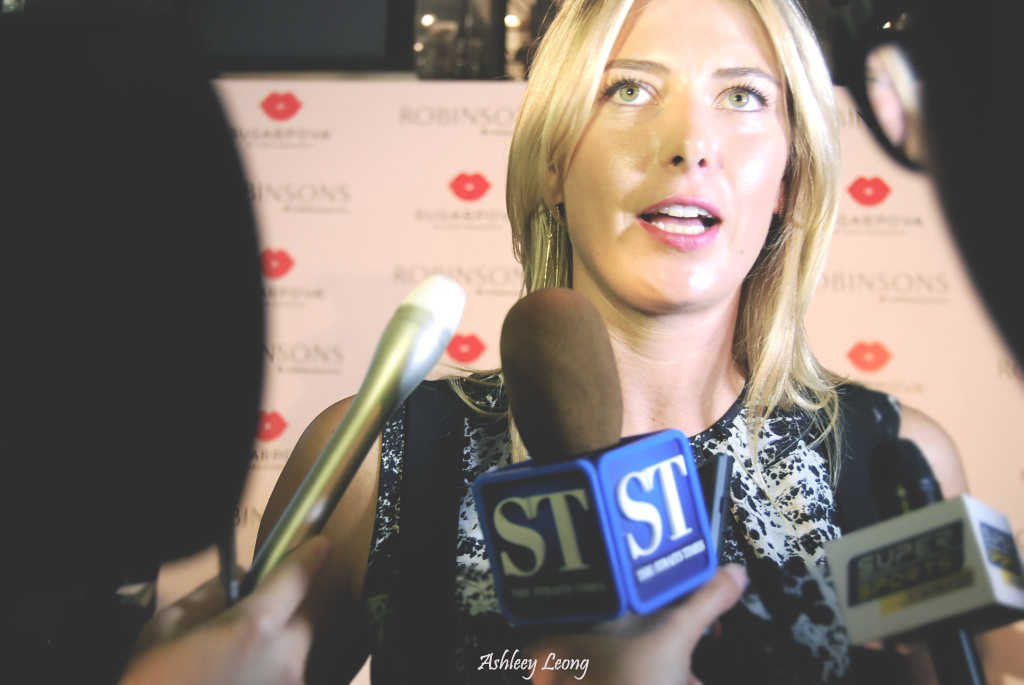 Approximately 300 supporters who were extremely eager to meet the beauty in person managed to get one of their Sugarpova packets – Chic, Speedy, Splashy, Athletic, Flirty, Quirky, Sassy, Silly, Smitten and Pooky autographed and seized the opportunity to grab some photos with their idol.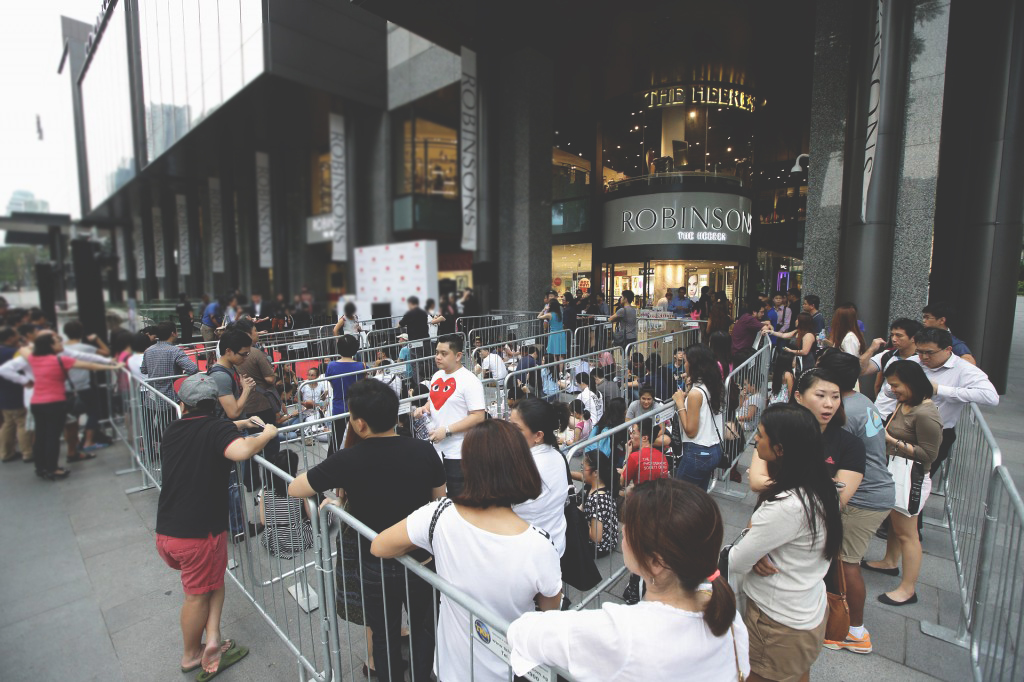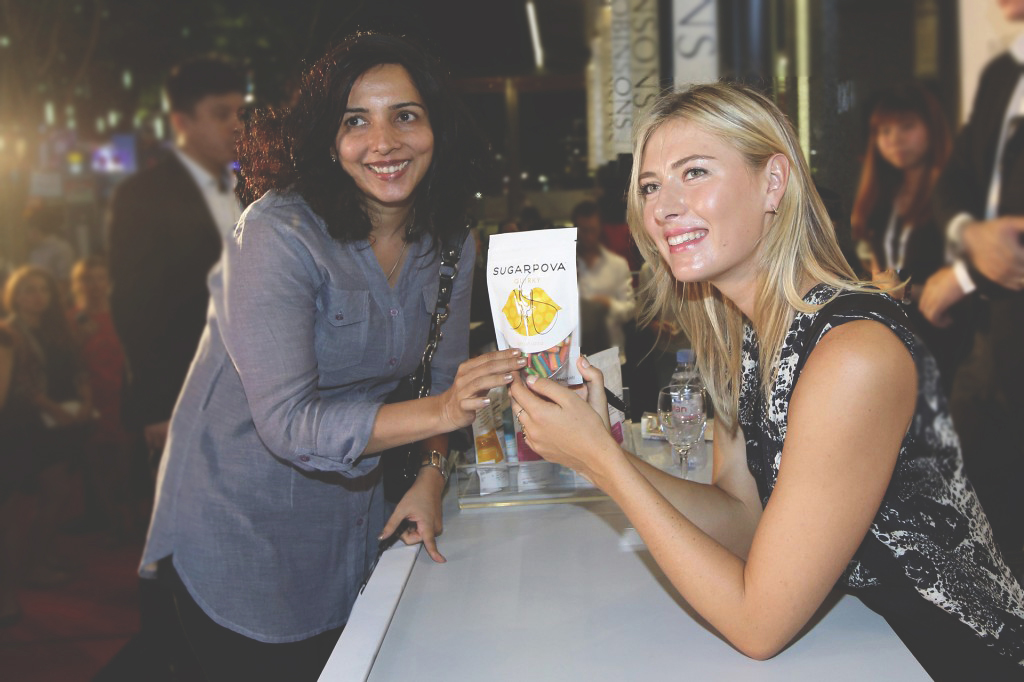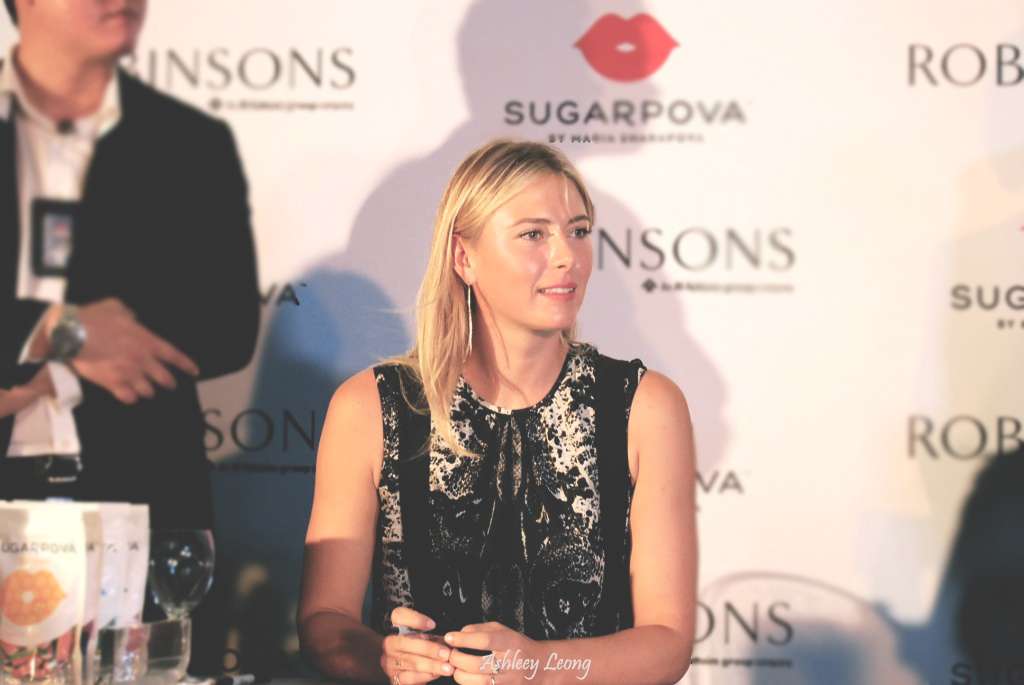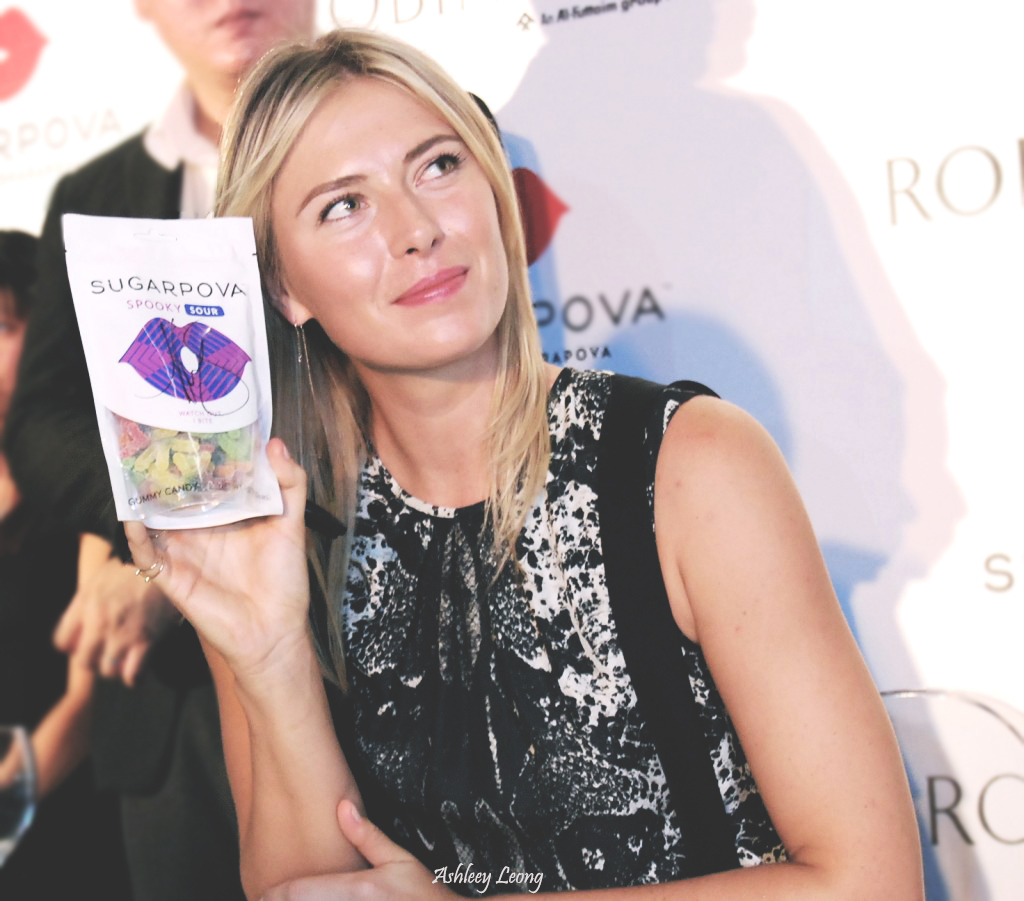 Sharapova claimed that her new candy line brought a whole quality sophistication direction to the gooey candy market in an unexpected message. No doubt this was her unique chic and glee concept that seemed to effectively contemplating the mondaines at any age. The creativity of the candy names & packaging depicted her personality traits of being sporty and sassy.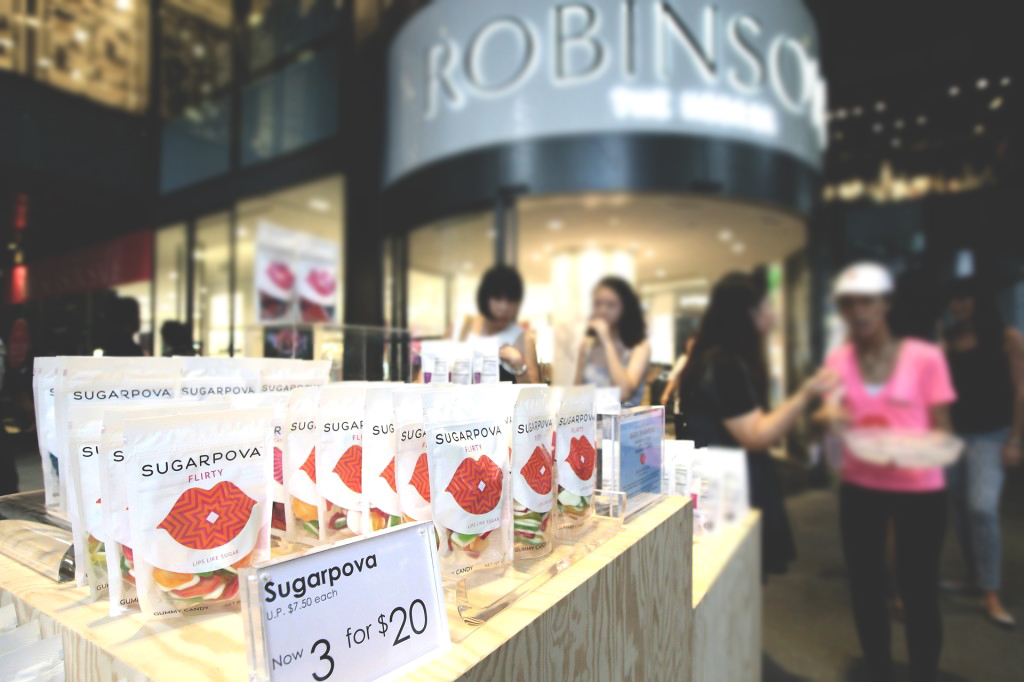 According to The Straits Times, part of the proceeds from the sale will go to The Maria Sharapova Foundation "for helping children across the world achieve their dreams".
|| Sugarpova gummies are now in stock for 3 at SGD20 ONLY! ||
####