GLOW Ignite 2.0 Berry Fruity-Fat Loss Challenge (BFF Challenge)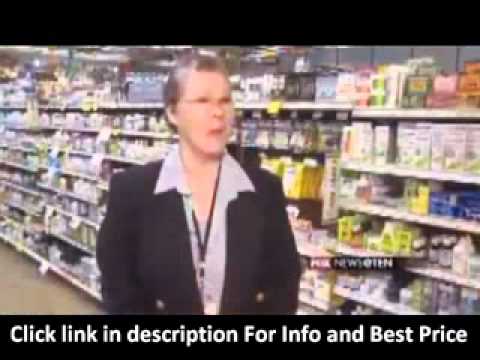 If you follow me on my Instagram, Twitter or Facebook, you would have known that I am trying to lose weight participating in a BFF Challange (Berry Fruity-Fat Loss Challenge), organised by GLOW, a weight loss supplement.
I am taking their supplement, GLOW Ignite 2.0 now.
GLOW Ignite 2.0 is a new and improved formula from their first batch of sold out GLOW, brought into Singapore last year. You can read about the differences between GLOW and GLOW Ignite 2.0 here.

Basically, the GLOW supplement provides two primary potent slimming ingredients, Raspberry Ketone and Green Coffee Bean Extract with a synergistic blend of botanical slimming ingredients and superantioxidants for effective results.
GLOW capsules are made in the USA under GMP-certified manufacturing facilities and  audited by the Food and Drug Administration (FDA). You can read more about GLOW's accreditation here.  These are important product information which I will scrutinise before taking any supplement.
The whole challenge lasts for a month and the brand seeks to advocate a safe, healthy and wholesome journey to weight-loss instead of obsessive dieting or excessive physical exertions.
Usually, I would reject such invitations, but I decided to sign up for GLOW's BFF Challenge after reading the testimonials of some bloggers (Daphne Maia, William Tan) I know who went through the first round of the BFF Challenge last year and sign up again this year to lose more weight.
I am skeptical that one can lose weight without putting in any work. I am receptive to GLOW because their BFF Challenge included exercises and adjusting to a healthier diet. This appears more plausible and sustainable to me in the long run.
The one month GLOW BFF Challenge includes a complimentary month's supply or GLOW Ignite 2.0, nutritionist consultations, nutrition talks, fitness training sessions, zumba, kickboxing and yoga.
As this month is the Chinese New Year period, I find it hard to adjust my diet due to the feasting required at home and at work. Nonetheless, whenever I could, I would switch to a healthier diet for most of my meals, opting for more veggies and fruits, less fried and oily food.
The sessions with the GLOW nutritionist was pretty helpful. It makes me feel guilty for snacking and taking unnecessary suppers – some of my biggest weight gain sins. I am also more conscious now on my grocery choices when I visit the supermarket.
My wife, Rachel, follows a very strict and healthy diet, which explains her slim build even though she do not exercise much. She has been nagging me for the longest time to change my diet. Now, I am finally listening.
I am taking two GLOW capsules a day now, one before breakfast and one before lunch. It seems to make me feel full faster, reducing my meals intake slightly.
I have went for a few physical training sessions with the GLOW fitness instructor and a Zumba class. On my own, I try to cycle and swim more, hopefully keeping to at least twice a week, one hour each time.
If you are interested to find out more about GLOW, do visit their official website.
Thus far, I have not lost weight two weeks into the challenge, but I am glad I have not gained any extra pound after Chinese New Year which is usually the case!
The lifestyle adjustment as a whole makes me feel healthier and fresher. I am taking very small baby steps, but I hope I will eventually shed some excess fats for the rest of 2013.
Stay tuned to my blog for more updates on the GLOW BFF Challenge and my battle with fats. 🙂