Ron's Gone Wrong is a 2021 computer-animated science fiction comedy film directed by Jean-Philippe Vine and Sarah Smith, co-directed by Octavio E. Rodriguez, and written by Peter Baynham and Smith. The film stars an ensemble cast that includes Zach Galifianakis, Jack Dylan Grazer, Ed Helms, Justice Smith, Rob Delaney, Kylie Cantrall, Ricardo Hurtado, and Olivia Colman.
As you can see, the film features no big-name directors or actors to carry the hype and hence would really have to rely on a solid plot and engaging characters to carry it along at the box office. This is not impossible, just look at the global phenomenon that is Squid Game for instance.
The film is now showing in Singapore cinemas and I caught the media preview on 19 October. It is a whole lot of fun I must say. While there are many films that deal with the topic of technology creep, the main theme of Ron's Gone Wrong, Ron got the formula right here with a fine balance between humour and drama.
If you enjoyed The Mitchells vs. the Machines on Netfllix, you will enjoy Ron's Gone Wrong.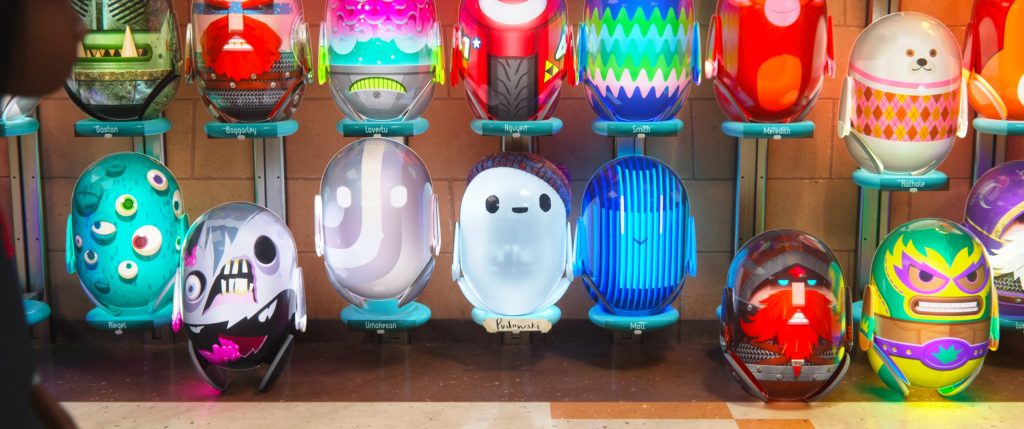 In this day and age of social media addiction, online toxicity and cancel culture, it takes animated films like these to remind us not to forget REAL human connections in real-life.
Trailer
Synopsis
Ron's Gone Wrong is the story of Barney, a socially awkward middle-schooler and Ron, his new walking, talking, digitally-connected device, which is supposed to be his "Best Friend out of the Box." Ron's hilarious malfunctions set against the backdrop of the social media age, launch them into an action-packed journey in which boy and robot come to terms with the wonderful messiness of true friendship.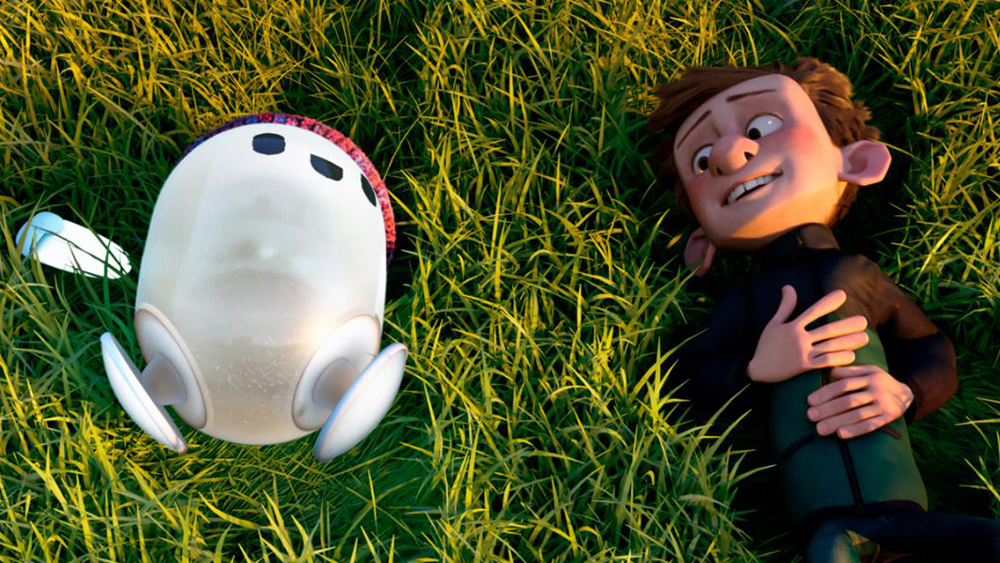 The film also reminds me of Big Hero 6, because of the bond between the lead character and his robot companion. There is something deeply endearing about this and there were scenes that did move me.
You will walk out of the theatre wanting to go on a social media detox for a while, just so to catch up with your friends and family in real life, instead of chasing after vanity metrics.
Remember, there was a world where we used to make friends and connections physically before the likes of Facebook, Instagram, TikTok and LinkedIn. Ron's Gone Wrong is a timely reminder as we increasingly turn to the online world due to Covid control measures, turning everyone into isolation at home.
For parents with young kids who were born into a social media world, this is a fun, yet educational film to watch together to warn of the peril of online addiction. For everyone else, it is still a fun film to watch. Go catch it!