Come 13 November, Singapore's distinct skyline will see a unique addition as KAWS:HOLIDAY touches down for its seventh stop!
Working with longtime collaborator AllRightsReserved and supported by Singapore Tourism Board, the internationally-celebrated artist, KAWS will be unveiling a colossal 42m-long artwork depicting his signature character, COMPANION, in a reclined position embracing a miniature version of itself.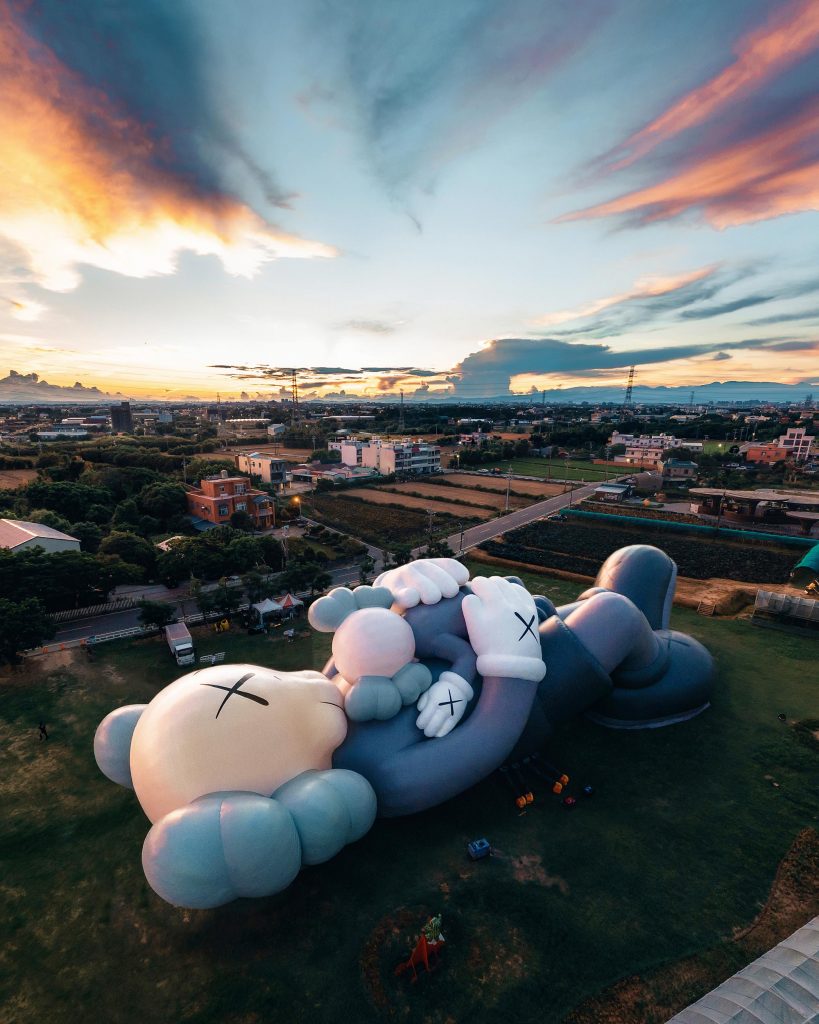 From 13 – 21 November 2021, KAWS:HOLIDAY SINGAPORE will be on display at the iconic The Float @ Marina Bay, where it will open to the public from 14 November.
KAWS:HOLIDAY SINGAPORE will mark the last monumental event for The Float @ Marina Bay, a favoured choice for many significant national events over the past few years. With plans for its redevelopment set to begin in March 2022, this makes the KAWS:HOLIDAY stop one for the history books.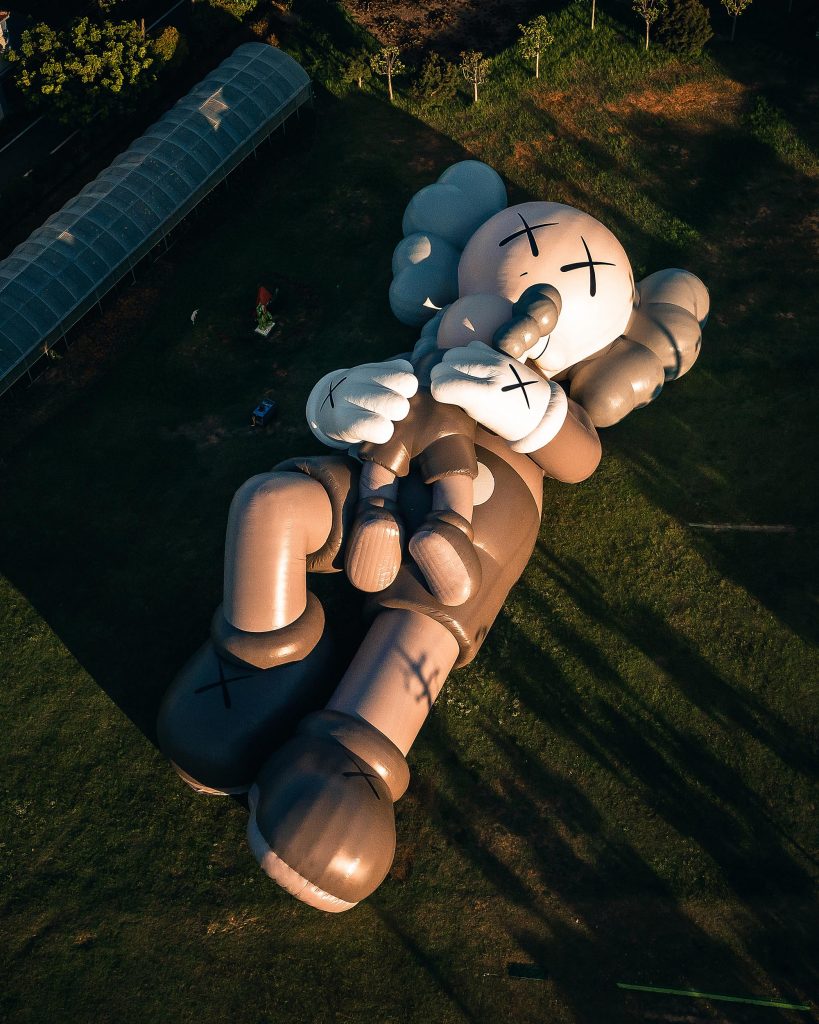 KAWS:HOLIDAY Singapore Collection
To commemorate this journey, a series of limited-edition collectibles have also been created for the KAWS:HOLIDAY SINGAPORE.
"KAWS:HOLIDAY SINGAPORE" Vinyl Figure – USD 285; HKD 2,235
"KAWS:HOLIDAY SINGAPORE" Camping Set – USD 750; HKD 5,890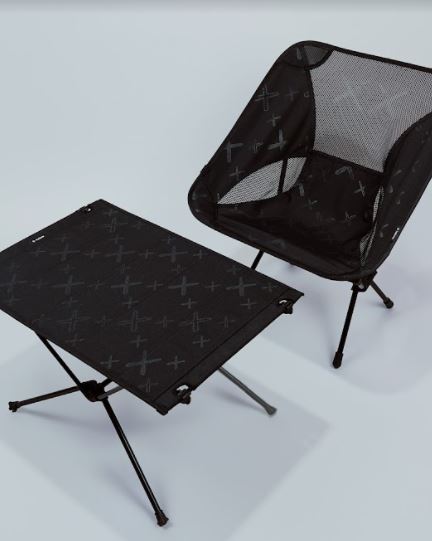 "KAWS:HOLIDAY SINGAPORE" Tank Top – USD 50; HKD 390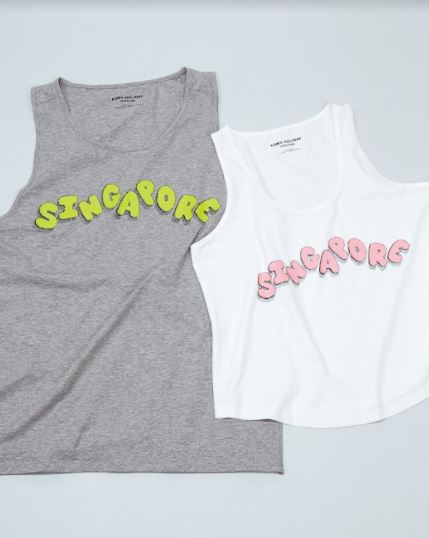 "KAWS:HOLIDAY SINGAPORE" Fan – USD 30; HKD 235
The collection will be available only on DDT Store on 13 November 2021 (11 AM SGT), while stock lasts. Shipping begins in December 2021.