The 8th edition of the Singapore Media Festival (SMF) will connect a key player in the media ecosystem – showrunners – to Singapore's creative talents to bring Asian stories to international markets.
Showrunners, which are also known as executive producers, call the shots in the content creation process, with overall creative and management responsibility from conceptualisation to financing to talent selection to production and distribution.
With the rise in audience interest in Asian culture and stories, fueled by the financial and cultural success of hits such as Crazy Rich Asians and The Little Nonya China, more international and regional showrunners are looking to invest in stories from Asia, to meet this underserved market.
SMF is well-positioned to help achieve this, as the nexus for networking and creative conversations for the media industry. Crazy Rich Asians, in fact, was born out of a conversation during an earlier edition of SMF between John Penotti, the Producer of the film and Singapore Film Commission.
Over the years, SMF has made significant inroads, having facilitated more than US$1.89B (S$2.57B) worth of partnerships and deals between local and international media companies from 2014 to 2020.
Another recent example of such a connection that led to a co-production was at an earlier edition of Singapore International Film Festival (SGIFF) between Indonesian director Edwin and Singapore producer Lai Weijie of E&W Films. This led to the film Vengeance is Mine, All Others Pay Cash, which won the coveted Golden Leopard at Locarno Film Festival 2021 and will be the opening film for this year's SGIFF.
Other successful content collaborations that have led to the co-production of content between local and international media companies include iQiyi's first Korean original production, romcom My Roommate is a Gumiho which was co-produced with CJ ENM's Studio Dragon and JTBC Studio.
Building on this, SMF 2021 will bring in highly-regarded regional showrunners from companies such as G.H.Y Culture & Media, Akanga Film Asia, 108 Media and many more to connect with creative talent through a series of curated pitches. Through the pitches, the showrunners hope to discover a critical mass of ideas and concepts that they can pull through to production with global reach.
Returning in a hybrid format from 25 November to 5 December, the event hosted by the Infocomm Media Development Authority of Singapore (IMDA) offers a refreshed line-up of events that reimagines Asian storytelling and takes it to the global stage. Constituent events include:
Asia TV Forum & Market (ATF) – 1 – 3 December 2021
30 concepts will be pitched at the Asia TV Forum & Market (ATF) with the aim of obtaining financing and co-production offers with SMF as the eminent platform that brings together showrunners, content and leading distribution platforms right here in Singapore as a dynamic place for storytelling.
ScreenSingapore (SS) – 1 – 3 December 2021
Singapore International Film Festival (SGIFF) – 25 November – 5 December 2021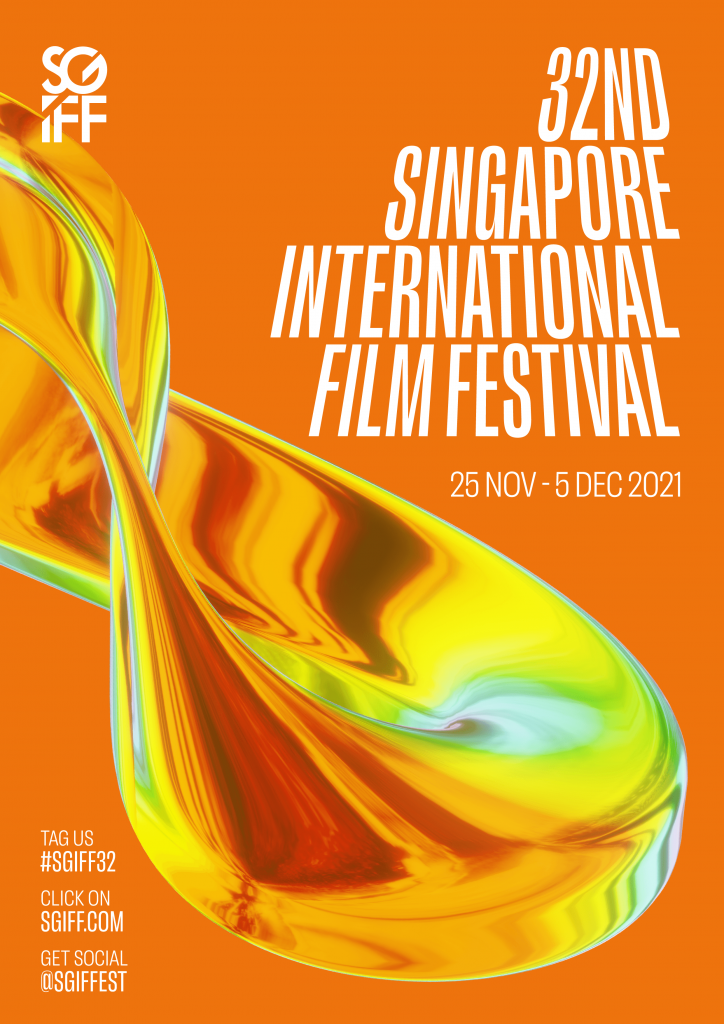 VidCon Asia Summit – 25 November 2021
Singapore Comic Con (SGCC) – 3 December 2021 – 2 January 2022
Through physical and virtual events, the festival will continue to engage and excite audiences, present diverse showcases of Asian stories and creators, and connect talents to opportunities regionally and internationally.