There's no better time to get started than Shopee's Family Fun & Games Sale happening only on 29 September.
Snag tons of Parents' Favourite Brands going at up to 80% off, ranging from bookstores, board games, music and more. If you're unsure of where to start, look out for our 10.10 Recommended Buys – Top 3 Book Buys, Top 3 Family Game Buys, and Top 3 Music Buys, with massive price drops of up to 60% off.
Here's a list of top picks to help you get your family fun nights started:
[The Mind Cafe] Saboteur – $19.40
Monopoly Game, Classic Family Board Game for 2 to 6 Players, for Kids Ages 8 and Up – $32.20
Hasbro Gaming Classic Jenga Game with Genuine Hardwood Blocks, Stacking Tower Game for 1 or More Players – $26.90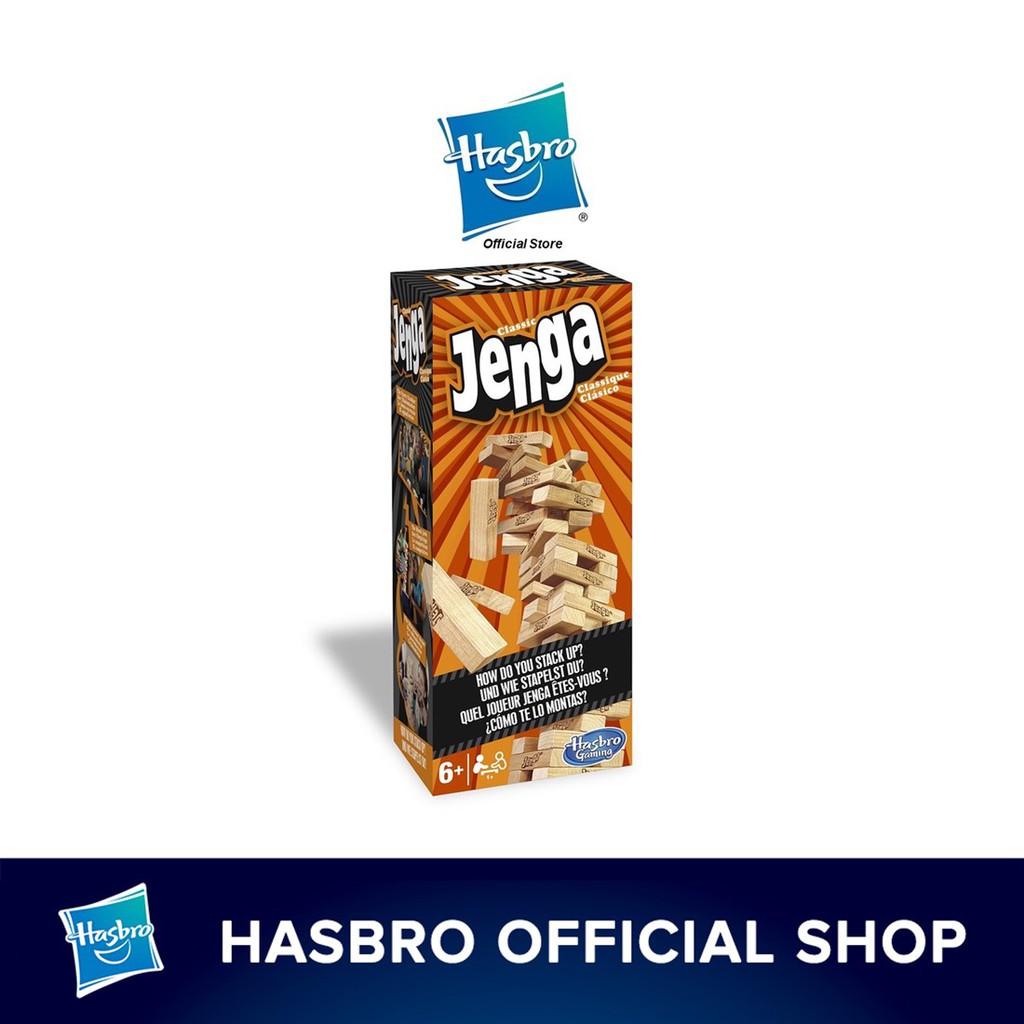 Clever Book: First Words – $1.50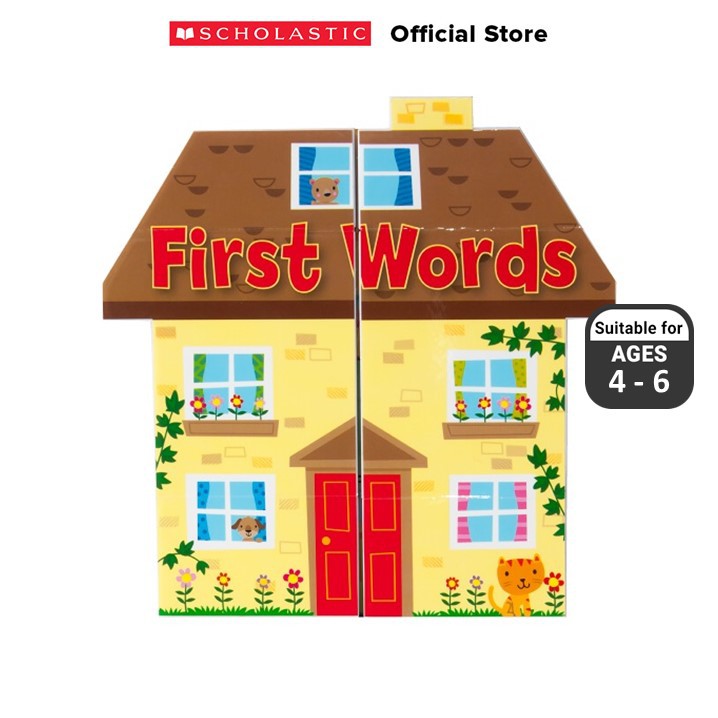 Happy Habits: 50 Science-Backed Rituals – $19.90
ASAHI AS40C Acoustic Guitar 40″ inch – Designed in Japan (Assorted Colors) – $90.00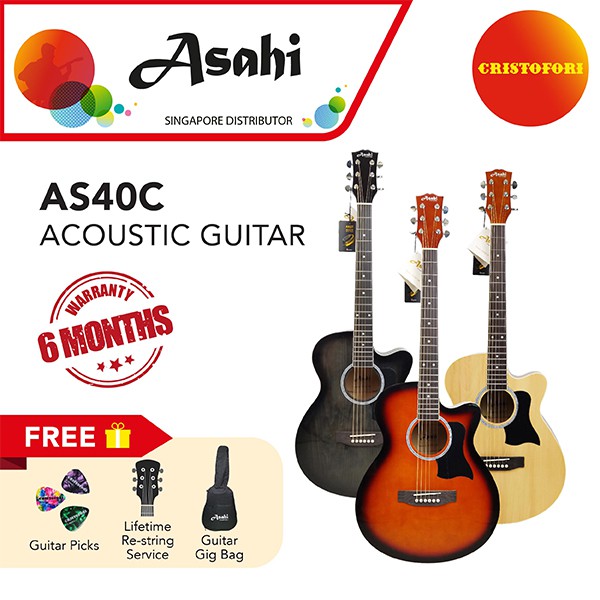 Colorful Ukulele – $31.92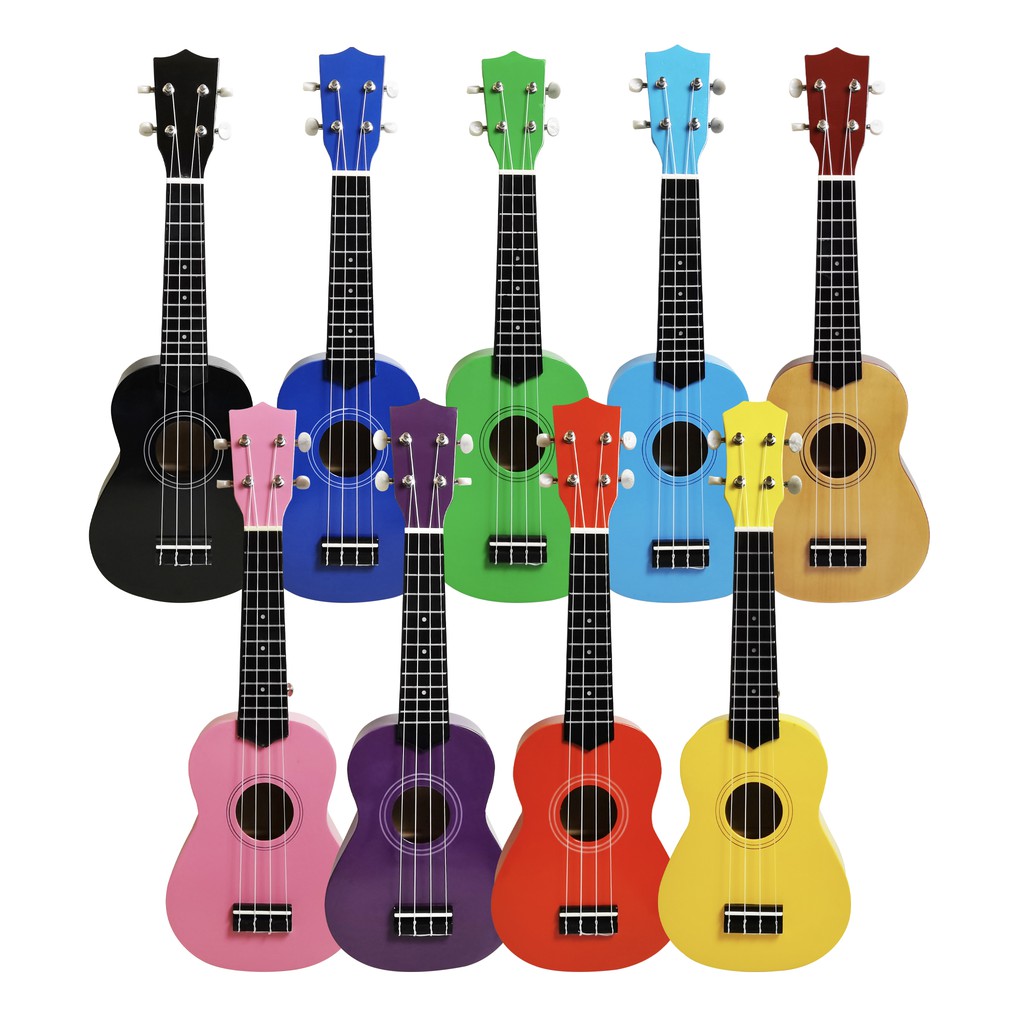 Use "1010FAM5" to enjoy $5 off $50, and "1010FAM11" and "1010FAM20" for $11 off $100 and $20 off $250 respectively. Only on 29 September for all Hobbies & Books products!
That's not all! From now till 10 October, celebrate Shopee Mall's 5th Anniversary and shop for 100% Authentic Brands, while enjoying Daily 25% Cashback and $1 Million Worth of Vouchers at the Shopee 10.10 Brands Festival!
To top it off, enjoy free shipping and 15 days return on all Shopee Mall purchases.