Dyson launches its first 1.5kg lightweight vacuum, its lightest yet, and the only 1.5kg vacuum that doesn't blow out dust or lose suction.
Engineered for Asian users, the Dyson Micro 1.5kg is the perfect choice for those who like a lighter machine who like to clean often without compromising on pick up and filtration.
No compromise on Dyson technology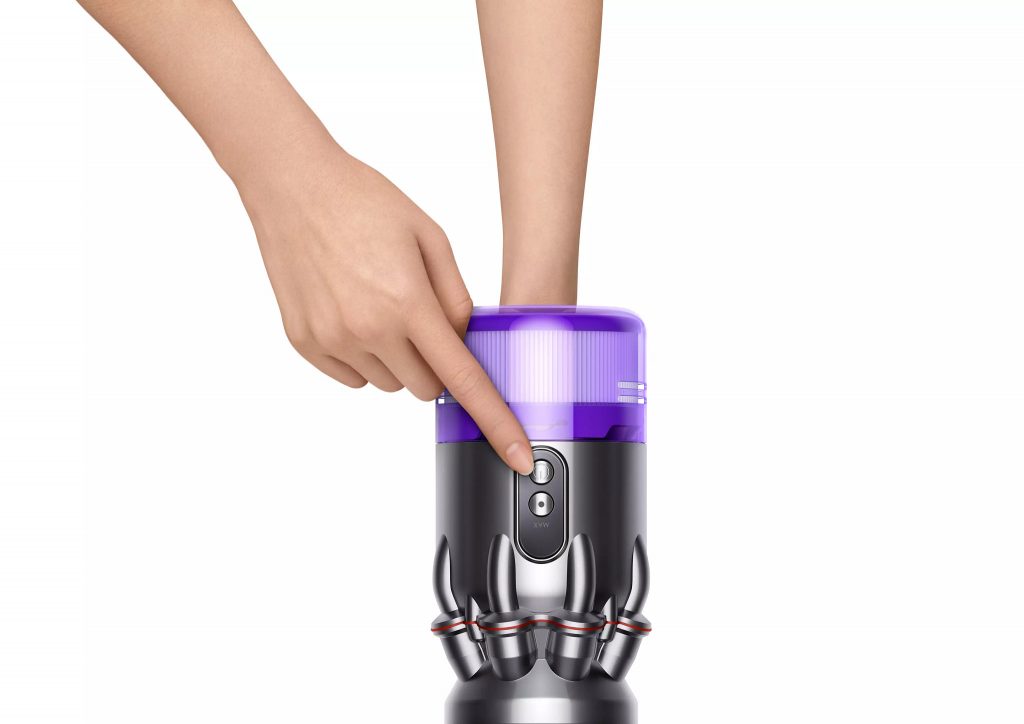 The new lightweight vacuum includes patented Dyson technology – concentrated in a compact format to ensure that owners do not compromise on performance. Starting with a Dyson Hyperdymium motor, Dyson engineers re-engineered the circuit board architecture and added thicker diameter copper windings to ensure optimal performance with the machine's new lighter battery.
No compromise on filtration
At 1.5kg, the machine features Dyson's smallest cyclone pack ever with just eight root cyclones, with carefully tweaked cyclone geometry to ensure they tune into the new airflow rate, while maintaining its efficiency in a small, slim package. As a result, the Dyson Micro 1.5kg has no loss of suction.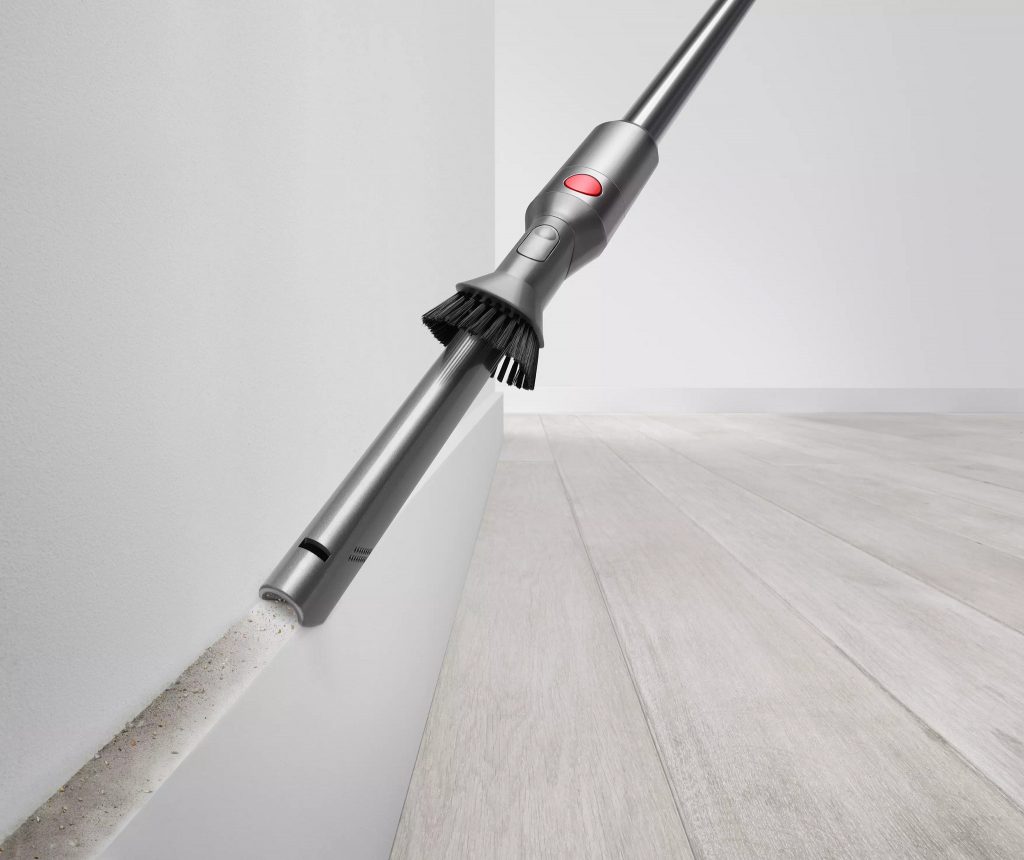 Dyson's five stage, fully sealed advanced filtration system also captures 99.99% of microscopic particles, including particles as small as 0.3 microns. Instead of shrinking the filter, Dyson engineers worked to miniaturise the bayonet fittings in order to make room for 1.6 metres of PTFE membrane (filter material) folded 122 times, so that this smaller filter delivers the same advanced filtration as our bigger cord-free machines.
It also features an all-new Micro FluffyTM cleaner head, which is only 207mm wide and 45% smaller than the Dyson V11 cleaner head. With a direct-drive motor, soft-woven nylon and anti-static carbon fibre filaments, the machine is able to remove large debris and fine dust from hard floors and crevices.
Balanced for comfort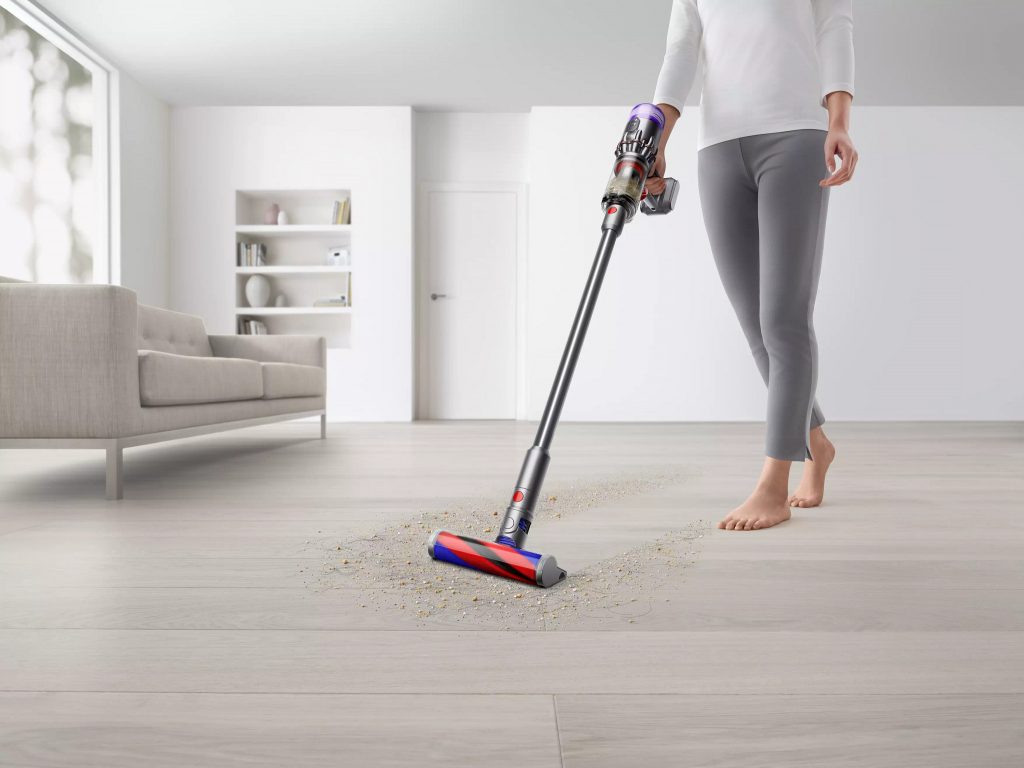 The machine has been ergonomically designed to ensure that its weight is balanced around our handle to feel even lighter in the hand. It features a two-button control for more comfortable, continuous cleaning. In hand-held mode, with the Worktop attachment, the machine weighs less than 1kg.
The Dyson Micro 1.5kg also comes with two tools – for cleaning up high, down low and anywhere in between. These tools include a Mini motorised tool to tackle hair and ground-in dirt and a Combi-crevice tool.
Other Key Features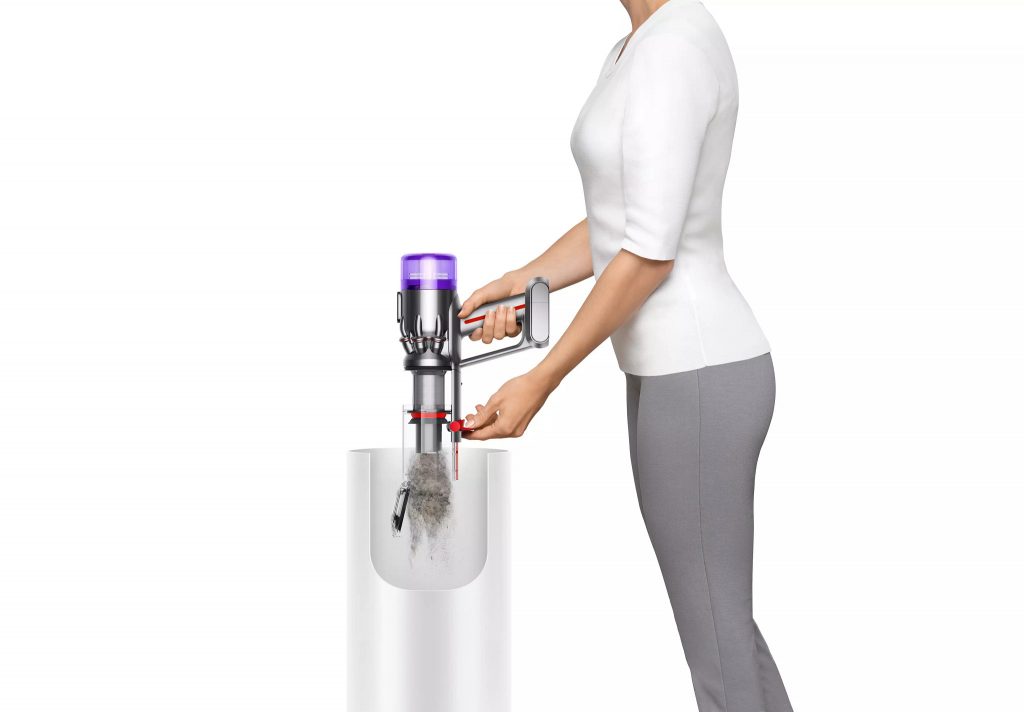 Easy, no-touch bin emptying – the straight, slim bin has an ejection mechanism with a rotary catch, to drive out dust in one smooth action. A silicone collar wipes down the mesh shroud to drive out dust without dirtying your hands.
Two button control – It has a power button instead of the classic trigger, meaning users can swap hands while navigating obstacles, making cleaning that bit easier.
Light, fade-free, energy-dense battery – enables up to 20 minutes of run time.
Wall dock – enables users to lean the machine into the recharging dock, ready for your next clean.
The Dyson Micro 1.5kg cord-free vacuum cleaner is priced at SGD599 and available at www.dyson.com.sg, Dyson Demo stores at Dyson Service Centre & Demo Store – Capitol Singapore, Dyson Demo Zone – Westgate. As well as exclusive on Dyson's LazMall flagship stores on Lazada Singapore.