Subway is bringing back the beloved Buffalo Chicken, this time with a flavour that packs a punch! The latest secret recipe makes the Spicy Buffalo Chicken sub much richer and spicier than ever before. Get ready, because these subs sit on the same Scoville Scale as a Serrano Pepper – around 10,000 units!
Forget Mala or the Spicy Noodle Challenge
For only $7.50, you can order the freshest and hottest sandwich on the market, plus a drink of your choice. End your meal with a refreshing Lemon and Coconut cookie. Let the zesty and light flavour of this cookie take the edge off the spice from our Spicy Buffalo Chicken sub.
The Spicy Buffalo Chicken sub and Lemon and Coconut Cookie are now available for a limited time only.
Something Bold Challenge
Subway fans looking to spice up their weekends can look forward to our Facebook contest, where you can share "Something Bold" you've accomplished that week.
In return, 3 lucky winners stand a chance to win mystery experiences to spice up their weekend. Want to learn what these experiences are? Take part in our contest to find out!
5 Staycations at EPIC discounts- from the luxurious to the cozy! #SingapoRediscovers
Show Your Spicy Side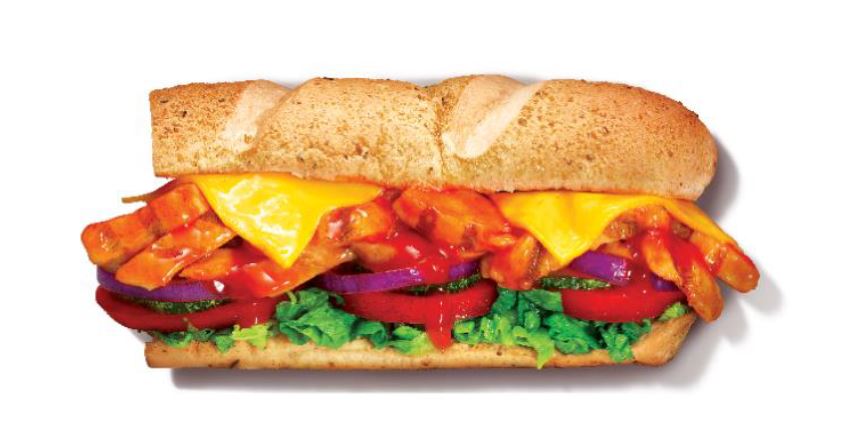 Tried the Spicy Buffalo Chicken sub? Show how you feel on Instagram Stories! Share your best Spicy Buffalo Chicken sub reactions and stand a chance to win free meals.
Subway fans participating in these social challenges can tag us with #SpiceItUpSubway to show completion of participation.
Be sure to keep a close eye on Subway's social media channels – Facebook, Instagram, and TikTok for more news and updates on this new campaign!