Barbie has launched its boldest and most expressive doll line yet! Officially in Singapore stores now, the Barbie Extra doll line-up reflects a unique diversity with vibrant bursts of colours that let girls dial-up their self-expression and fashion fantasy play by showing them that anyone can be a trendsetter.
The launch of the new Barbie Extra doll truly establishes Barbie's presence and authority in the fashion doll category and the brand is excited to introduce the Barbie Extra doll line to Singapore in an effort to inspire and empower girls to embrace their unique and personal styles while exuding confidence, regardless of ethnicity or body shape.
Additionally, each doll will be accompanied by 'extra' pets that have been designed to match each doll's unique personality, including a pet poodle and pet pig.
Barbie Extra Doll 2 in Shimmery Look with Pet Puppy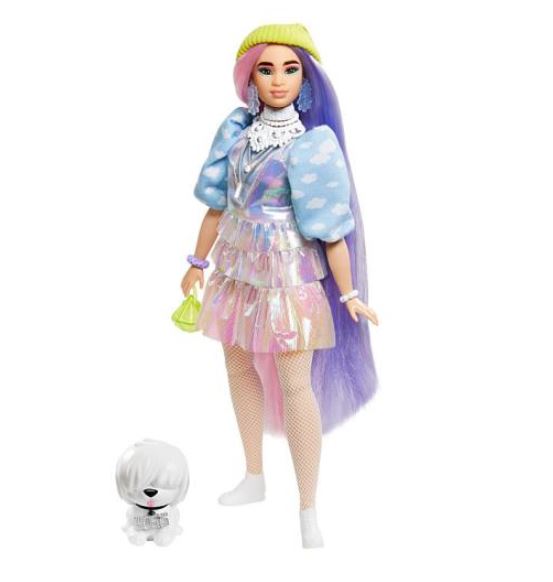 Barbie Extra Doll 3 in Pink Coat with Pet Unicorn-Pig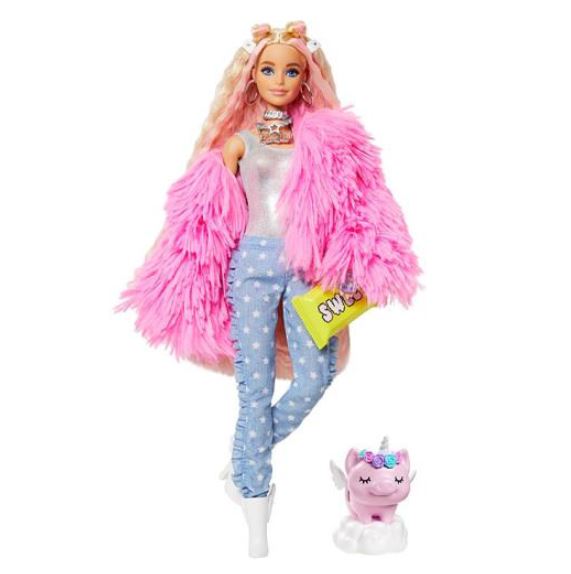 Barbie Extra Doll 4 with Skateboard & 2 Kittens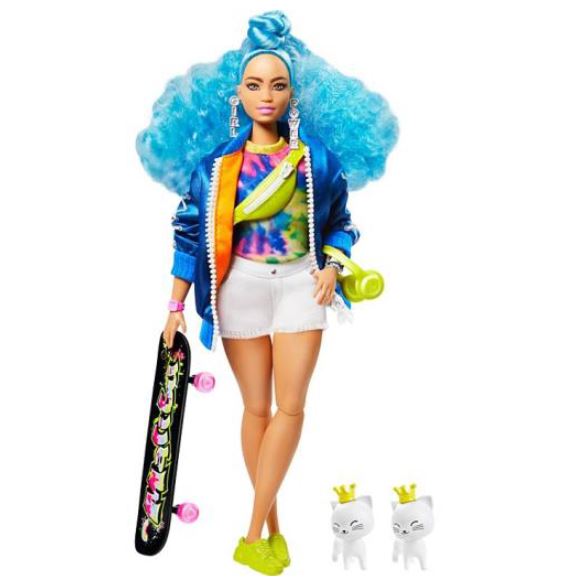 Barbie Extra Doll 5 in Long-Fringe Denim Jacket with Pet Puppy
Barbie Extra Doll 6 in Periwinkle Hair with Pet Bulldog
Barbie Extra Doll 7 in Pigtails with Coloured Hair Ties & Pet Pomeranian
Barbie Extra Doll 8 with Pigtails with Pet Teddy Bear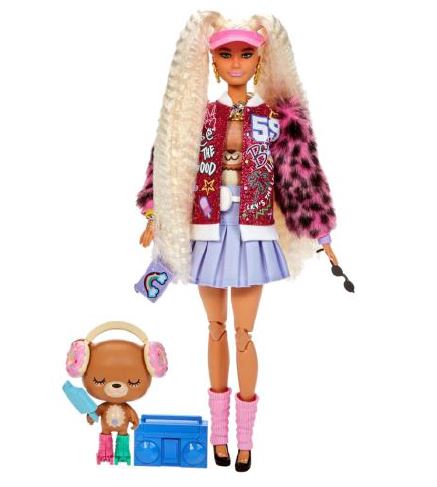 The dolls will also come in a packaging that has exciting features such as confetti, silver holographic foil and various distinctive fabrics, in line with the on-trend 'extra' theme.
5 Staycations at EPIC discounts- from the luxurious to the cozy! #SingapoRediscovers
You Can Be A Designer Competition
Encapsulating the true spirit of being 'extra', the Barbie "You Can Be A Designer" competition encourages creativity in the young minds and emphasises their flair for fashion and design. For this competition, Barbie will be working closely with well-known local avid Barbie collectors, Jian Yang and Pearl Tan, to select the top 10 designs from the participating entries.
The top 10 selected designs by Jian Yang and Pearl will stand to win exclusive workshop passes worth a total of over S$600, proudly sponsored by Fashion Makerspace.
In addition, Barbie has teamed up with industry expert, Desleen Yeo, Founder and Designer of local fashion label, YeoMama Batik, to rouse participants' individuality and expressiveness in their craft. The winning entry of the competition can stand to win a one-day mentorship with Desleen to learn the tips and tricks of the fashion trade.
The Barbie "You Can Be A Designer" competition will be opened to participants aged between 5 to 12 years old.