UNIQLO announces it will be launching the UNIQLO x Marimekko Limited Edition Capsule Collection on 21 May 2021. The theme for this latest collaboration with Finnish design house Marimekko is "Joyful Summer", taking its inspiration from Nordic midsummer traditions and the sun's invigorating warmth during that time of year.
The new lineup augments UNIQLO simplicity with seven bright prints from four designers in Marimekko's archive. A highlight is work from Fujiwo Ishimoto, who created 400 patterns for Marimekko from 1974 to 2006. Three prints that embody Finnish nature were selected for this collection.
The Finnish midsummer custom of picking flowers inspired his Seitsemän kukkaa (seven flowers) design. His other prints seen in the collection are the exuberant Talkoot (work party) floral design and the Pikkulempi (little love) pattern, representing flowers in a meadow.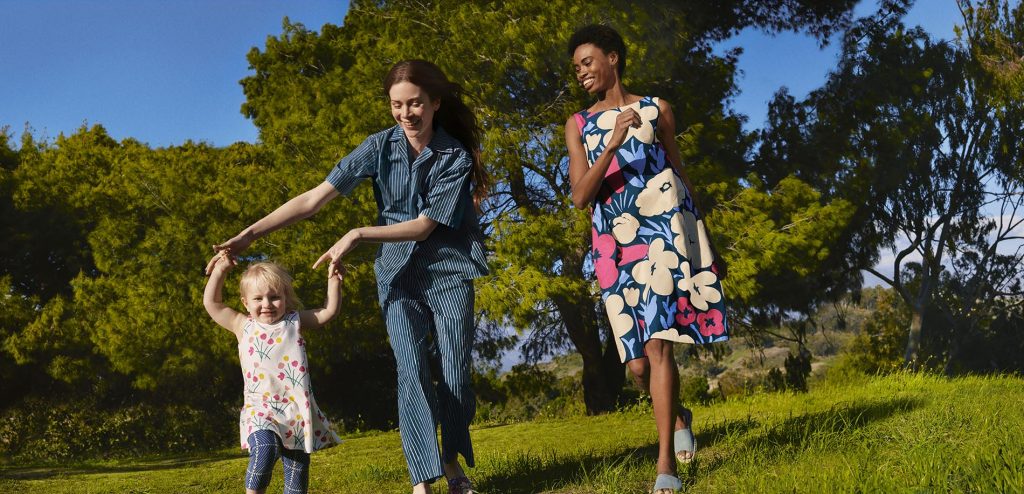 The collection also features the Aitanovi (cottage door) and Aita (fence) prints from Annika Rimala, renowned especially for her in modernistic and rhythmical designs.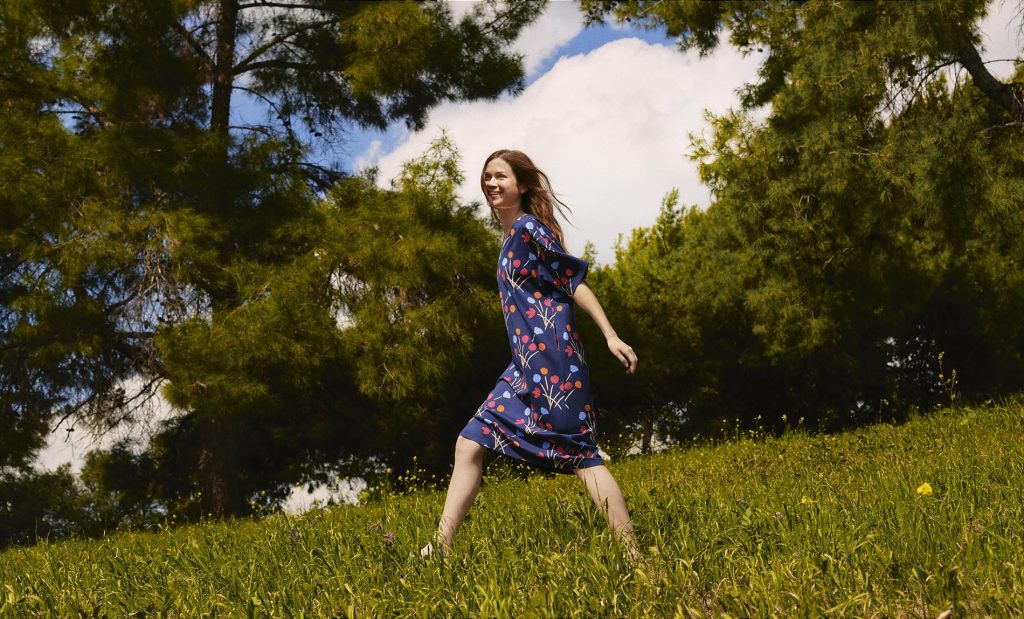 5 Staycations at EPIC discounts- from the luxurious to the cozy! #SingapoRediscovers
The relaxing Denim V-Neck Blouse for women pairs perfectly with a Denim Long Skirt with the same pattern.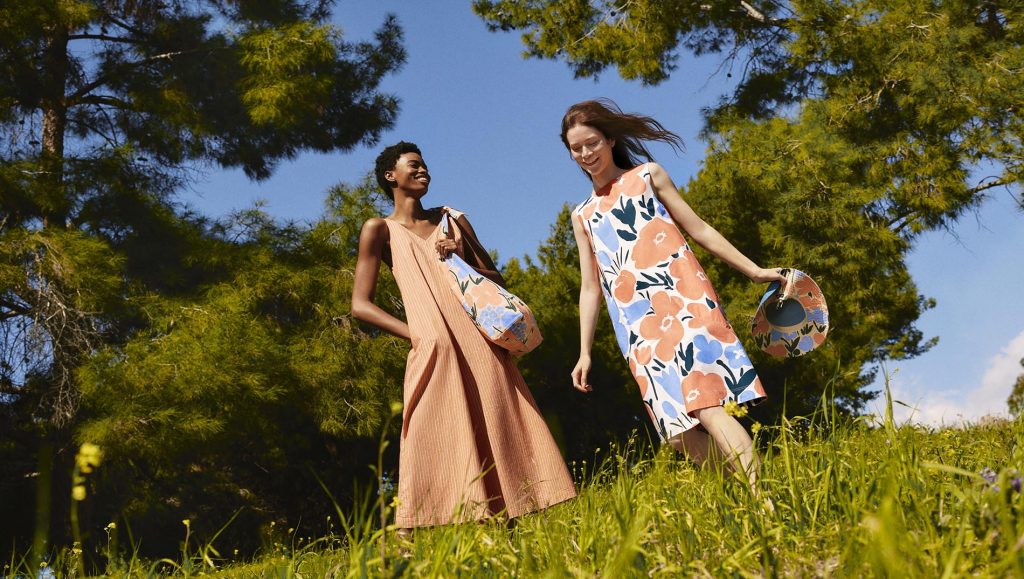 Girls' sleeveless dresses have the same patterns as women's camisole dresses for mother and daughter coordination.
Such colourful accessories as a wide-brimmed hat, shoulder bag, and espadrille sandals add a playful touch to the denim styling. There is also a wide range of cut-and-sewn and jersey fabric items.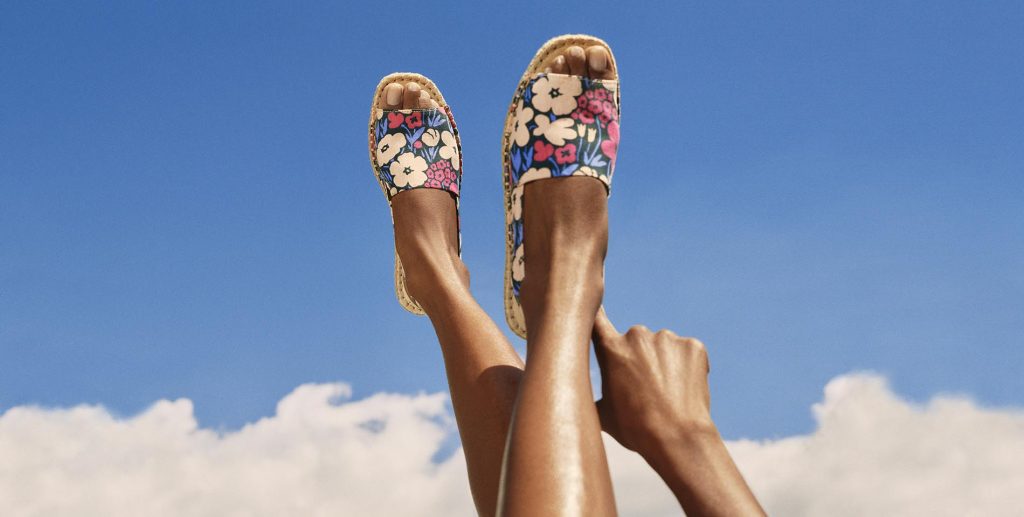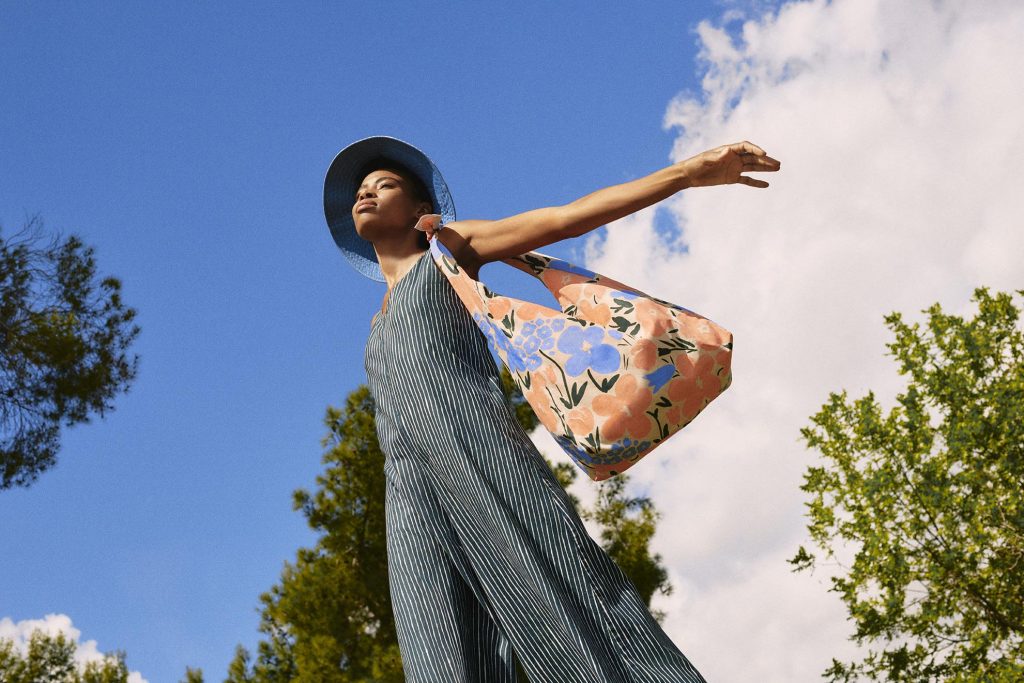 The collection also includes gorgeous graphic T-shirts, comfortable jersey dresses, and babies' dresses and leggings in yellow, magenta, and other vivid hues to enhance the enjoyment of mixing and matching patterns.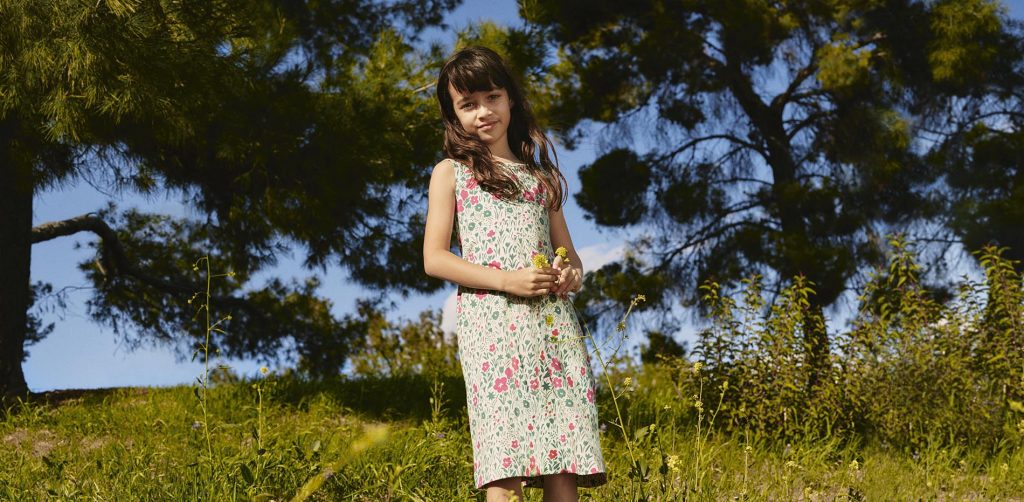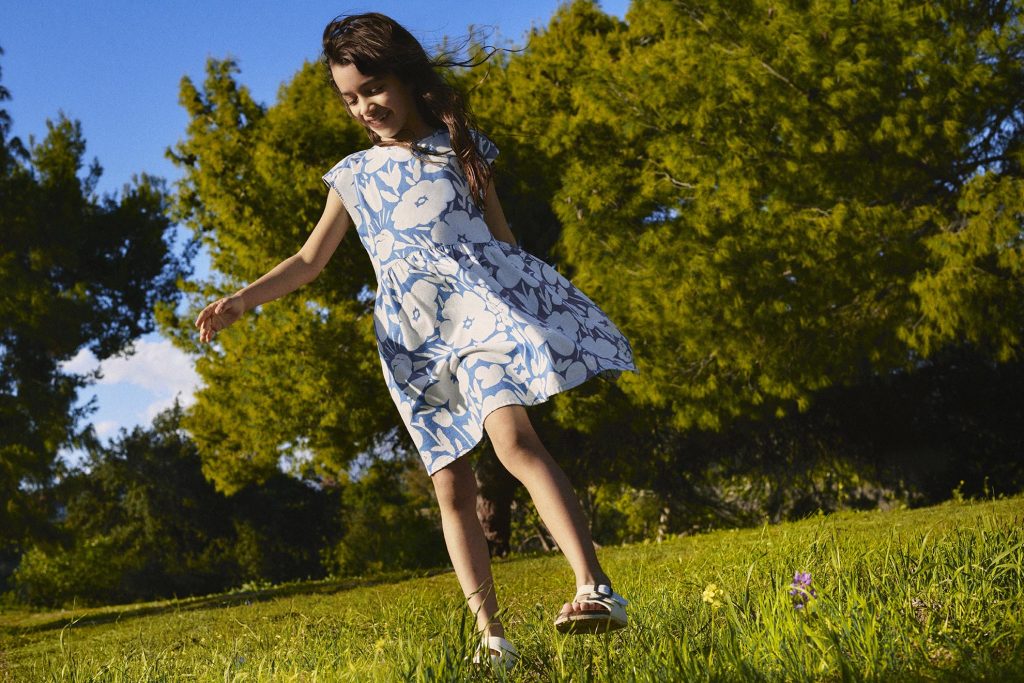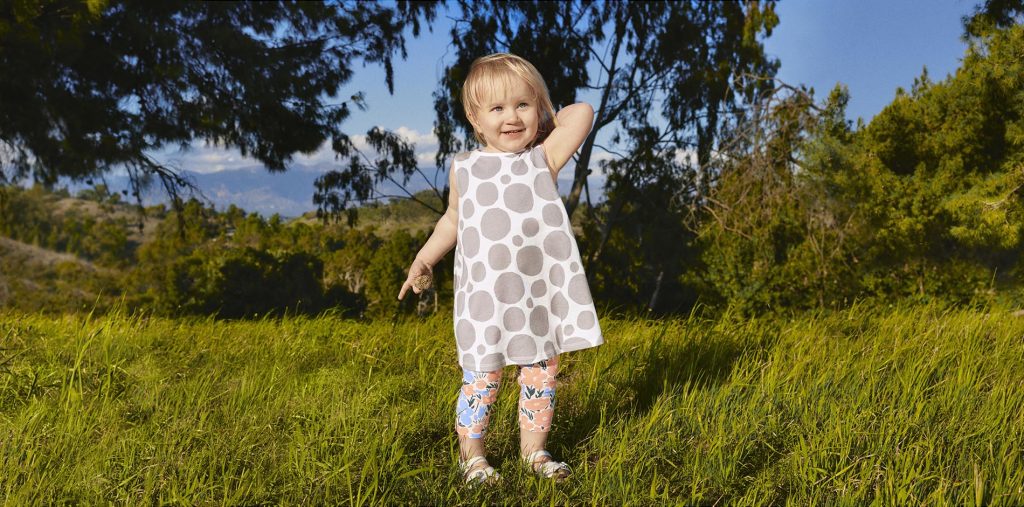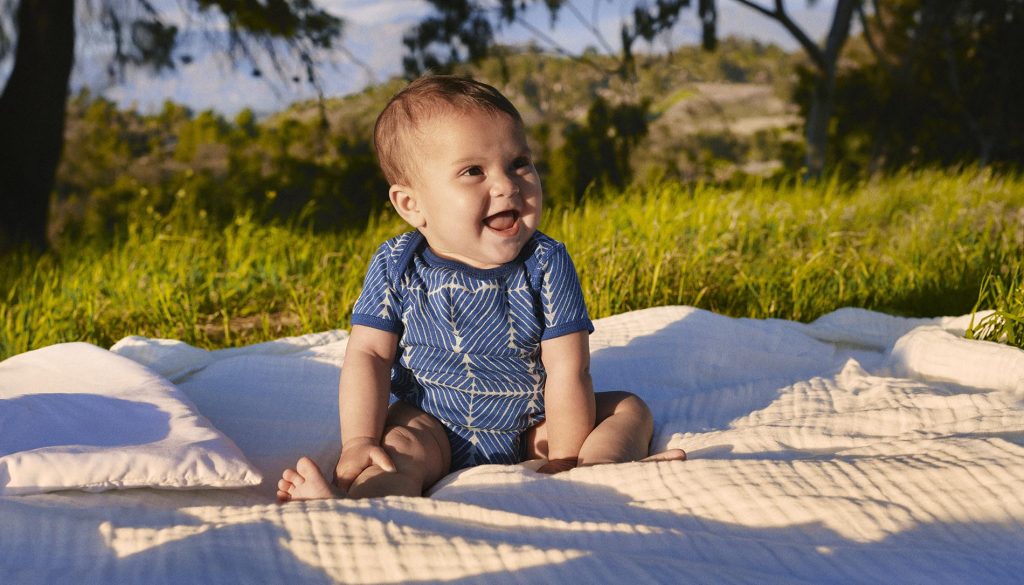 Collection Availability on UNIQLO Stores
Full Collection

Online store (UNIQLO.com)

Women & Selected Kids and Baby Items
Selected Kids and Baby Items (no women lineup)
For more information about the UNIQLO x Marimekko Limited Edition Capsule Collection, visit here.