Small businesses really have been hit hard as the result of the pandemic that is taking place right now. If you want to stay sane, then this guide will help you to make a positive change.
Analyse your Burn Rate
Look at where your company is spending money right now and think about the expenses that could be avoidable. Think about any money that you are spending on marketing and also the money you are spending on rent. You may find that you are able to reduce a significant amount of them without affecting your company operation. If you can, try and think about where you can optimise your burn rate. It may be that there are some areas where you can reduce spending but make up for it by putting in more effort. Ensure that any optimisations that you do make are thought out because you only have so much time in the day.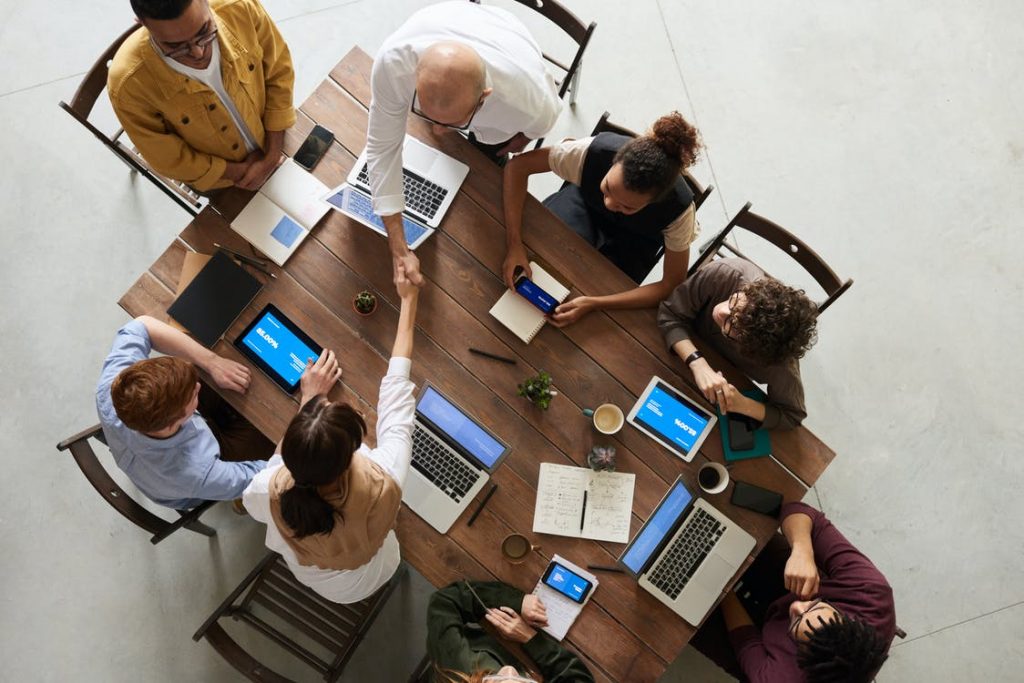 Take out a Loan
If you need to get through this pandemic, then it may be worth you taking out a loan. If you need to do this, then Become.co are a good option. When you look at the loans that are out there, you will see that there are varying interest rates, so you have to make sure that you are choosing one that is suited to your needs or you may end up making things worse for yourself in the future.
Think about Adapting
Current marketing trends may be difficult to predict and even understand but at the end of the day, it may well work to your advantage. If you are able to take the time to understand your current landscape, then you may find that you can re-optimise your positioning. It may be that your company can provide the service or product on a remote basis. If you are able to capitalise on this right now, then you may find that you are able to explode your revenue when the time comes for quarantine to lift.
Look at your Competition
There's a high chance that your competition is suffering just like you are right now. Study the ones that seem to be doing well for themselves and also learn what they're doing differently. Look at your direct and your indirect competition so that you can get the best possible understanding. It's also worth trying to work out the best strategies as they may not cross-apply depending on the industry that you work in.
Think about the Value of Your Time
Think about the value of your time. It helps to look to see if there is anything that you could be doing that is of better use to you? Can you take any steps to make sure that you are surpassing your competition? Can you make money in other ways? Little things like this can really help you out and you would be surprised at how easy it is for you to ensure that you are not just sitting by and watching your business go down.