Starting today, uniquely designed DBS QR Gift cards that reflect the festive spirit of Deepavali will be available to all at DBS/POSB branches across Singapore, subject to availability. Festive DBS QR Gift cards – the world's first loadable QR solution – were also distributed during Hari Raya and Chinese New Year in Singapore this year.
Using DBS PayLah!, customers simply need to scan a unique QR code on a DBS QR Gift card to 'load' cash value of up to SGD 999. They may then present the DBS QR Gift card to their family and friends, who can scan the same QR code with their own DBS PayLah! app to receive the loaded amount.
Givers may start loading their desired cash values onto the DBS QR Gift cards from 1 October 2019 to 14 November 2019. Receivers will need to scan the QR code with their DBS PayLah! app before 15 November 2019 to receive their funds, or it will be credited back to the giver.
Customers making cash withdrawals at all DBS/POSB branches will receive two sets of DBS or POSB Deepavali packets.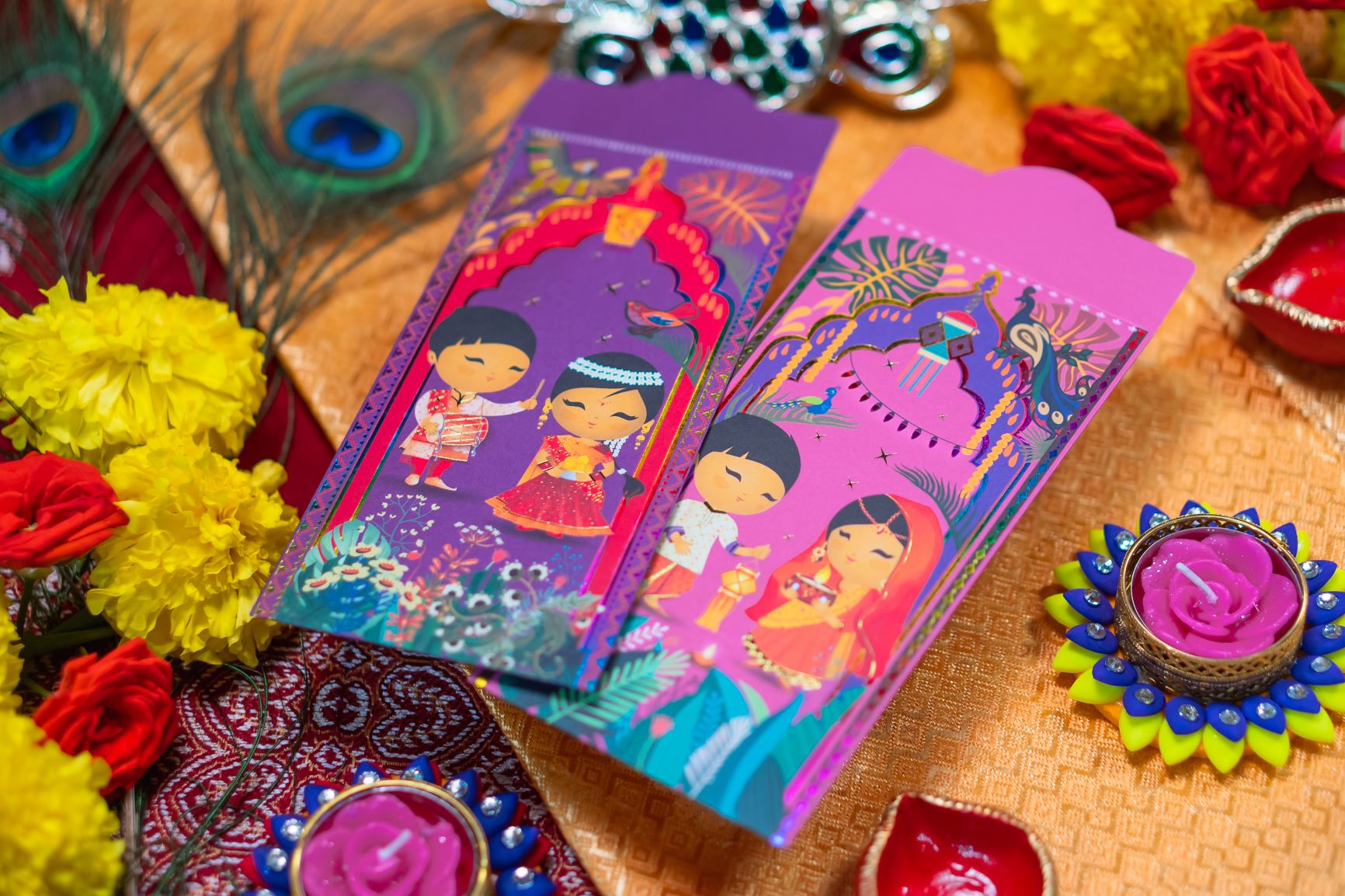 This year's DBS Deepavali packets feature a lush backdrop of nature elements, with DBS' iconic Girl and Boy, Xing and Jaan, carrying traditional musical instruments, and a lamp and lantern, to commemorate traditional Deepavali celebrations. POSB Deepavali packets feature Singapore's beloved Smiley bearing a colourful oil lamp, against a vibrant and intricate backdrop.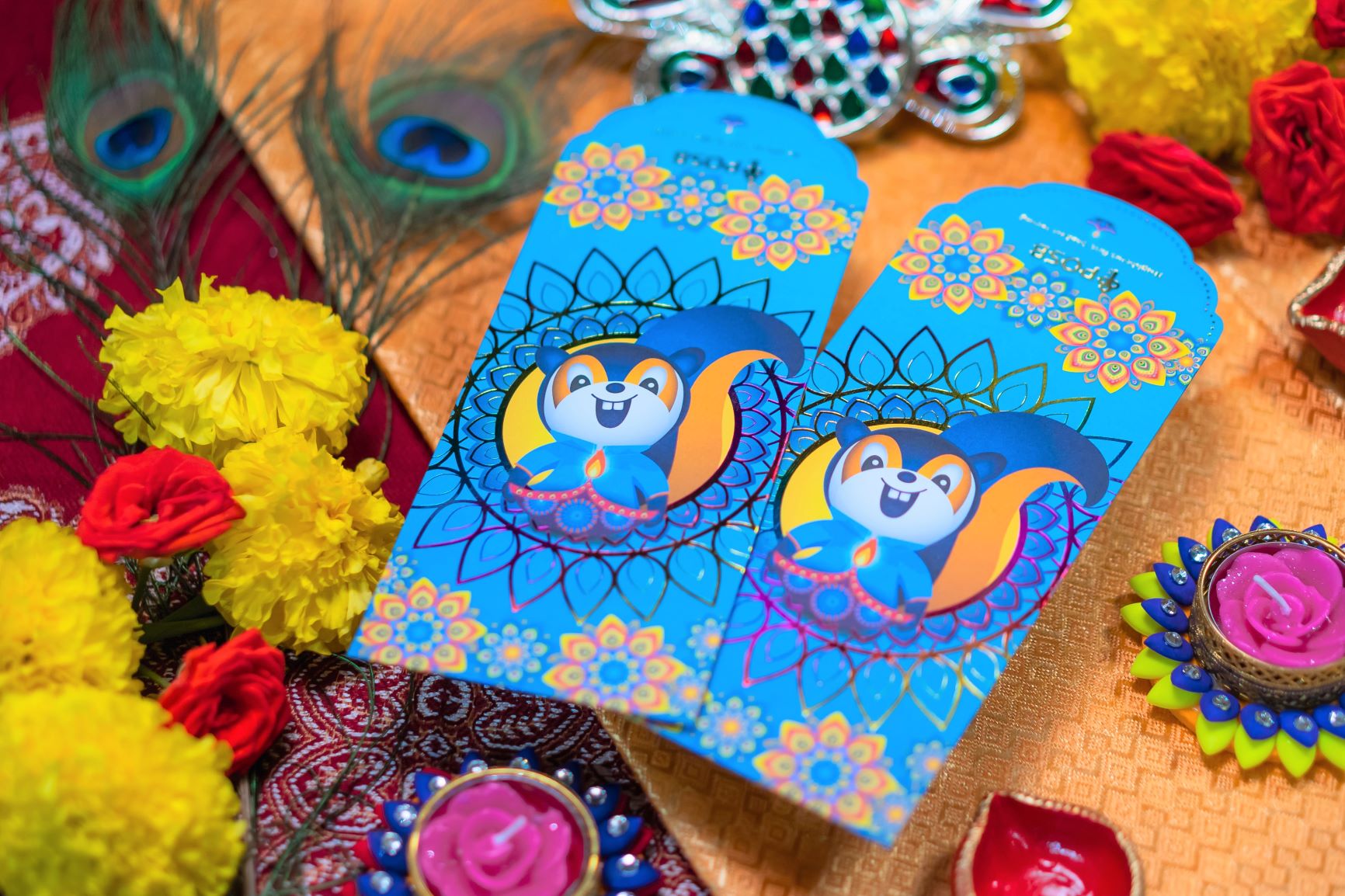 In addition, the DBS and POSB Deepavali packets are multi-purpose: they can be reused to create paper lantern decorations to brighten up homes, so customers can "Live more, Waste less". The reverse side of the packets reveal patterns that can be cut into strips and folded into a lantern.
DBS QR Gift Contest
Those who successfully send or redeem a DBS QR Gift are eligible to participate in the DBS QR Gift Contest.
1 October to 2 November 2019 – The person with the highest cumulative number of qualifying DBS QR Gift transactions stands to win the grand prize of SGD 8,888.

A qualifying transaction is defined as a successful DBS QR Gift transaction between a unique giver-receiver pair; multiple transactions between the same giver-receiver pair are counted as one transaction.

27 October to 2 November 2019 – During this period, three people who make a qualifying transaction on each day stand to win a daily prize of SGD 188 each.
To find out more about the DBS QR Gift Contest and DBS QR Gift, please visit here.