Looking for the perfect year-end getaway to end 2019?
Here's a list of captivating festivals and events just five hours away from Singapore. And, yes, you guessed it, it's in Western Australia, where your soul enjoys a combination of fun-filled and lively experiences.
The Pop-up Globe
When: 9 October 2019 – 6 November 2019
Where: Crown Perth, Great Eastern Hwy, Burswood, Western Australia, 6100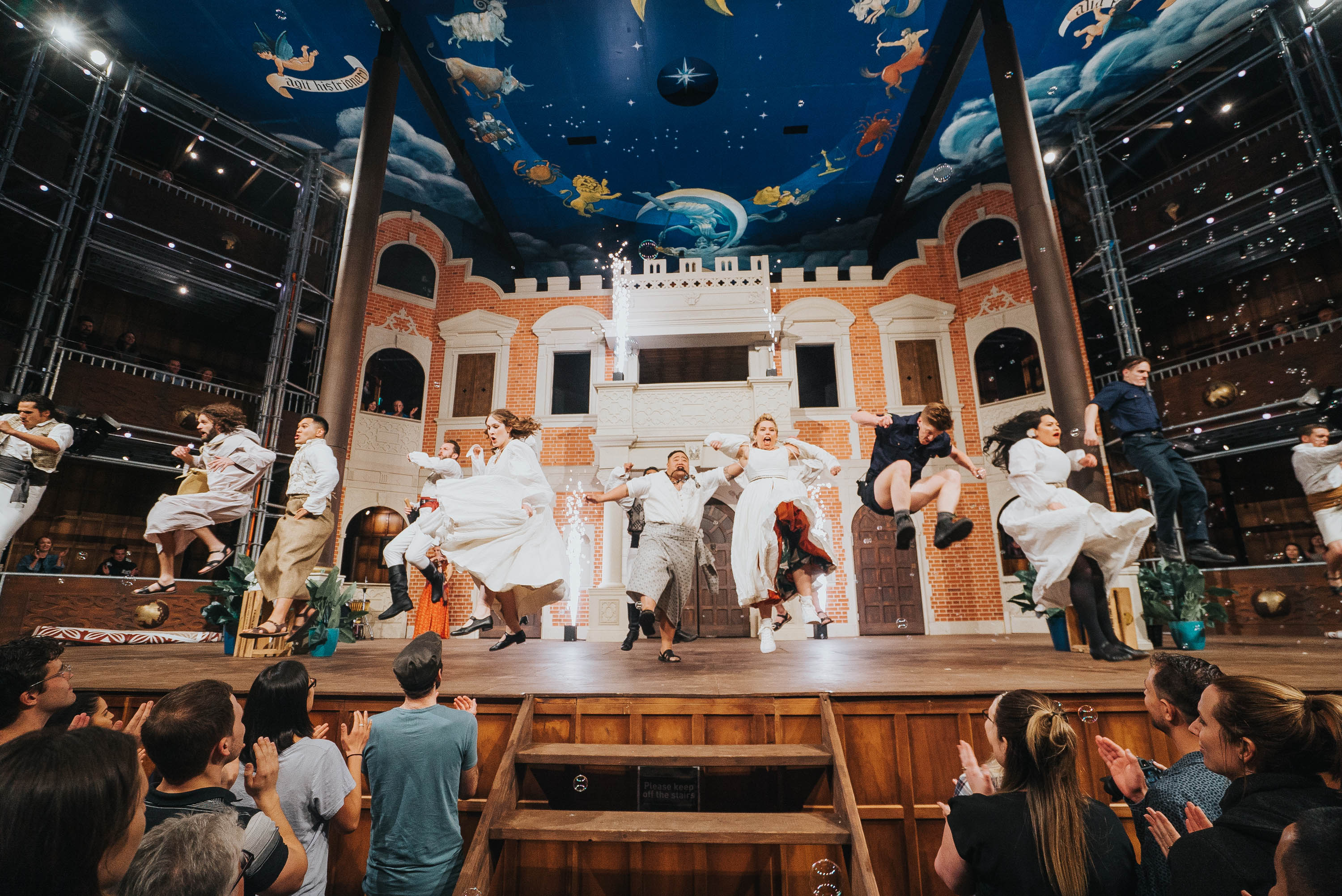 Pop-up Globe, the world's first full-scale temporary working replica of the second Globe, the theatre Shakespeare and his company built and opened in 1614 after the first Globe theatre burned to the ground, is finally coming to Perth.
This isn't dusty old Shakespeare – it is bawdy, hilarious, brutal and blood-soaked. This is Shakespeare alive, like a party. Experience a festival four of Shakespeare's most spectacular masterworks – Hamlet, A Midsummer Nights' Dream, Measure for Measure, and Twelfth Night – complete with stunning costumes, elaborate sets, special effects, and litres of blood.
Visit here for more information about The Pop-up Globe.
Western Australia Gourmet Escape
When: 8 November 2019 – 17 November 2019
Where: Leeuwin Estate Stevens Road, Margaret River, Western Australia, 6285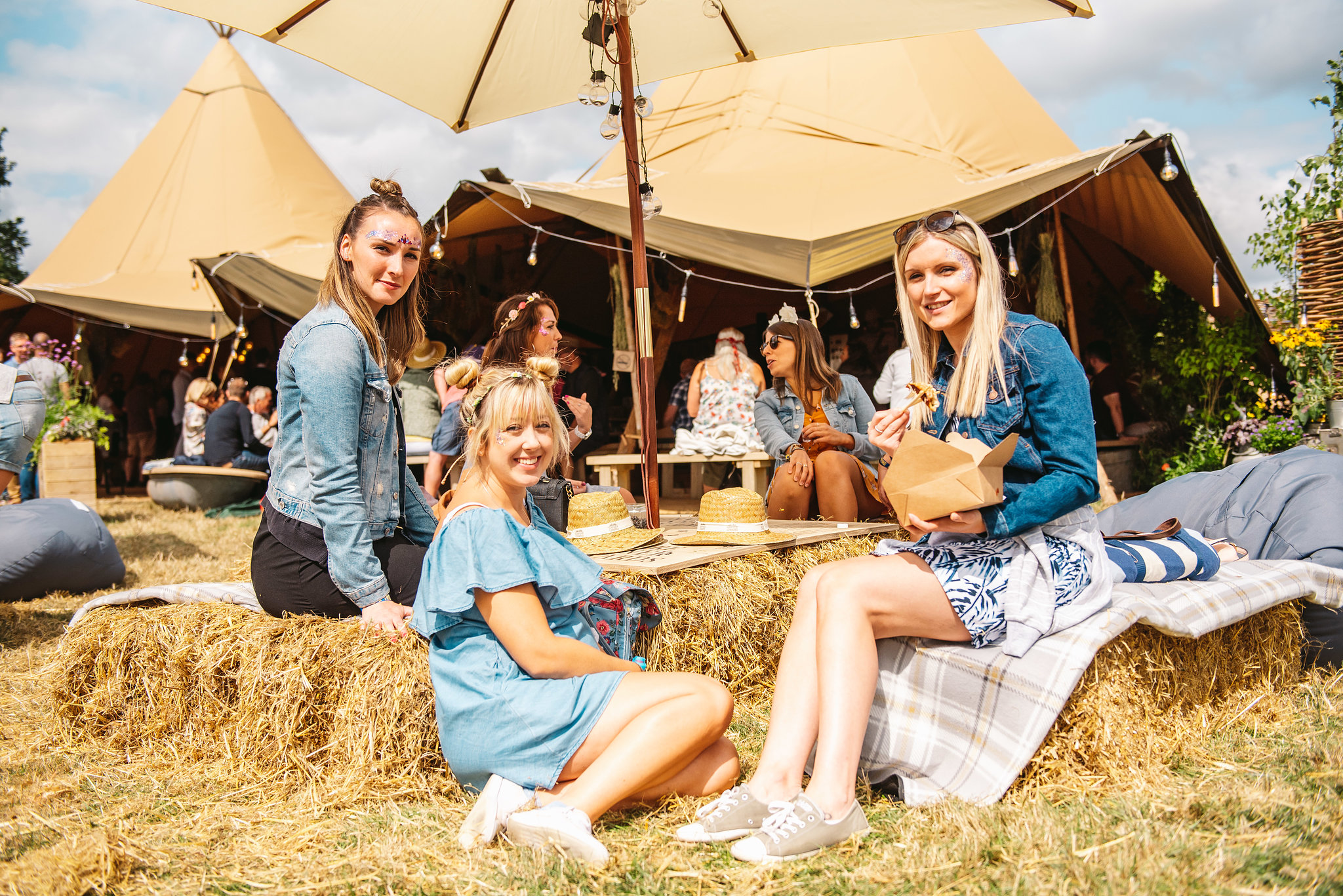 Western Australia Gourmet Escape, presented by Westpac, is a 10-day of extraordinary food, wine and music festival across the Swan Valley, Perth and Margaret River.
Join Marco Pierre White, Momofuku's David Chang, Colin Fassnidge, Pierre Koffmann, The Rubens, James Halliday and more culinary and music stars, with over 160 local wineries and producers for an unmissable celebration of food, wine, music and friends.
Partake the Western Australia Gourmet Escape and join the Safari Club Cookout where canapés from live cooking stations will be served, along with Leeuwin Estate wines and live entertainment.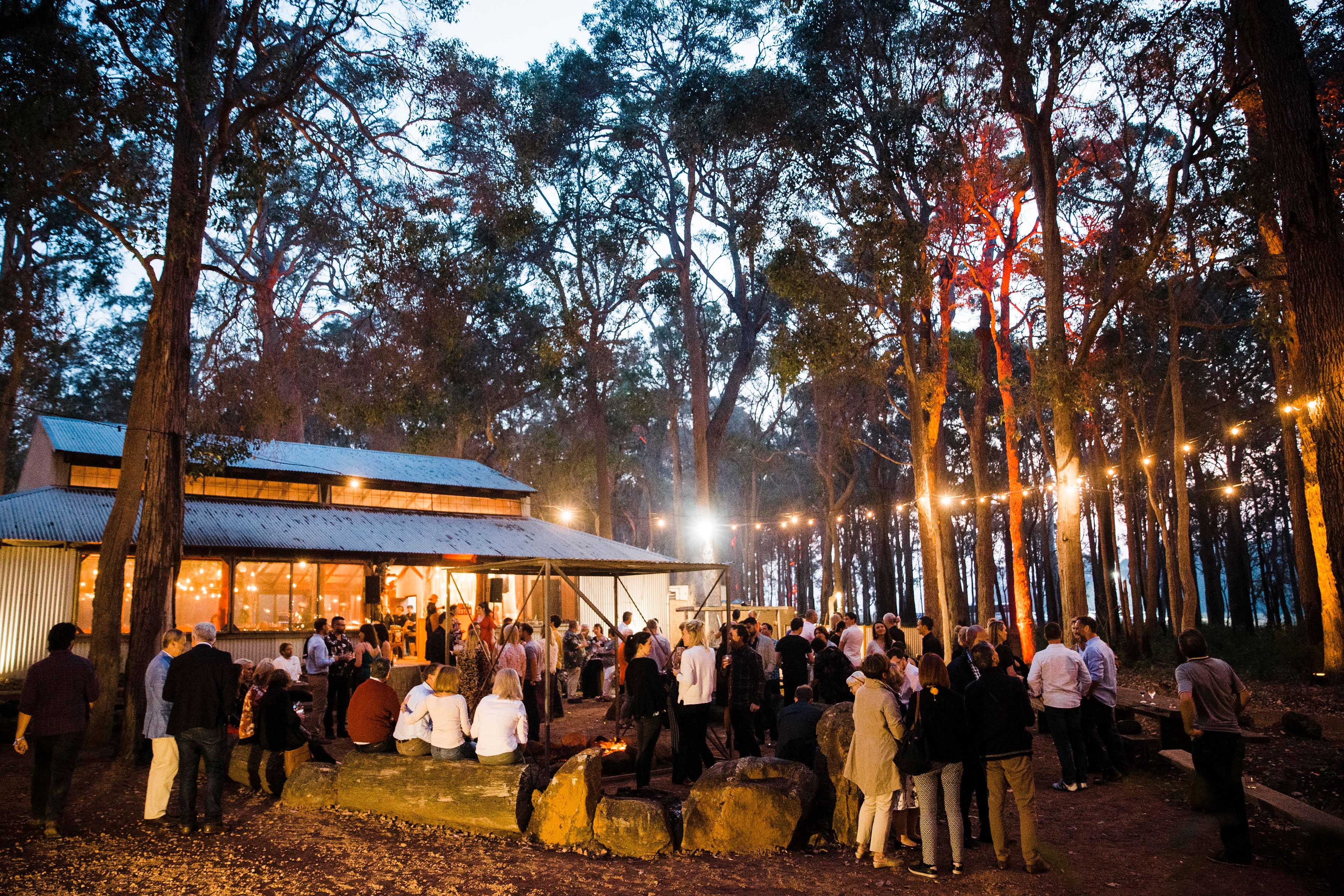 Visit here for more info information about the Western Australia Gourmet Escape.
Mandurah Canals Christmas Lights Phenomenon
When: 1 December 2019 – 6 January 2020
Where: Mandurah Canals Port, 73 Mandurah Terrace, Mandurah, Western Australia, 6210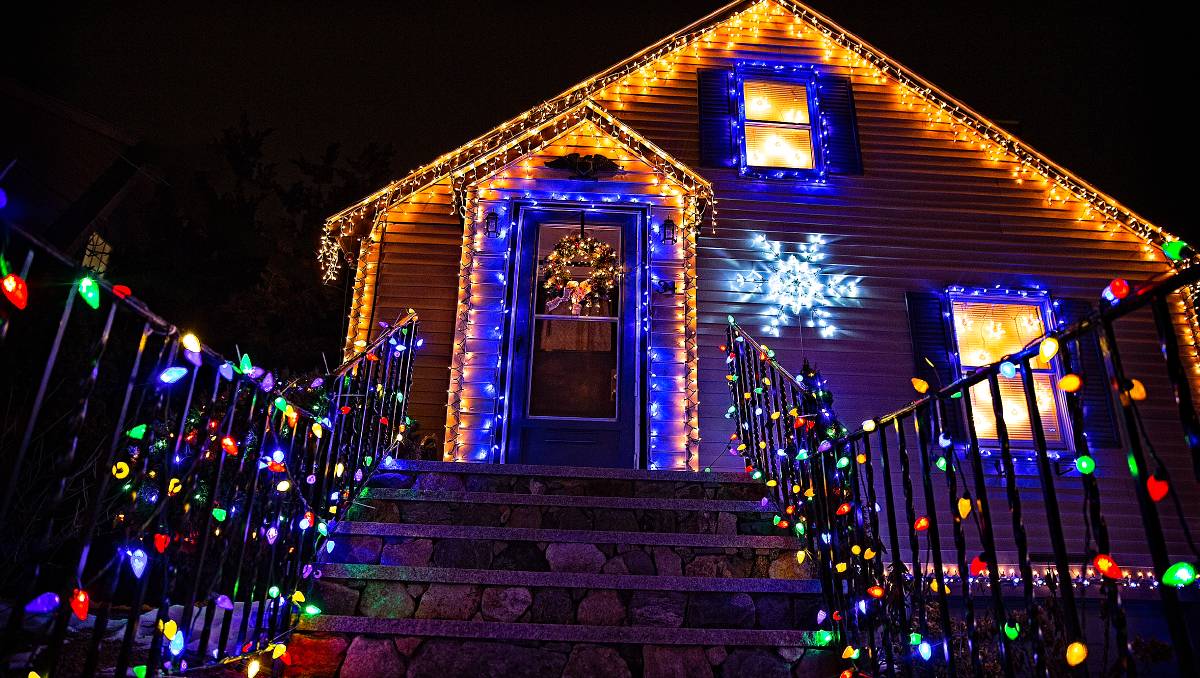 Experience the magic of Christmas this festive season as millions of colourful lights illuminate Mandurah's luxury canal homes and reflect onto the water. Thousands of people flock around Mandurah Canals to sing along all their favourite Christmas carols and cheers, as they admire beautiful Christmas decorative and mood around Mandurah Canals.
The best way to observe this phenomenon is from the water, with Mandurah Cruises and Mandurah Dolphin Tours who operate Christmas Lights Cruises during this period.
Visit here for more information about the Mandurah Canals Christmas Lights Phenomenon.
Fringe World Festival
When: 17 January 2020 – 16 February 2020
Where: The Woodside Pleasure Garden and around Northbridge, Western Australia, 6003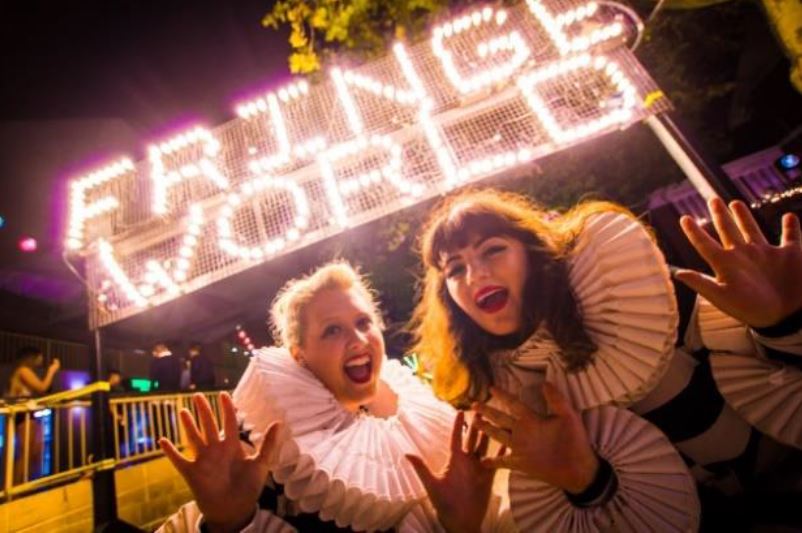 The Fringe World is the most popular annual festival in Perth where everyone comes to enjoy the incredible array of entertainment on offer. There's something for everyone at FRINGE WORLD; from comedy, music and musicals, circus and much more, plus ticket prices are great value so you can enjoy multiple shows in one night out.
The most popular way to enjoy the festival is at one of these hubs; The Woodside Pleasure Garden or the Girls School Cinema where there are several food trucks, outdoor bards and free entertainment.
Tickets go on sale from October. The 2020 Festival is 31 days of incredible entertainment from 17 January to 16 February.
Visit here for more information about the Fringe World Festival.
It all sounds delicious, magical, and a fun-filled year-end waiting for you at Perth, Western Australia.