EZ-Link cards are so boring when you can get EZ-Charms instead. Moreover, why get the regular EZ-Link cards or EZ-Charms when you can get limited edition collaboration pieces that are also collectibles?
These two One Piece Chibi ez-link cards which were made available exclusively on EZ-Link's official store on Shopee last Friday (26 Jul) at 9am are two such examples:
This slideshow requires JavaScript.
They were sold out within a the hour, just like other EZ-Charms or EZ-Link cards made exclusively available on Shopee, such as the tokidoki EZ-Charms and the Star Wars EZ-Charms. 
If you missed out getting your hands on these, fret not, there are always new collaboration items coming to EZ-Link's official store on Shopee.
For a sample of past collaborations and what to expect, check out these other EZ-Charms featuring Pokemon, Hello Kitty and more:
There's so much variety that you can even get Singapore-themed SGAG EZ-Link cards like these: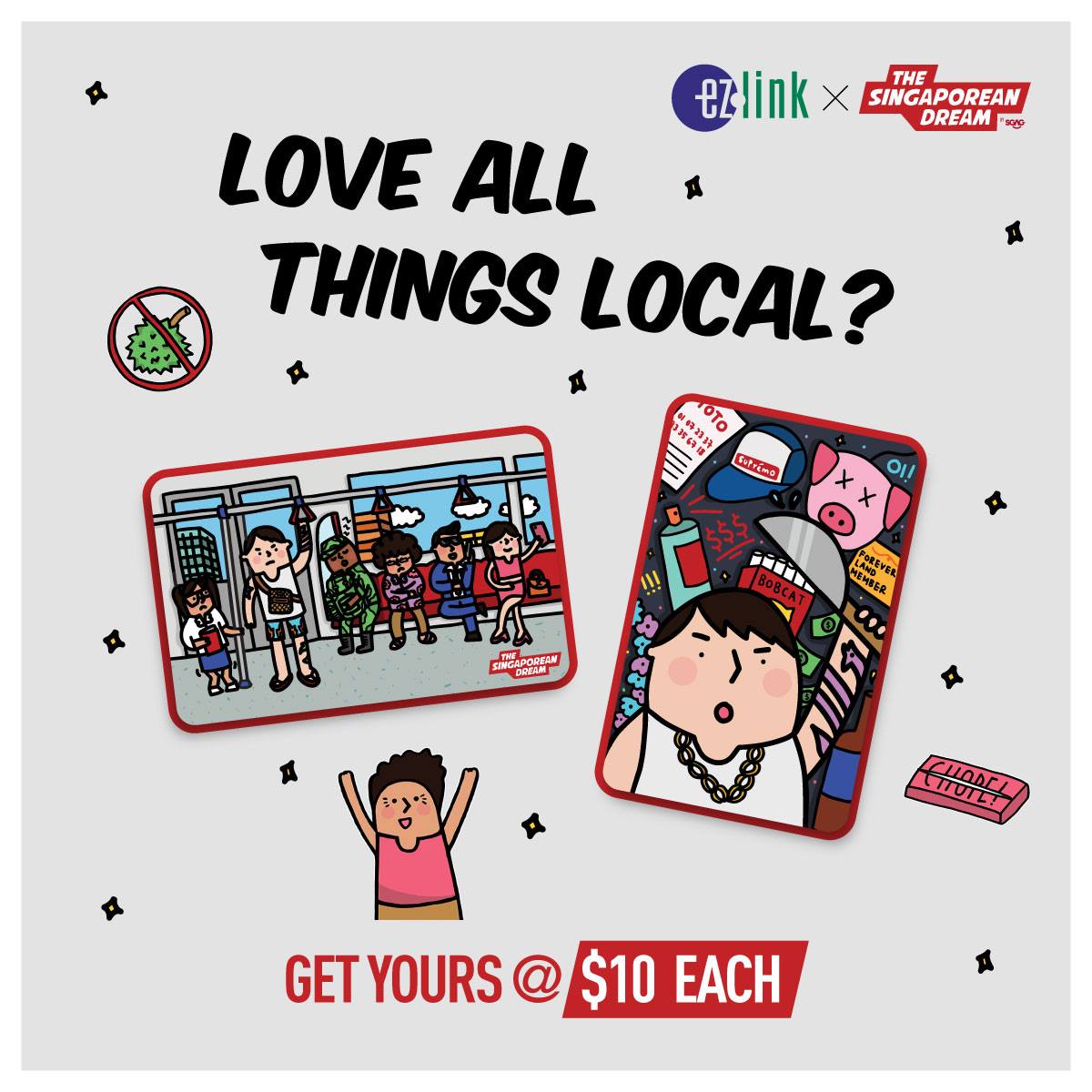 If you are eyeing one of these, bookmark EZ-Link's official store on Shopee to get the latest update on new releases.
What's an EZ-Charm? 
EZ-Charms are the latest form of contact-less technology developed by EZ-Link. Functioning in exactly the same way as an existing ez-link card, EZ-Charms can be used on public transits such as buses, trains and taxis and also on retail and vending outlets which accepts EZ-Link for payment.