Premium French beer 1664 is taking over Emerald Hill Road with an open-air soirée over the weekend from 18 – 20 July from 5 PM – 11 PM. The 3-day event calls beer lovers island-wide to celebrate the French way of life by spending quality moments with those who matter.
Attendees can expect a delightful line-up of live performances, interactive activities and all-time favourite bar bites while enjoying refreshing pints of 1664. With multiple Insta-worthy spots dotted along the well-loved street, 1664Terrace x Emerald Hill provides endless opportunities to relish in the night's ambience and elevate joyful moments with their loved ones.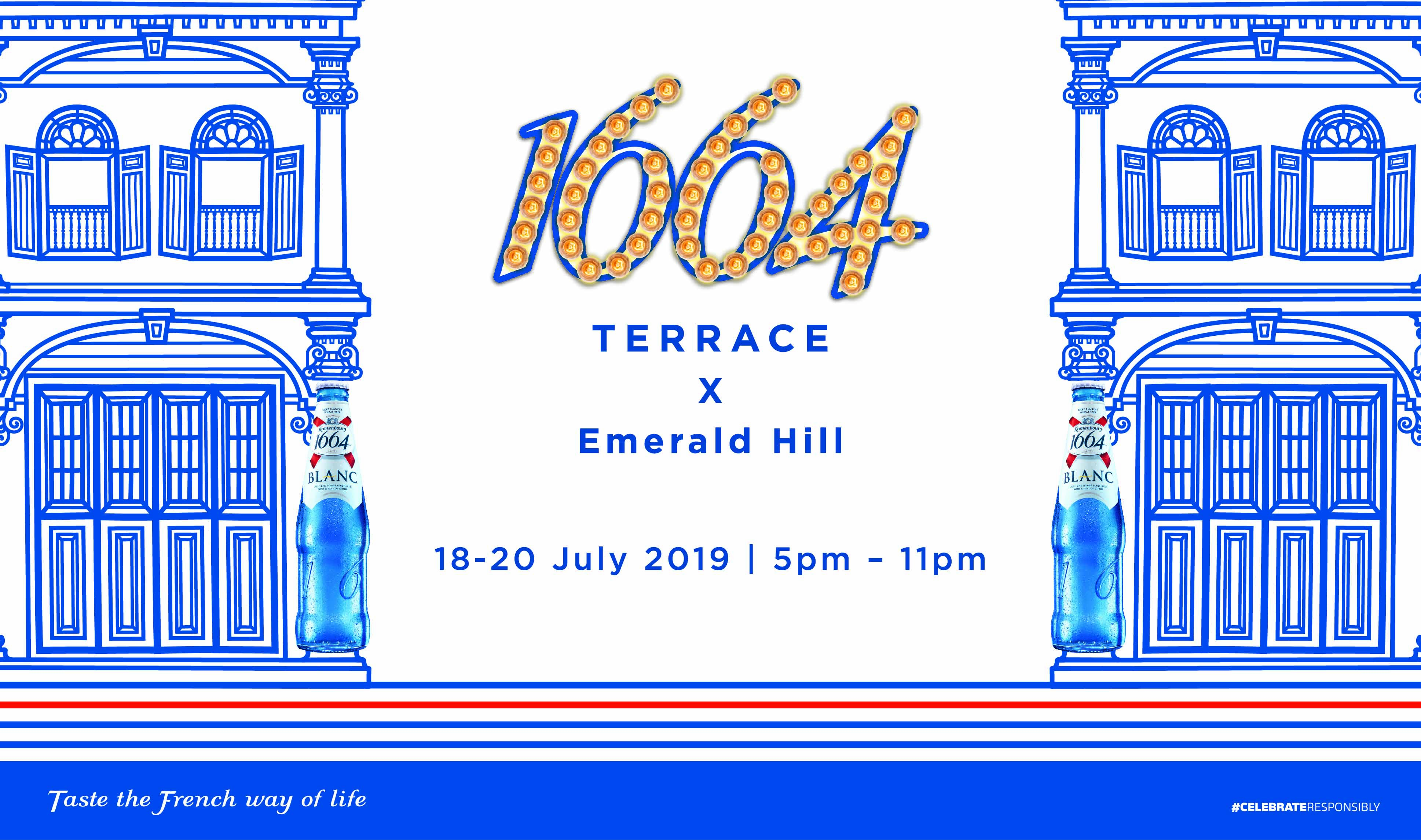 Attendees may look forward to the following event highlights:
Live performances from Miss Lou and brb.
Winner of the Noise Award from the National Arts Council's Noise Music Mentorship 2016, Miss Lou (also known as Lou Peixin) is a reborn jazz soul who blends old-school vocal stylings with modern sensibilities.
While brb. is one of Singapore's coolest and newest R&B-funk trio, consisting of Clarence Liew (CLO), Auzaie Zie (Disco Hue, Thievves) and Marc Lian (fulses, formerly part of Trick).
1664 Scent Bar
In this fun and innovative setup, learn to identify and understand the key ingredients that contribute to the great brew of 1664 and experience the taste profile of 1664 in different dimensions.
Exclusive 1664-infused desserts from FATCAT
Whet your taste buds by trying out local ice cream bar FATCAT's limited-edition 1664-infused Spheres and 'Lemon', which are specially created for this occasion and will raise your expectations of beer pairing with desserts. The 1664 Blanc Sphere is a molecular sphere infused with 1664 Blanc and lemon.
While the 'Lemon' is made with light yuzu cream and 1664-infused citrus beer gel, enclosed in a thin chocolate shell.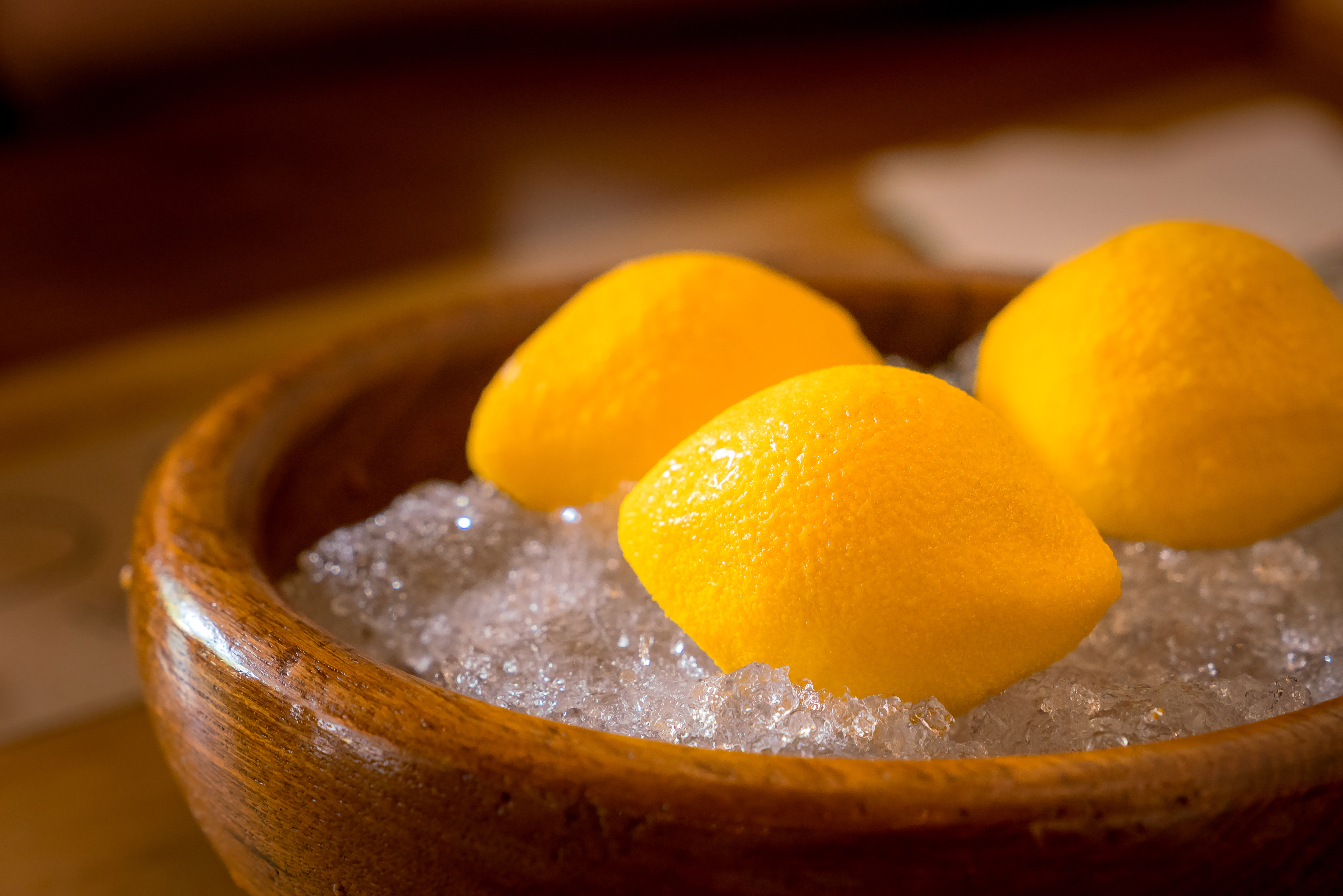 DIY your 1664 Bottle
With the purchase of 1664, attendees will be given the opportunity to design and personalise their very own take-home gift in the form of a 1664 bottle.
Lucky Draw: 1664 Private Yacht Experience
Fans may look to indulge in more quality time with friends and family by participating in a lucky draw contest to win a luxurious 1664 private yacht experience. From 1 July till 31 August 2019, simply purchase:
any two (2) packs of 1664 Blanc/ Lager from any Cold Storage or Giant outlets
2 x 500ml 1664 Blanc pints or a 2L 1664 Blanc tower in participating pubs & bars
Interested attendees are encouraged to block their calendars for these dates by simply registering here. Those who do so will be able to redeem a complimentary serving of 1664 Blanc during the event and a limited-edition dessert crafted by FATCAT.
Stay tuned to the latest event updates from 1664 on Facebook and Instagram.