It's that time of year again. Most of us are looking to have a fresh start in the new year. And for many of us, that means having a fresh home as well. It's time…for spring cleaning.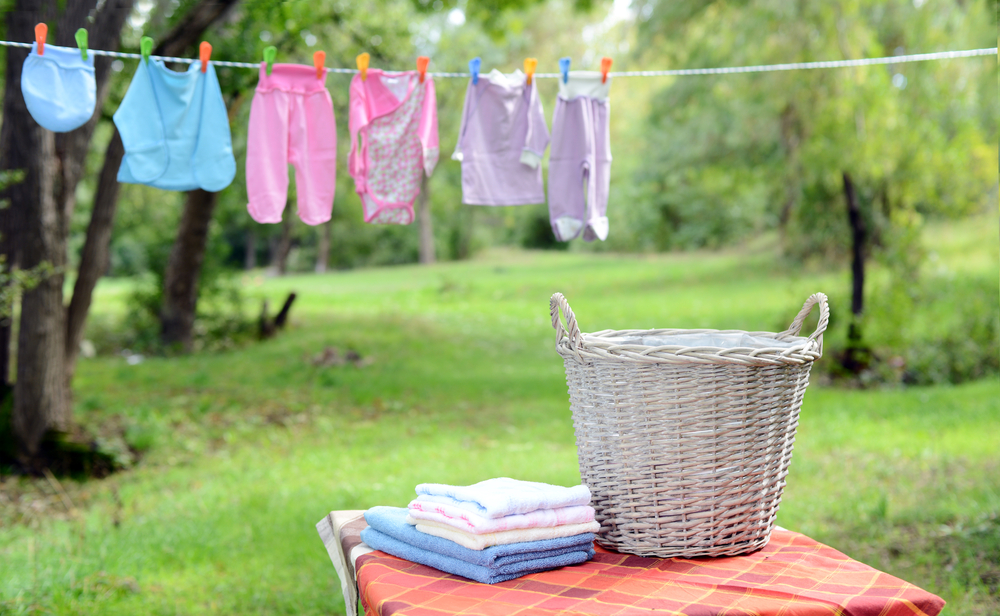 Spring cleaning can seem like an endless, impossible task at first. Deep clean your entire home? Top to bottom? Even behind the sofa?! It's easy to get tired out just thinking about it.
But fear not – we've rounded up our top five life hacks that will make spring cleaning a breeze. You'll be enjoying that fresh home feeling in no time.
1. Get an accountability buddy
Sometimes you just need a bit of external motivation. Find a friend, family member, or any other willing participant and ask them (very nicely) to accompany you on your spring cleaning marathon.
Even if they're not willing to help you with the cleaning, they can at least motivate you to keep going by holding you accountable. Not wanting to disappoint them will be a strong motivation to get all the cleaning done, and as a bonus, you have someone to celebrate with afterwards. The sooner you get the cleaning done, the sooner you can be praised for your valiant efforts (or even rewarded with a drink).
2. Ditch the chemicals
Save money and the environment by using natural cleaning products instead of chemical cleaners. You can make cleaning products for every room using things you already have in your kitchen.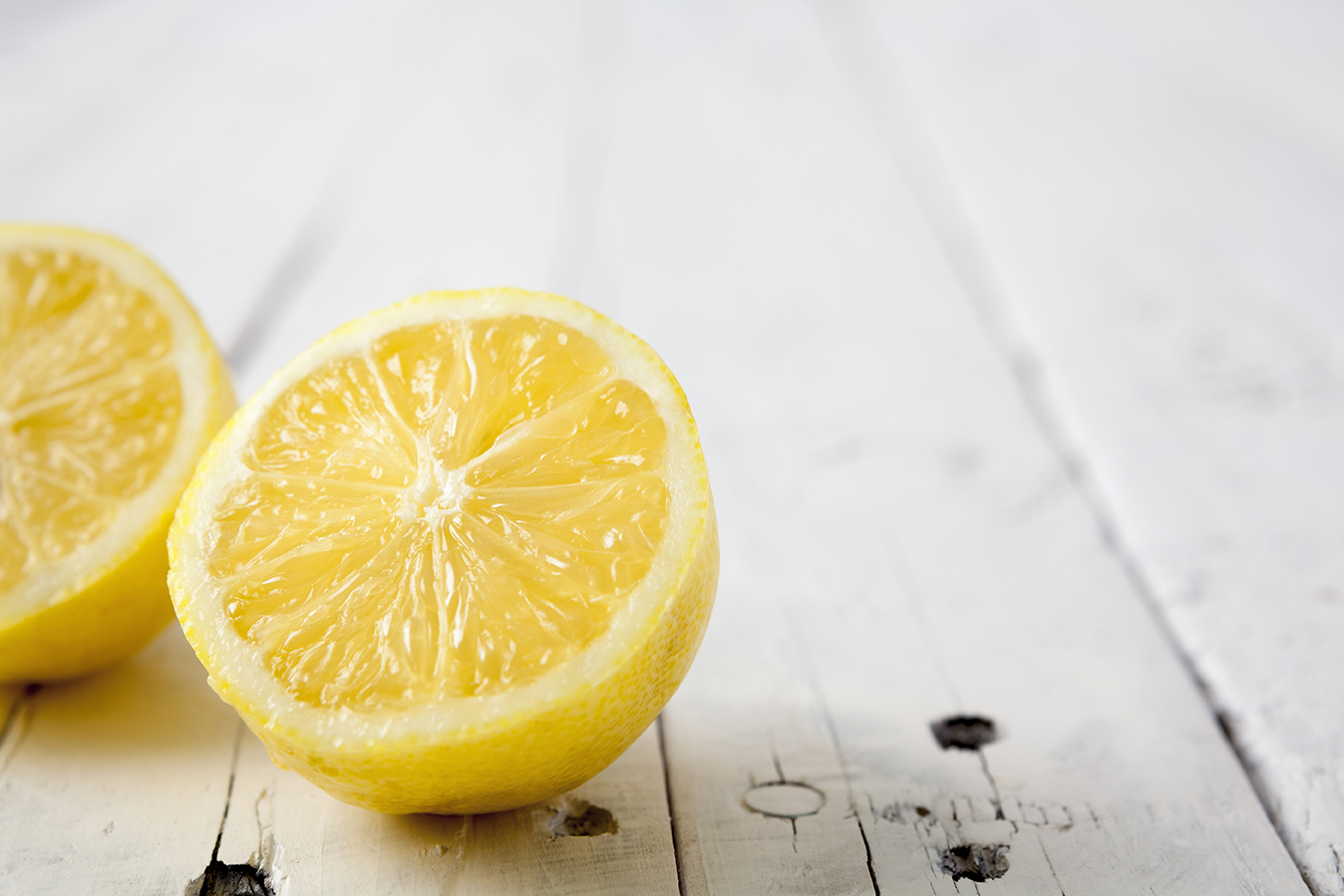 Lemon juice cuts through grease and gets rid of bad smells – perfect for the kitchen. Vinegar is a natural disinfectant, and can be used to unblock drains. Dip a damp sponge in some dried rice to scrub away dried-on food. The possibilities are endless.
3. Get rid of pet hair in seconds
Those of us with pets know the eternal struggle of trying to banish pet hairs. Spring cleaning is the perfect moment to clean our furry friends' fuzz from every corner of the home, but this can be a mammoth task.
When the vacuum cleaner just won't do the trick, collect stray pet hairs in seconds by simply putting on a rubber glove and brushing your hands over your furniture, carpets, curtains, or any surface. The fur will be collected on the glove, rather than between your sofa cushions.
4.  Disinfect your mattress with minimal effort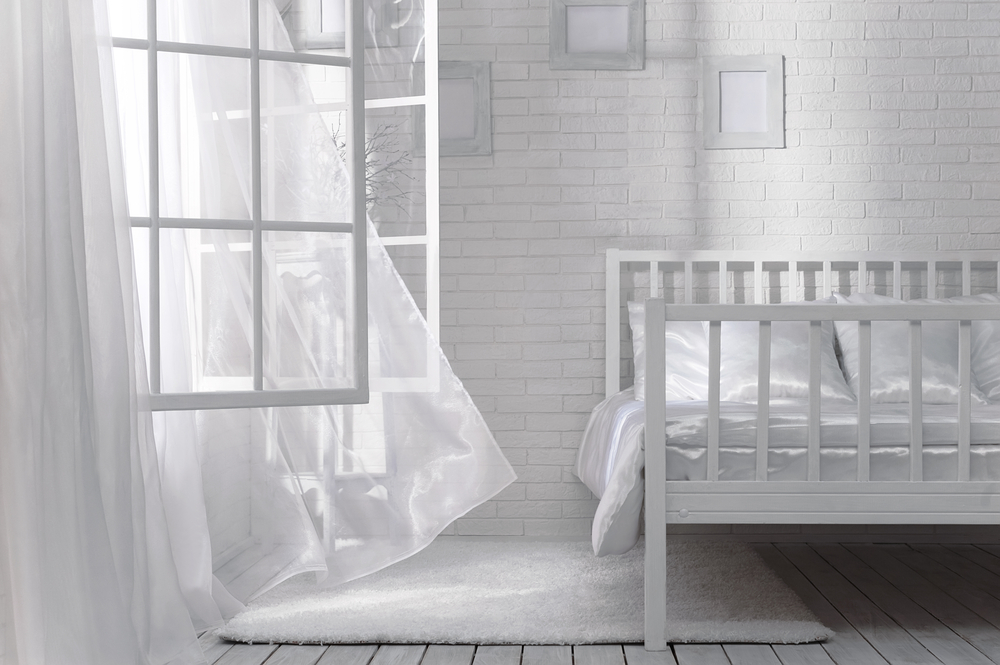 Another neglected area that we only tend to during spring cleaning is the mattress. Although always covered with sheets, dirt and bacteria still make their way on to the mattress, and it can be the perfect home for dust mites.
But no need to splash out on expensive chemicals for this job – all you need is baking soda, vodka, and a vacuum cleaner.
Remove the sheets and sprinkle baking soda all over your mattress. Let this sit for two hours before vacuuming off. Then, mix one part vodka to one part water in a spray bottle and spritz this evenly over the bed. You can also add some essential oils for a fresh scent and extra disinfecting power. Let it dry off and voilà, the bacteria and dust mites are banished, leaving you with a fresh place to lay your weary head after all your cleaning.
5. The ultimate hack: don't do it yourself.
Even with all of these life hacks, spring cleaning can just feel like too much hard work. So the ultimate spring cleaning tip is to have someone else take care of the dirty work for you.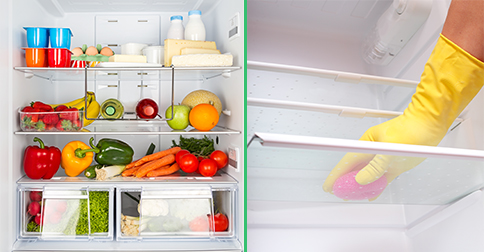 Instead of spending hours cleaning, spend just a few minutes finding an insured and vetted cleaner to take the spring cleaning off your hands with Helpling. It only takes a few clicks, and the hourly rates are transparent and all-inclusive.
After all, life's too short to clean behind the sofa…