For frequent travelers to Bangkok who have been there done that for most attractions, consider taking up a short cooking course at one of the many thai cooking schools. Other than shopping and eating, here is one more item to add to your Bangkok travel bucket list – learning to cook some simple thai dishes!
One such school is Silom Thai Cooking School (Address: 68 soi, 212/13 Si Lom, Suriya Wong, Bang Rak, Bangkok 10500, Thailand; Phone:+66 84 726 5669) which I visited earlier in October.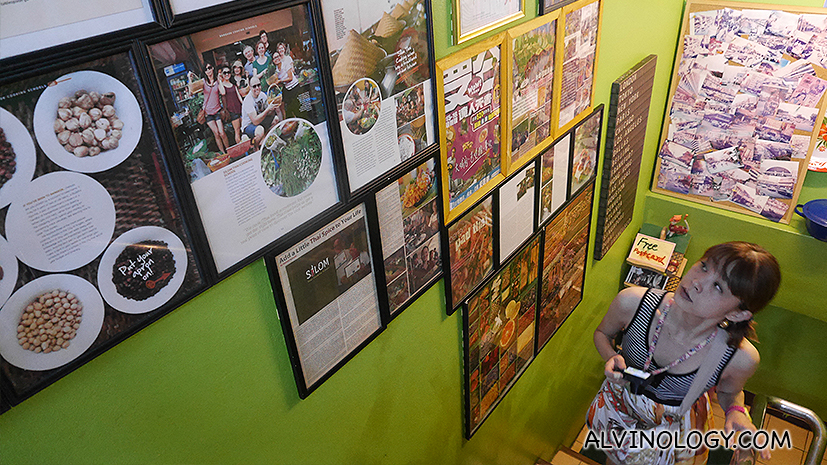 This is my second visit to a thai cooking school. The first one was at The Helping Hands Thai Cooking School (better known as 'Cooking with Poo', due to the unique name of the instructor), together with my wife, Rachel when she was still pregnant with our son, Asher.
The itineraries are more or less the same for the half-day and full-day courses offered at different cooking schools. The day will start with a visit to a thai market to buy some fresh ingredients which you would need for cooking. Along the way, the chef/guide will teach you more about the ingredients and how they contribute to the unique flavours of thai cuisines.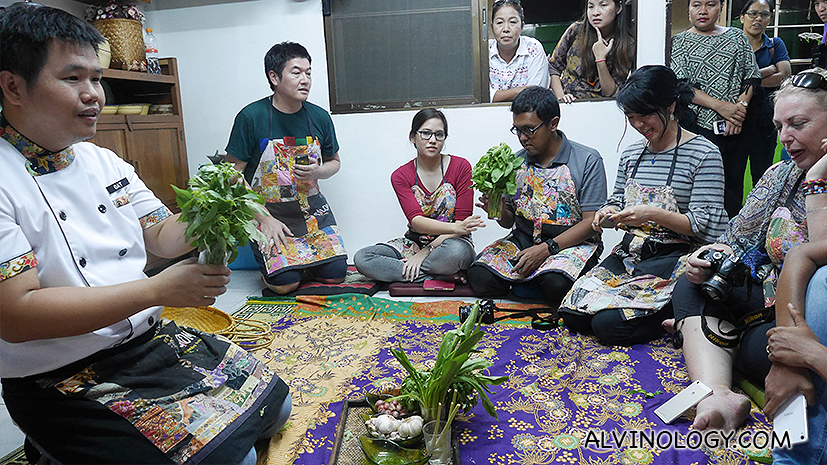 For the cooking classes, the group size is typically kept to no more than ten pax, and you will get to cook a full meal consisting a variety of thai dishes to enjoy at the end of the day.
The classes are kept simple so that even the non-cooks like yours truly are able to cope. The ingredients are mostly prepared beforehand and everything is laid out for students to make cooking thai food seems like a breeze.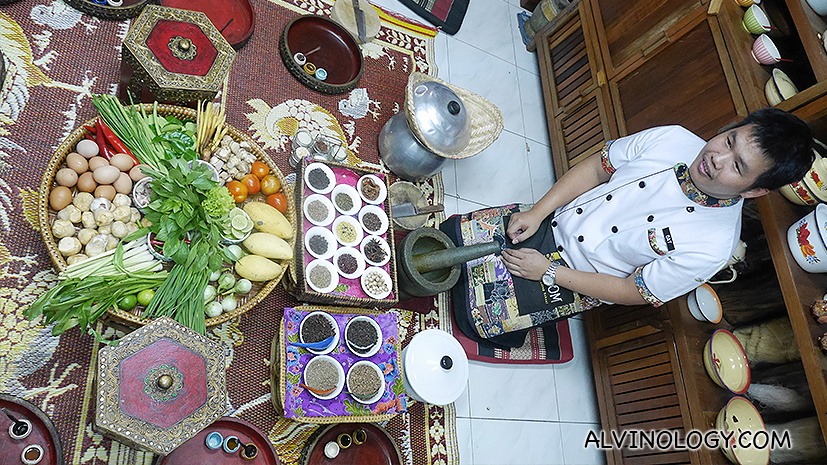 When you try to replicate the experience at home, it will be too much hassle (believe me, Rachel and I tried). You will end up going to the local hawker centre and ordering your dishes there to satisfy your craving for thai food. Nonetheless, the cooking experience and the session with the instructor is fun, enjoyable and you do learn a thing or two to better appreciate thai cuisines, even if you are not cooking it.
For my session at Silom Thai Cooking School, I learned to cook five-course thail meal consisting of pad thai (thai fried noodle), seafood tom yum soup, thai fishcakes, thai curry and mango sticky rice.
The school is very clean and well-maintained. The classrooms are also air-conditioned, for those who need the creature comforts. Of course, cooking is done outdoor so that you do not end up choking yourself with the smoke and wok fire.
Here are some pictures of the school: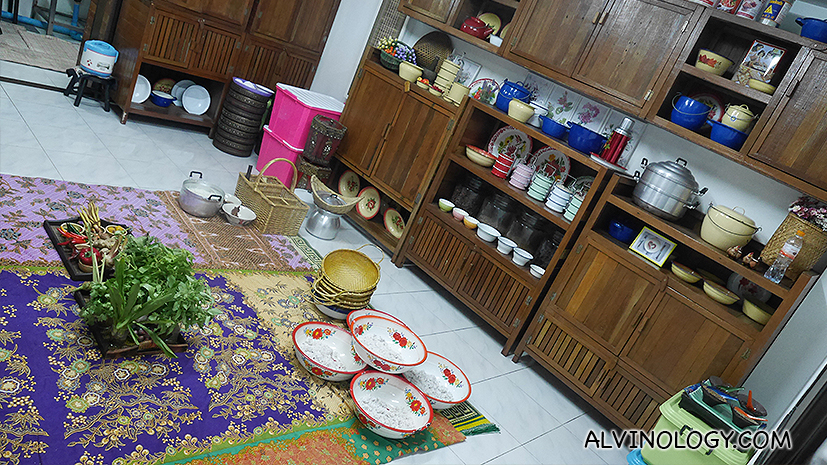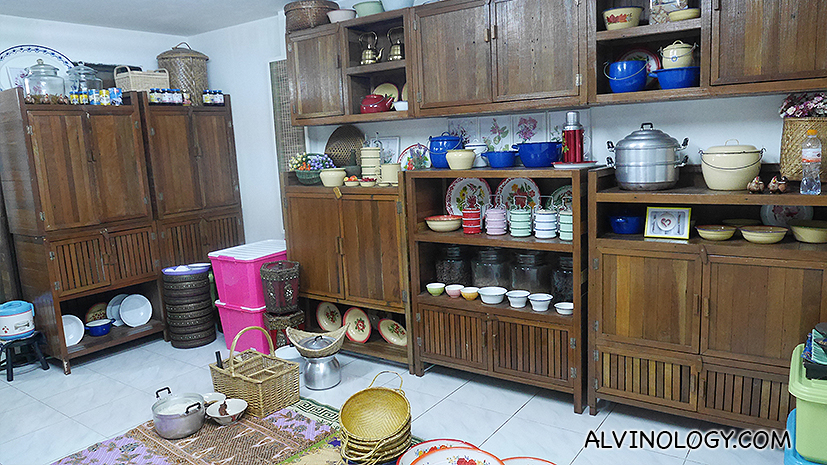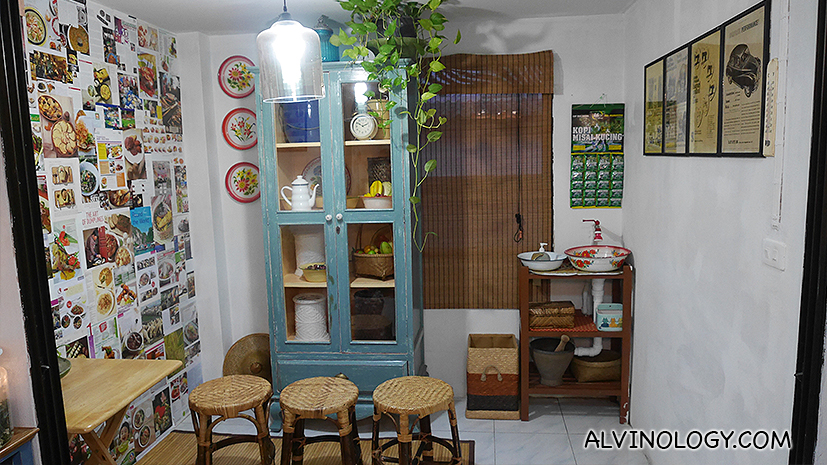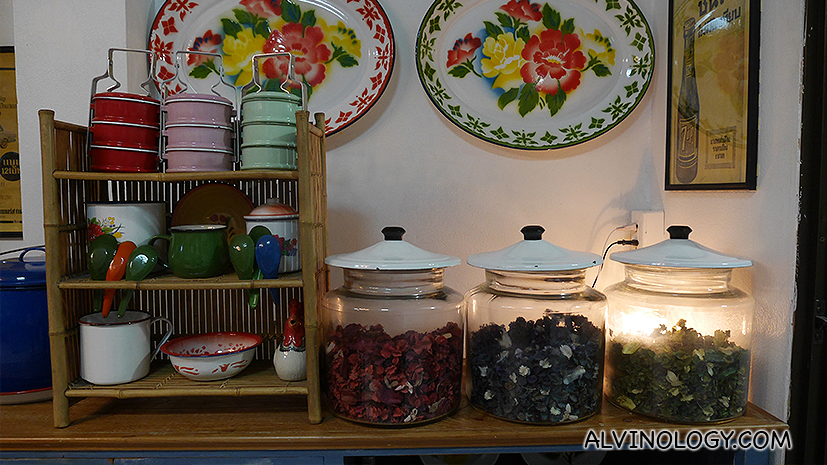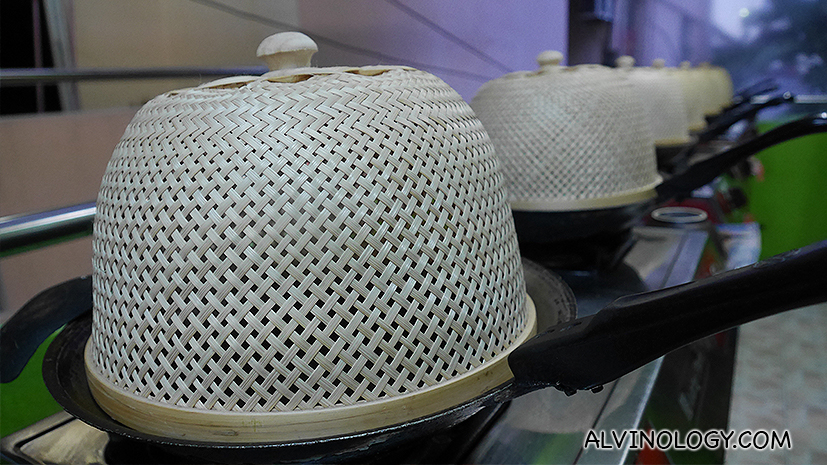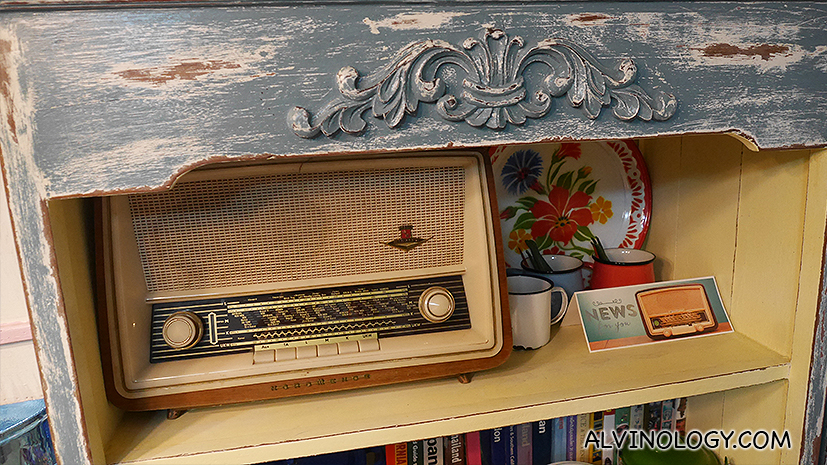 From the cooking class, I learned a lot about the use of herbs and spices, including the names of some of them and their functions in the respective dishes – some for colouring while most are for their unique tastes or textures.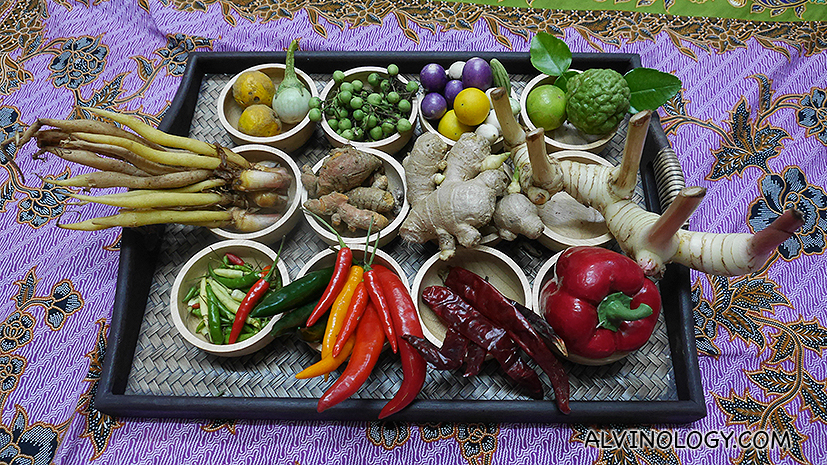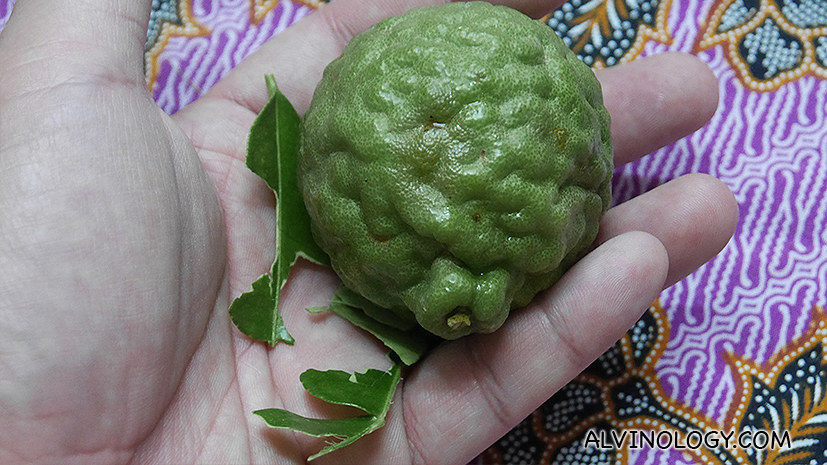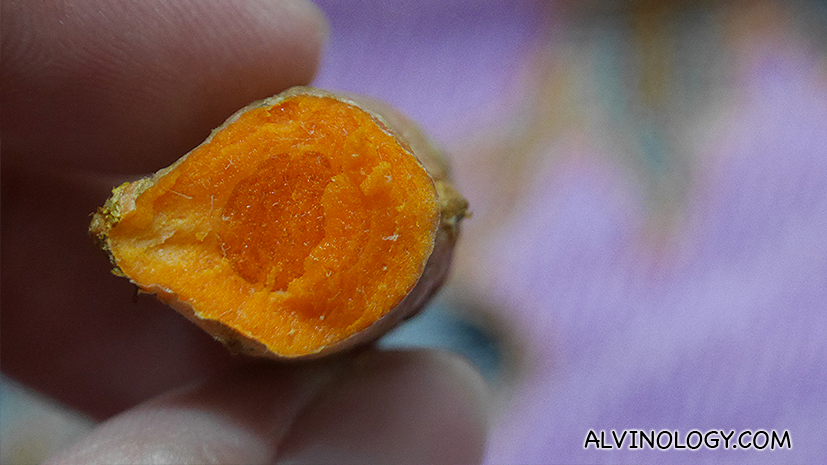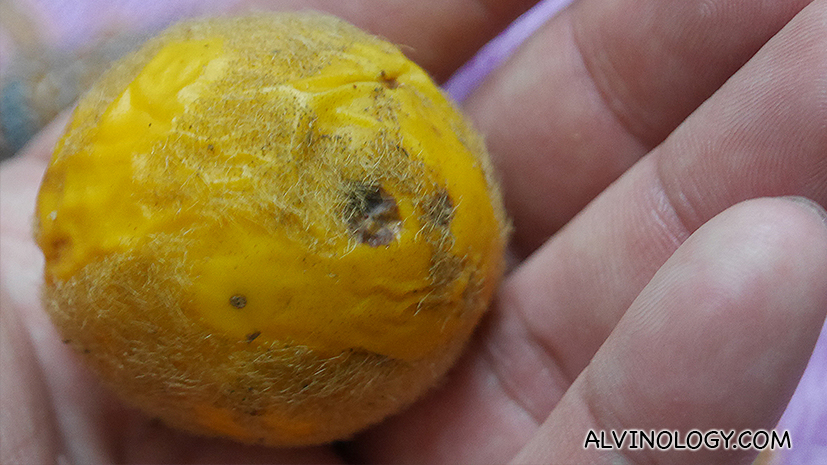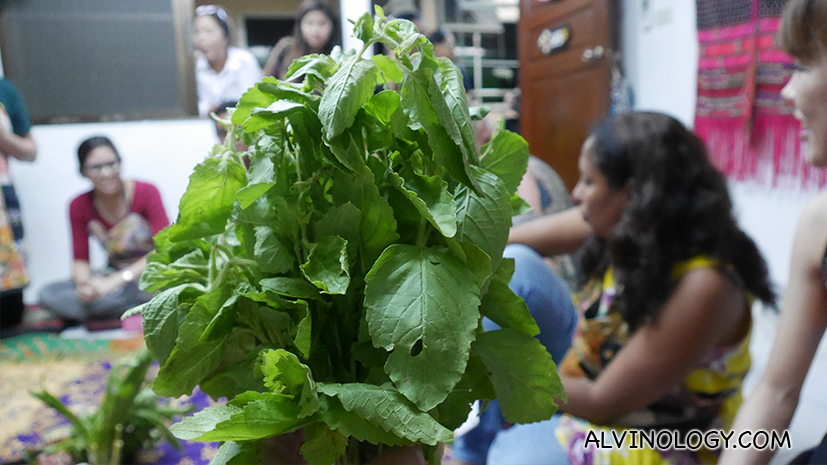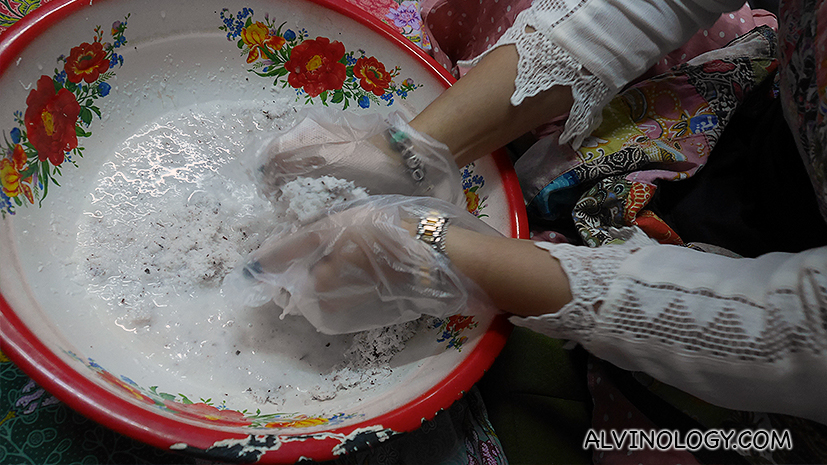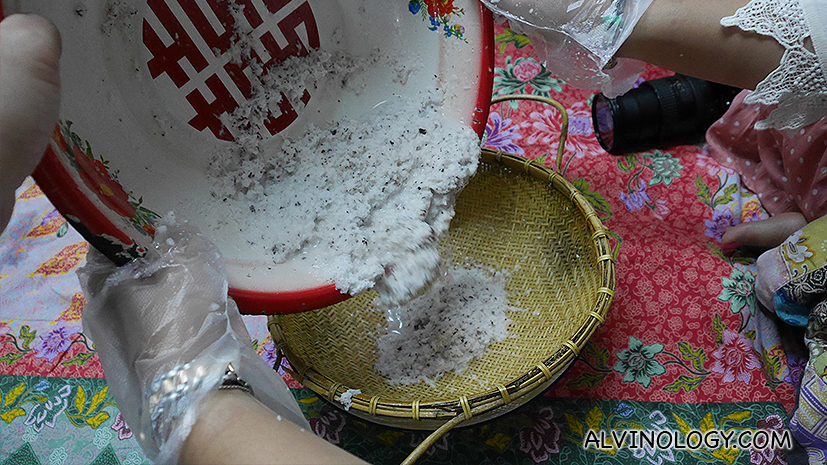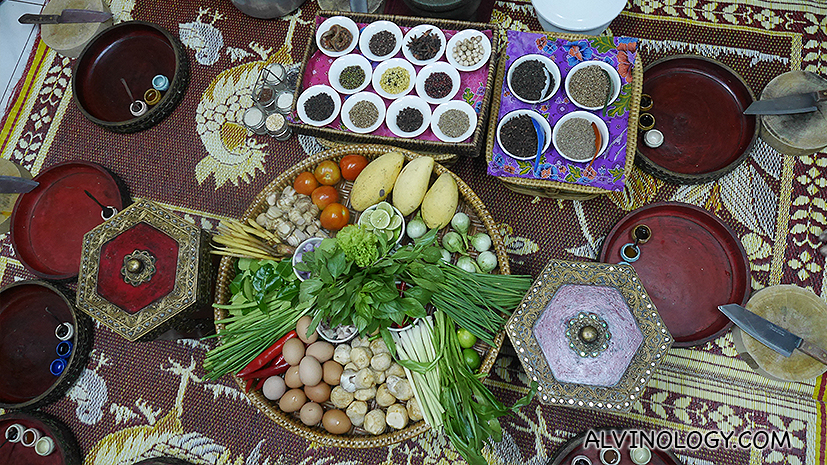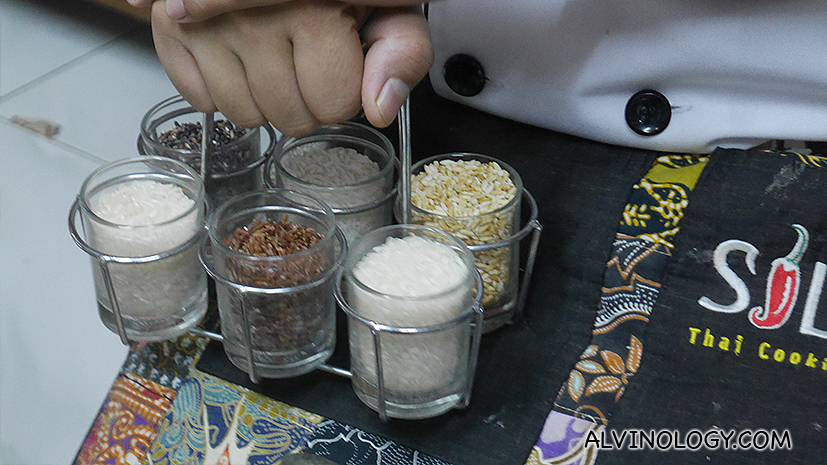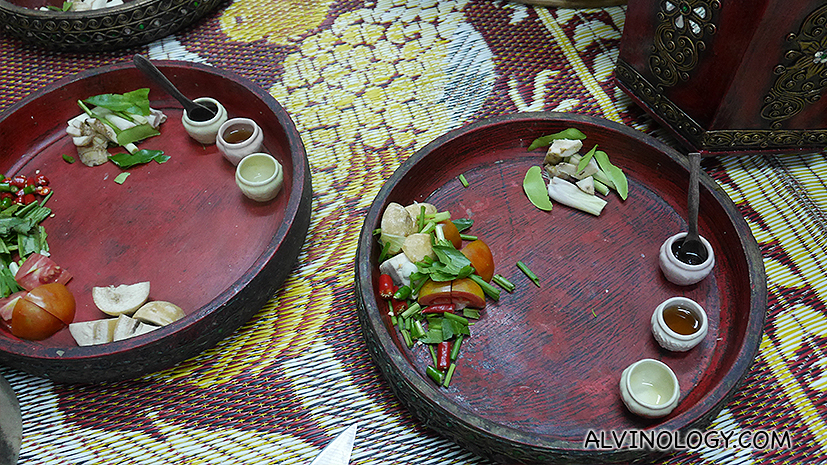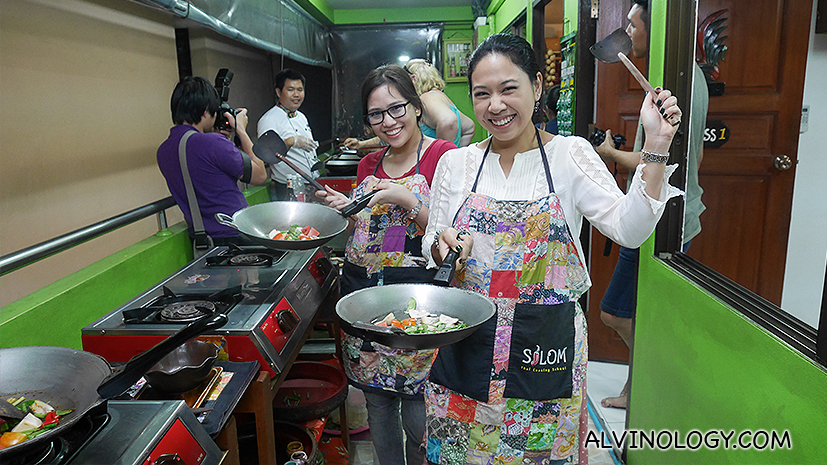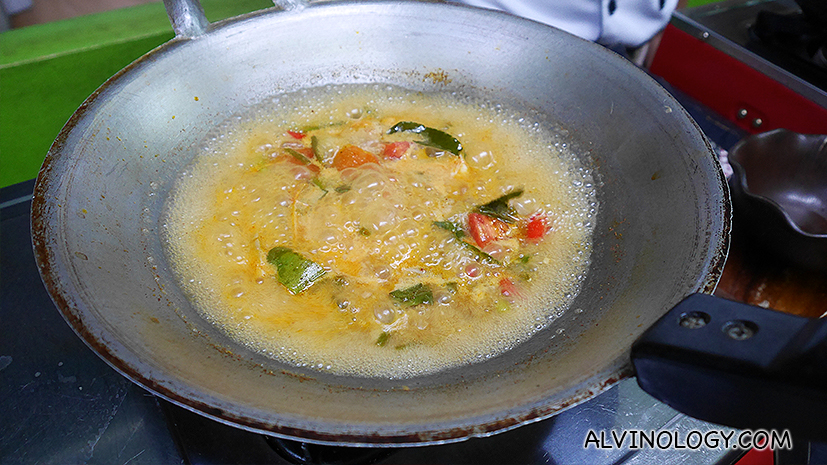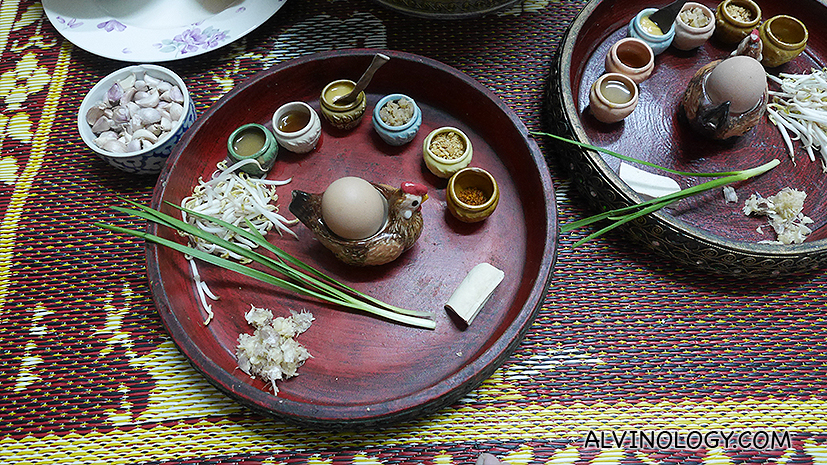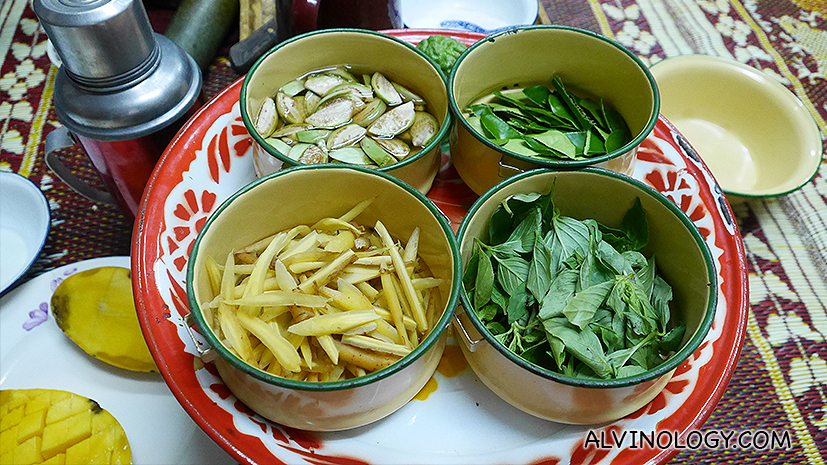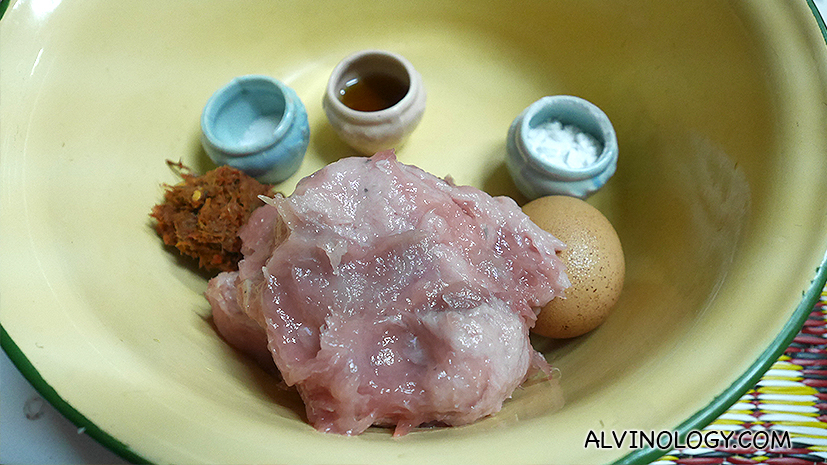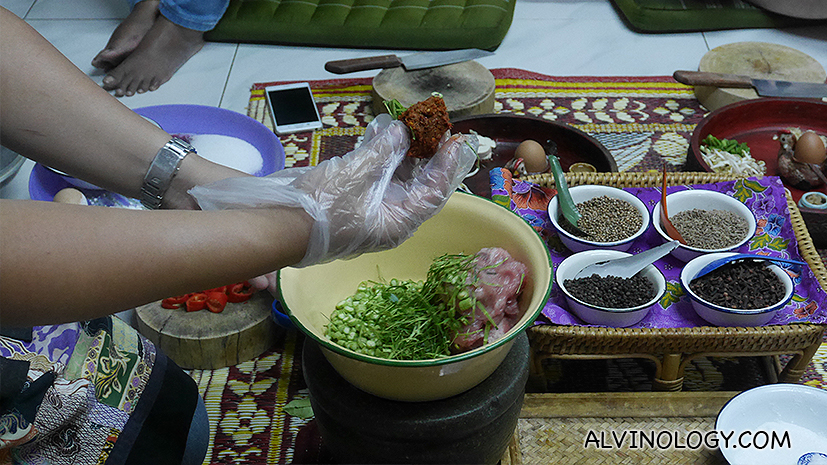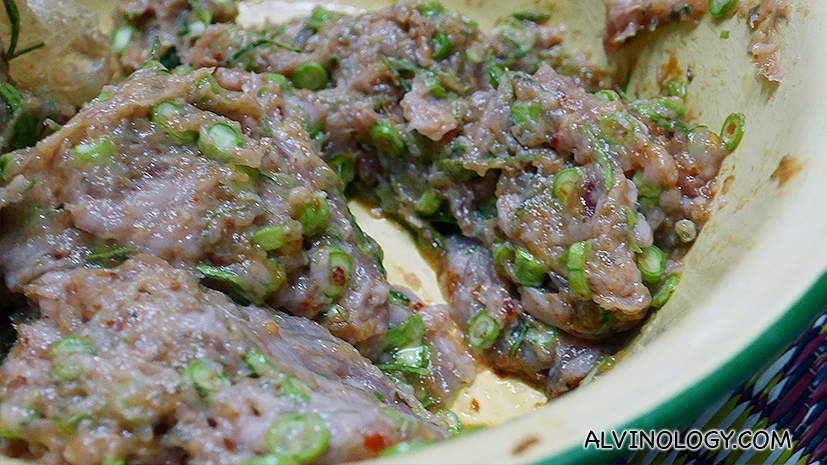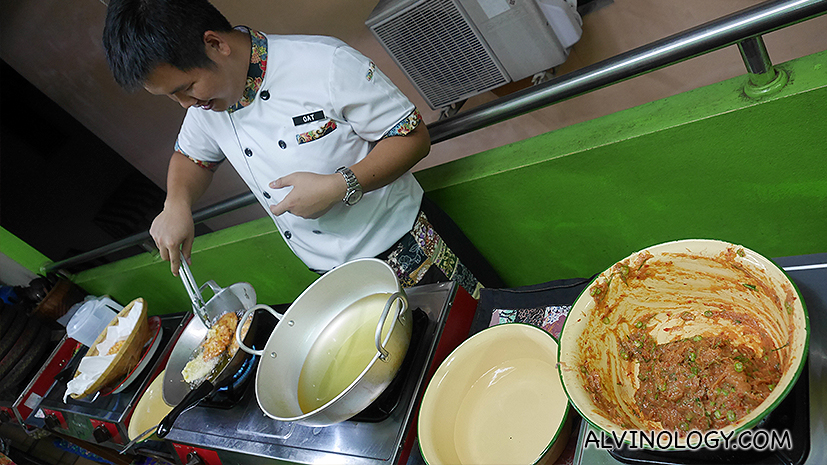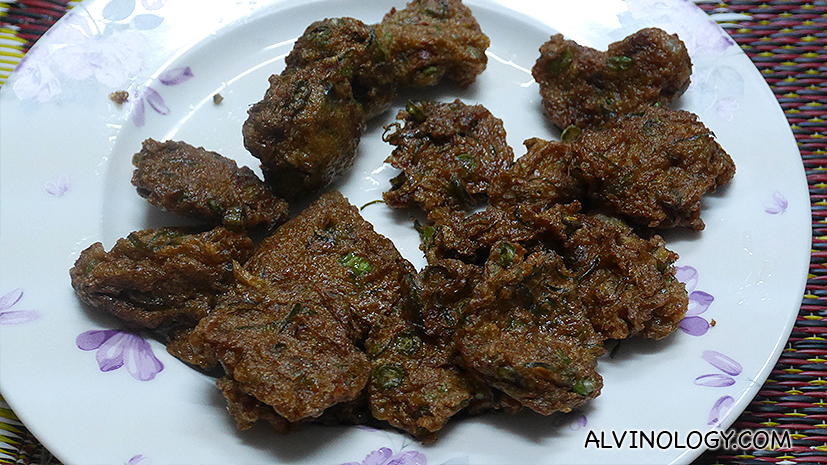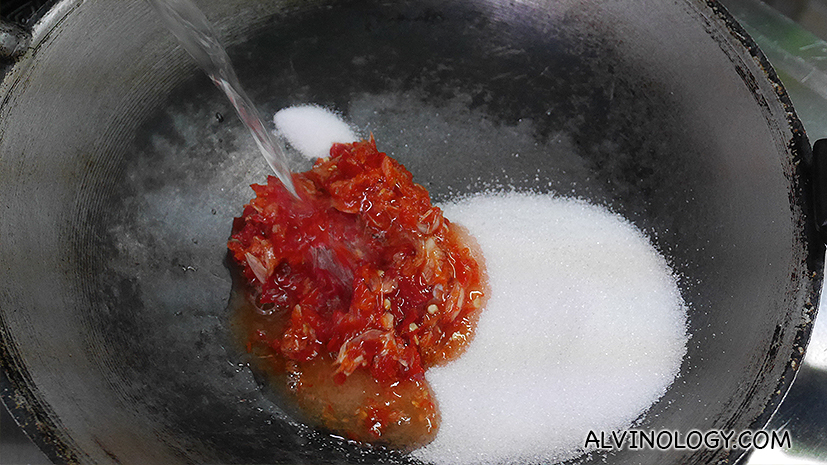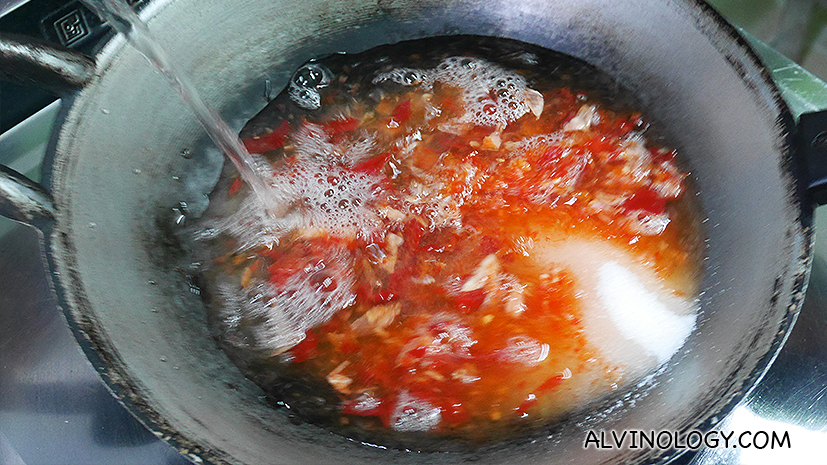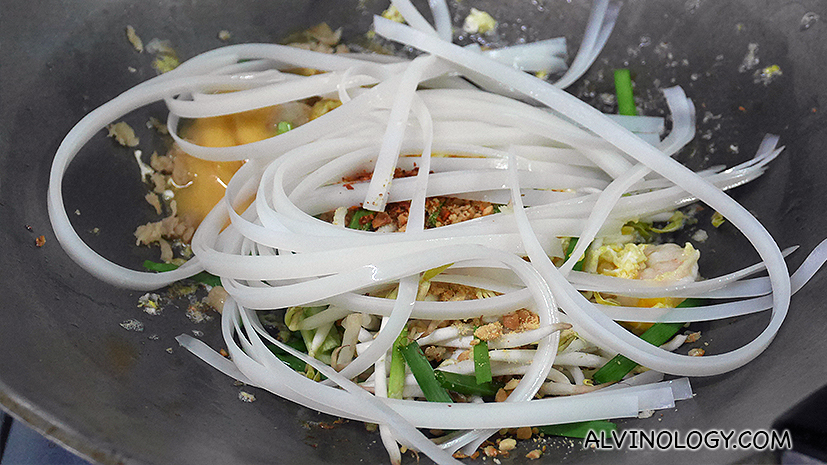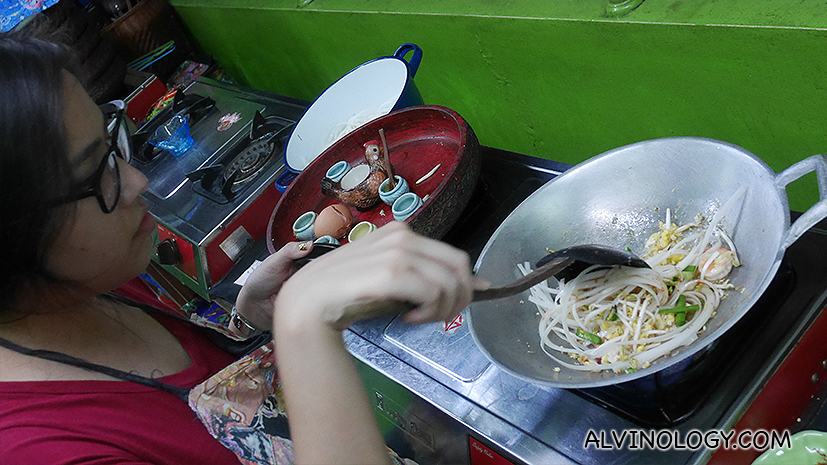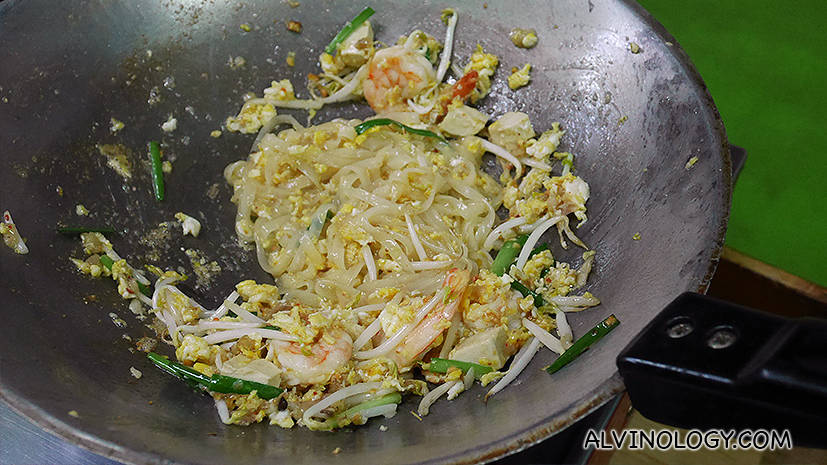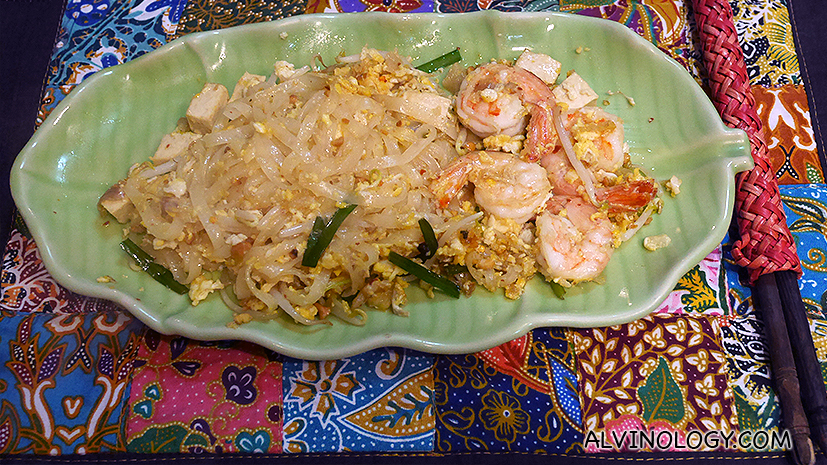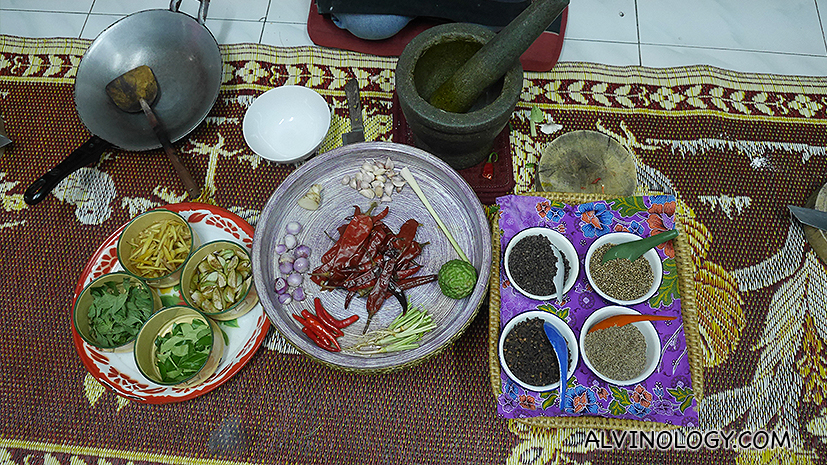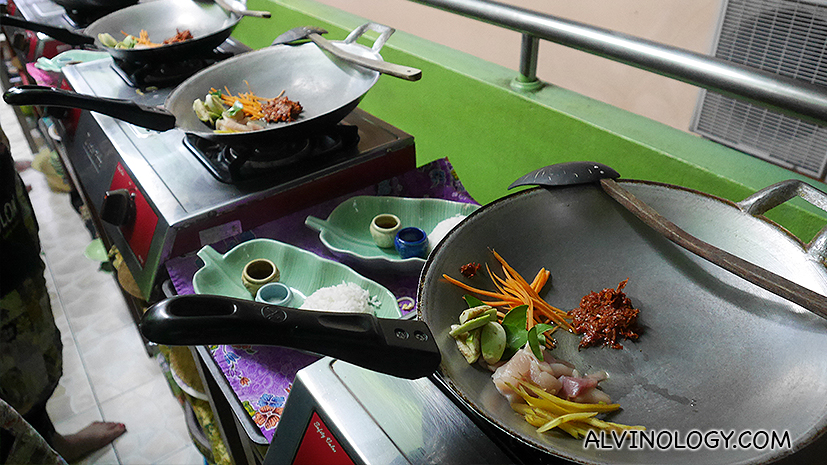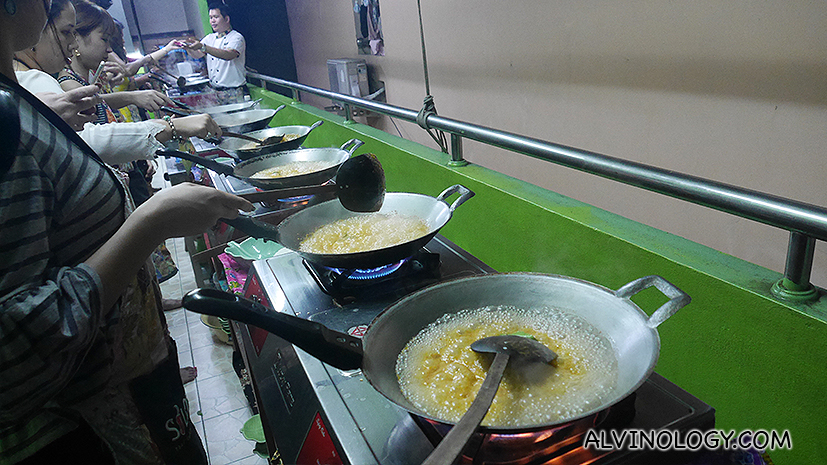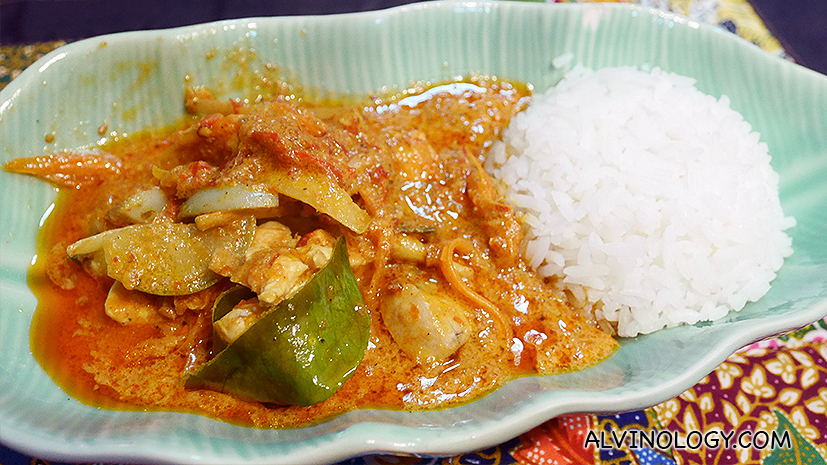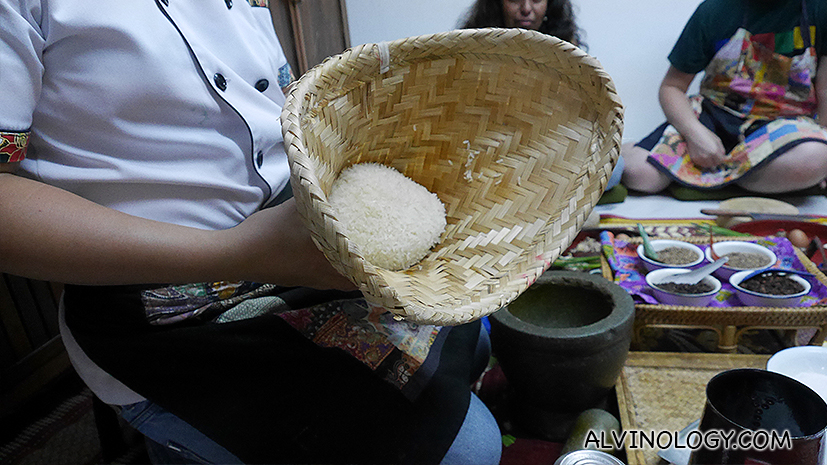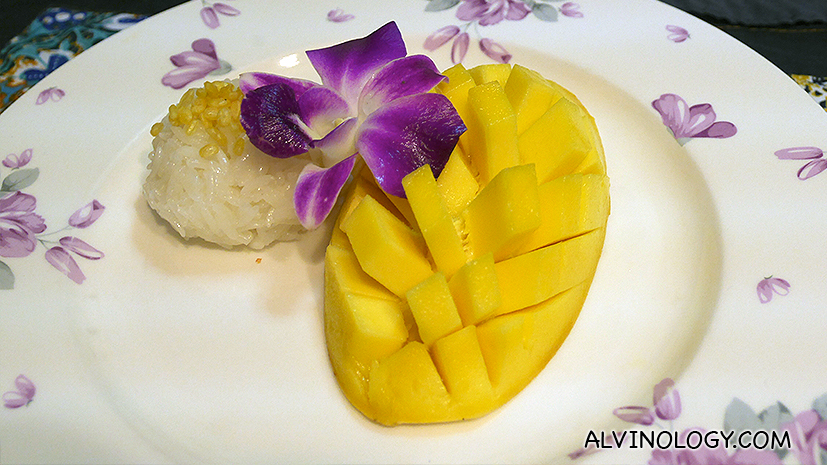 Looking good?
If you are interested to try it for yourself, more details are available via Silom Thai Cooking School's official website. 
All instructors at the school have a cooking or baking certificate from recognized thai culinary schools and a minimum of one year of professional cooking or teaching experience. The instructor we got was friendly, spoke really good English and very humorous. All in all a wonderful experience. 🙂