Christmas is just round the corner and if you are not done with your Christmas shopping and gifting yet, here is a nifty website that can help you do everything – MerryMaker.
MerryMaker is founded by two passionate young individuals from Singapore, Joel Koh and Lu Shuhui. Koh is a technopreneur and fresh graduate from the Singapore Management University while Lu was a former PR practitioner. They curate and sell unique gifts and experiences for special occasions like birthdays, anniversaries and of course, Christmas.

This Christmas season, MerryMaker launched a new way of shopping for gifts. Basically, it allows time-strapped givers to outsource your entire gifting.
Visit the website and complete a simple questionnaire to let MerryMaker know a bit more about your receipient (i.e. geeky, fashionista, foodie) and their gift concierge will curate a personalised gift, wrap it and deliver it for free in 3 days!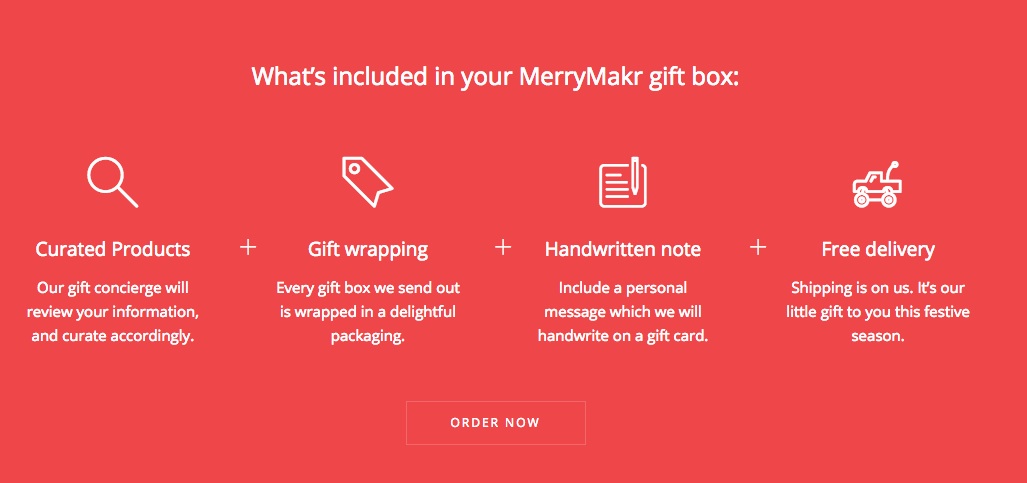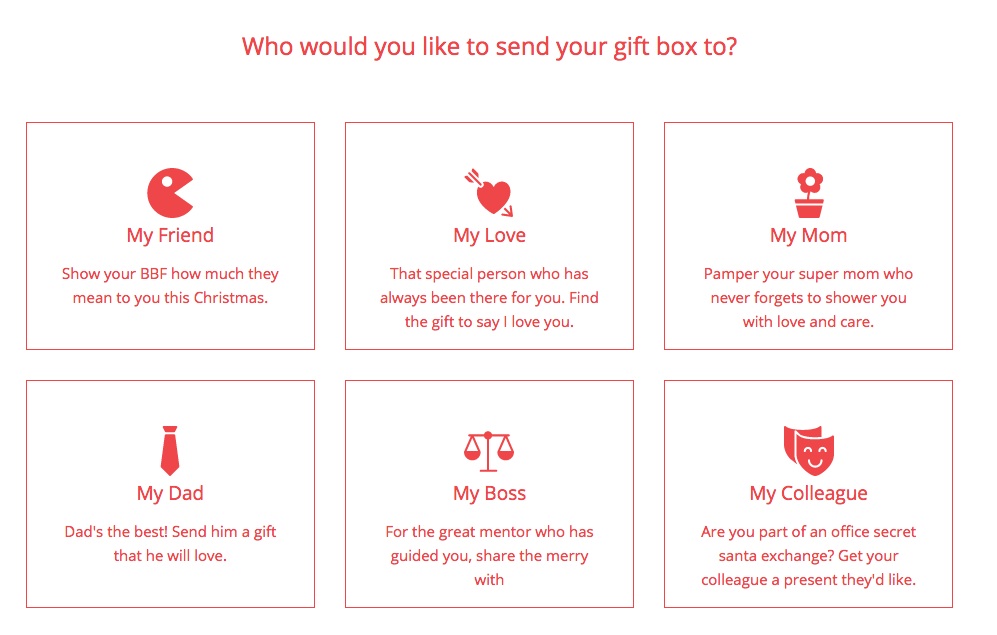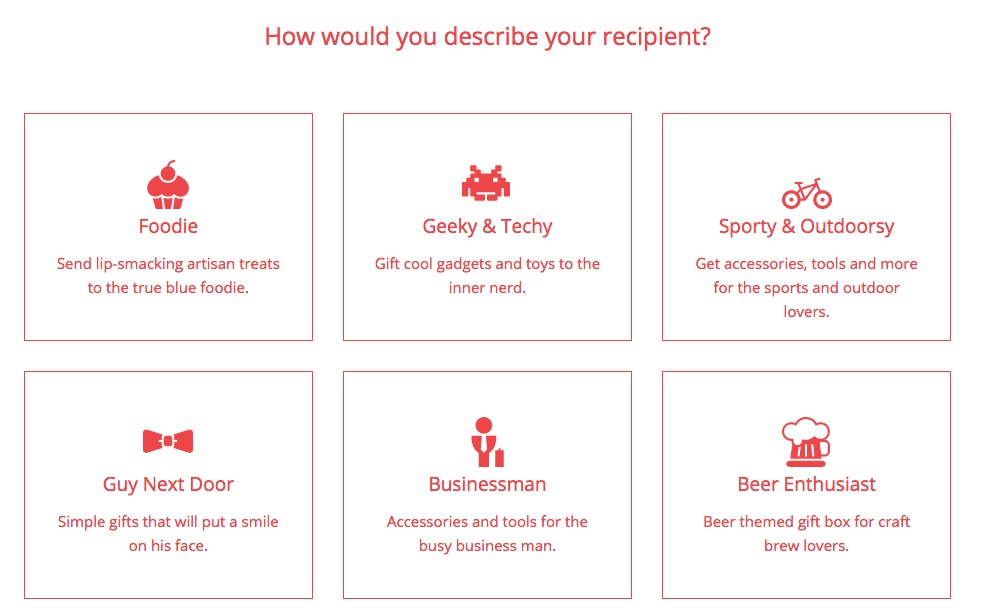 Here is the one they curated for geeky me: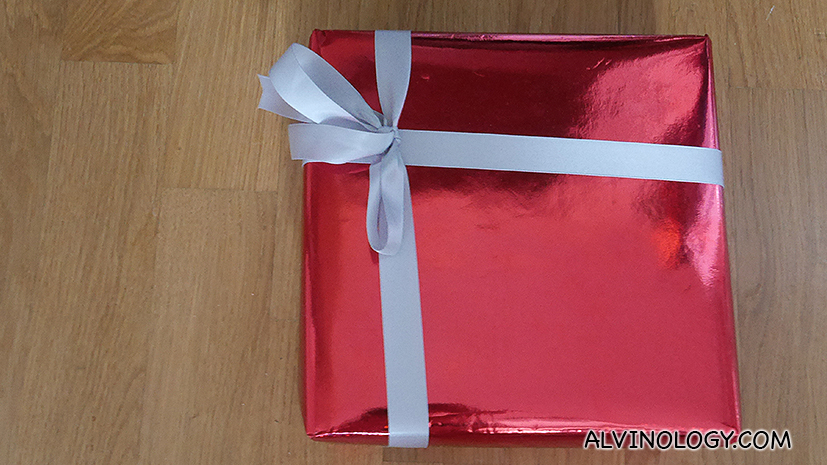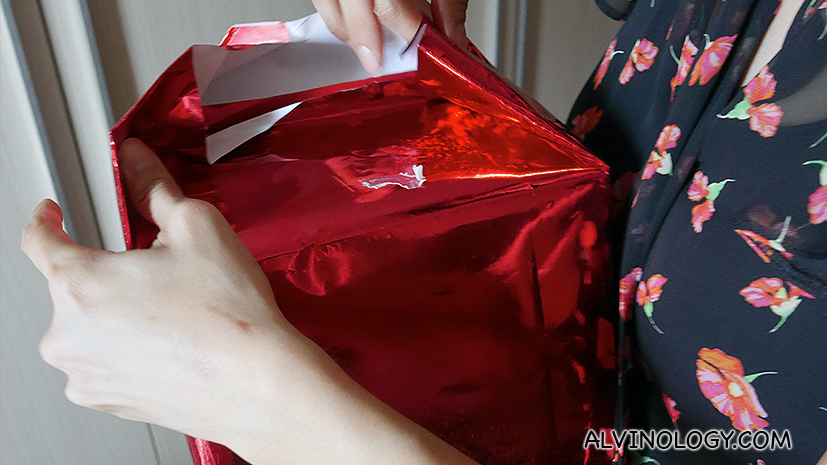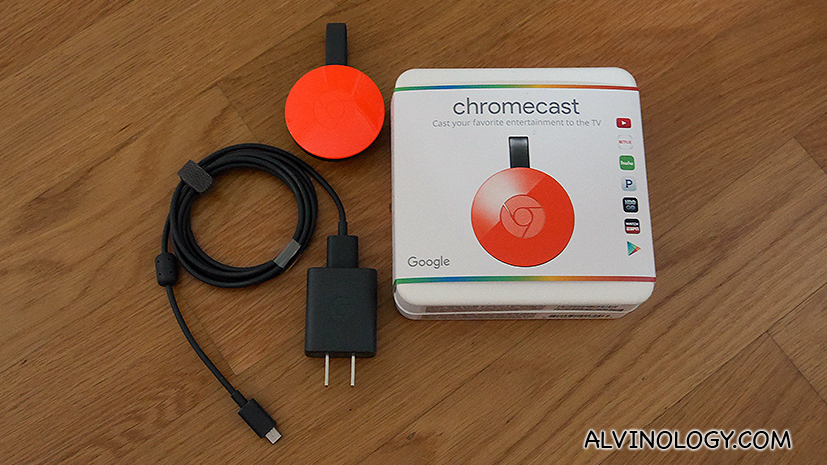 Not bad, I am impressed! The chromecast is a very nice surprise. One of the better media drops I received this year that fits my interest. Now I can watch many of my favourite shows on television, synced from my mobile devices.
There are 4 tiers for the gift box: Joy – S$30, Delight – S$50, Bliss – S$100 and Black – S$250. The one I received was the s$100 Bliss set. 
The items in the gift box will vary according to the recipient's personality, favourite things and price of the gift box. Sample items include: Nail polish, Accessories, Handcrafted Leather Notebooks, Speakers, Cookie Butters and more. This gift box service is only available on special festive occasions like Christmas.
MerryMaker has a promotion whereby new registrants get a S$5 credit. They also provide money-back guarantee and free exchange for shoppers' assurance.
Special Christmas Giveaway for Alvinology fans:
Good news for Alvinology readers! We will be giving away 1 x MerryMaker Delight gift set to 1 lucky winner! 
To win, complete the following:
Follow MerryMakr on Facebook.

Share this post on social media and tag at least 3 friends whom you think may be interested in receiving a gift from MerryMakr. 
The winner will be chosen by 21 December and notified via email.