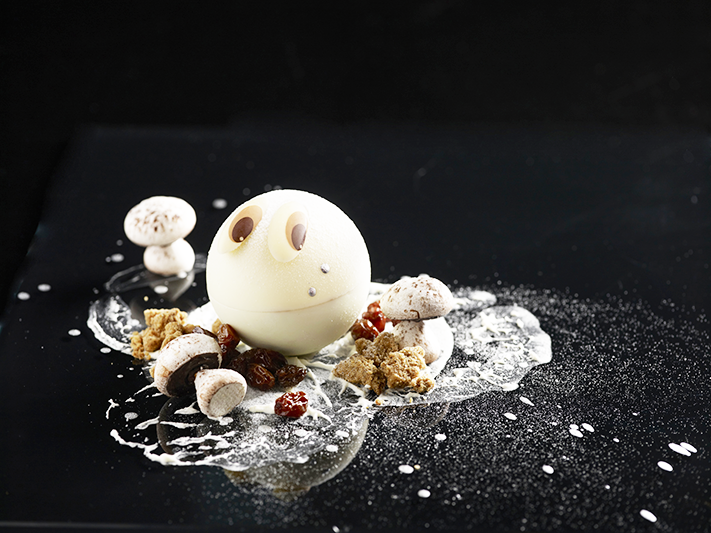 The magic and good spirit of Christmas has swept all 63 floors as fluffs of snow and sounds of merriment fill the air. It's never too early to make sure your favorite season is being catered.
From Christmas brunch, dinner to desserts, there's no need to get stressed out and spend a perspiring day in the kitchen space. 1-Altitude @ Stellar, is the ultimate gem that Ashleey has by far scouted across to bring you the idea of having a perfect family Christmas bonding session against such stunning skyline.
Here's what you should have at 1-Altitude:
Scottish Salmon Gravad' Lax 
To start with, sublime Scottish Salmon Gravad lax just sounds natural to get it on plate for Christmas. A concoction of raw salmon, salt, sugar and dill that brings together a fillet of smoked salmon with pickled beetroot, potato snow alongside a dipper of mustard fluid gel. Its elegant and fresh exposure will leave you wanting more.
Pair with: A shot of Vodka on the side
Fines de Clair Oysters
There's nothing better than a plateful of clean-flavored, briney oysters with smooth velvety texture. Fines de Clair Oyster is one of the most sought after Oysters for their very distinctive flavor and greenish color from the chlorophyll.
But what's the best wine – or beer – to pair with them?
Pair with: Dry Champagne – Laurent Perrier Ultra Brut OR Drappier Brut Nature
Turkey and Bone-in Ham
Coming to the key highlight of the night, this is the must-have accompaniment. For more options, guests are allowed to have a selection of stuffing spread such as celeraic puree, roasted Charlotte potato, whole baked seabass, fondant tomato and many more.
Pair with: Carignan
Stellar Snowmen
To end your feast on a sweet note, opt for the stellar snowmen. I had a behind-the-scenes session with Chef Jasmin, bringing you to the table of adorable morsels with snowmen in small round globes to top off the
Christmas festivities.
As the clock strikes 10.00pm on Christmas Eve, Altimate's Snow Globe will be shaken and stirred to unleash a showcase of the club's state-of-the-art, high-tech visual and sound effects. The party starts at 10pm with cover charge priced at $40++ which includes two drinks, expect decadent festive cocktails like the deceptively Merry Berry as the resident DJ's spin their music for the night.
This is not one to miss and is slated for 24 December 2015.
*Photo courtesy of Shaun Tay & 1-Altitude*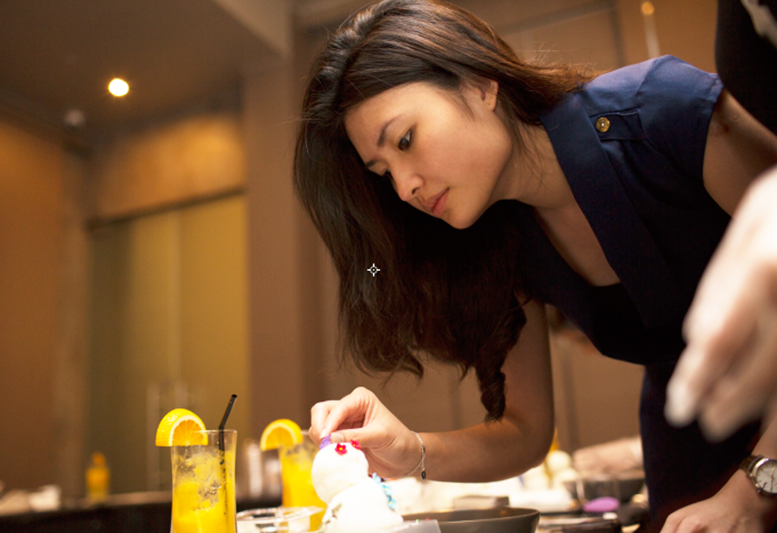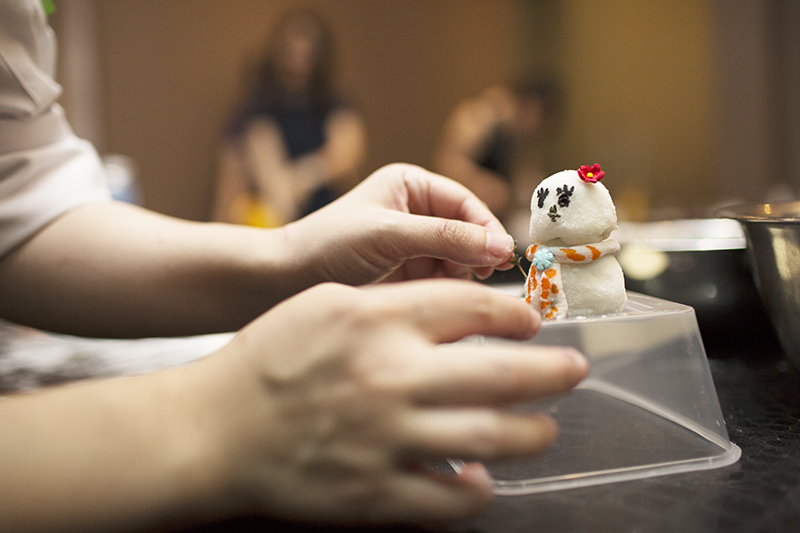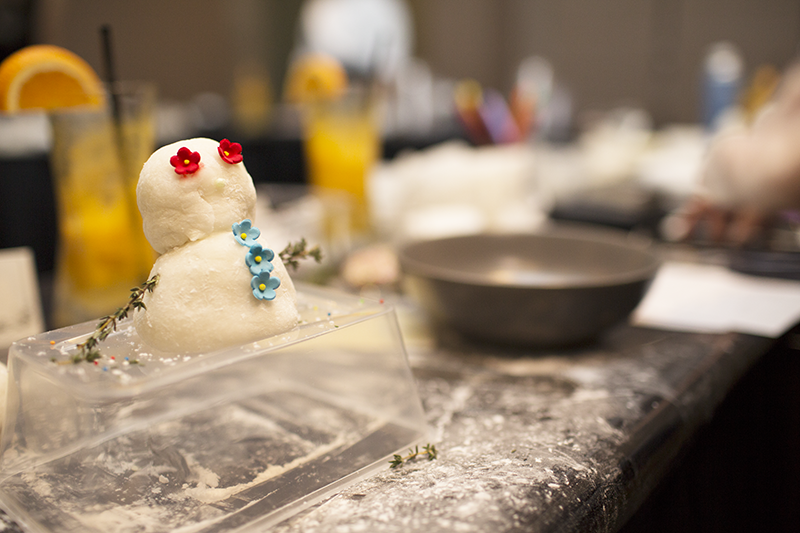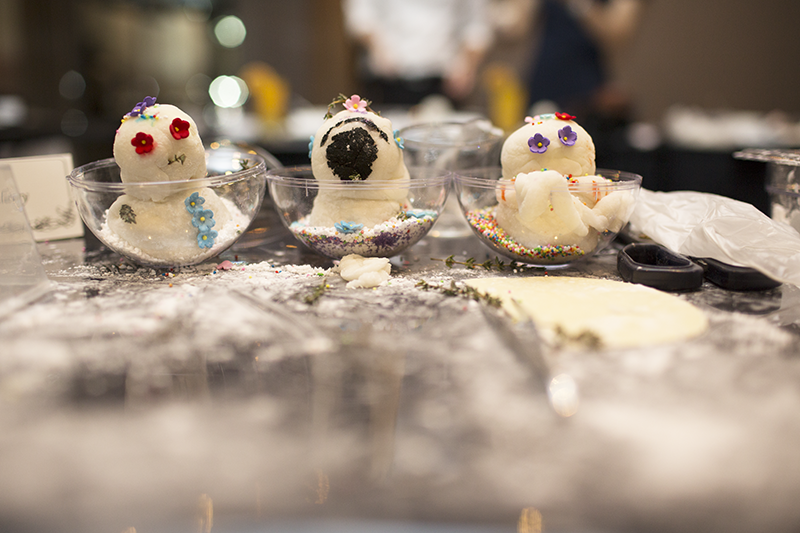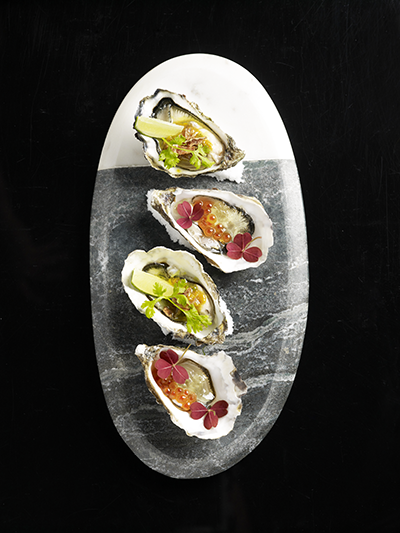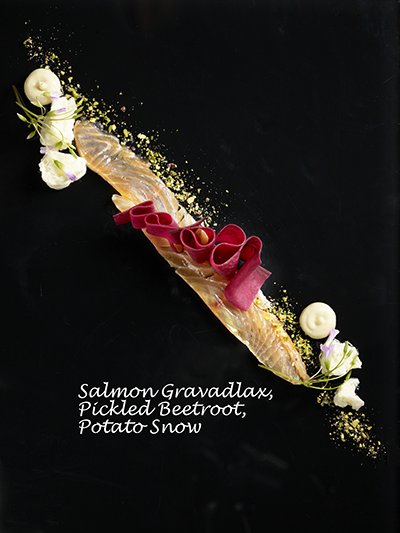 | Location: 1-Altitude @ Stellar
1 Raffles Place
Singapore 048616
Contact: 6438 0410; [email protected] |
##Enjoy##