One of our writer, Claudia Lim, is currently traveling in New Zealand, hosted by the awesome folks at Air New Zealand and Tourism New Zealand. I have been monitoring her posts on our social media channels and I must say, I am pretty impressed.
Yes, New Zealand is a beautiful country to begin with. There are lots of magnificent natural landscapes to shoot, not to mention the people and culture. What impresses me more is that Claudia had been shooting and sharing many of these pictures using an economically priced Alcatel Flash 2 smartphone that retails for just S$199!
Here are samples of some of my favourites from her flickr travel album:
If you are interested to find out more about the Alcatel Flash 2, check out our earlier review post. If you are interested to buy one, get it from Lazada while stocks last for just S$199 from 5 December 2015. Flash 2 flip cover and screen protector will be bundled as a standard in-box accessories.
GIVEAWAY ALERT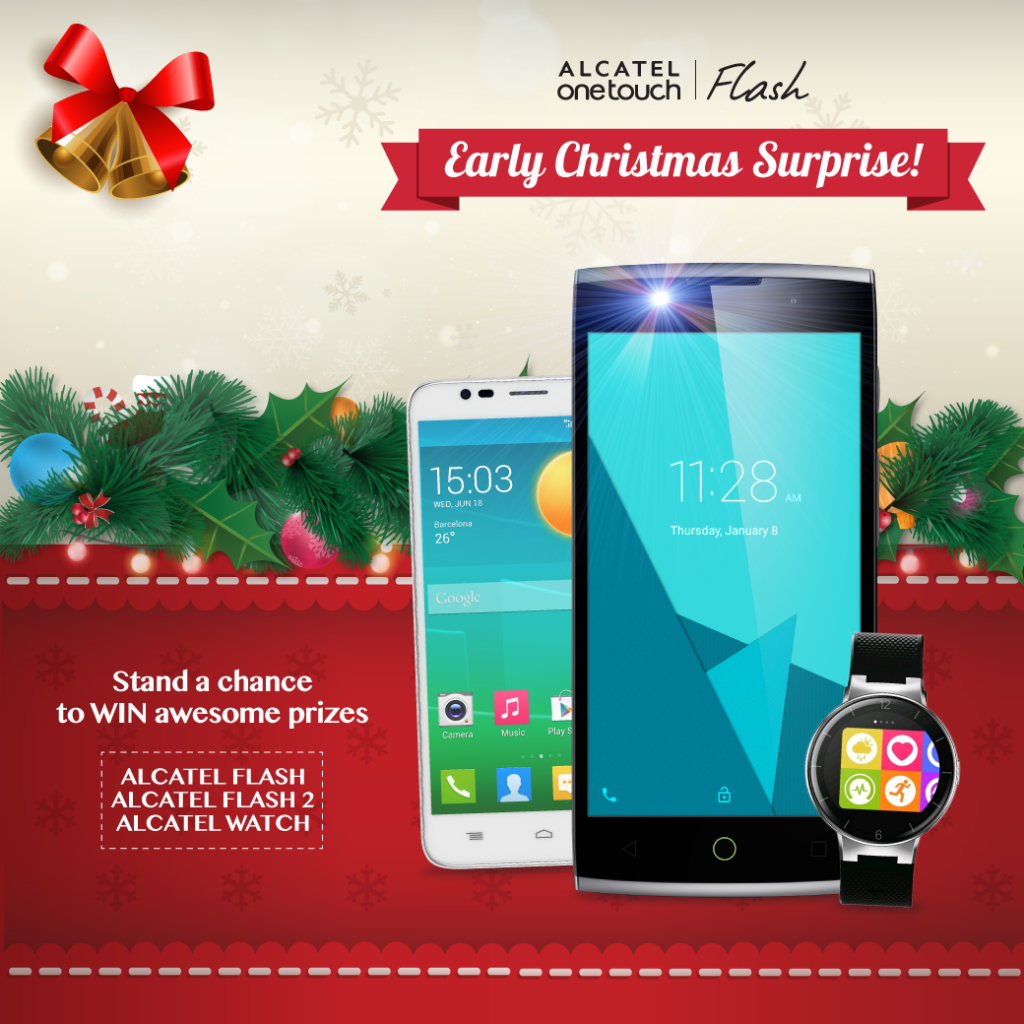 Visit Alcatel OneTouch on Facebook for contest details.