Who would attend the trailer launch for a movie set to be released 100 years from now?
Distinguished international celebrities, including some of Hollywood's biggest personalities, Leonardo DiCaprio, Emma Roberts and Solange Knowles, gathered at the heart of Hollywood glitz and glamour in Beverly Hills, LA, on 18 November 2015, in celebration of LOUIS XIII
Cognac's announcement of their revolutionary new original film, '100 Years: The Movie You Will Never See'.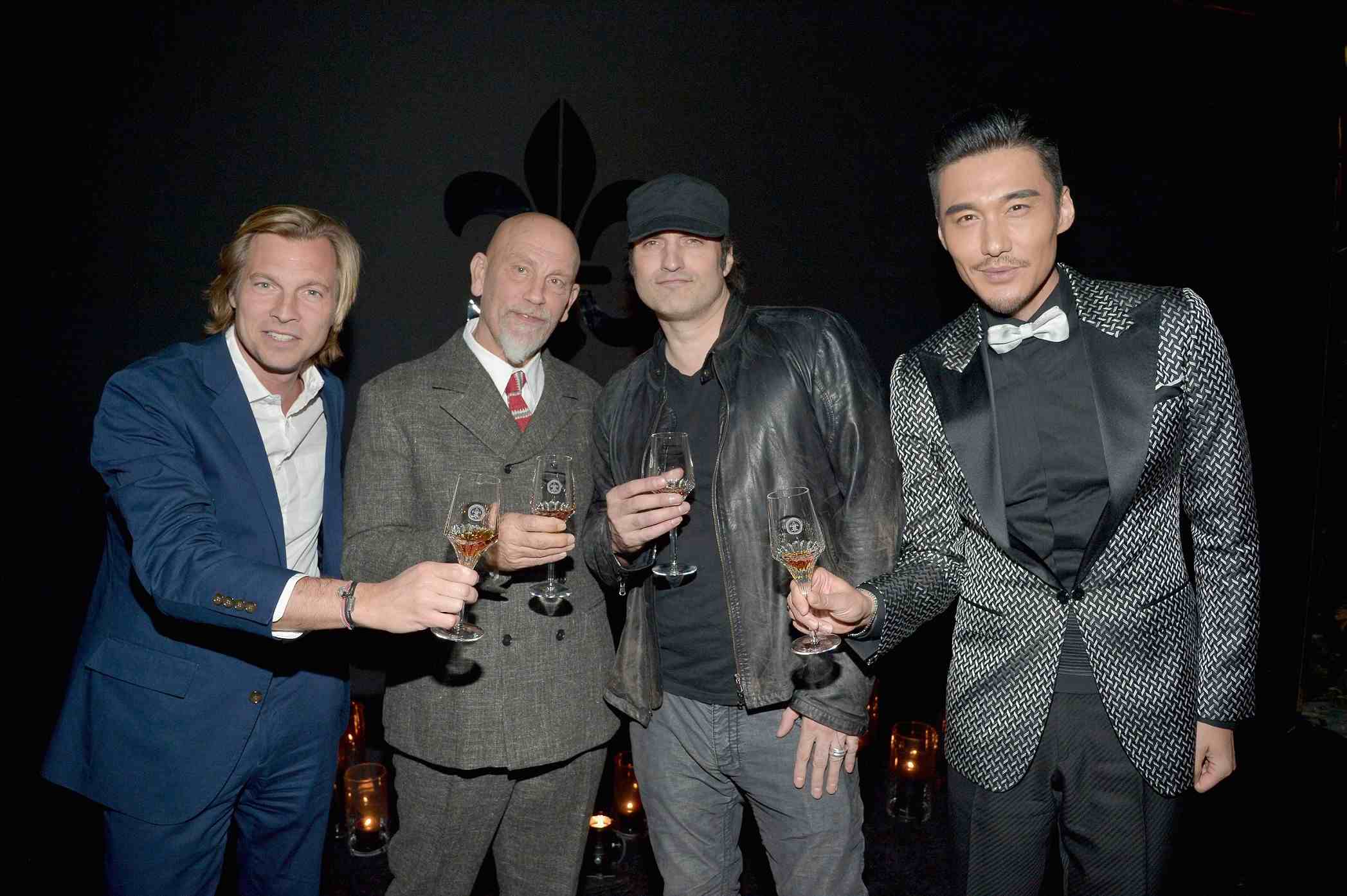 Starring veteran actor John Malkovich and directed by Robert Rodriguez (Director of Sin City), the thought-provoking movie envisions Earth one hundred years into the future and will not be released until 2115.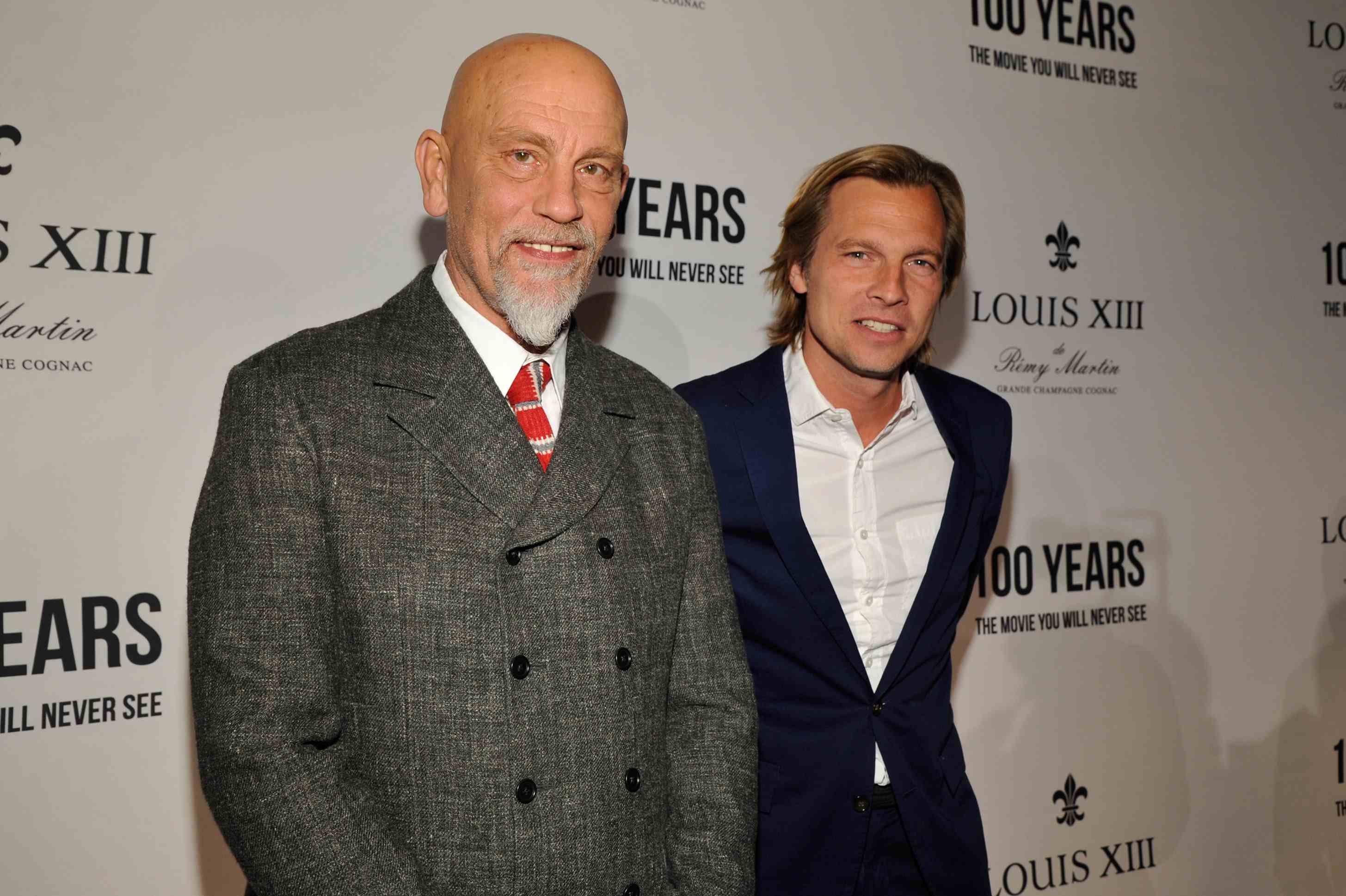 The star-studded event saw Global Executive Director of LOUIS XIII Ludovic du Plessis and influential guests toast to the future, as they watched the inaugural teaser preview of '100 Years' at the Sheats Goldstein Residence.
Inspired by the century of craftsmanship and patience it takes to create each decanter of LOUIS XIII Cognac, this is the very first time anyone has attempted this ambitious concept of creating a film that is to be locked away and premiered only in 100 years.
The allure of the exclusive '100 Years' preview on 18 November was enhanced throughout the evening as attendees viewed intriguing behind-the-scenes footage from the film on digital screens that were framed in gold, resembling the displays of an exquisite art installation. Guests were also treated to a dazzling display of costumes from the film.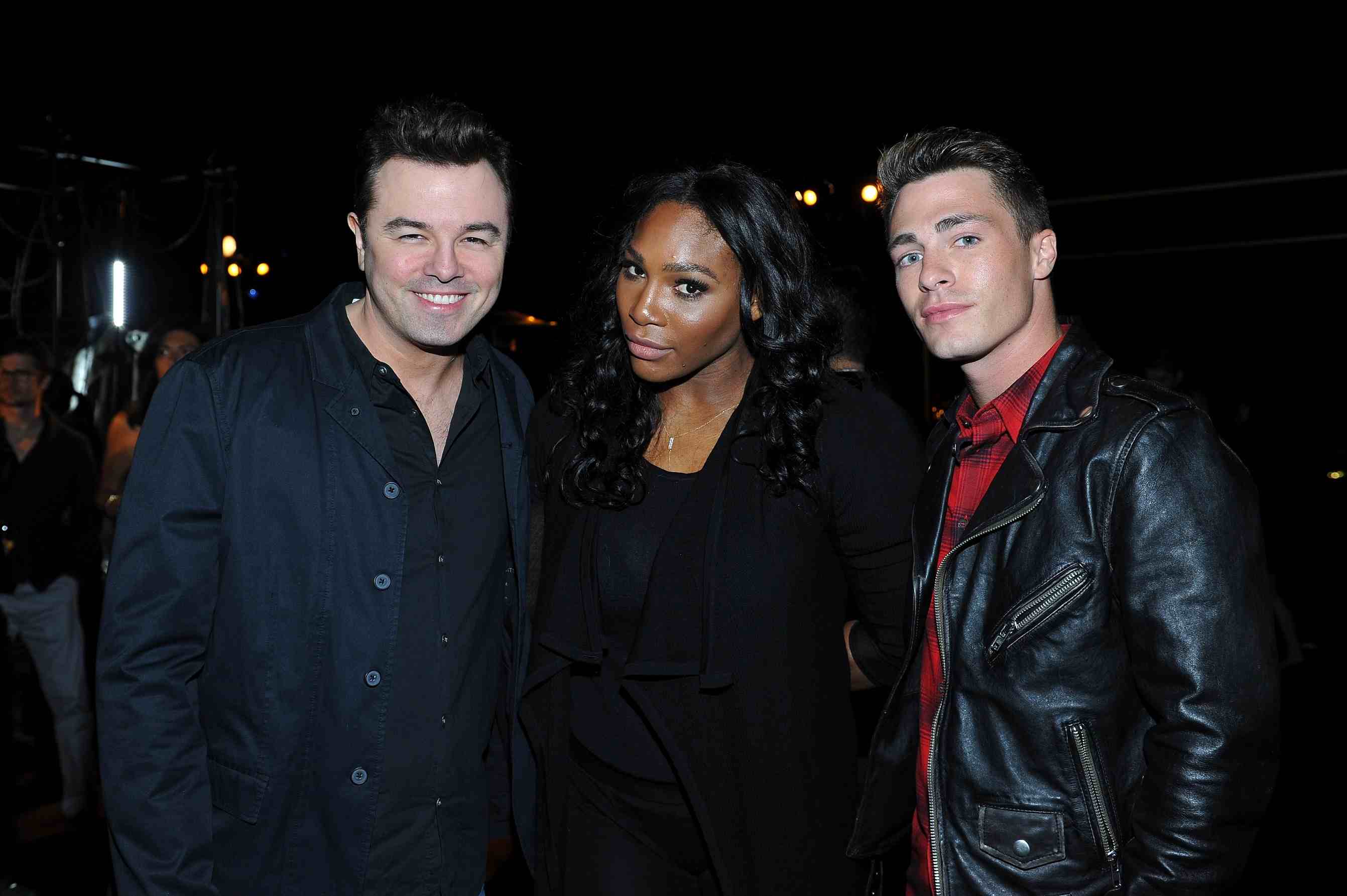 Celebrities who graced the exclusive screening event in support of John Malkovich and Robert Rodriguez's avant-garde cinematographic project included Serena Williams, Jaime King, Ryan Phillippe, Ed Westwick, Seth MacFarlane, Billy Zane, Colton Haynes, Scott Eastwood, Erin Wasson, Zelda Williams, Jesse Bradford, Pablo Schreiber, Jackie Cruz, Jessica Lowndes, Geoff Stults, Johnny Whitworth, Len Wiseman, Amaury Nolasco, Cameron Silver, Sama & Haya Abu Khadra, Laure Hériard-Dubreuil, Aurélie Claudel, Randall Slavin, Jared Eng, Ambre Dahan, Mark Birnbaum, Hu Bing, designers Zac Posen, Erin Beatty of SUNO and Sally Perrin, photographer Steve Shaw, artist Mr. Brainwash, National Hockey League (NHL) player Matt
Greene and more.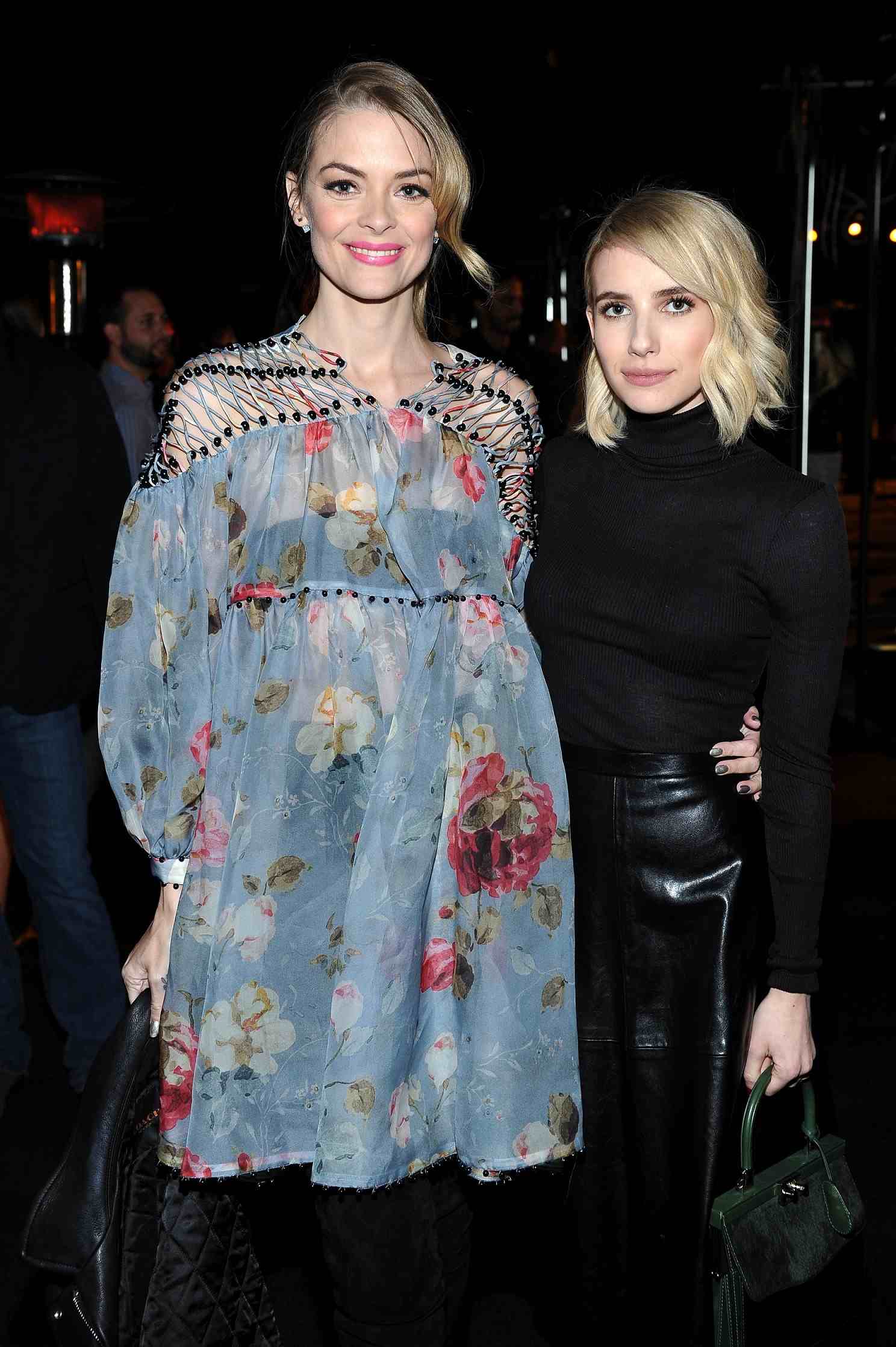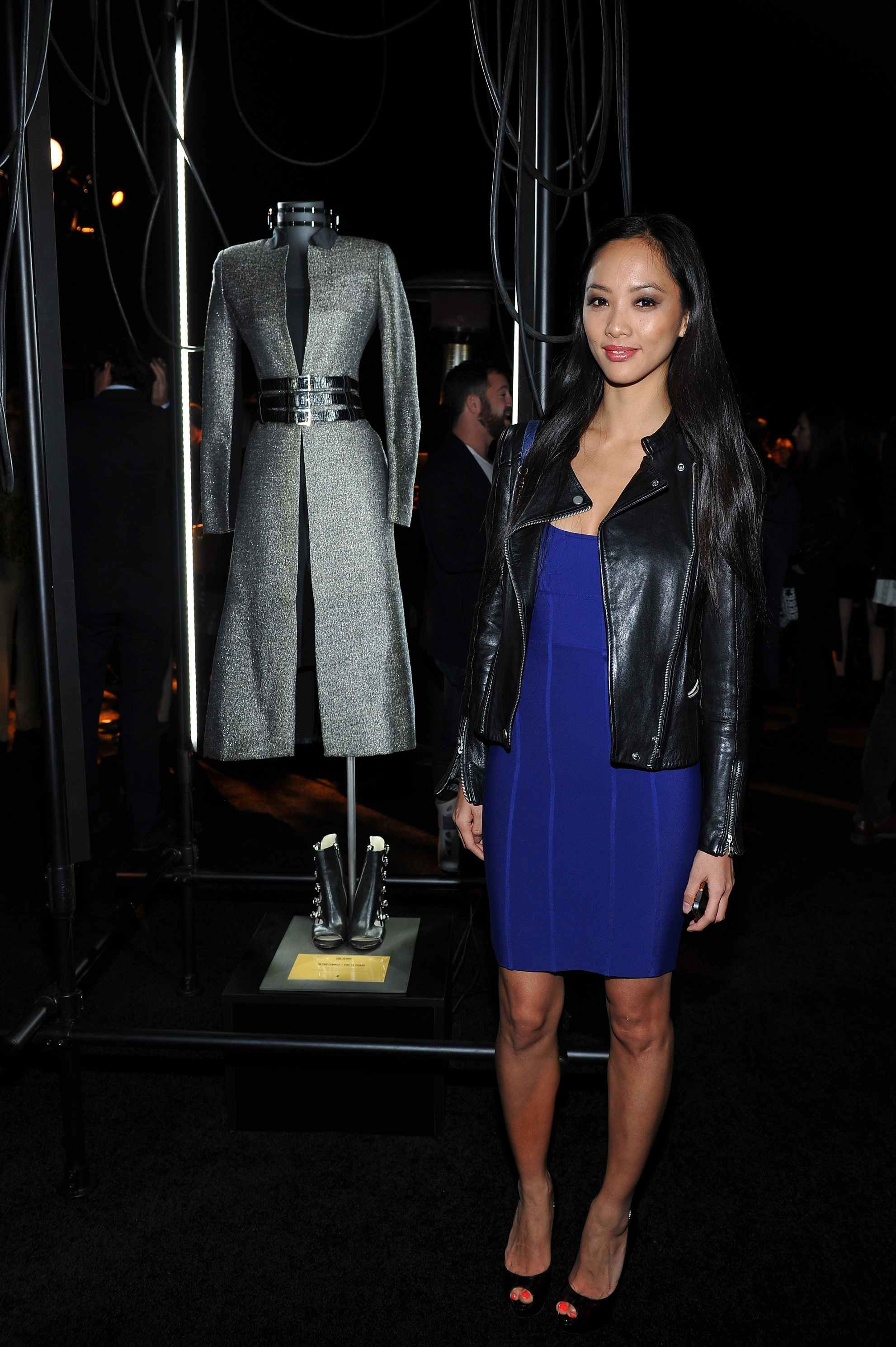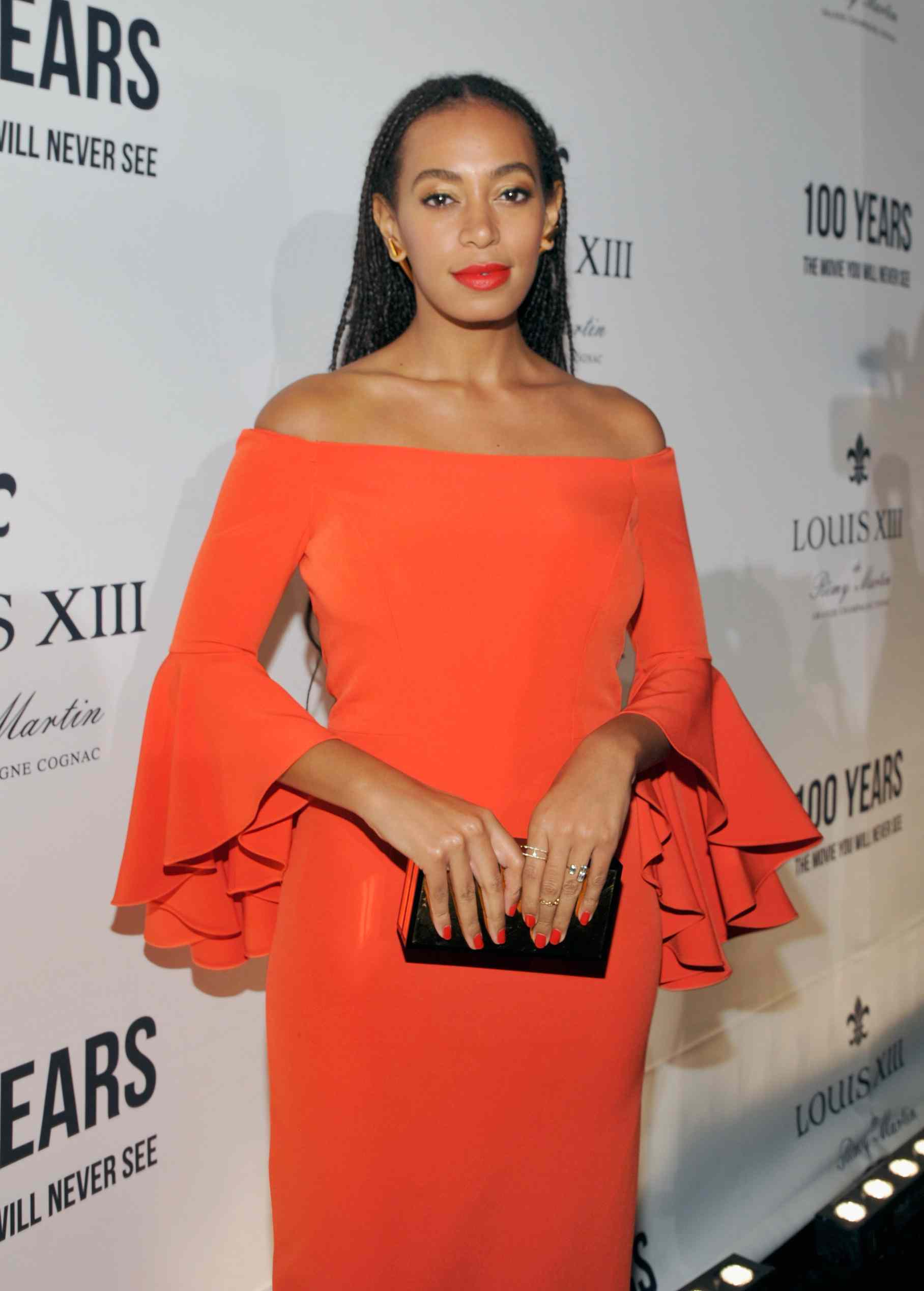 Following the preview screening, LOUIS XIII hosted an invite-only after-party at Club James on the same premises. The late-night celebration featured music by Zen Freeman and a performance by Mr. Hudson.
To ensure that '100 Years' remains secure until its official premiere one century from now, John Malkovich placed the film in a safe which will open automatically in 100 years when the timing is complete. A thousand guests from around the world received an exclusive invitation to give to their descendants to attend the premiere of '100 Years', on November 18, 2115, at the House of LOUIS XIII in Cognac, France.
The official movie trailer and three teaser videos can be viewed on YouTube. Each teaser presents a different future. One imagines Earth overtaken by nature one hundred years from. A second sees the planet ruled by technology, while a third envisions how humanoid robots have taken control of the Earth and humans have to run to escape:
Teaser Nature:
Teaser Technology:
Teaser Humanoids:
Official Trailer: