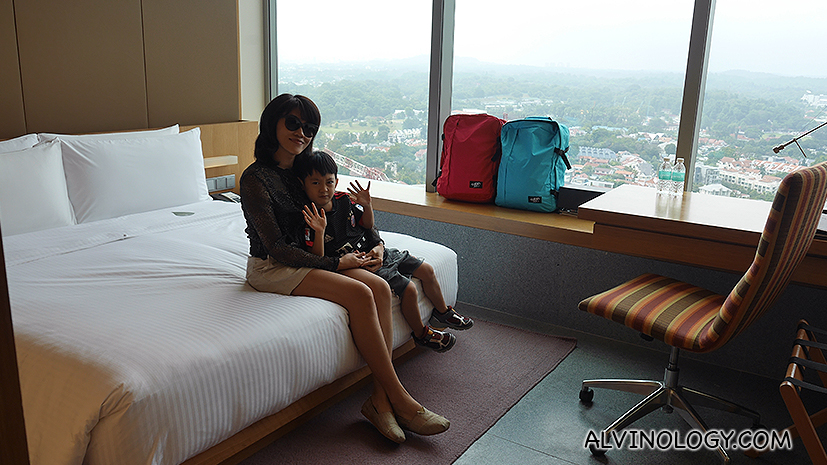 If you are the kind who often leave things to the last minute or is the adventurous sort who likes to try different hotels for staycations, the HotelQuickly app is a perfect app for you to save money.
What's the catch? 
It's only for LAST MINUTE hotel bookings. However, the savings can be on average 28% cheaper and it can be even cheaper if you have friends redeem your promo code.
Here's a simple tutorial on how to start saving using the HotelQuickly app to book cheap last minute hotel deals.
1.
The HotelQuickly mobile app is free for download. You can create an account easily and you only need to make payments when you make bookings. Payment can be done using credit cards or paypal.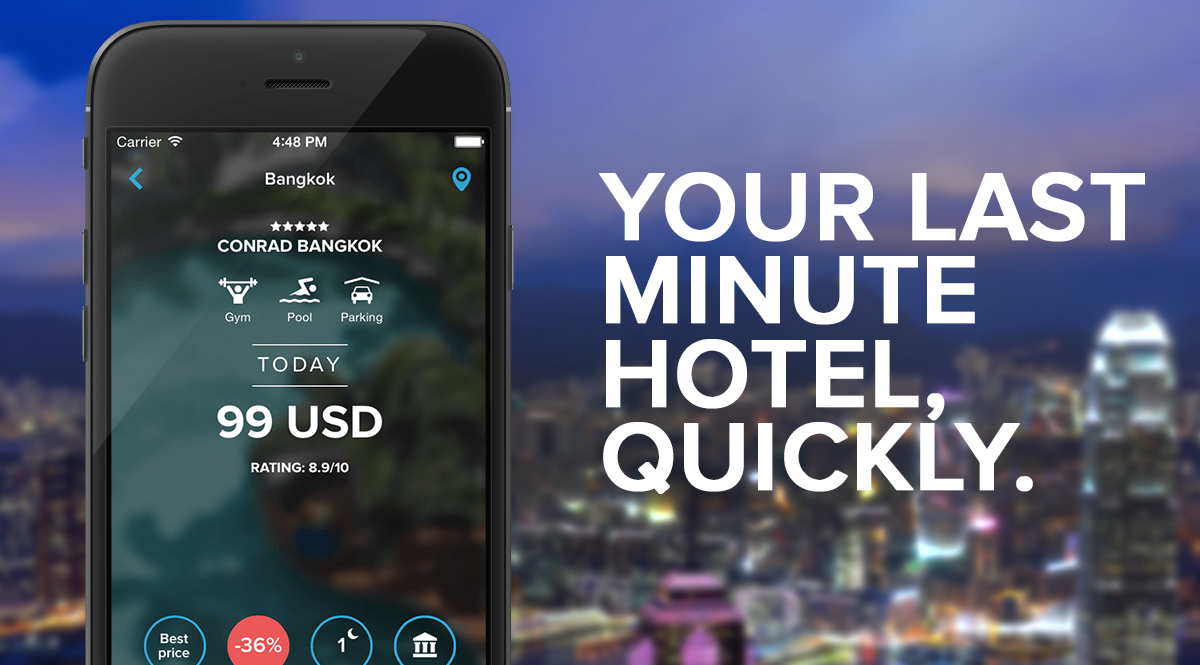 2.
Why is HotelQuickly able to get cheap hotel deals?
As mentioned earlier, the catch is that you can only make last minute booking with at most 7 days in advance or on the day itself.
It will be hard for hotels to fill up these rooms last minute at the full board rate. Hence they are willing to offer a discount so as to boost occupancy.
It makes a lot of business sense and everyone gains. HotelQuickly takes a small cut from the hotel with each booking; you the consumer gets a cheaper hotel room; while the hotel gets to fill up otherwise empty rooms. Everyone's happy.
Note that the number of nights you can book is limited too to a maximum of 2 to 5 nights, depending on the hotel. Nonetheless, this should not be an issue for staycations which are usually for a short period.
3.
What kind of hotels are available via HotelQuickly?
The range is pretty diverse, ranging from budget hotels to boutique hotels to the 5-star luxury ones.
For my first booking using the app, I booked a night stay at the 5-star Oasia Hotel, located in Novena: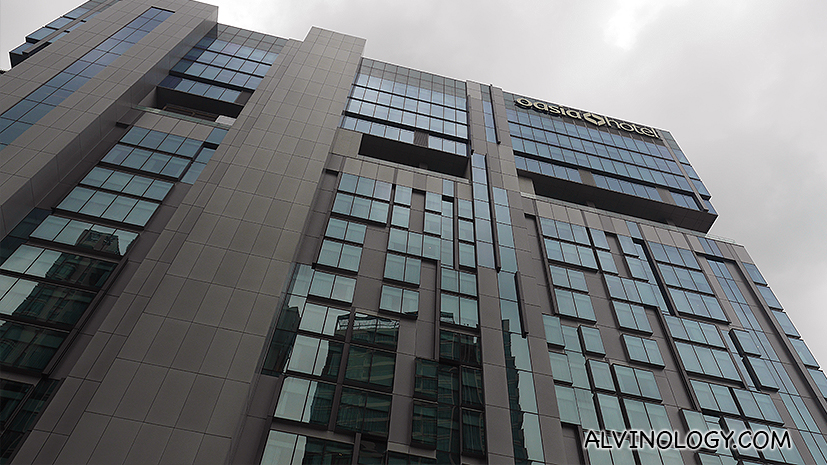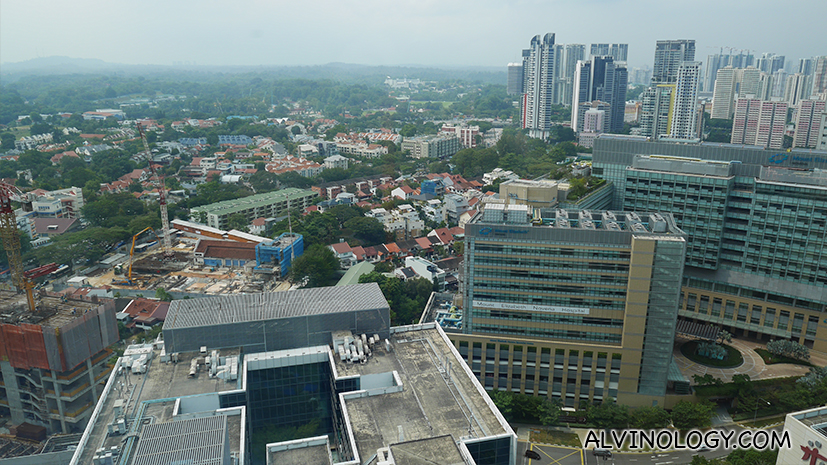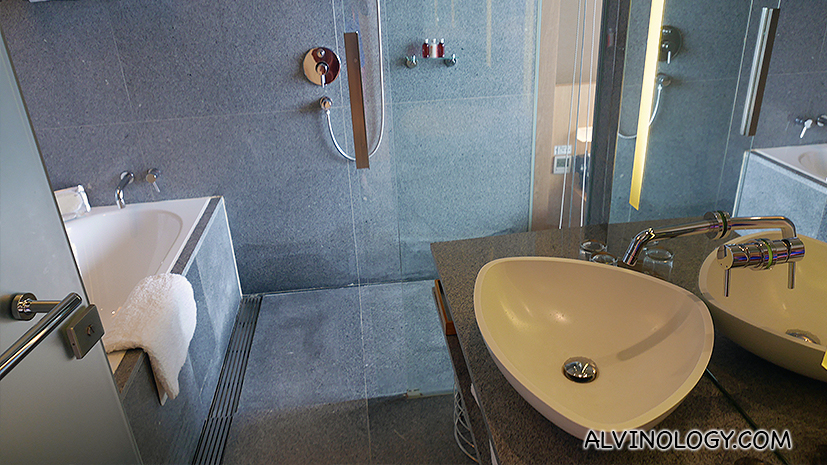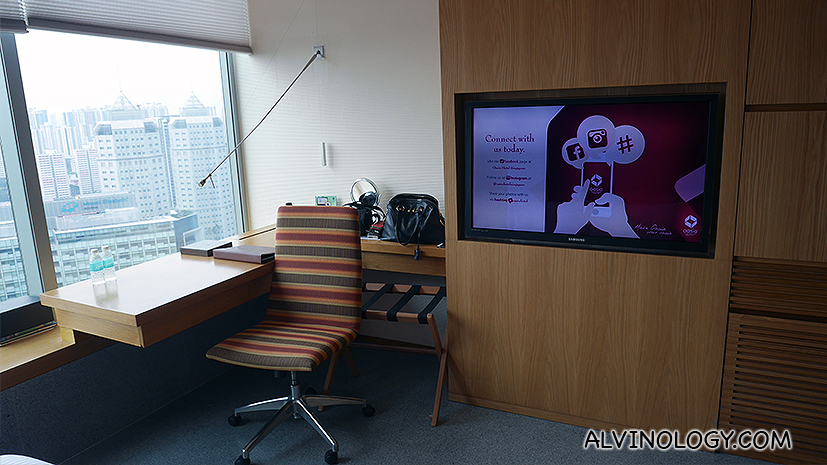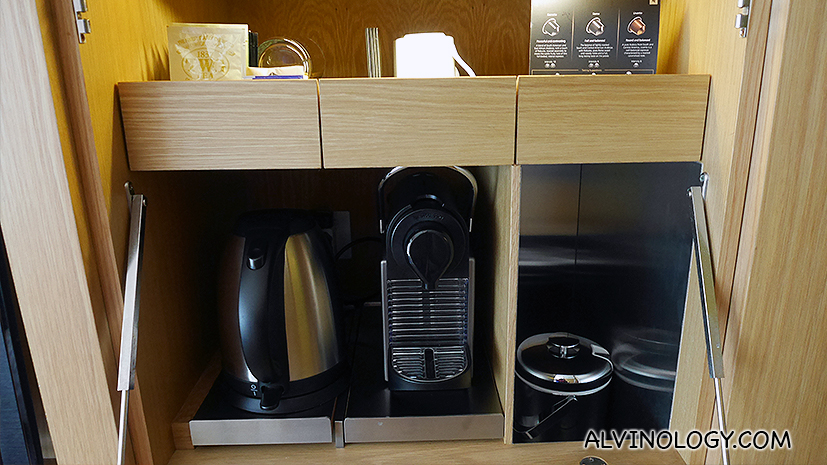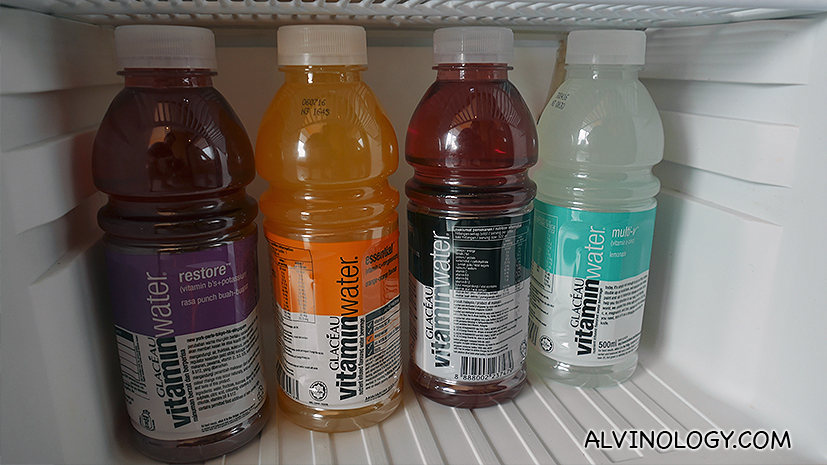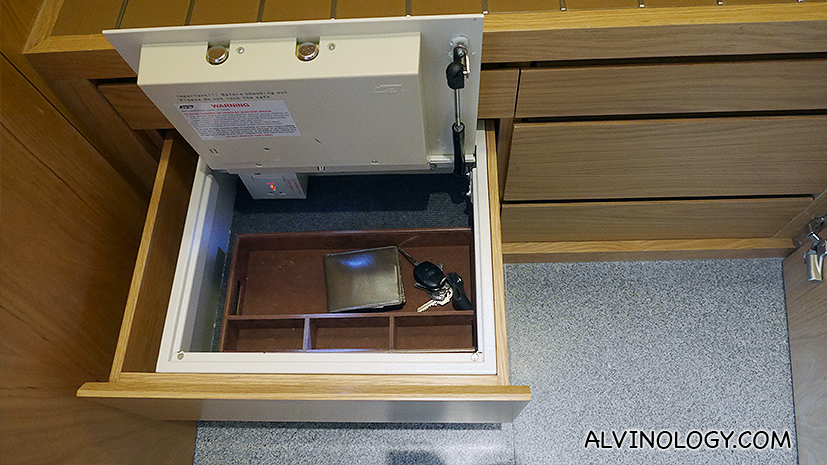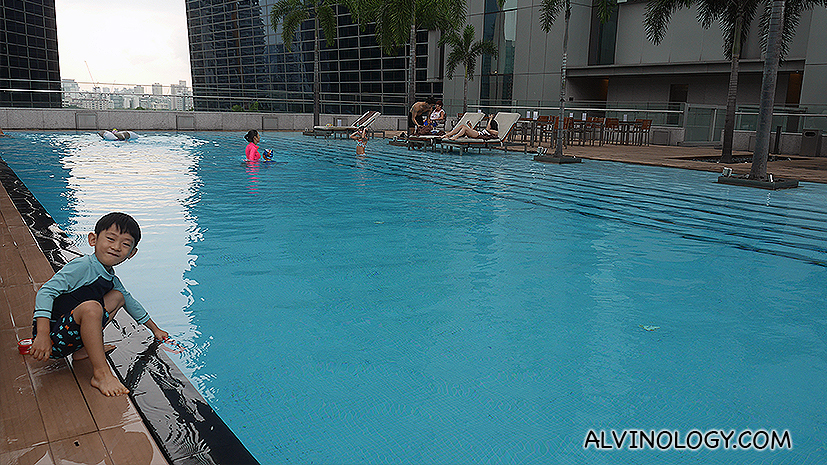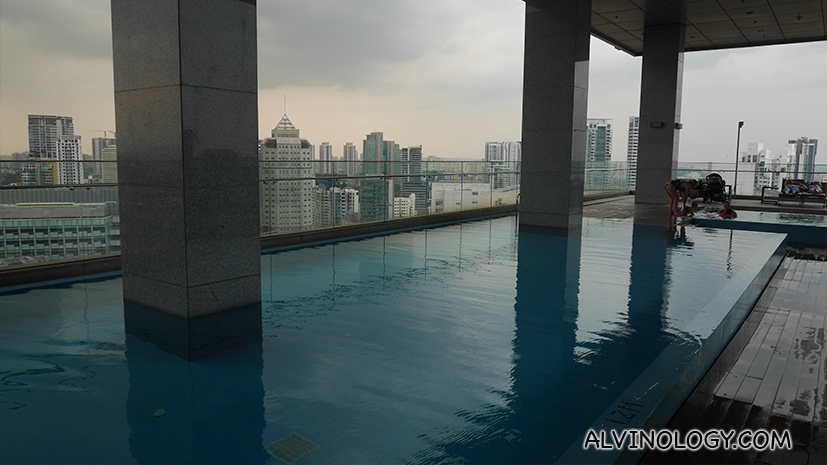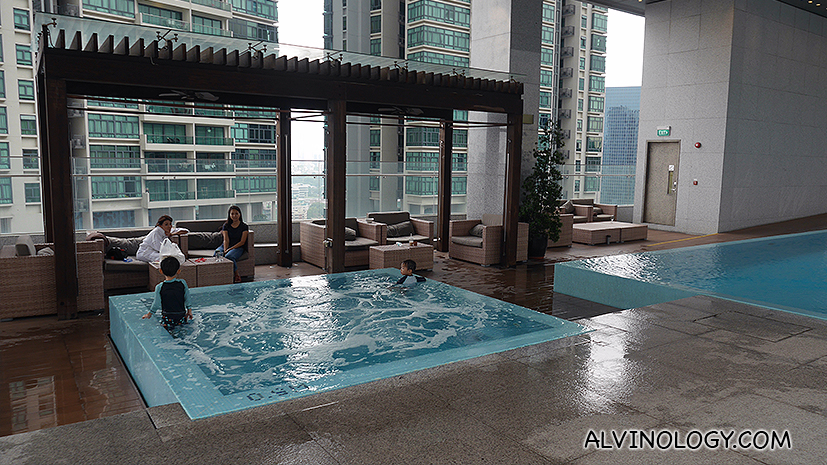 Other participating hotels with HotelQuickly include Pan Pacific, Ritz Carlton, Fullerton, Raffles Hotel and many other major luxury 5-star brands.
4.
How do I start saving on staycations using HotelQuickly?
The room rates are already heftily discounted. Hence you already saved an average of 28% off the rack rate on your booking.
Here's a tip to save even more – use a promo code from a friend or someone who had used the app before (like me). You get a S$25 discount with the promo code. Here's mine (ALIMN17) which you can use to redeem the discount.
If you are going to be a regular user of the app for more staycations, remember to create a promo code for yourself after you set up an account. With your own promo code, you get a S$2 credit to your account each time a friend signs up and an additional S$25 credit, each time someone make a redemption using your promo code.
Nifty isn't it?
Start saving on your next staycations using HotelQuickly!
5. 
How do I redeem my credits?
Simple. Watch this video:
6.
Are there any other catch? 
I think I have covered most of it – it's only for last minute booking and you can only book to around 2 to 5 room nights. Read the terms and conditions for the booking. Most of the hotel deals do not include breakfast or some facilities. Everything is clearly stated, so just read carefully.
Get $25 SGD Discount Off Your First HotelQuickly booking with Promo Code 'ALIMN17'
After downloading the HotelQuickly app for the first time, go to CREDITS > REDEEM and use my promo code 'ALIMN17' to get $25 SGD credited free into your first hotel booking.
After you download the app, you will also receive your own promo code under Free Nights which you can share with your family and friends.
Once someone enters your promo code, you get S$2 FREE credited into your app. If that same friend makes a booking, you receive an additional $25 SGD FREE.
Better still, after your first booking, you get a 4% silver member discount. After 5 bookings within the year, you become Gold which gives 6% discount on top of your next booking. At 10 bookings a year, you become a Platinum member with 8% discount.
This app is perfect for staycation junkies who like to try out different hotels in Singapore!
The HotelQuickly app is available for FREE DOWNLOAD on Google Play or Apple iTunes.