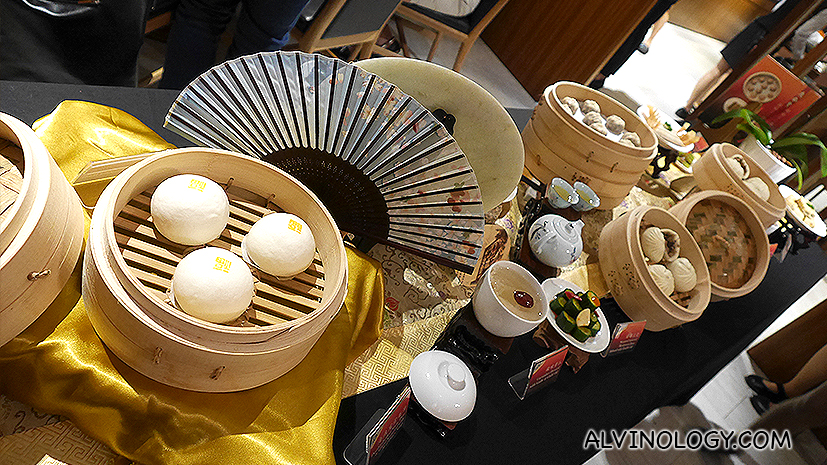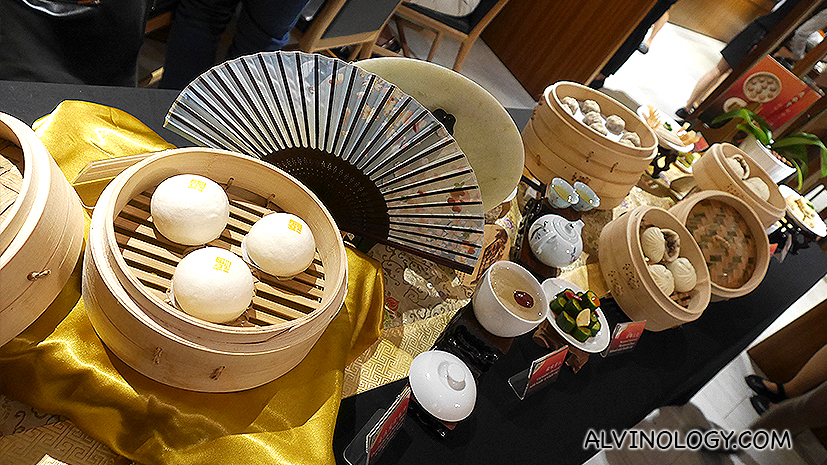 Chinese restaurant chain, Din Tai Fung, recently celebrated it's 12th anniversary in Singapore with the introduction of 12 new dishes.
The 12 new dishes are crafted by a team of dedicated chefs and food technologists. Multiple dishes underwent taste tests with focus groups and lab tests on product stability before these final 12 dishes were selected.
Ranging from delectable appertisers and buns to steamed dumplings and desserts, the new dishes are designed in line with the culinary ethos of Din Tai Fung's cuisine, where simplicity is key, and dishes are all about harmony and balance. In a bid to cater to larger range of dietary requirements, 5 of the dishes are suitable for vegetarians to enjoy.
These dishes are exclusively available at the flagship restaurant in Paragon, Orchard.
I got to sample them at a tasting last week. Without further ado, here are the new dishes: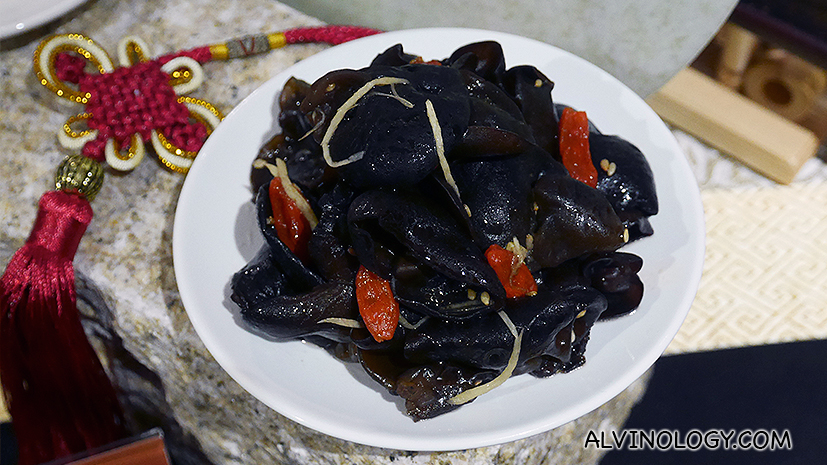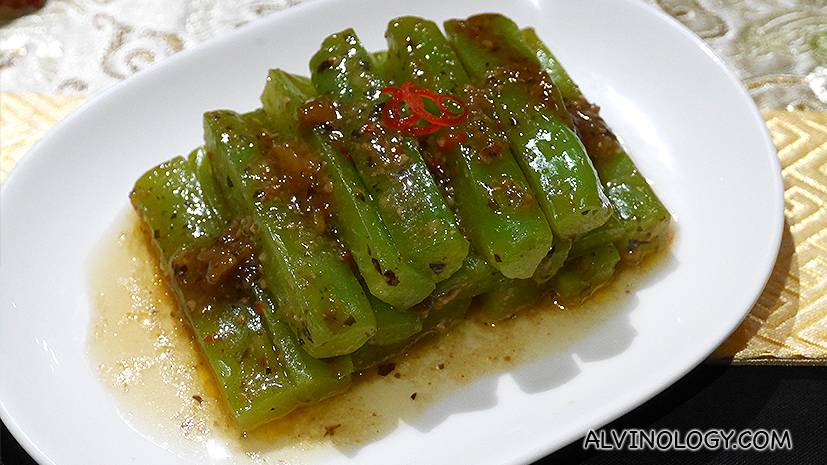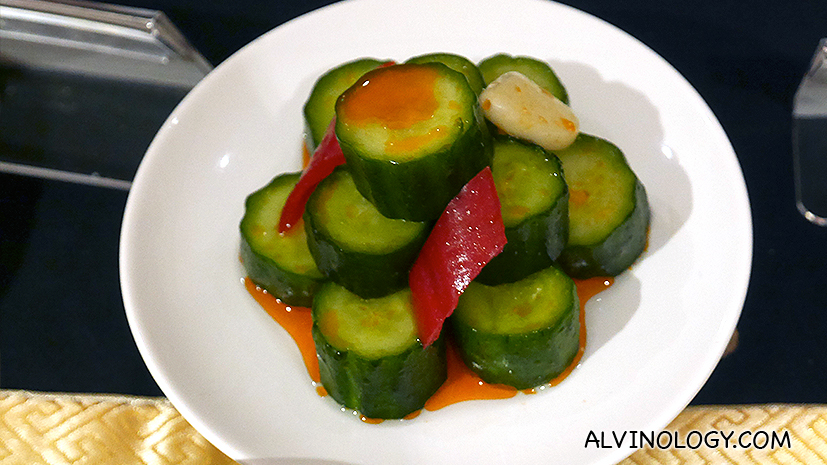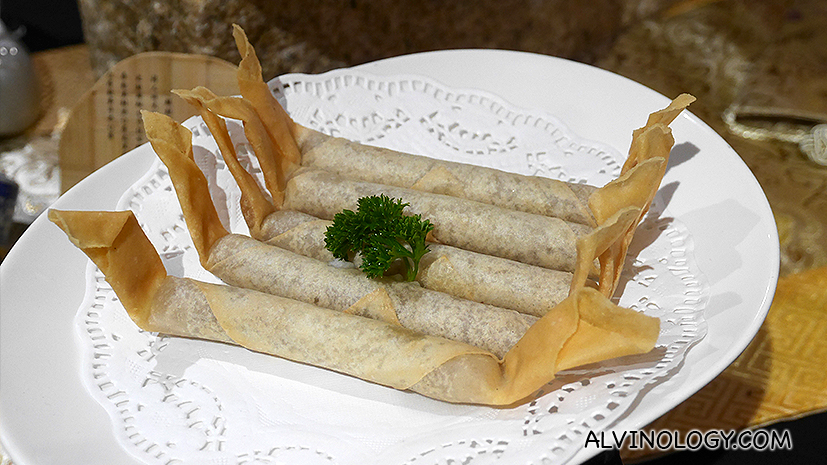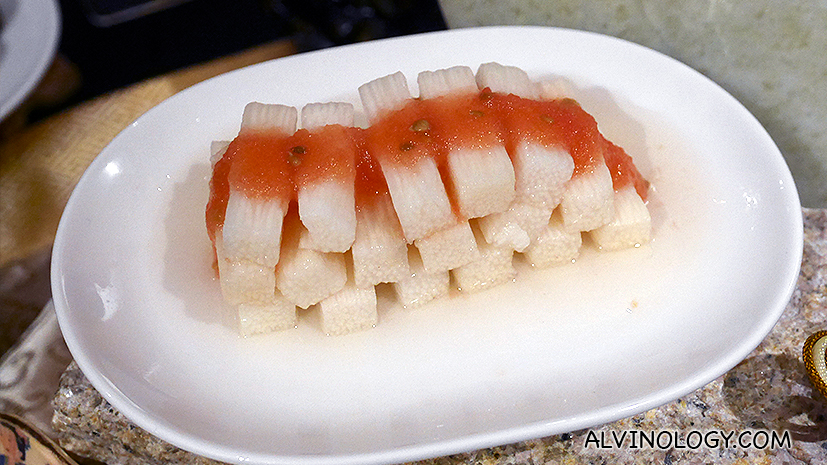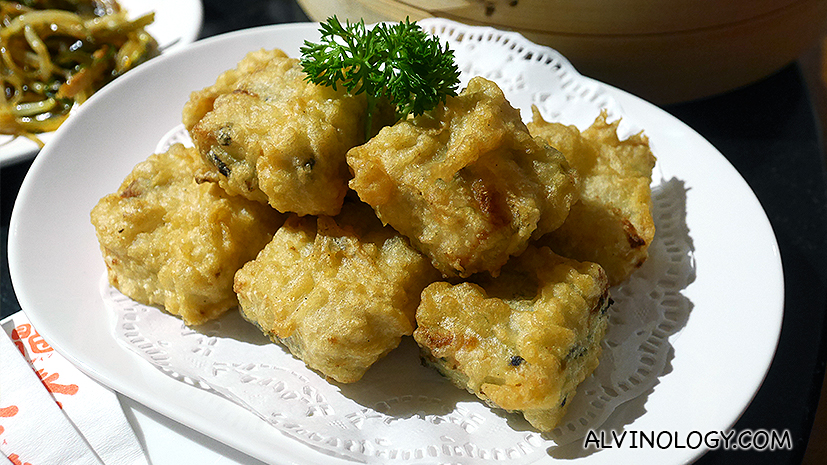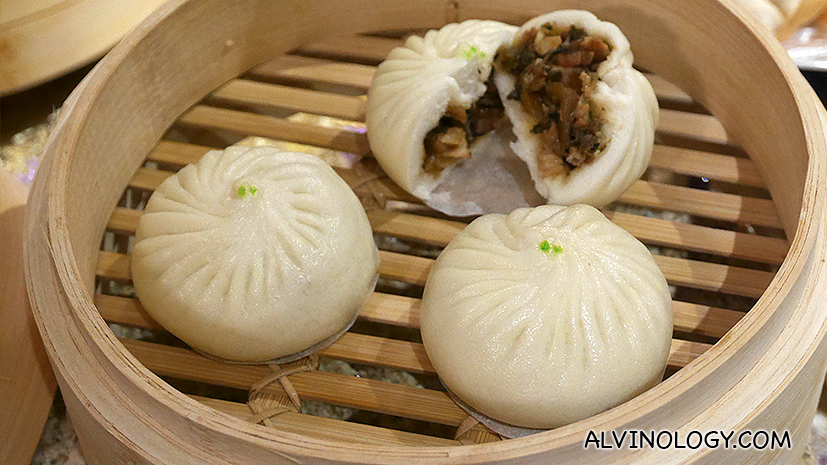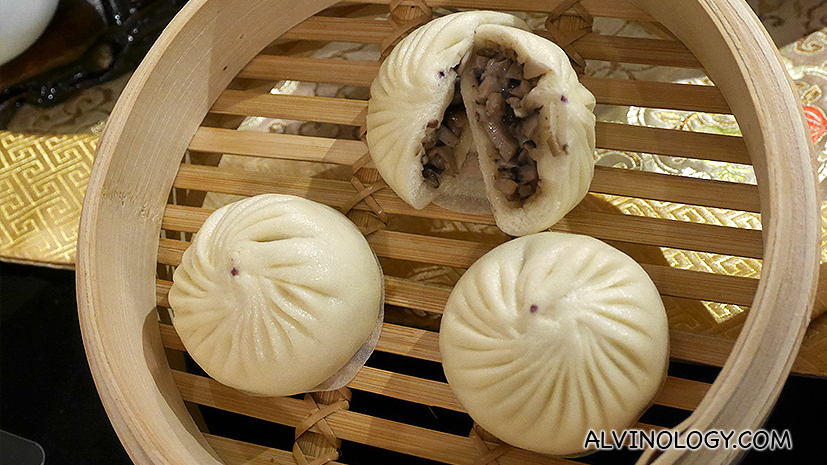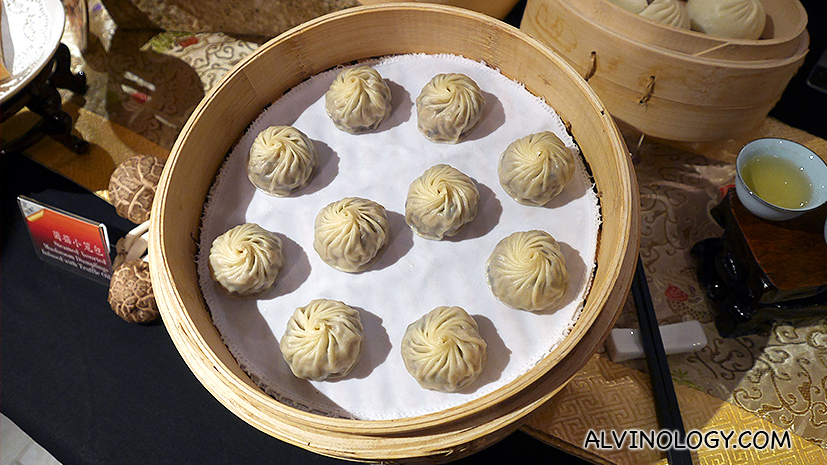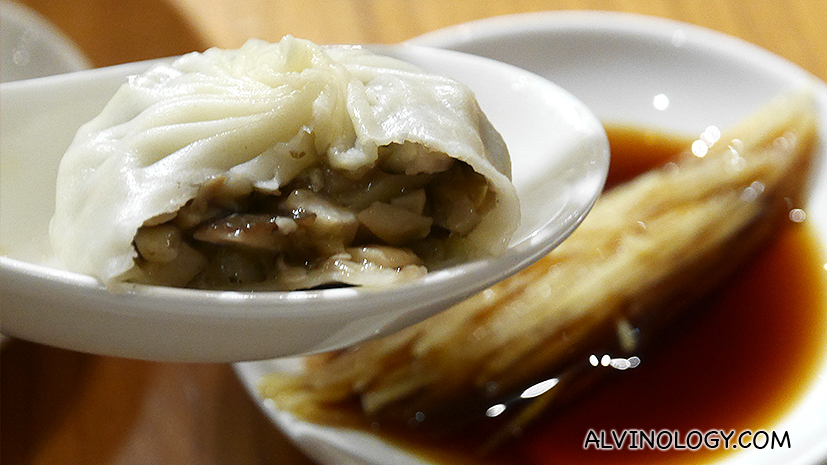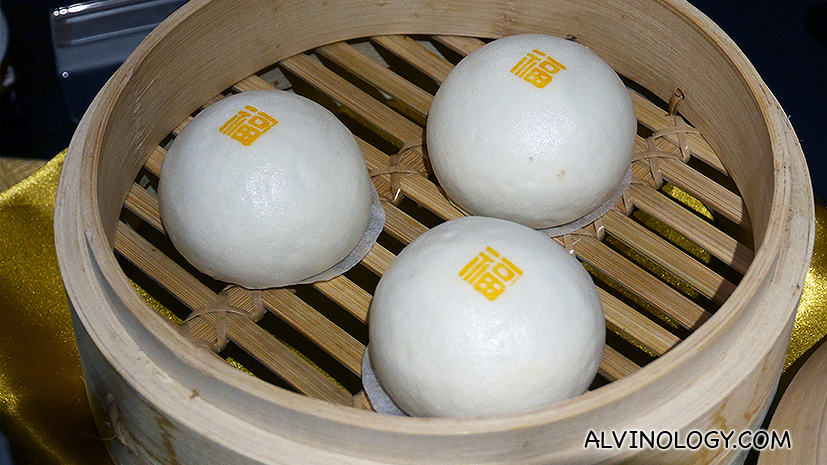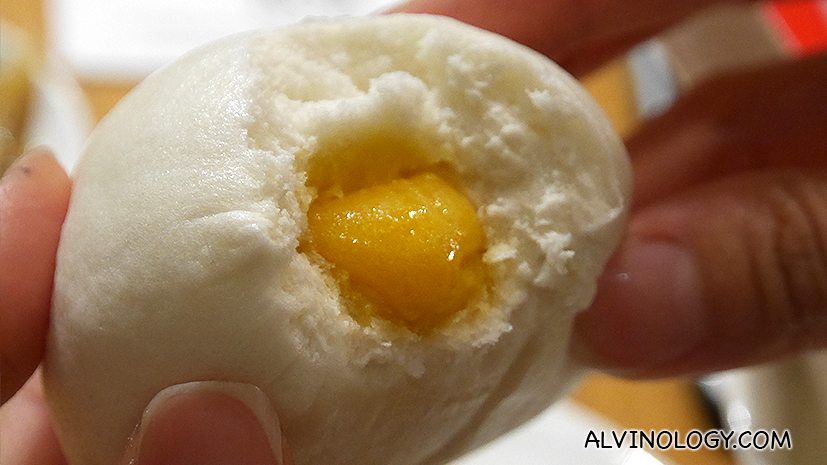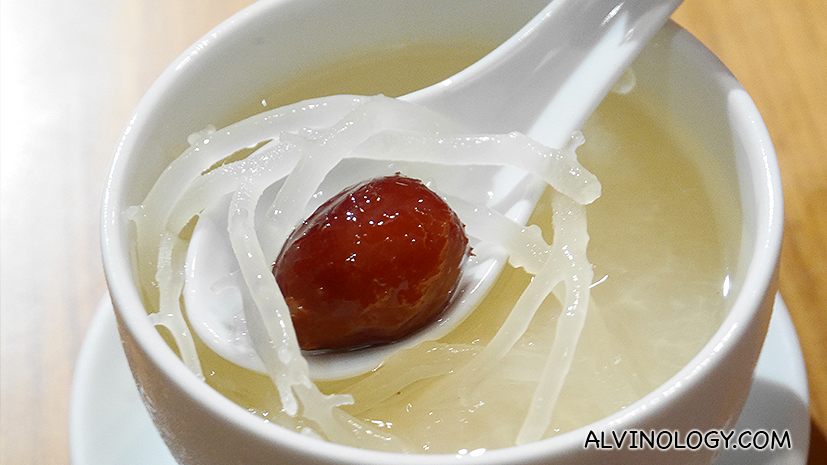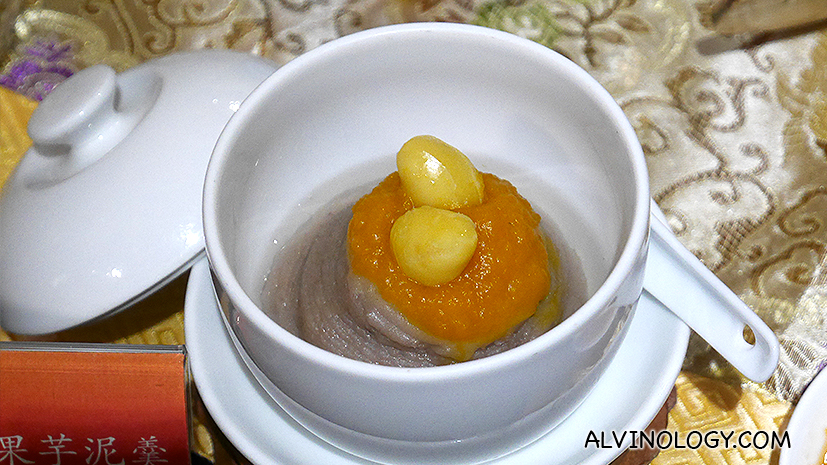 Which among the 12 dishes are worth trying? Personally, I will recommend the black fungus, yam paste spring rolls, deep-fried handmade tofu, steamed custard buns and the mashed yam paste dessert.
The black fungus dish is very simple, but surprisingly good. Ginger and vinegar seems odd bedfellows, but they go well together with the black fungus to give a tangy punch.
The handmade tofu has to be eaten hot while it's still crisply and the outside and tender within. The chestnut bits give it an extra crunch. Lovely.
For the yam paste spring rolls, the portioning is just right and the slim stick shape make them easy to bite and enjoy.
The custard buns and mashed yam paste are common dishes found in other Chinese restaurants, but the attention to details at Din Tai Fung made them standout dishes as well.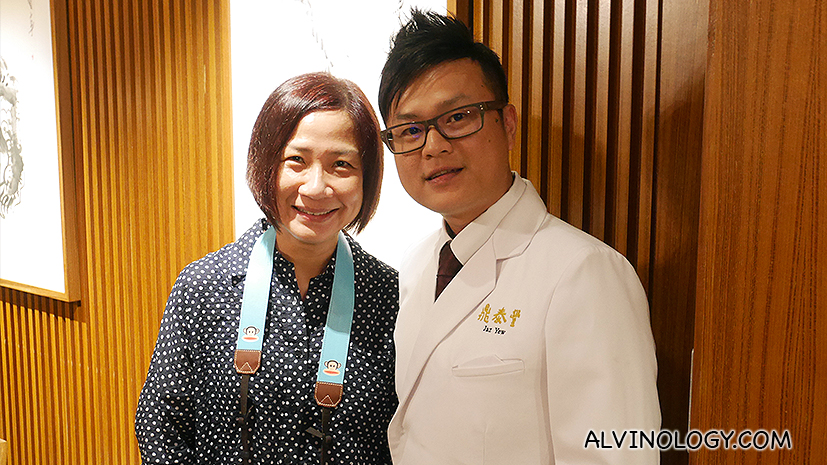 If you are interested to sample these dishes, note that they are only available at the Paragon outlet.
Din Tai Fung Paragon
290 Orchard Road, #B1-03
Singapore 238859
Tel: 6836 8336