Asif Rasa Rana almost broke the Internet last week when he announced his "break up" with his former best friend Mudasir Ismail Ahmed on social media. He wrote that he'd left Mudasir, his "past best friend", and his best friend is now Salman Ahmad Naqash. That post got over 4,000 shares, reported Buzzfeed on September 17. The post has since been deleted.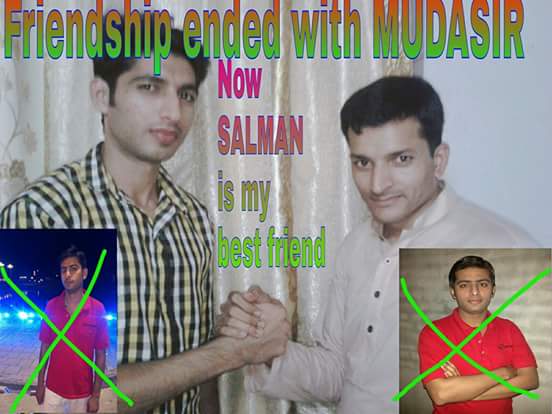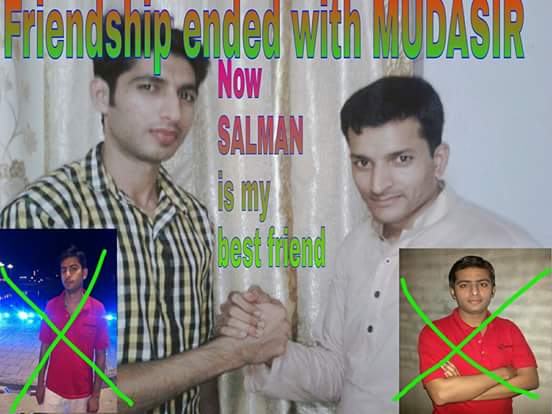 Rana wrote on his new Facebook page, which lists him as an entertainer, that Mudasir had messaged him privately to remove the post as it embarrassed him.
Asif responded with this status:
If this drama episode is not enough for you, hop on over to social media platform migme and you'll find millions of users just like Asif. Someone even mentioned migme in the comment section of Asif's original post.
Search #MigDrama and you'll be rewarded with thousands of drama almost identical to Asif's public unfriending of Mudasir.
Like this case of identity theft (or for @fml, mistaken identity):
@ikainhere met her best friend Tika on migme. When Tika got a boyfriend, @ikainhere told her something about her boyfriend. That did not go down well with Tika, and she avoided @ikainhere, even thought the latter wanted to keep the friendship. But, thankfully, Tika regained her senses and spoke to @ikainhere again after some time.
And if there's anything more interesting than a public unfriending, it's a public departing.
Here, @thegracetan announced she was leaving migme because of demanding users like @pavv3r. The latter allegedly scolded @thegracetan for not responding to his messages. "This is not migdrama. I think I am just not worthy to be your friend," she wrote.
The tired @thegracetan received lots of love from migme users asking her not to leave.
And so she decided not to leave, even after her very public announcement about leaving.
She even wrote a poem for her friends on migme, and used their mig IDs as inspiration.
Here's the poem:
Her friends on migme rushed to comment on her poem.  
@pavv3r admitted to the outburst and said he didn't mean to scold her, and that he did it out of anger from being ignored. Shortly after, in another post, he said he was accused of using vulgar language to scold @thegracetan, and said his detractors had no evidence. 
@tokyodon, unlike the rest of migme, was convinced that @thegracetan was never going to leave in the first place.
And @pavv3r had the perfect last words for the whole #migdrama, and that is:
To satisfy your cravings for more drama, check out the #migdrama hashtag on migme.
What is migme?
It is a social entertainment platform with over 19 million users from emerging markets. There are users from various parts of the world, from Indonesia to Iran, the Philippines to Pakistan, and Singapore to Syria.
There is a miniblog where users get to share interesting content, chatrooms where you can meet new people, and games to chase away boredom.
Why do I know so much?
I work at migme. Come join our community. 🙂