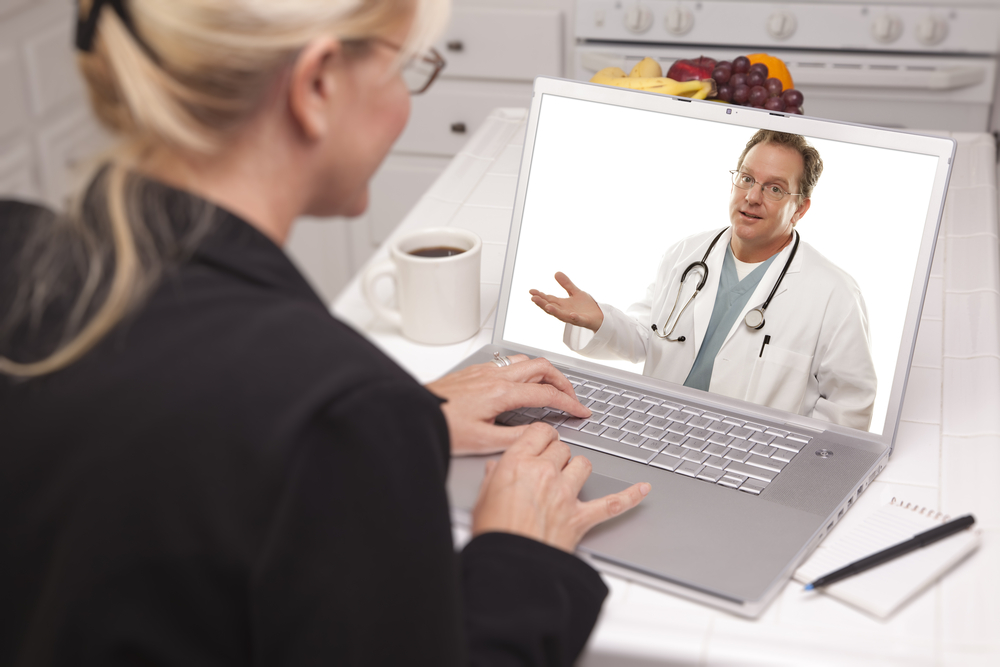 People are naturally apprehensive about trying new things, and long distance conferencing is no different.
Whether you are having an audio meeting, videoconference, or even just a text chat in a private chat room, there are some rules that you will need to implement to prevent utter chaos. There are rules and etiquette to hosting a virtual meeting that are very much like the rules for hosting any other meeting.
Here is a quick list of Dos and Don'ts to help you on your way.
Do!
Mind your manners! Set a time for the meeting, and stress to everyone the importance of being on time. Moreover, never be late yourself.
If someone is late, introduce them when there is a natural pause in the flow of the meeting.
Participants should always identify themselves before speaking – name, position, location.
For those joining a meeting telephone, turn off call waiting, and under no circumstances should you put your phone on hold. That priceless tip from Dummies.com will save your fellow attendees from listening to your hold music until you return. If you must step away, use the mute button.
When asking questions or speaking to other attendees, address that person by name and direct questions to them instead of just throwing them out there and expecting an answer.
Choose a location where there is not a lot of background noise to distract from the speakers. Ask those attending to find a quiet place as well.
Whether it is a videoconference, a teleconference, or a text chat conference, users should take the time to familiarise themselves with the equipment or the application. Using Bluejeans video collaboration in Singapore or other similar apps can make conferences much easier and provide richer content, but only if participants understand how to use the equipment and application.
Set an agenda, a timetable, and provide a list of participants. Distribute these to meeting attendees and let them know that you want to keep things on schedule. If a matter needs more extensive discussion, using a cloud-based videoconferencing tool like Bluejeans will allow participants to hold discussions outside of the main meeting, while still remaining in the meeting and using the application.
For those whose colleagues are particularly verbose, you may wish to appoint a meeting moderator, whose job is to keep the meeting on track and remind participants of meeting etiquette. Pick someone with a thick skin and a hard head.
Don't!
Shout. Excessive volume will cause meeting participants turn it down.
In videoconferencing, don't let your hands do the talking. Too much movement can distract your audience.
Don't interrupt speakers. Inc. magazine recommends that you or your meeting moderator may wish to institute a system by which questions are asked by instant message much like a Reddit AMA.
Don't schedule too many meetings. There are some things that can be handled by email, phone calls, or even just running across the hall to update a colleague on your project status. Save meetings for matters that really need the power of multiple brains.
Don't make your meetings into marathons. Long meetings are disruptive, and not in a good way. If you must have a meeting that is over an hour long for intermissions that will allow people to check in with their offices, look at their email, and return voicemail messages.
Don't let the meeting go to waste. All too often people will walk out of a meeting, and have absolutely no idea of what they're doing next. Once the meeting is over, make sure that people can access meeting minutes, or even a recording of the proceedings, then email everyone with their courses of action. One of the biggest beefs with meetings is that nothing is ever acted upon, in order to make your meetings effective that needs to change.
As a manager or a team leader, you should also stay abreast of the latest in applications that will aid in collaboration. Applications such as Evernote, Google Drive, Dropbox and others will enable your teams to share across platforms and devices.
Even when you are in different time zones or on different continents, you can help cultivate collaboration and innovation between people who may never meet in the same room. Keeping tabs on the tech blogs will alert you to the newest tools to help your people get on the same page.
As work evolves from a place to a state, keeping everybody moving in the same direction and connected is much more challenging. But by selecting, implementing, and using collaborative tools, you may find that work is no longer a place, or a state of mind, but something you can really be engaged and passionate about.