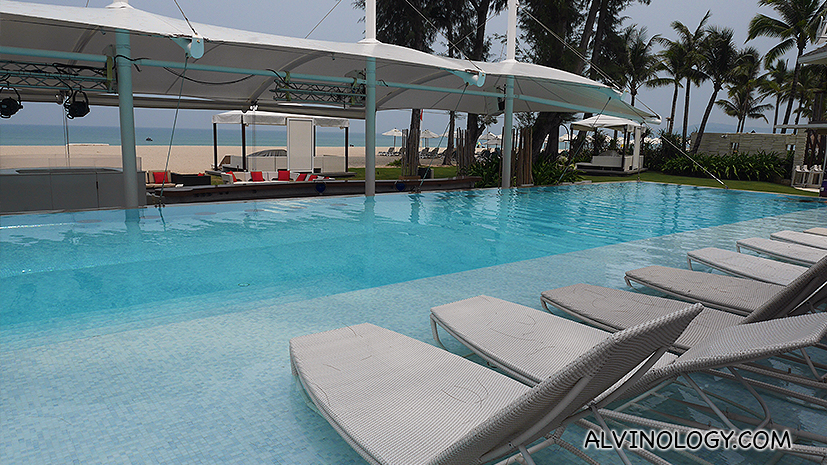 Set along the shores of Phuket's Bang Tao Bay in the island's northwest, Angsana Laguna Phuket is part of Asia's first integrated resort, Laguna Phuket.
There are a total of 6 resorts in Laguna Phuket – Angsana Laguna Phuket, Banyan Tree Phuket, Dusit Thani Laguna Phuket, Laguna Holiday Club Phuket Resort, Outrigger Laguna Phuket Beach Resort and Outrigger Laguna Phuket Resorts and Villas.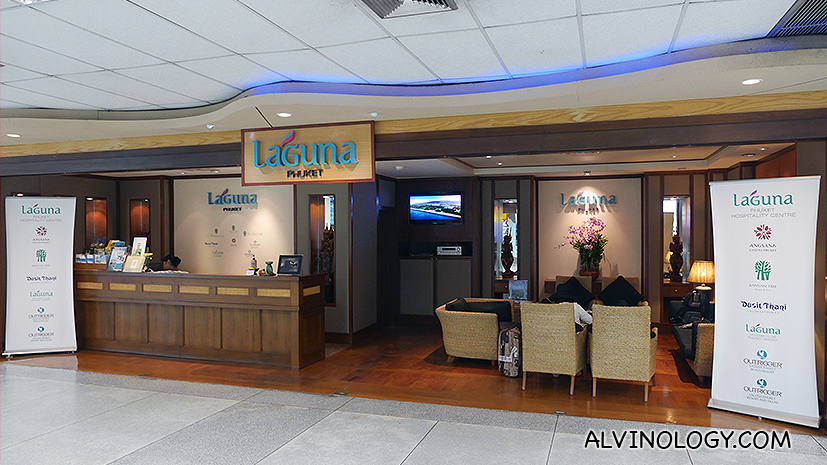 The beachfront resort of Angsana Laguna Phuket offers 600 acres of parkland and is nestled in a secluded area away from the hustle and bustle of the more mass marketed areas. Getting there from the airport takes around 30 minutes by car.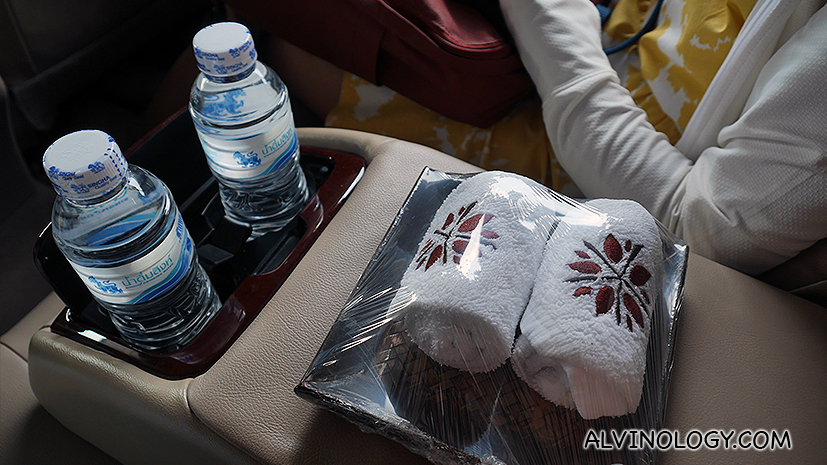 During my trip in August, Rachel and I stayed at Laguna Angsana Phuket for 4D3N in their one bedroom loft. We did not bring our son Asher along for this trip as we wanted a short break to ourselves. As such, with no parenting duties, we had a lot of time to explore and enjoy the resort. Here are five suggested activities at Laguna Angsana Phuket if you are going to book a stay with them:
1.
Enjoy a relaxing spa or massage session
The award-winning Angsana Spa is a must-go to pamper yourself. They have various relaxation packages available, from massage to facial to mani/pedis.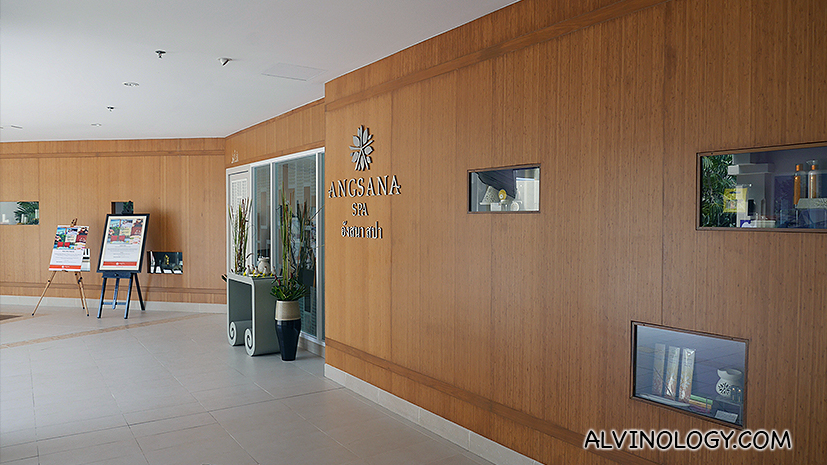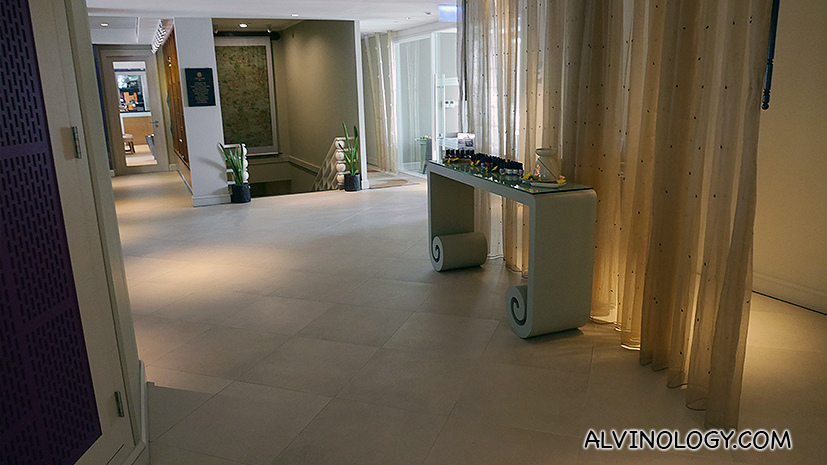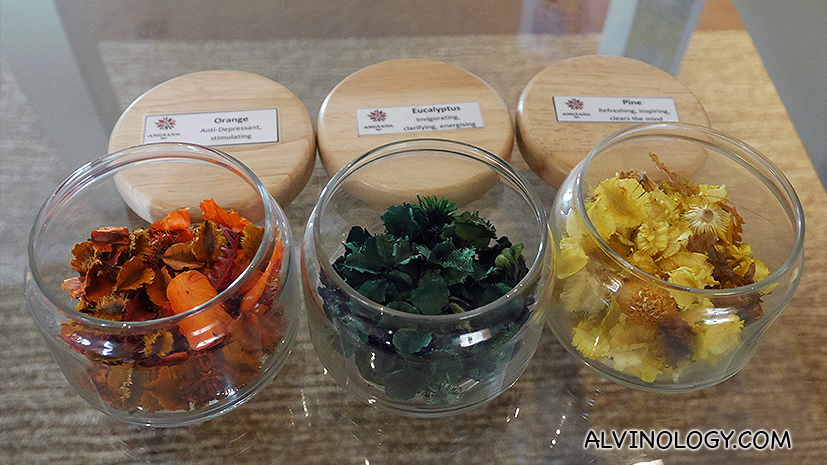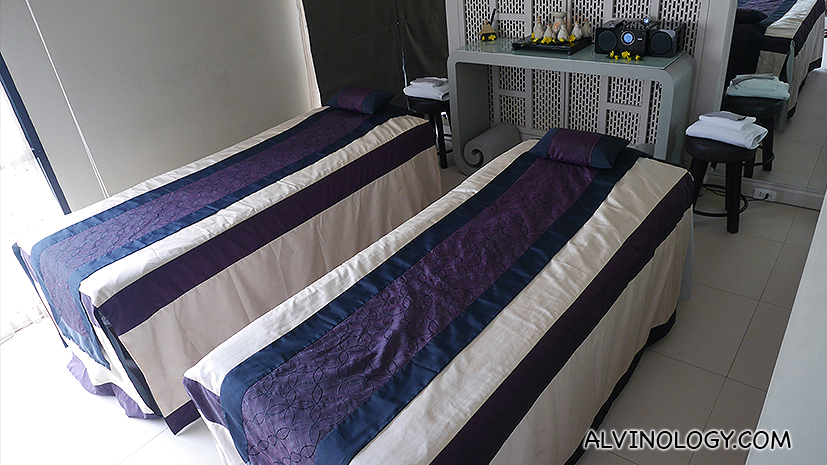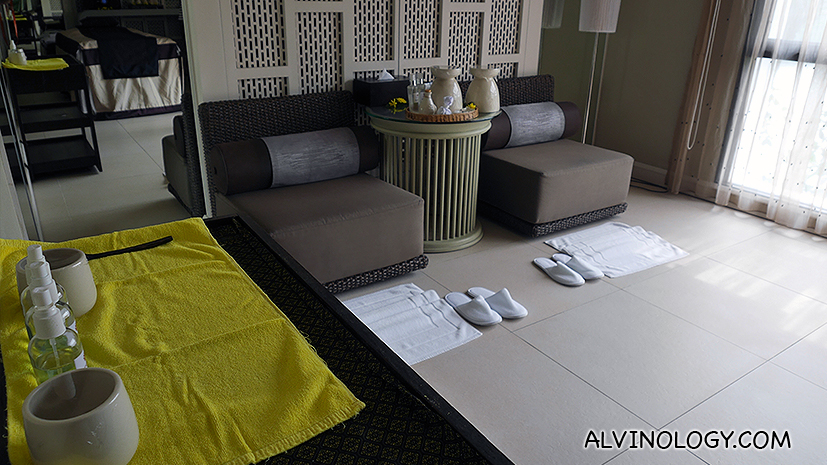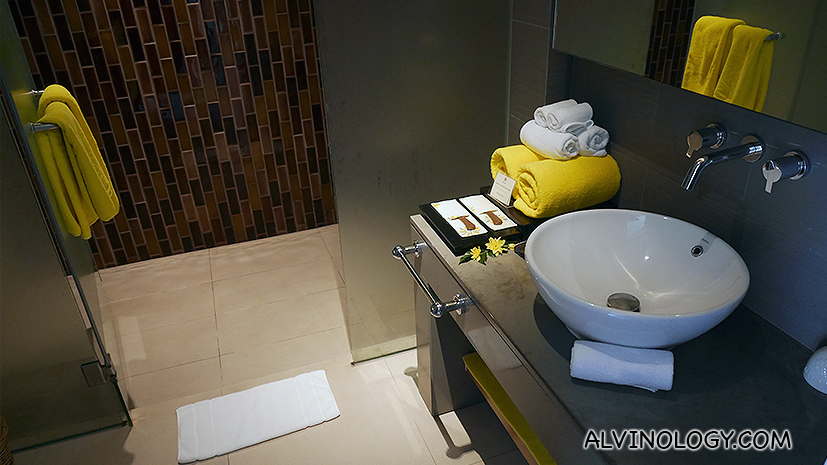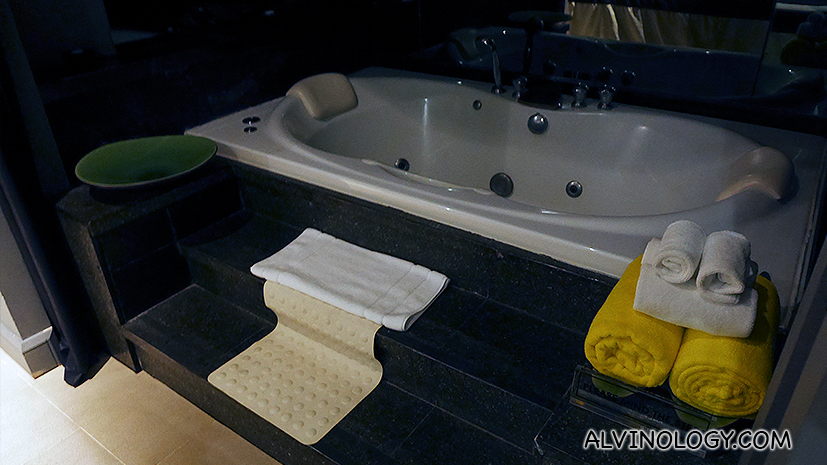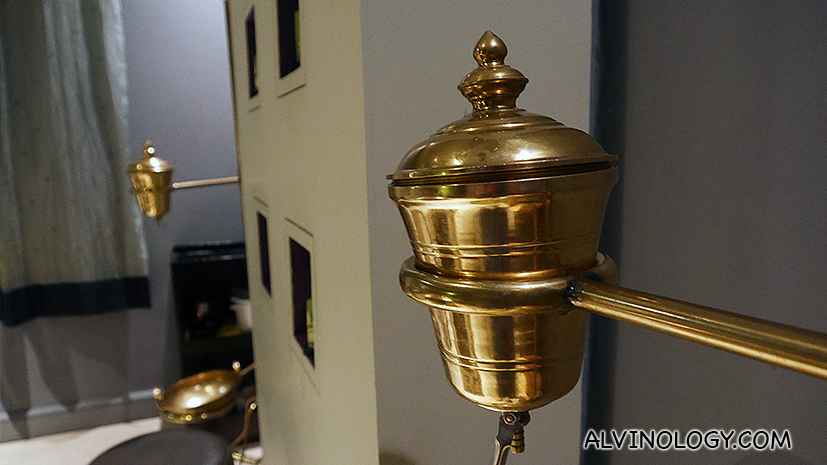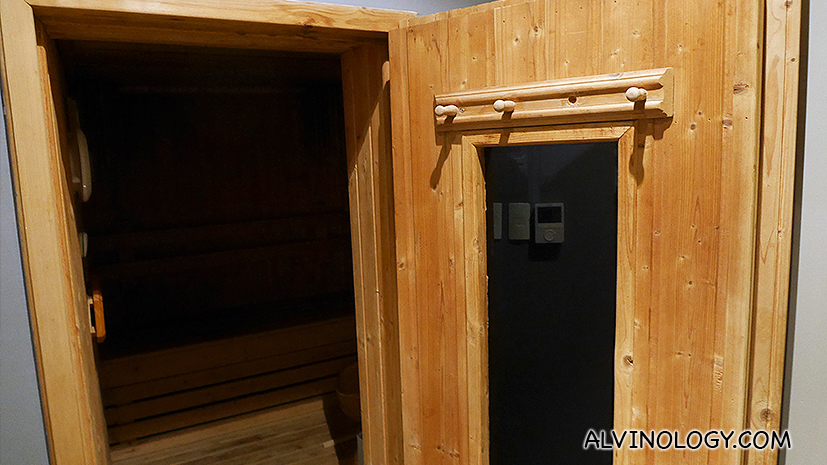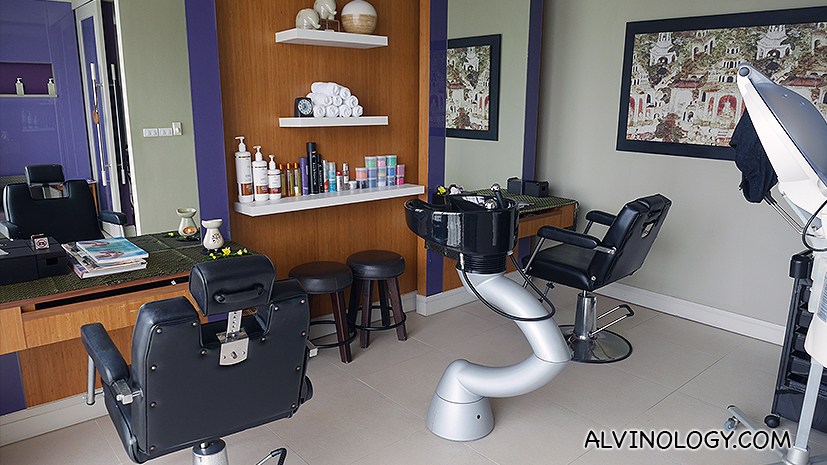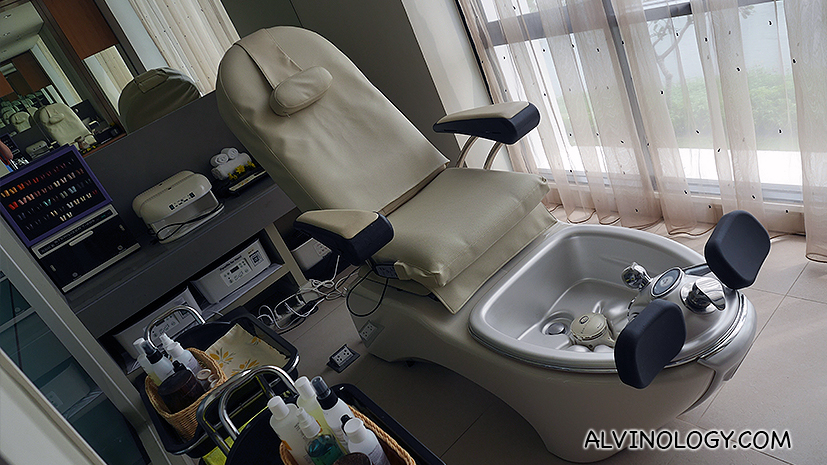 2.
Savour different cuisines at different specialty restaurants
There are 5 restaurants and 2 bars within the resort itself, offering both à la carte menu as well as buffet options. For buffet, there is Market Place which is available for breakfast, lunch and dinner.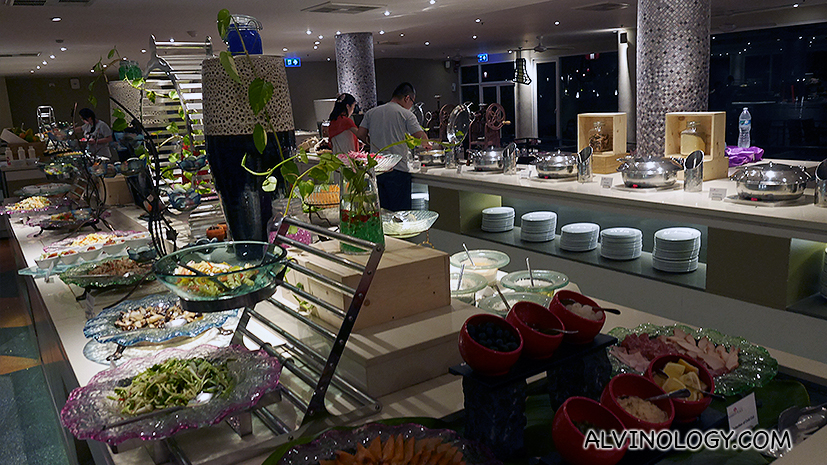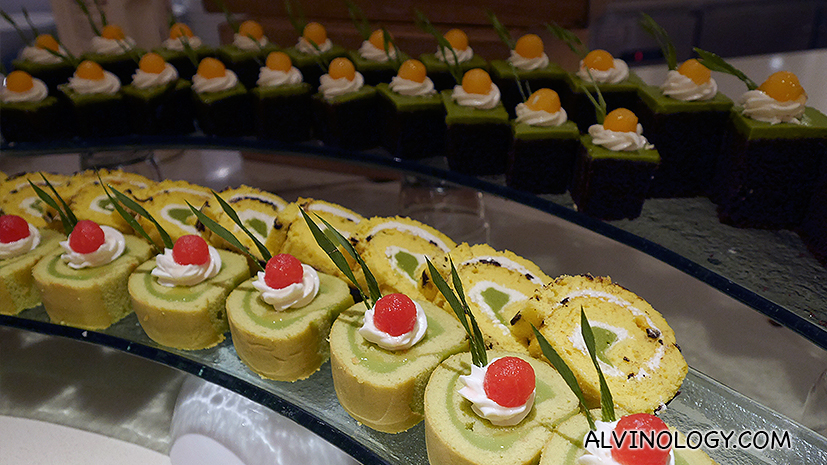 For a more intimate dining experience, there's Bodega Grill which offers Italian and grill delights; Baan Talay which offers Thai cuisine; and Poolside which offers American comfort food.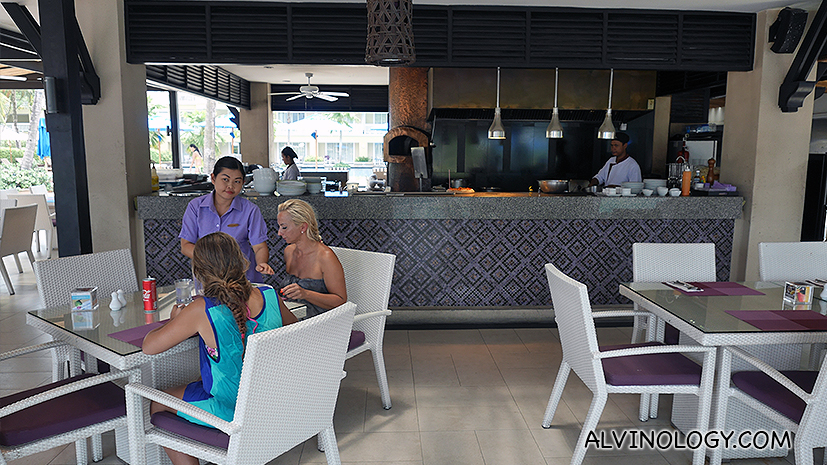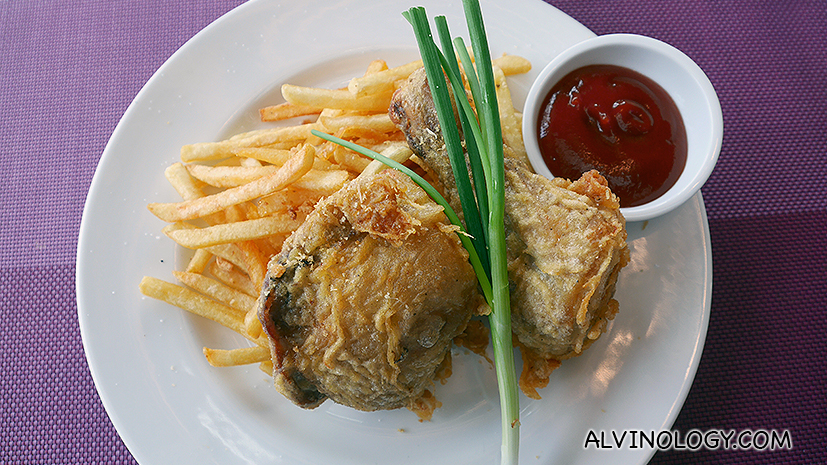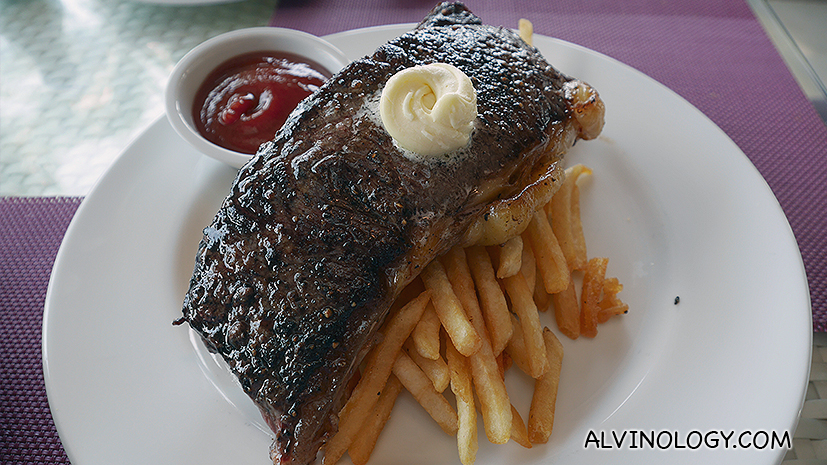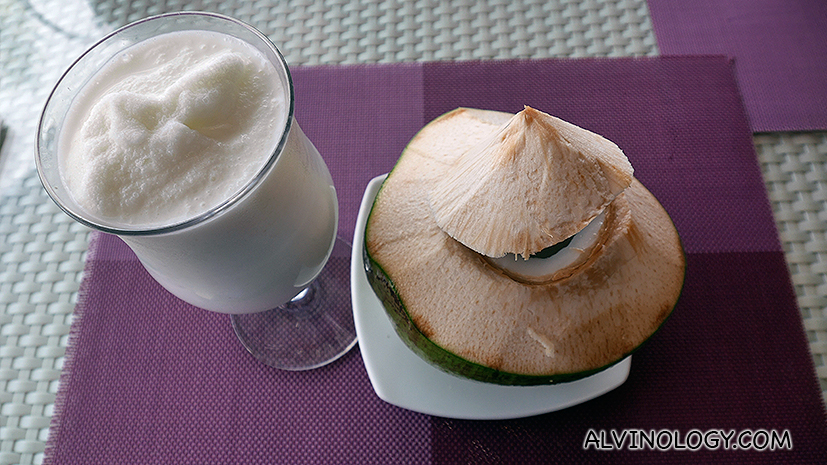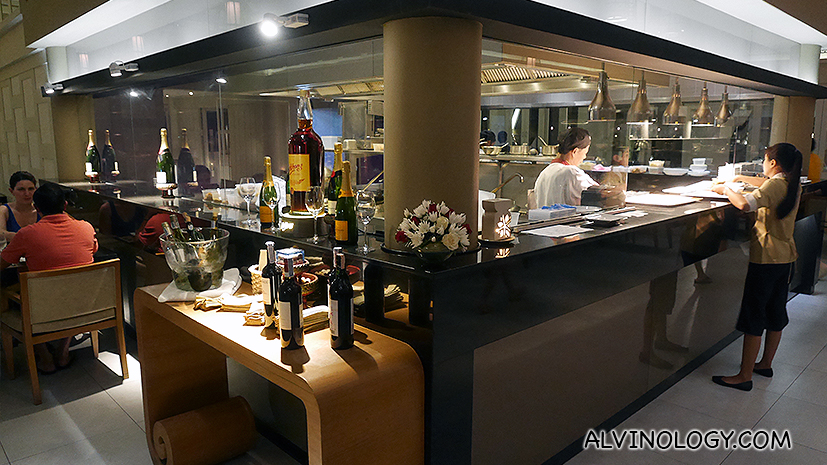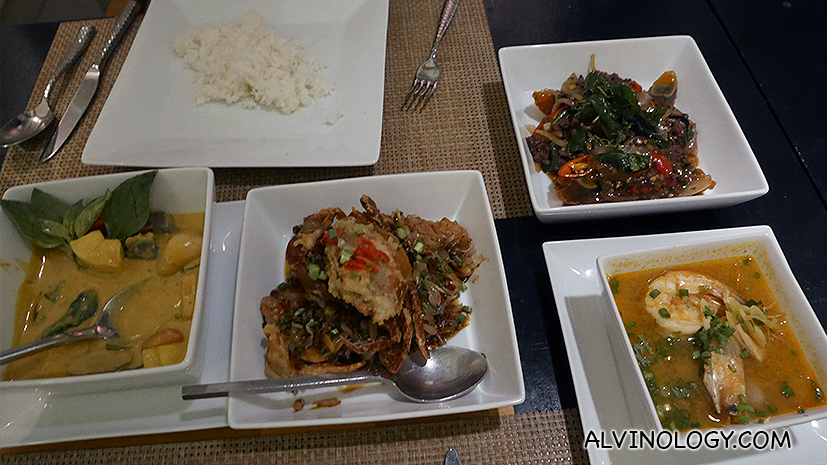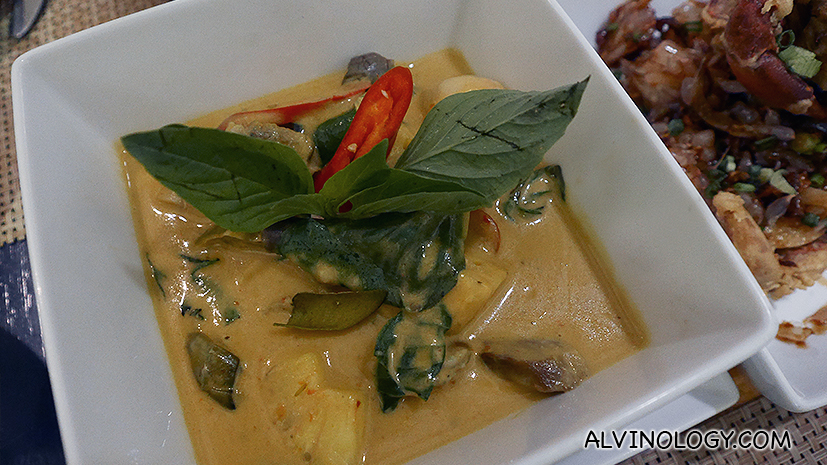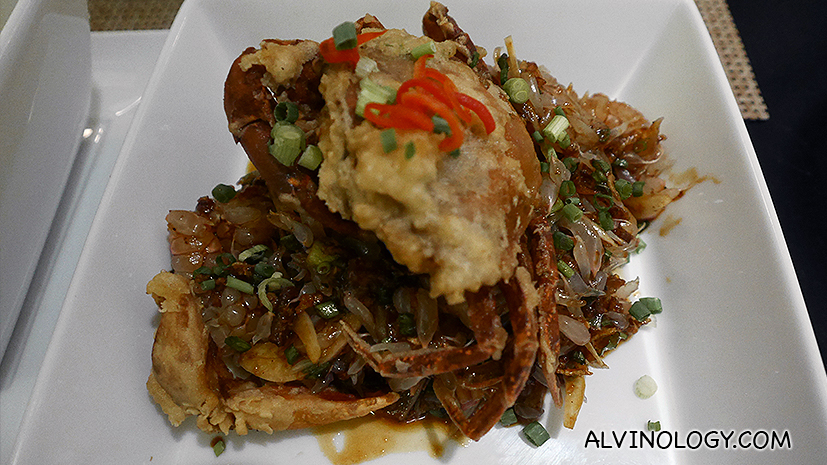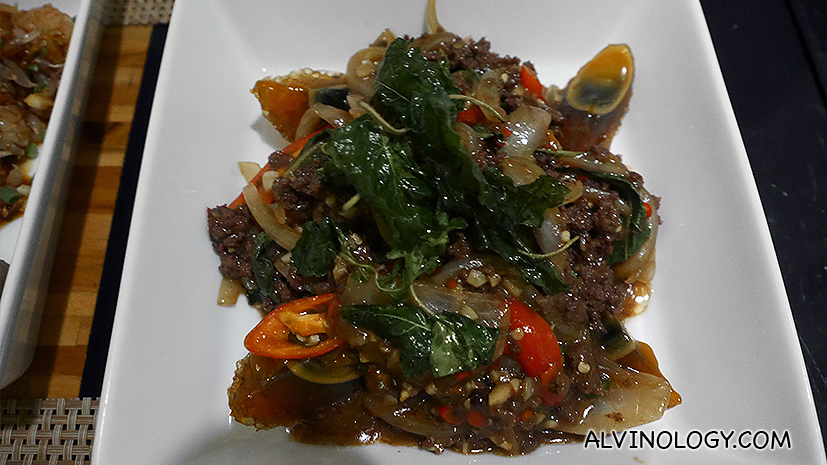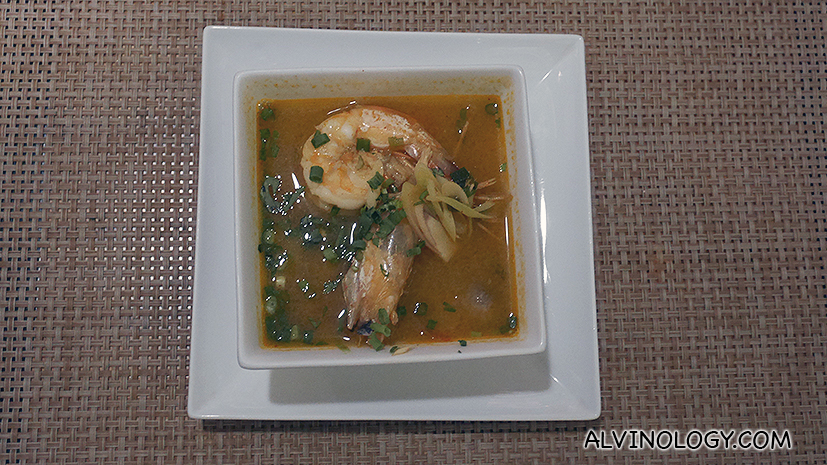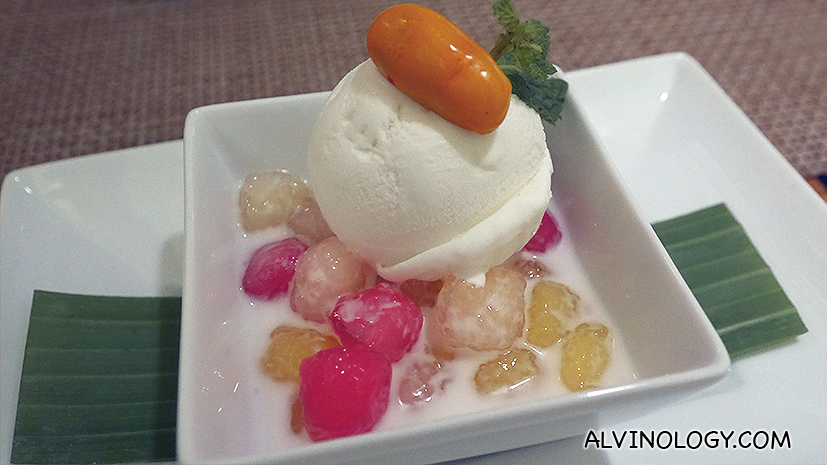 For two pax dining, I would recommend the special barbecue platters at Bodega Grill, with the meat platter featuring Wagyu beef, Tasmanian Lamb, and Korobuta Pork; or a seafood platter featuring Grilled Phuket Lobster, Garlic-Cilantro King Prawns and White Snapper. Both creations come with assorted vegetables and condiments.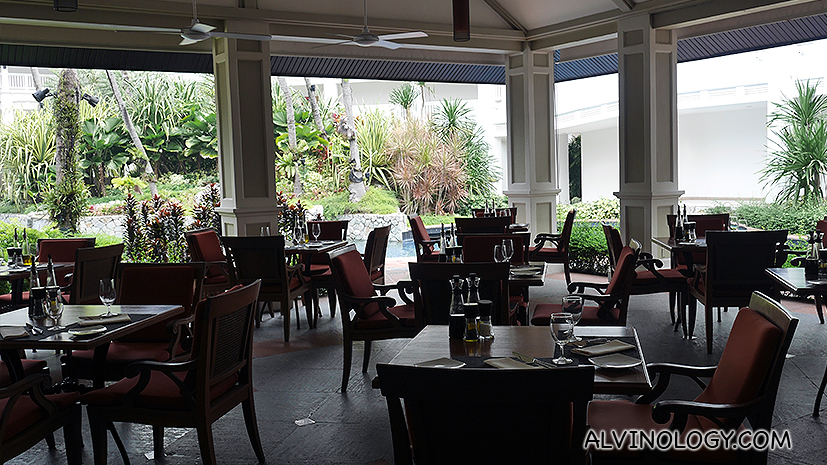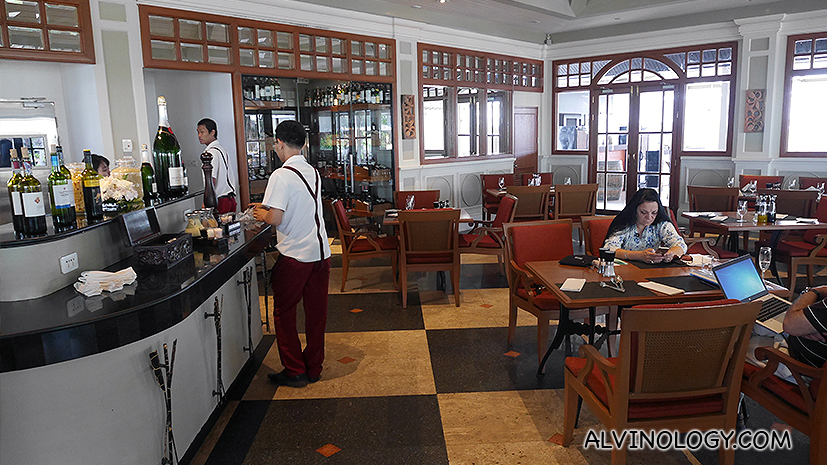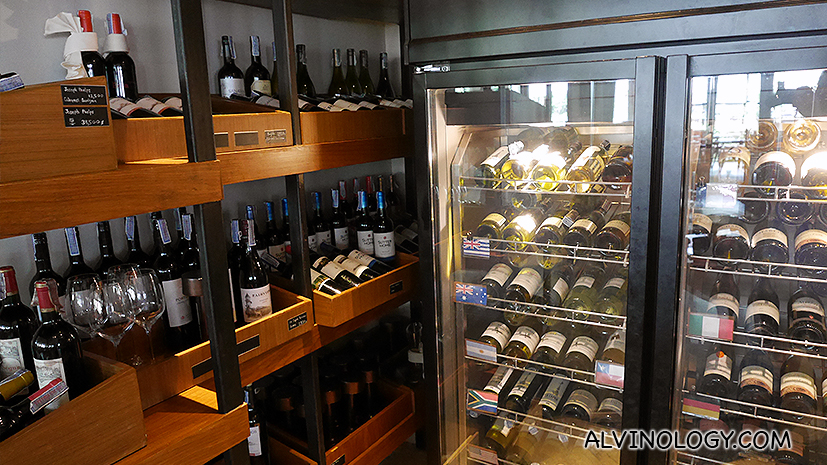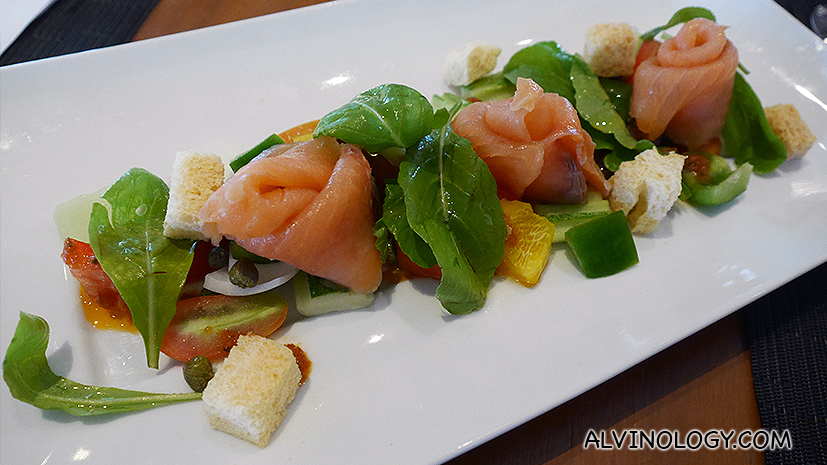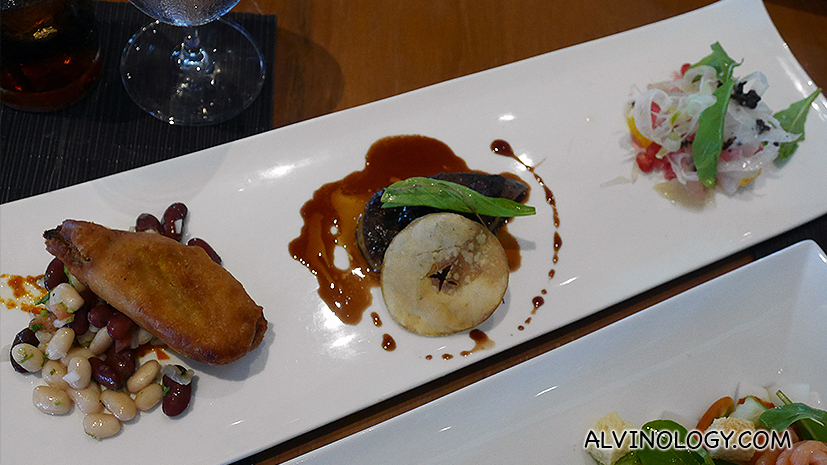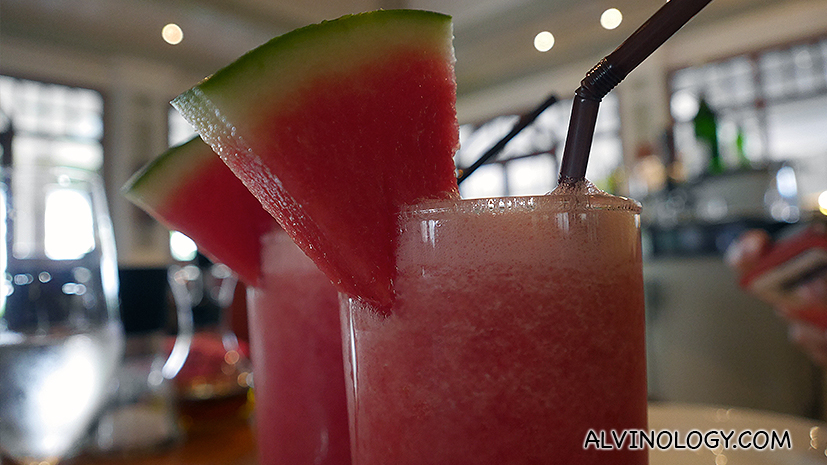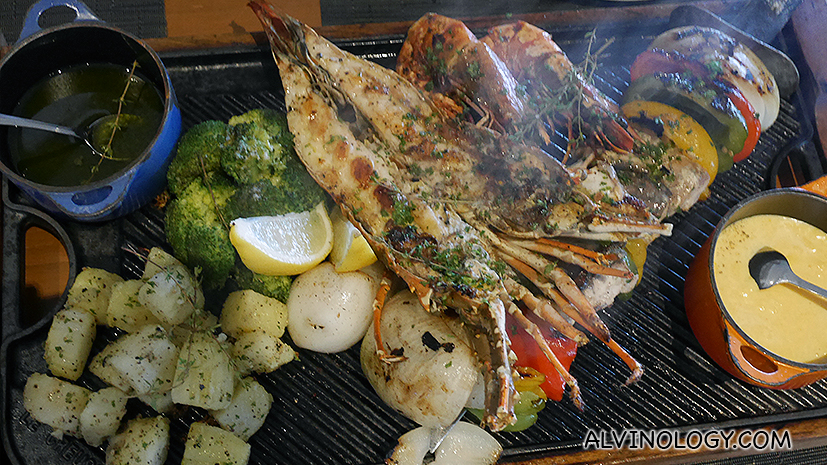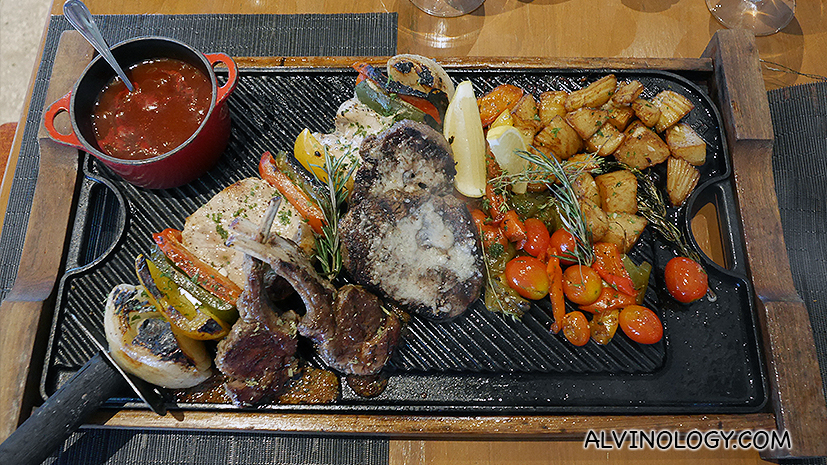 Andaman Seafood Lovers (For Two Persons) – THB 3,290  (~S$129)
Gourmet BBQ Delights (For Two Persons) – THB 2,990 (~S$117)
For parents intending to bring kids, you will be happy to know that kids below 12 dine for free (1 child below 12 per paying adult) within the resort. Check out their many other kid-friendly perks.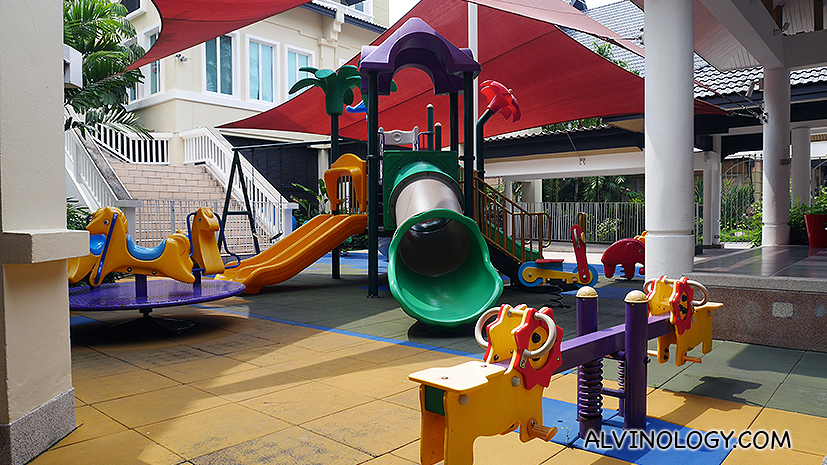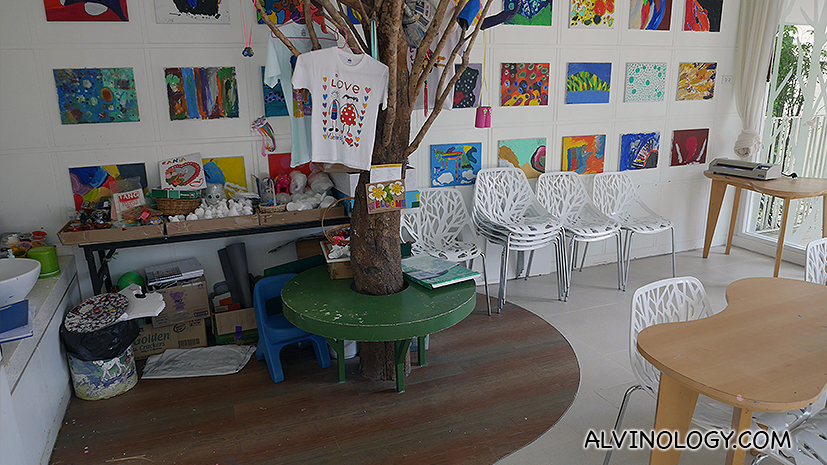 3.
Complete a full lap down the longest resort pool in Phuket
Angsana Laguna Phuket resort's free-form pool meanders 323 metres around the resort. You can swim from one end and back, touring the resort in full.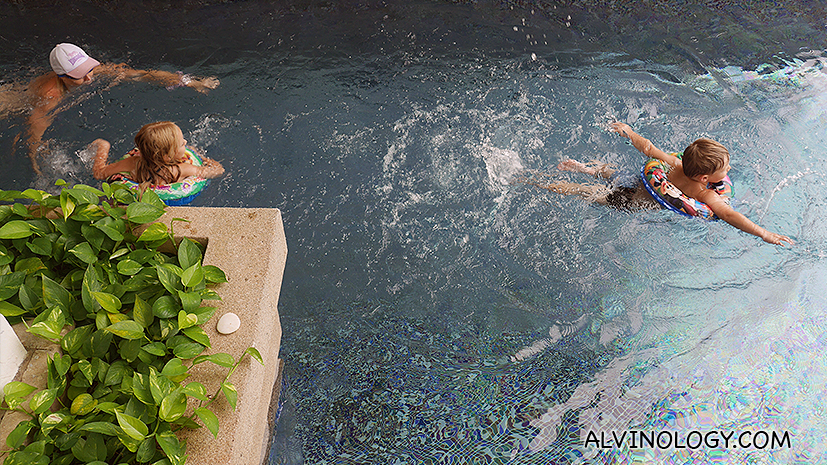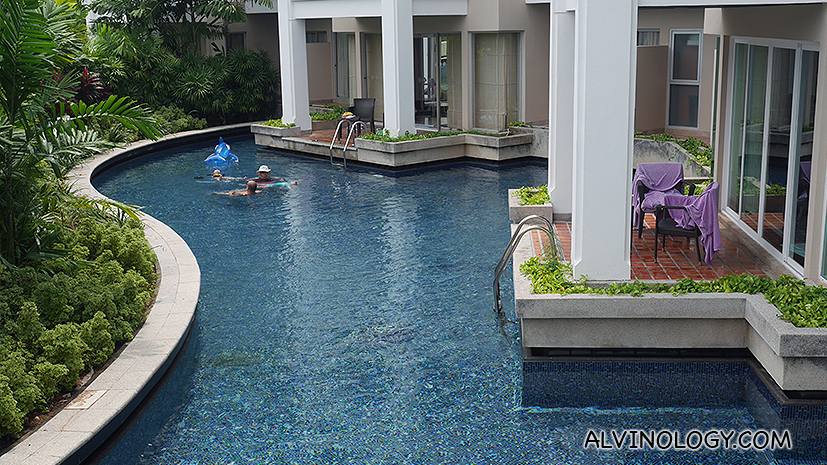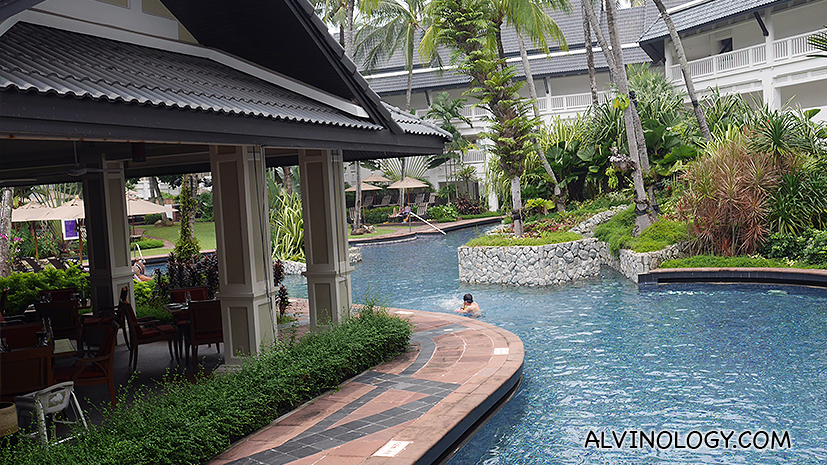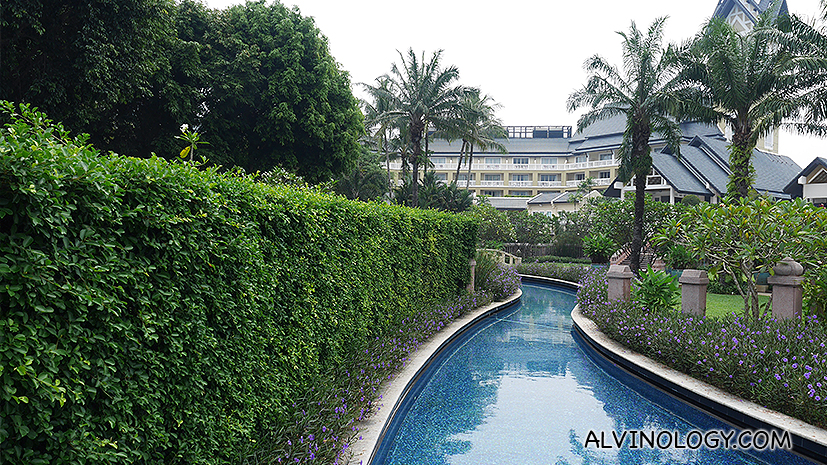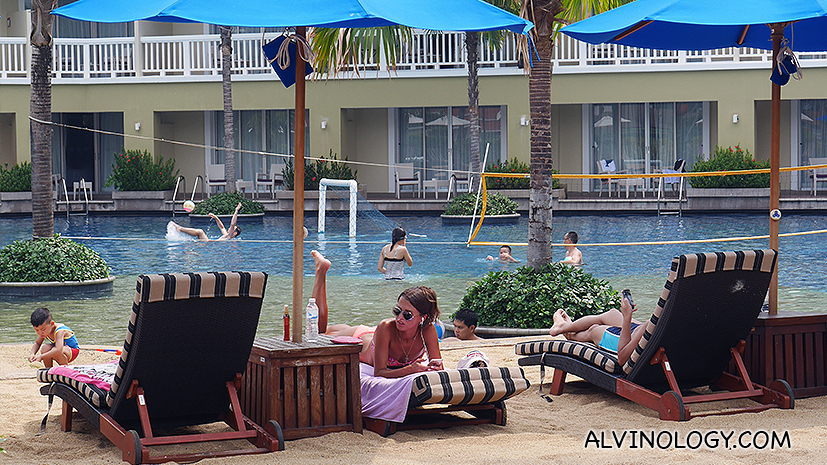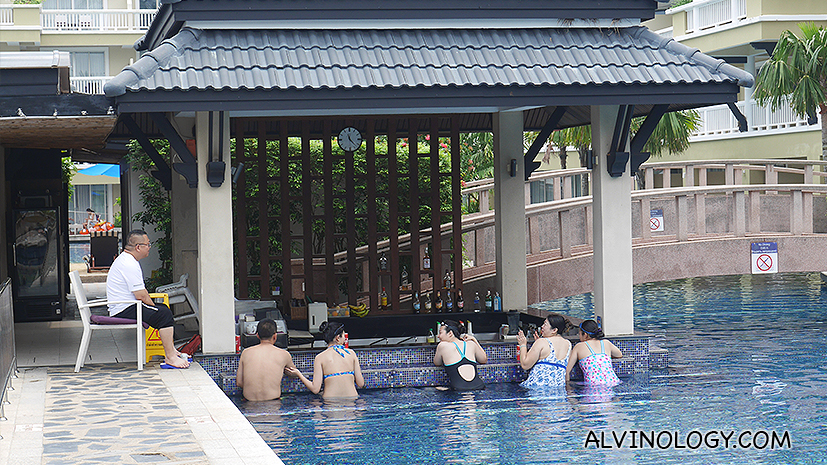 4.
To get there, take the free boat ride which transports guests around the various resorts and attractions within Laguna Phuket. The Jim Thompson shops are worth a visit, featuring both a standard boutique and a outlet shop.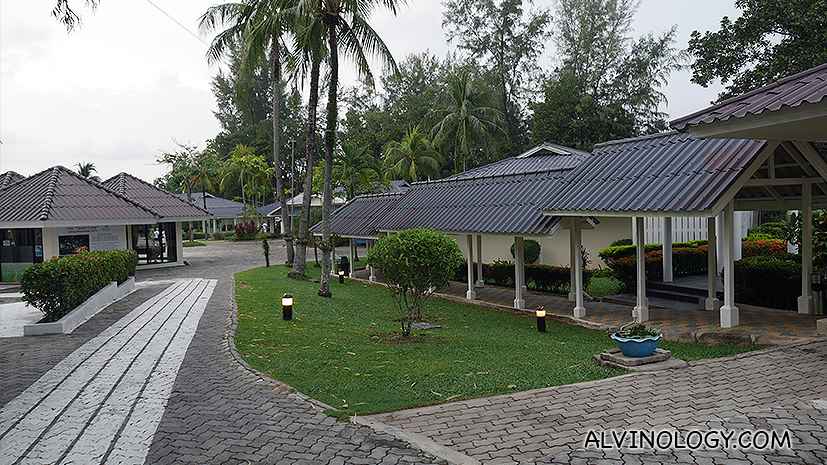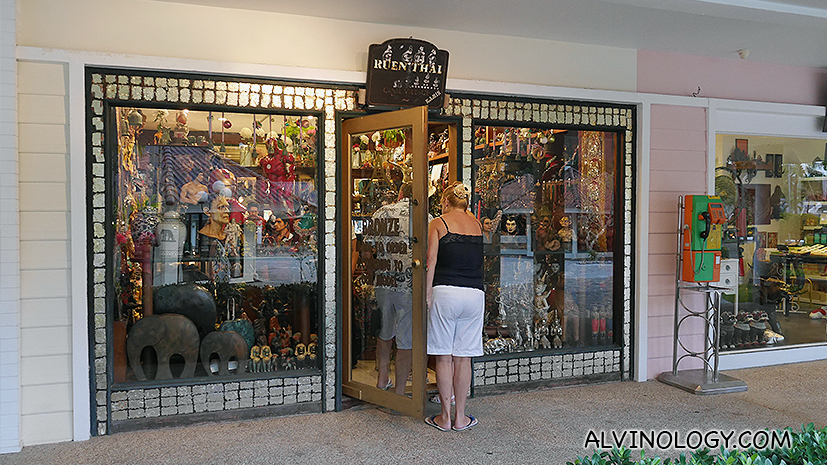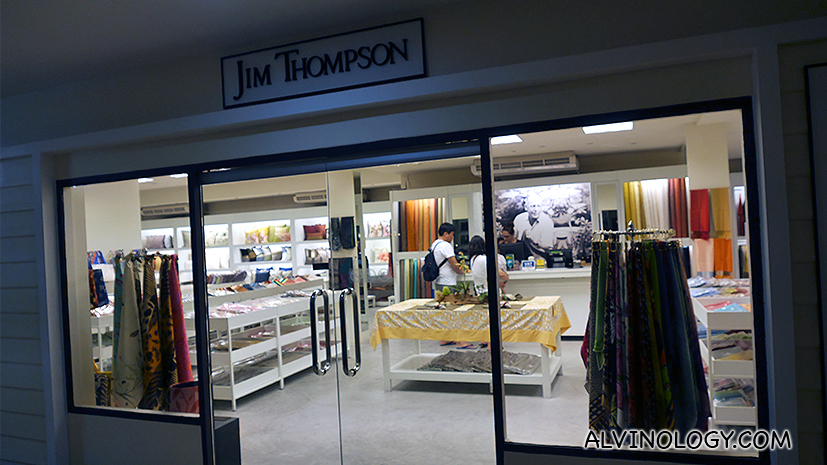 5.
Take a free boat ride
It's free and you get to cruise round the whole Laguna Phuket.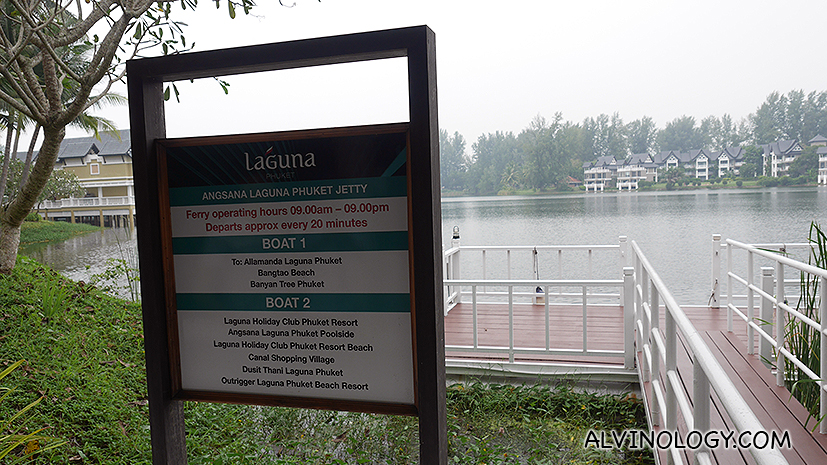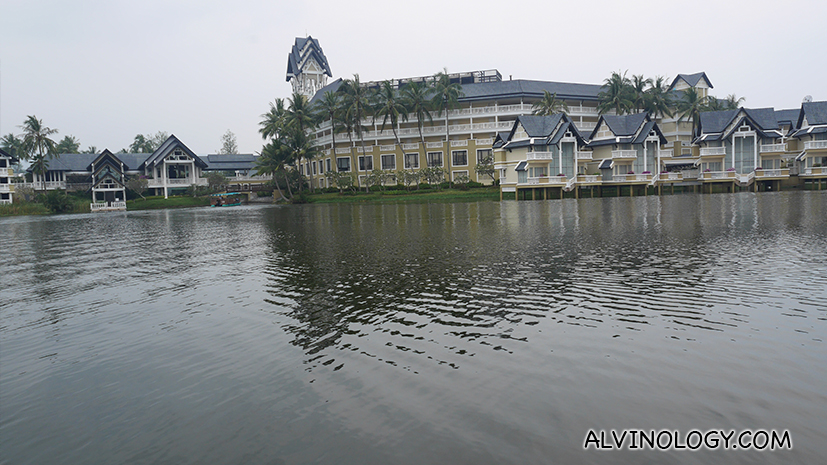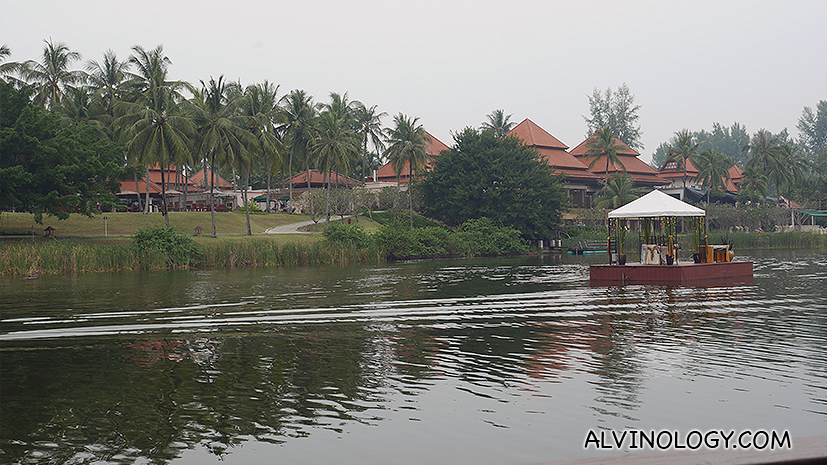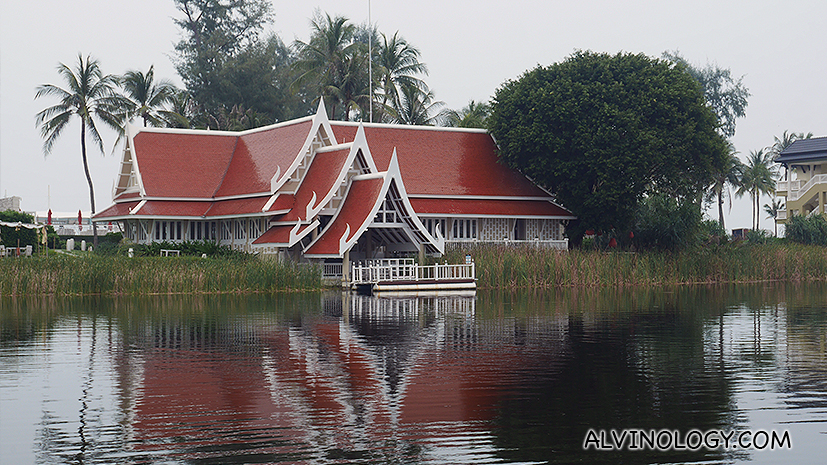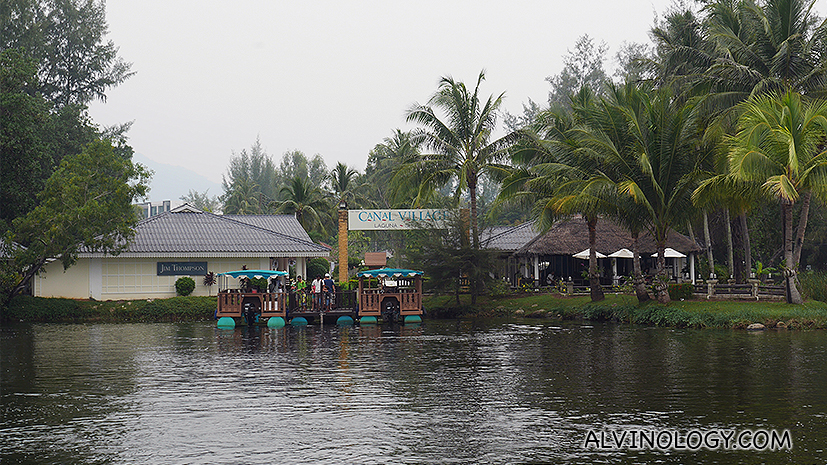 6.
Try some watersports
Watersports like kayaking, stand up paddling and sailing are available, with experienced instructors. Rachel and I tried all three activities.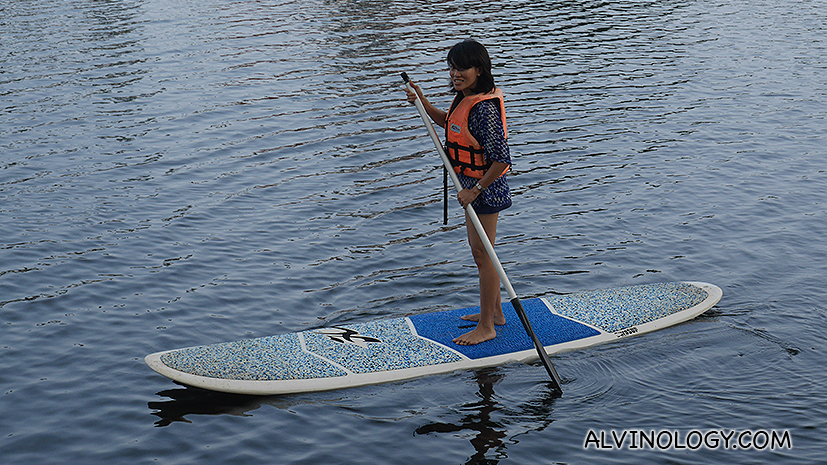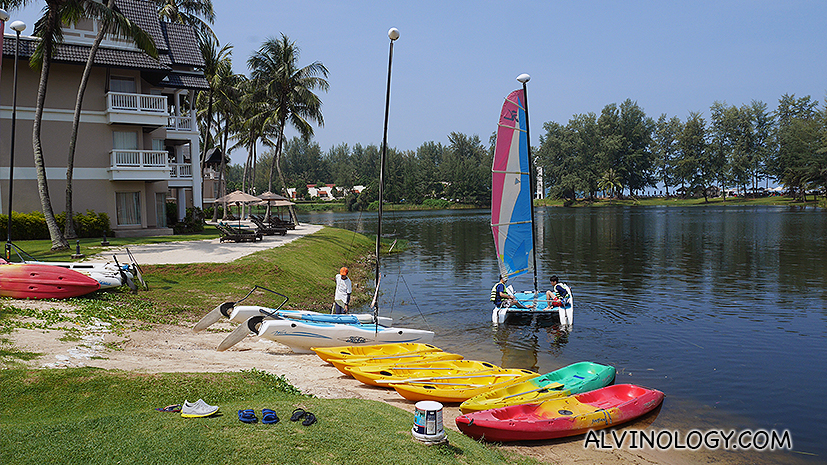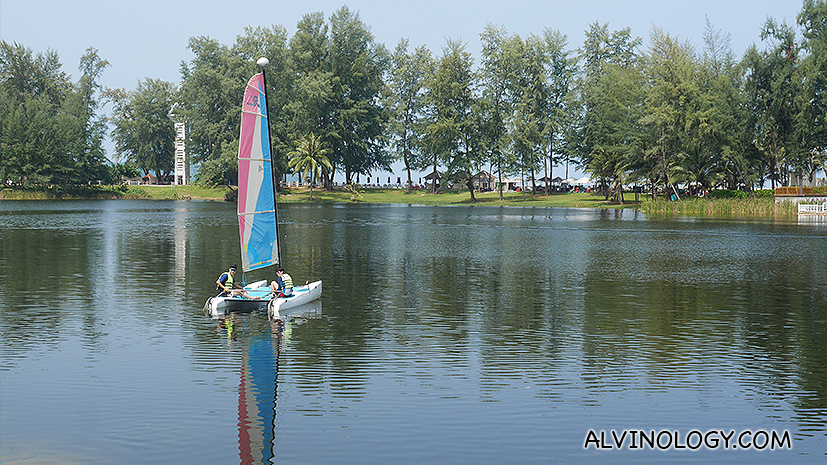 7.
Club at XANA Beach Club
Angsana Laguna Phuket is home to XANA Beach Club, a popular nightclub frequented by the expat community in Phuket. We happened to visit when XANA was running a Full Moon Party Vol. 1 during the weekend.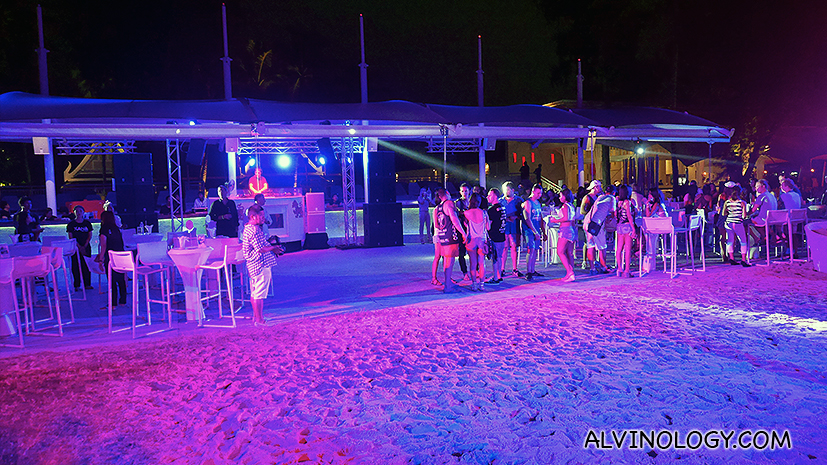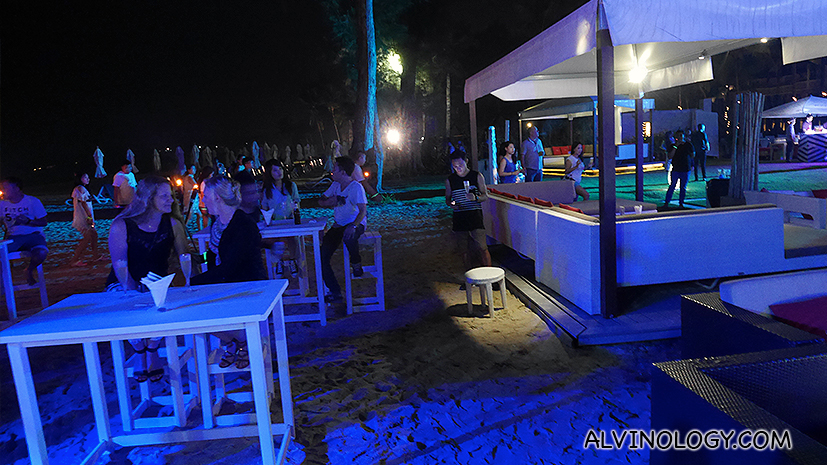 8.
Laze in your room
The room is so cosy we find ourselves lazing inside for most of the evenings.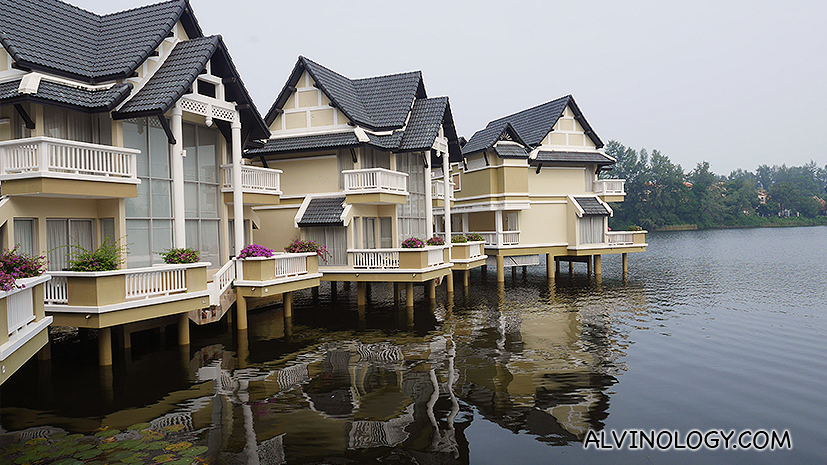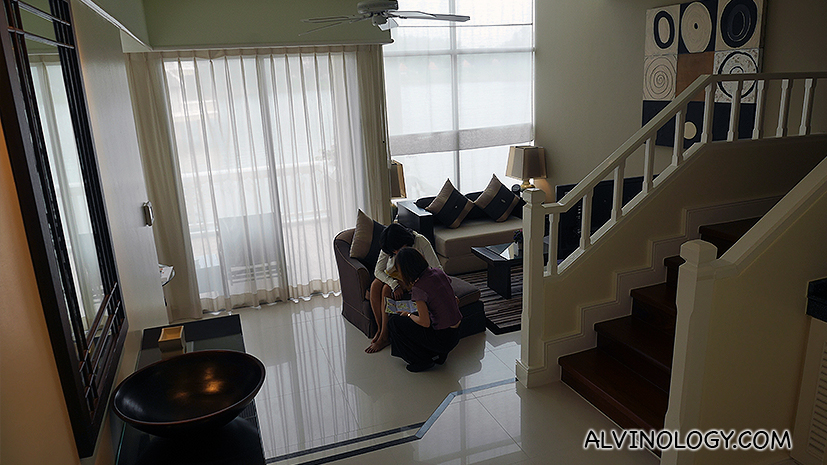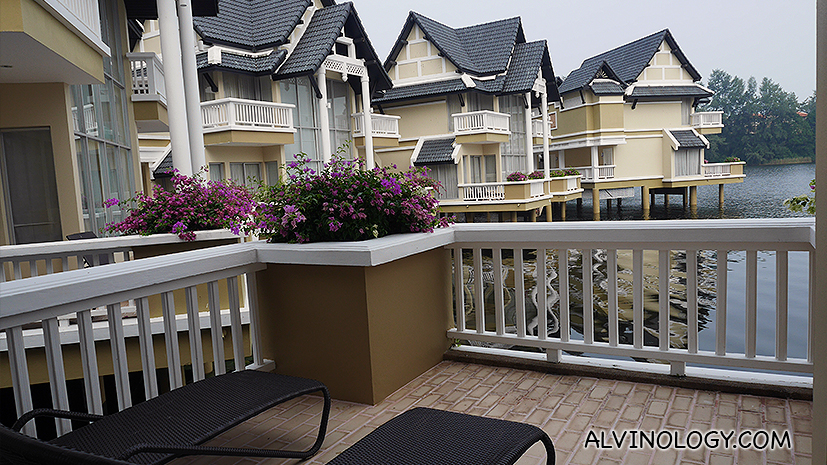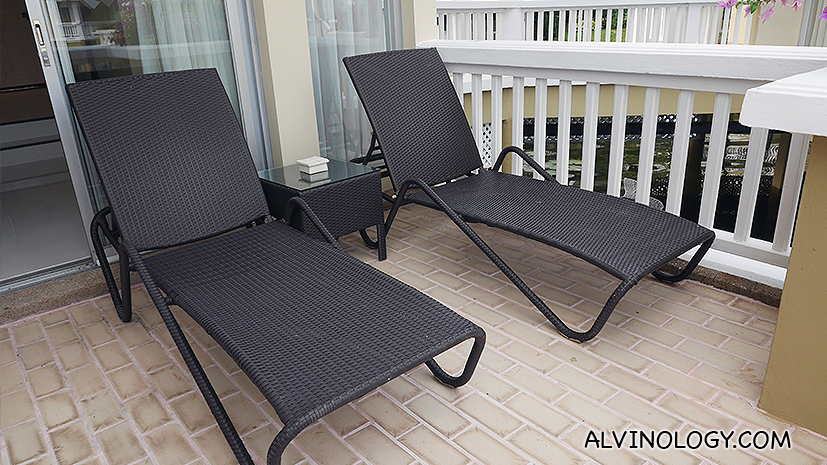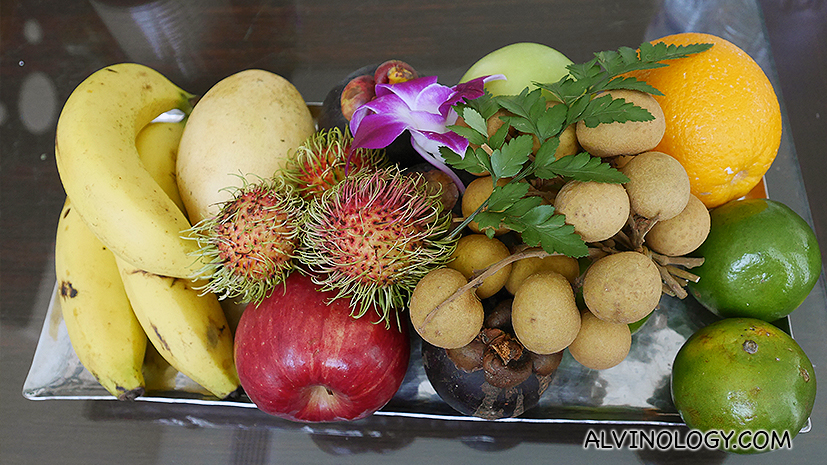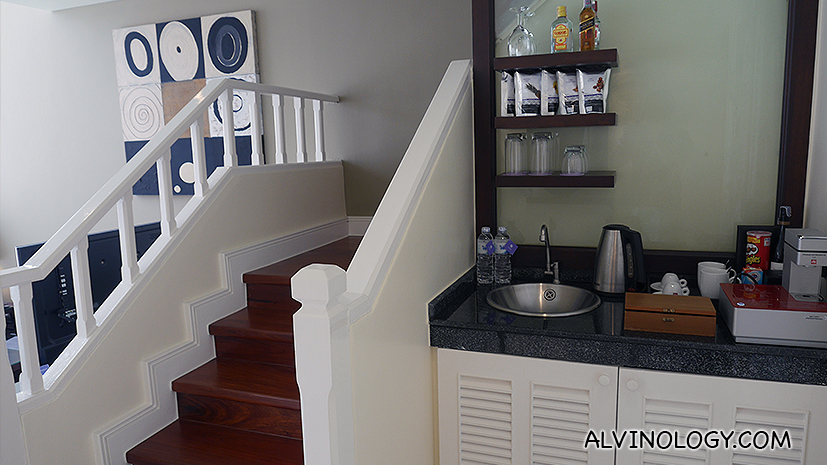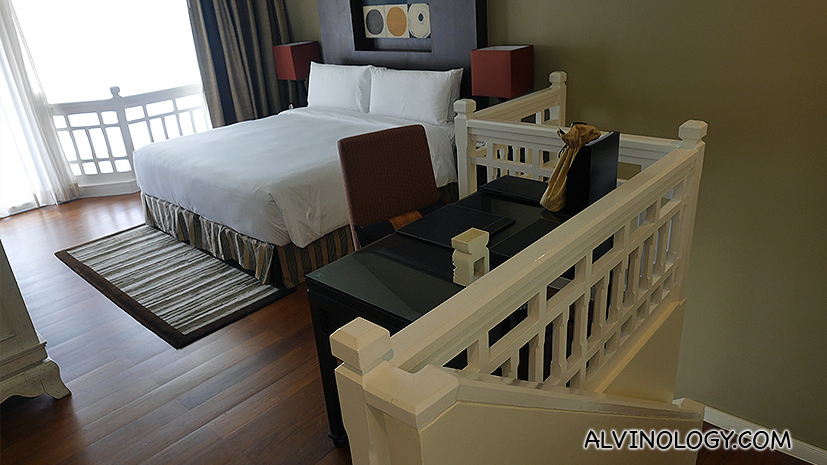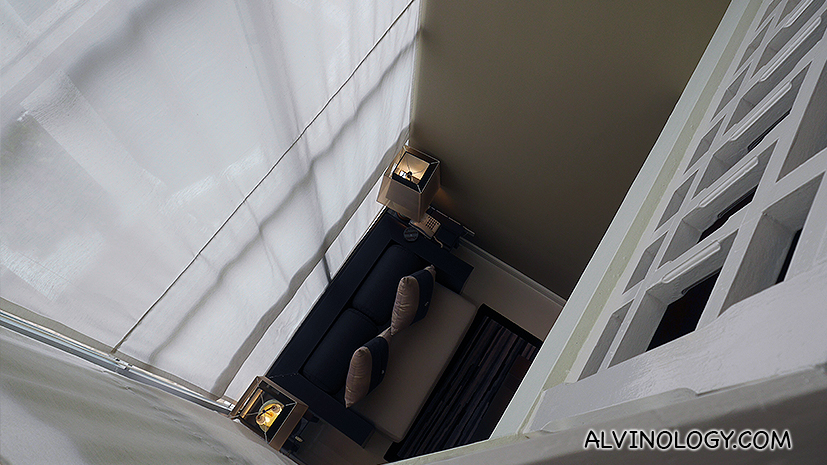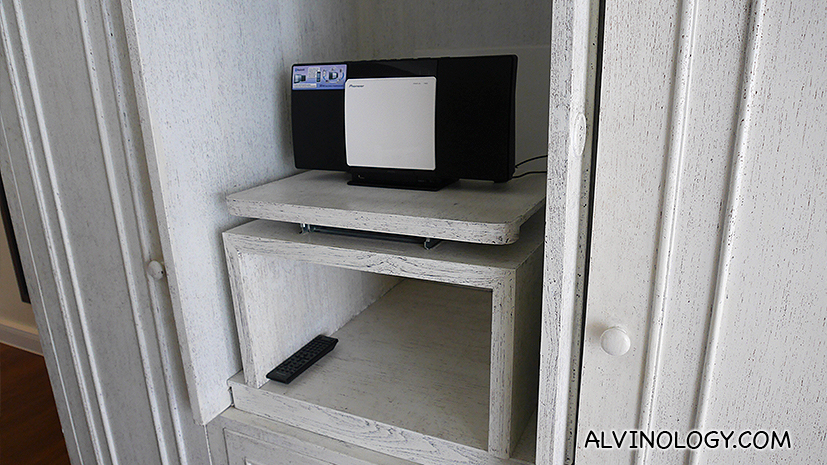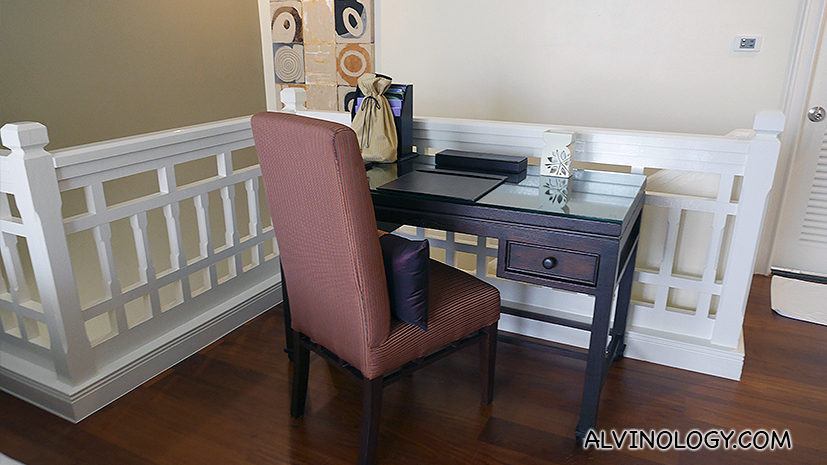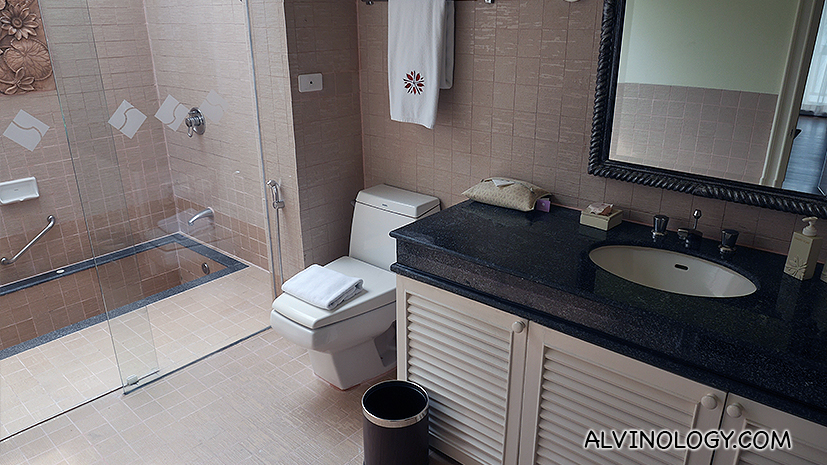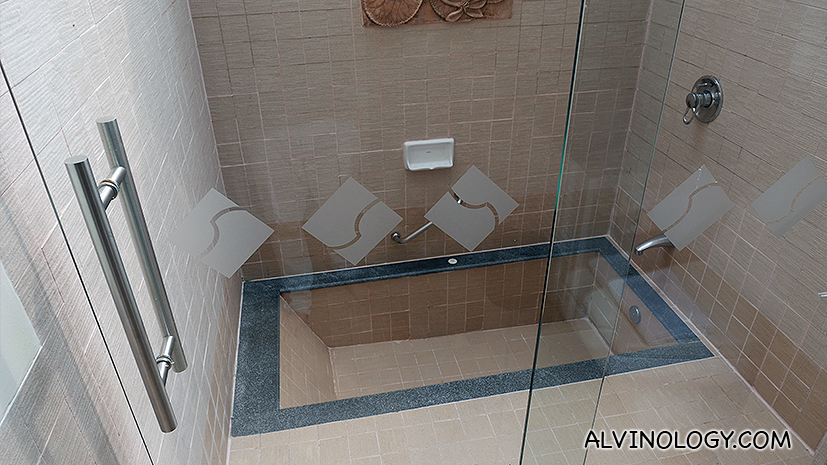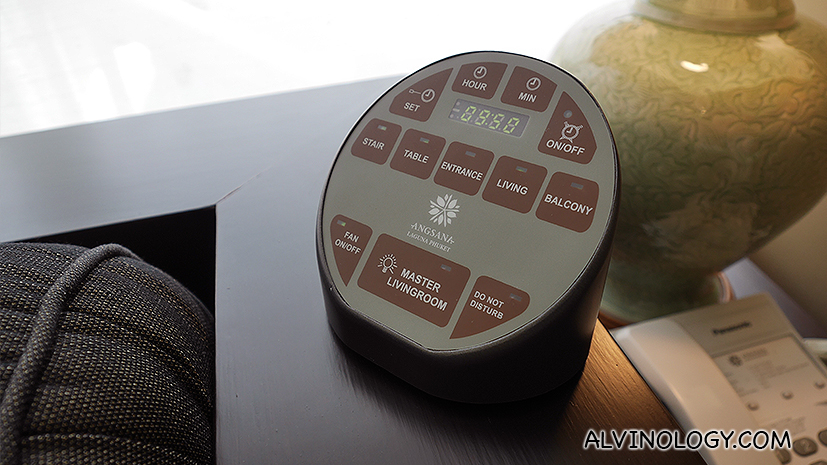 There are 9 different room types in Angsana Laguna Phuket:
Laguna Room: 40 m²
Laguna Grand Room: 45 m², Floor-to-Ceiling-Windows
Laguna Poolside Room: 40 m², Direct Pool Access
Laguna Premier Room: 45 m², Cozy Sitting Area
Angsana One-Bedroom Loft: 88 m², Built over Lagoon, Rooftop Bath
Angsana Two-Bedroom Loft: 139 m², Private Rooftop, Extra Privileges
Angsana Suite: 113 m², Garden Views, Extra Privileges
Angsana Pool Residence: 357 m², Private Pool, Extra Privileges
Angsana Grand Pool Residence: 490 m², Private Pool, Extra Privileges
9.
Enjoy a fire dance by the beach on Fridays
This is available from 21 November 2014 to 31 December 2015. Every Friday night, XANA holds its seafood BBQ buffet from 18:00 – 22.00, with live seafood stations featuring fresh oysters, grilled prawns, king crab, and a BBQ with rock lobster, blue crab and white snapper.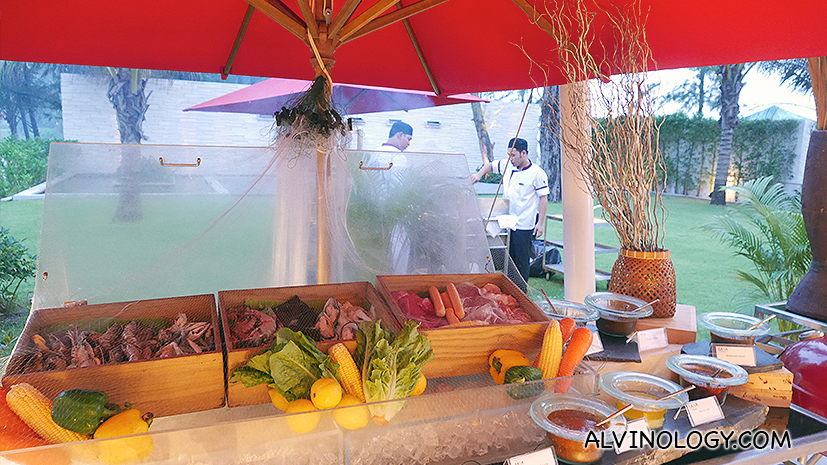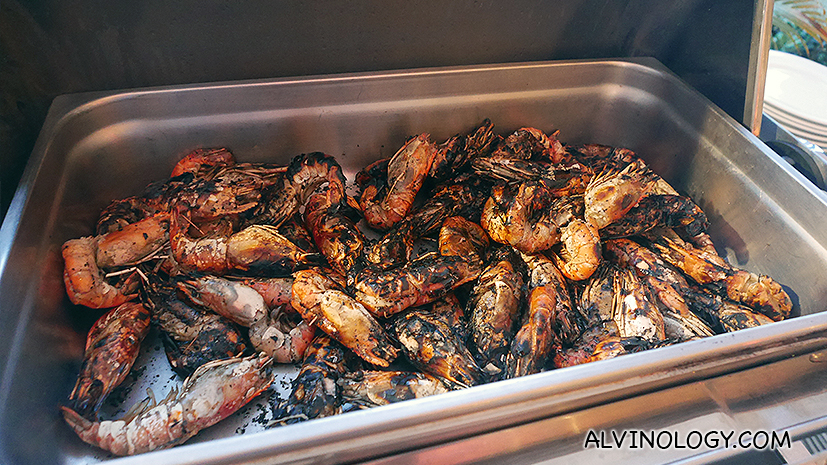 Don't miss the mesmerising fire performance that takes place at 19.30, right on the beach!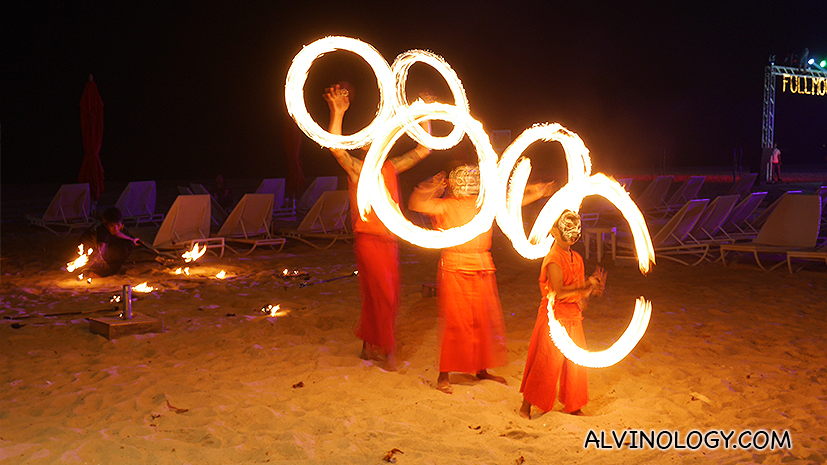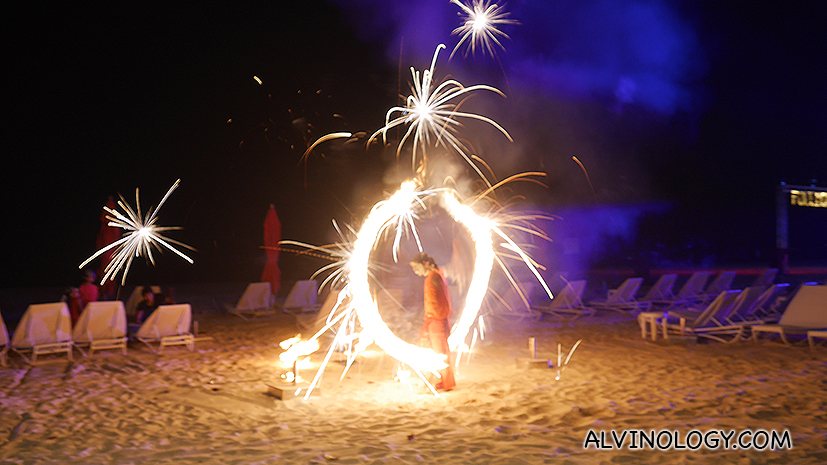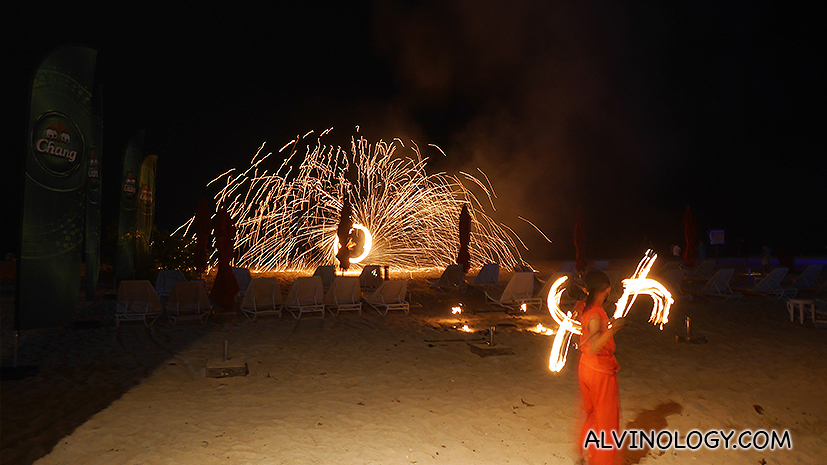 10.
Stroll along the pristine beach of course!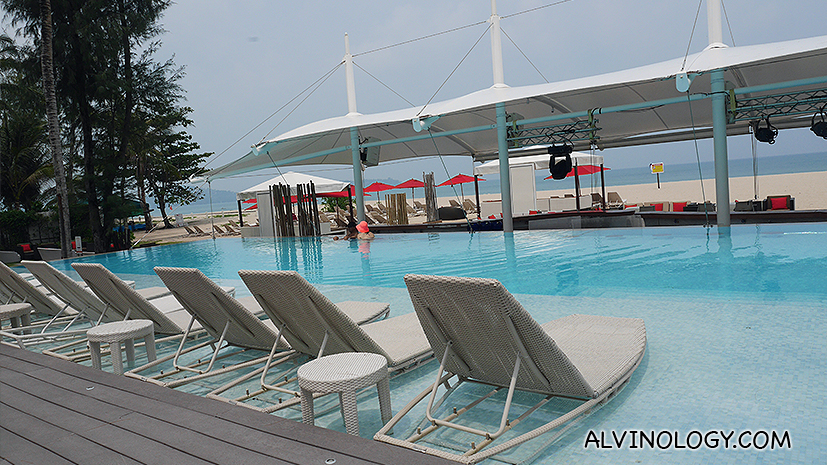 For more information about Laguna Angsana Phuket, visit their official website.