Top Absolute Celebrations of The Year at Mount Faber
Always amazed by how Singapore widely extracted the spectacular views with the top-notch restaurants. A shed-load of splendid fast-approaching celebrations awaits you dilating your laughter!
Nothing beats the most picturesque dining place at the tip of Mount Faber, Faber Peak for countdown to the season of joyous gathering.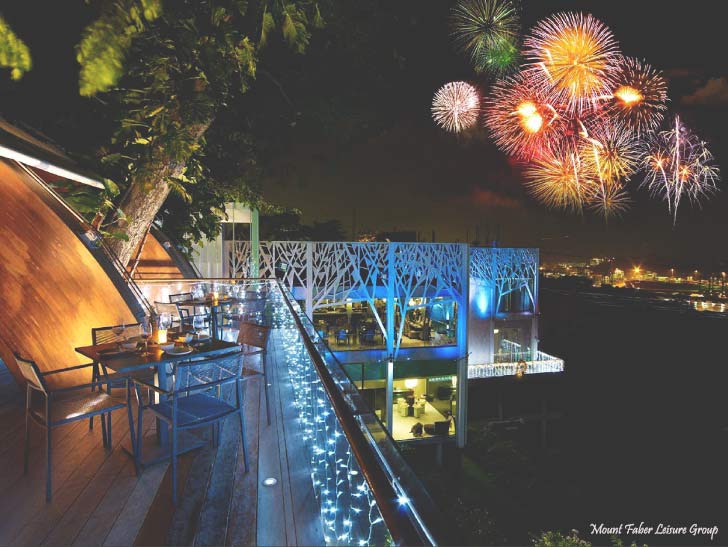 Spuds & Aprons promises an absolute experience as you get to appreciate the natural beauty of the city at the peak with your loved ones be it your family, friends or partners while savoring the delectable festive dishes.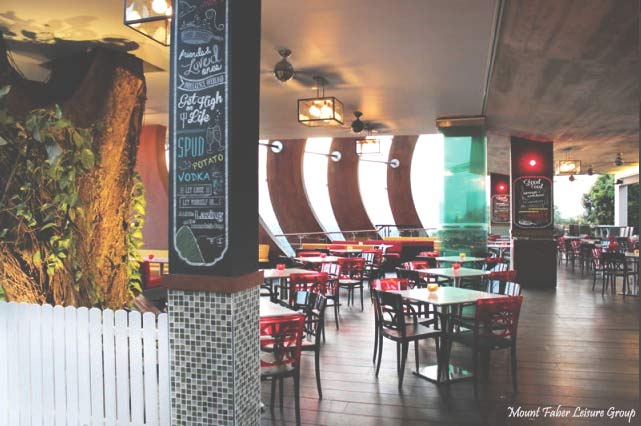 3-course Festive Set Lunch @ $32++ per pax and 4-course Festive Set Dinner with Wine @ $80++ per pax are available from 1st – 31st December 2014.
4-course Festive Set Dinner with Wine:
A choice of Salad/Soup
+
Braised Short Ribs OR
Confit of Halibut with Preserved Lemon & Olive Oil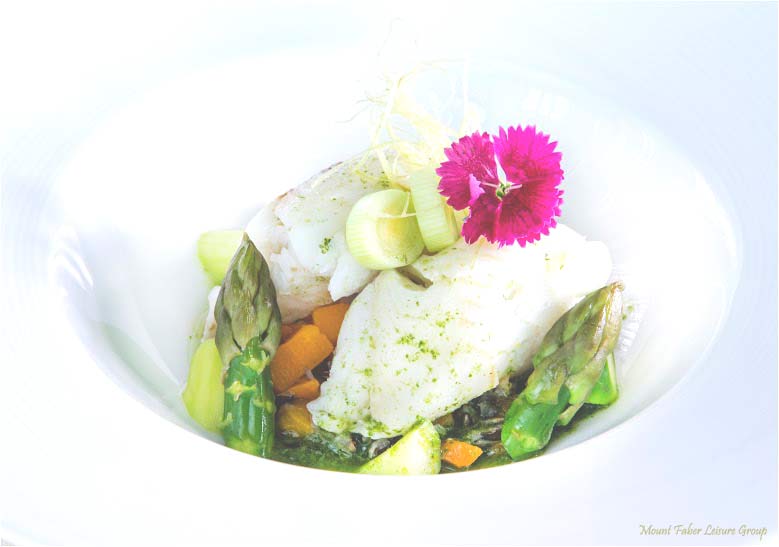 +
Pistachio and Amaretto Chocolate Cream
+
Freshly Brew Coffee OR
Selections of Tea
It's always been the culture of having an oven-roasted Turkey on Christmas. So, one thing you need to know this year is to make sure that you enjoy the Roulade of US Turkey with Cranberry & Apricot Stuffing at Faber Bistro!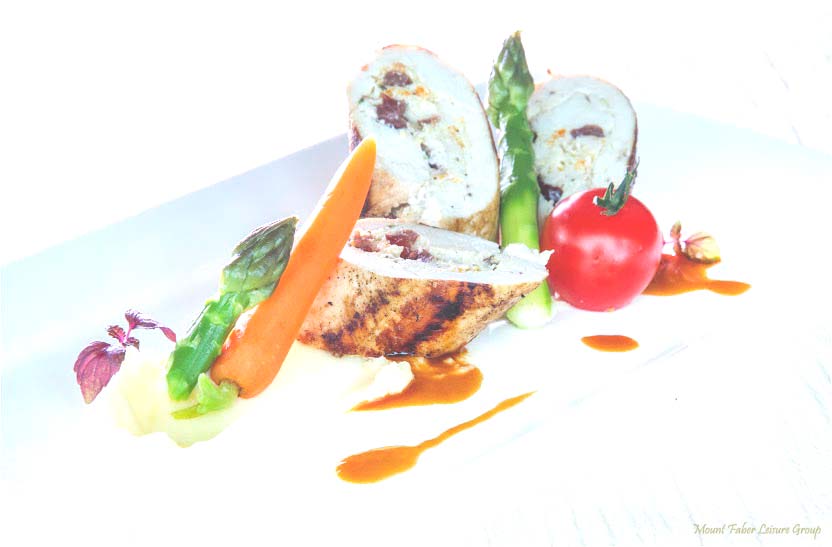 Dine in for a 4-course New Year's Eve Set Dinner set @ 88++ per pax on 24th & 31st December 2014 at Faber Bistro and catch the sunset panoramic view!
One of the main courses you can't miss – Glaze Garlic Atlantic Cod serving with Cauliflower Potato Puree, Asparagus & Lotus Root Japanese Kebayaki Sauce.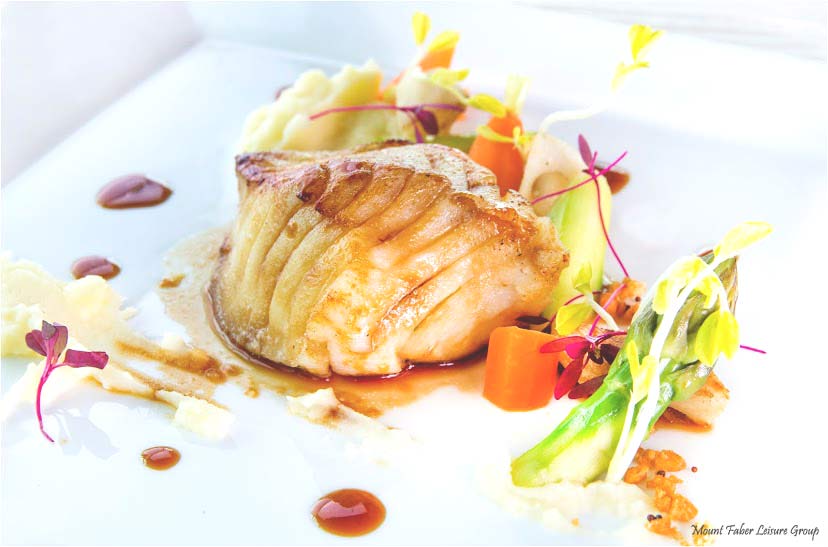 Appetising huh? ACT now before it's fully-occupied: www.faberpeaksingapore.com/
While indoor seating is fully-occupied for Faber Bistro, they accept walk-ins in the alfresco area.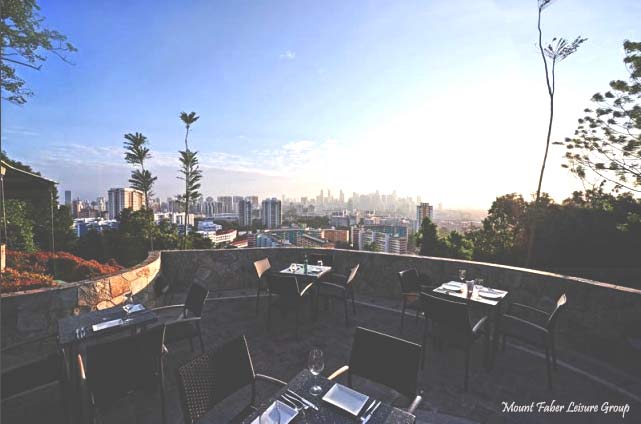 Not forgetting, New Year Eve is on the verge too! If you are looking at having an intimate stint with your partner, Sky Dining suits you best! It offers 2 festive menus from 1st – 31st December 2014 and specifically on 24th & 31st December 2014 for you to have a different experience.
4-course Festive Sky Dining Menu @ $256++ per couple (excluding 24th & 31st December 2014) includes:
– A glass of sparkling cocktail per couple
– Complimentary box of chocolate per couple
*Note: Pre-booking online is required at www.faberpeaksingapore.com*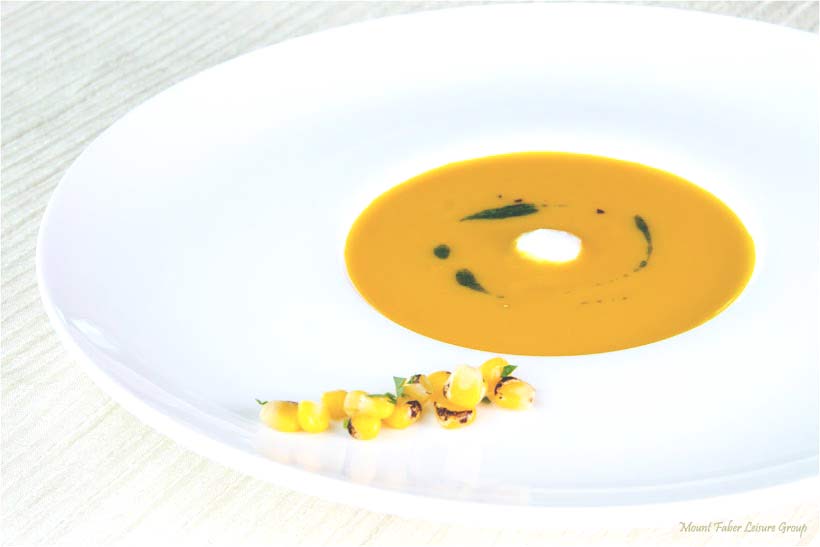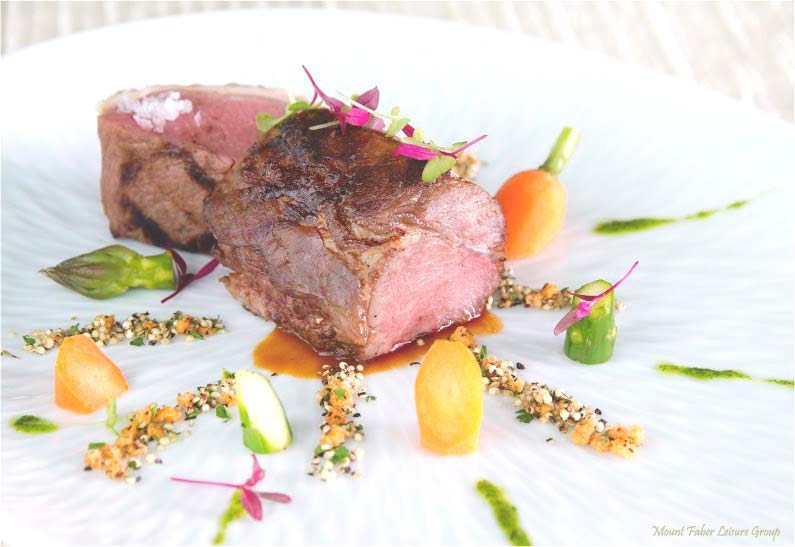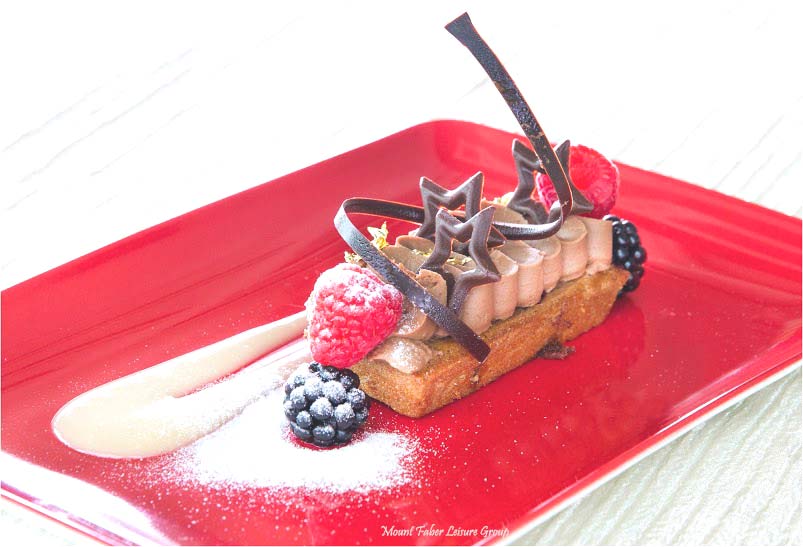 While a 4-course Festive Sky Dining Menu @ $320++ per couple serves only on 24th & 31st December. Get 15% off ($272++ per couple) your bill when you book the Early Bird Special before 5th December!
The fun doesn't stop at midnight on 31st December, so set the bar a little higher to get the best view soaring above the peak and gear up for the growing time by toasting glasses of champagnes in your very own private cable car Celebration Cabin.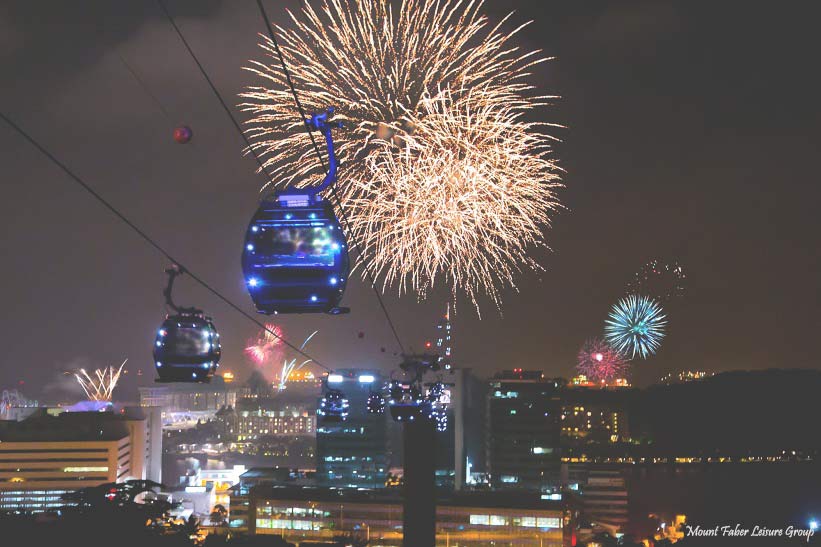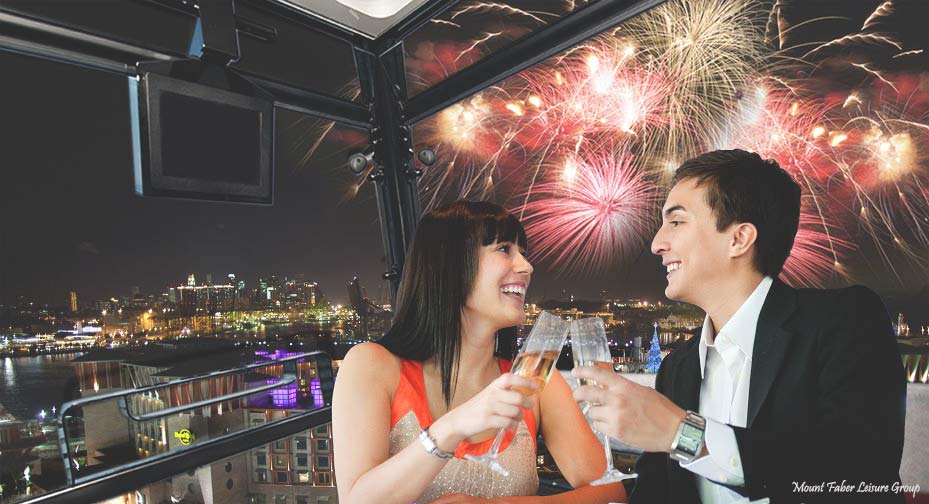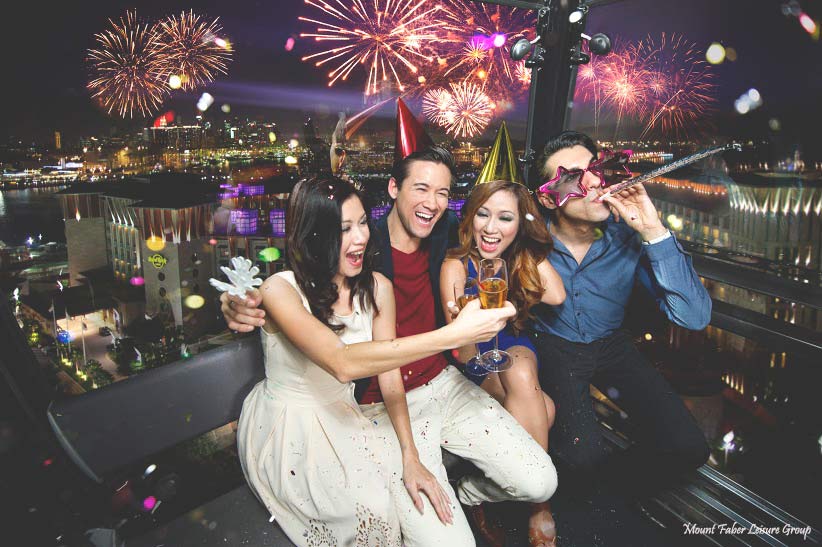 A package fee of $488++ per cabin (A maximum of 6 guests) includes:
– 1 bottle of Champagne OR Prosecco
– 1 bottle of red/white wine
– Two round trips (10.30pm – 12.30am) on Singapore Cable Car
– Close-up fireworks display
– Cold-cut platter
-Party Packs
*Only 30 cabins available, so pre-booking online now: http://www.faberpeaksingapore.com
|| The ambiance of Faber Peak is very family friendly and there's also Festive Menu for kids to satiate the family gathering. Dinner with a view on the Eves from the top of this secluded harbor makes the best ground to leave the hustle & bustle of city life and be awed by nature with your loved ones.
Why wait? Plan ahead now. December is full of joyous celebrations! ||

Spuds & Aprons
Location: 109 Mount Faber Road
Opening hours: 6pm – 2am
Info: Call 6377-9688 or e-mail [email protected]
Faber Bistro
Location: 109 Mount Faber Road
Opening hours: 11am – 2am
Info: Call 6377-9688 or e-mail [email protected]sg

####